·
Negative Rep Points!!!!
Came off of this one a little hot. The lead-in onto this one is pretty sketch.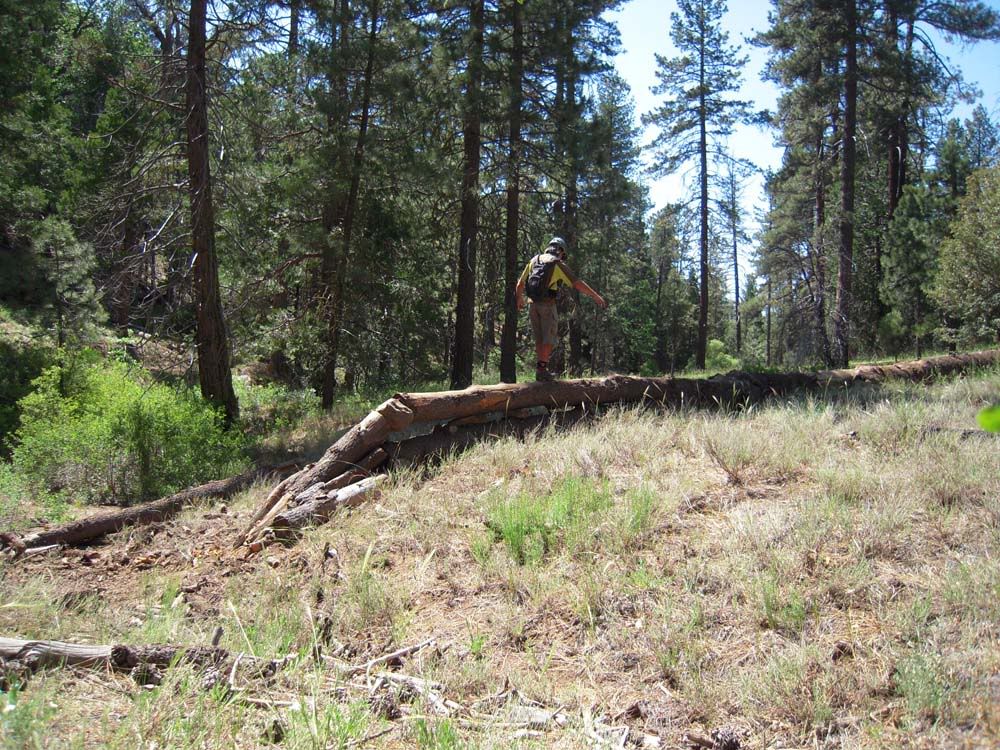 We spotted a nice fatty to work with. At least it started out nice and wide.It looks to be close to a 100 feet long. Because of the stump, we had to build the tranny onto this one so that you enter from the side.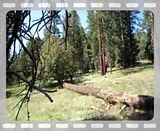 The last 20 feet of this thing was really freaking me out for some reason. I was being non committal and stalling out at the moment of truth. The exit piece is about 10 inches in diameter.
I