Hey all. Need some of your help with this one. I didn't ride a bike for more then 20 years. I had Scoot hardtail and no suspension forks in front back then
So I decided to go back to mountain biking. I am 42 years old now lol, and lot of things has changed. I was thinking of saving some money and buying a little better bike, but on the other hand I wonted to get on a bike sooner then later.
I went to check used stuff if I can find something just in case and I needed to decide if I will get used bike or I will wait few more months to get something better. To be honest I couldn't wait to long. I am missing that part of my life.
So I just pulled a plug and bought very old bike which looks almost like new.
I bought: 2000 Specialized Stumpjumper FSR XC and I payed for it 200 euros. In my country prices are a little higher then in states.
Yea I know bunch of stuff can be wrong on bike which is so old, but I hope I can manage with it for one year, while I am collecting money for something better.
I tried to get some manuals for this bike, even contacted Specialized. They gave me link to this manual:
https://www.manualslib.com/manual/164262/Specialized-Fsrxc.html
So I think I am on the right track. I also did manage to find manual for front forks which are Manitou X-Vert Super:
http://www.spoke-n-word-cycles.com/...u 2001/Manitou 2001 X-Vert Service Manual.pdf
I am posting links if someone in the similar situation will find them use full. Unfortunately I can't find manual for rear suspension which are: FOX FLOAT Super Therapy.
Here are few pictures of the bike, bear in mind, my phone is old crap and it doesn't take good pictures, but bike in real life looks like it wasn't used. No scratches and dents and similar stuff.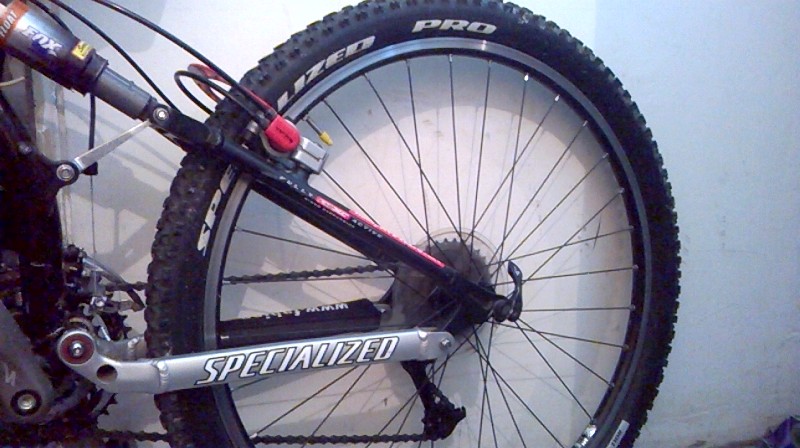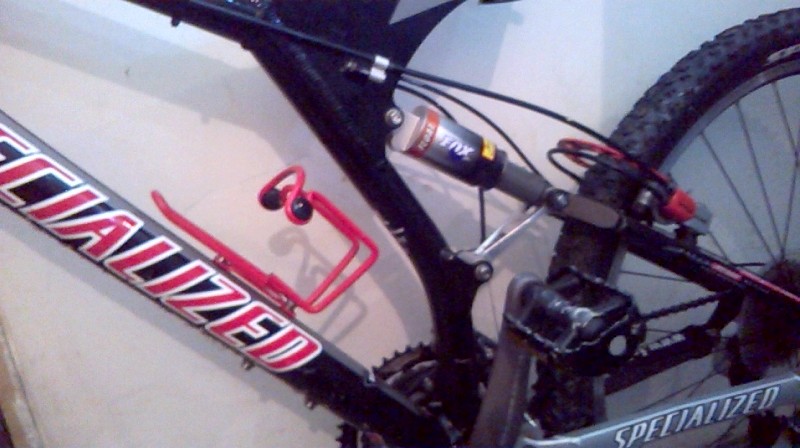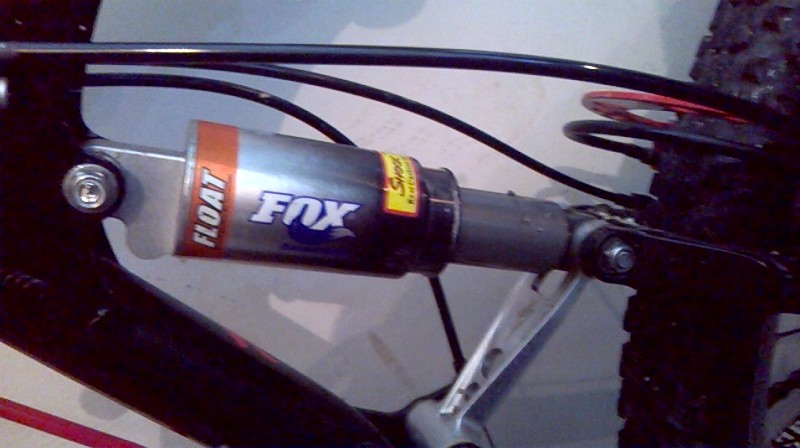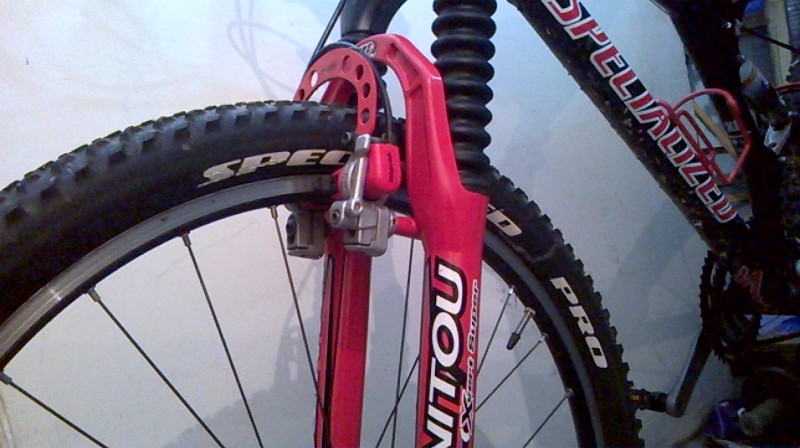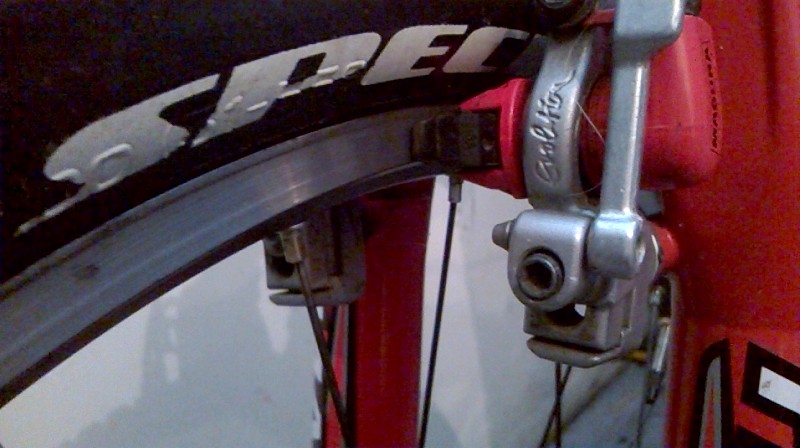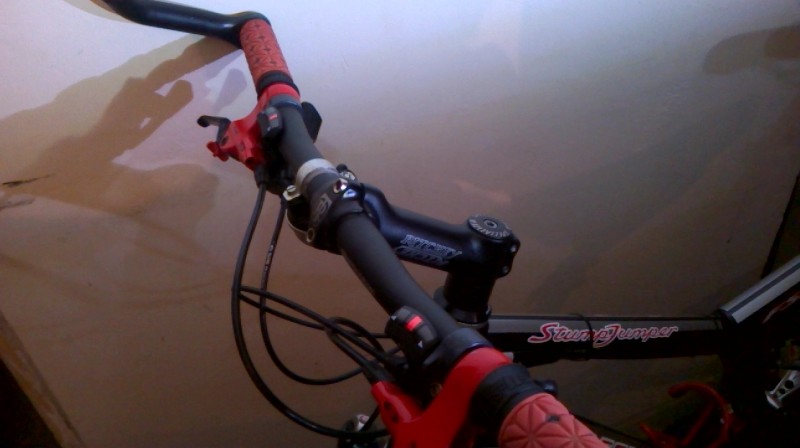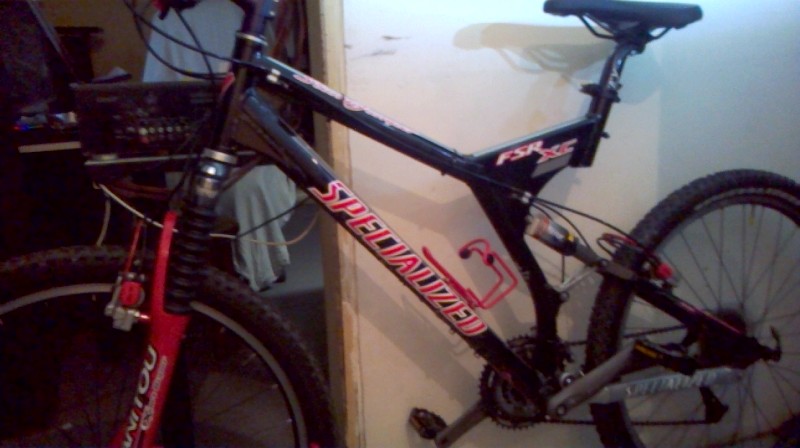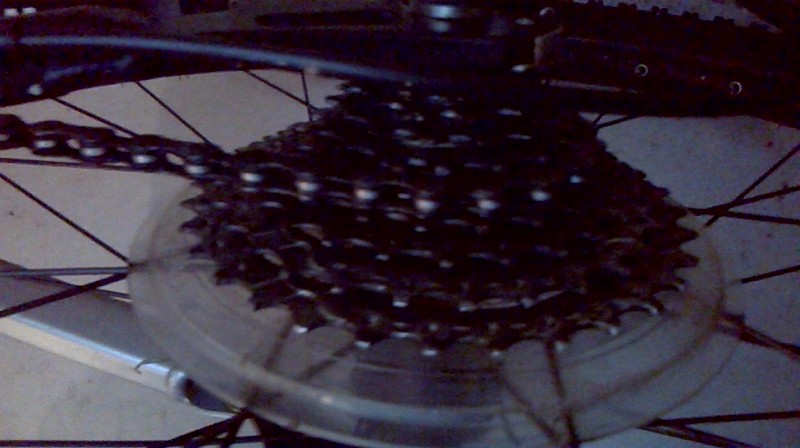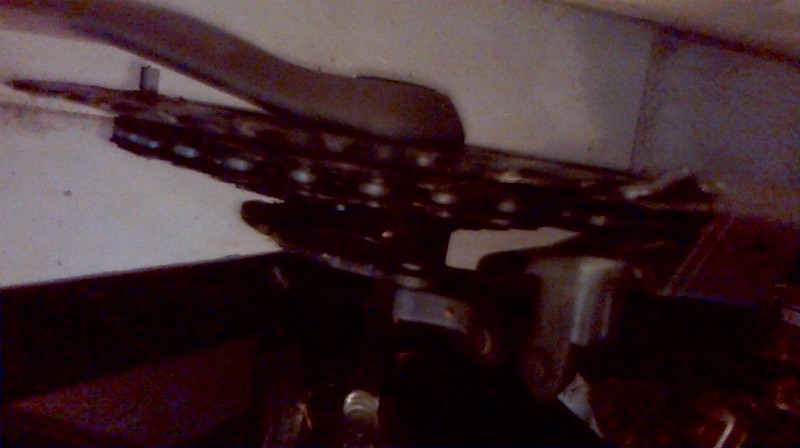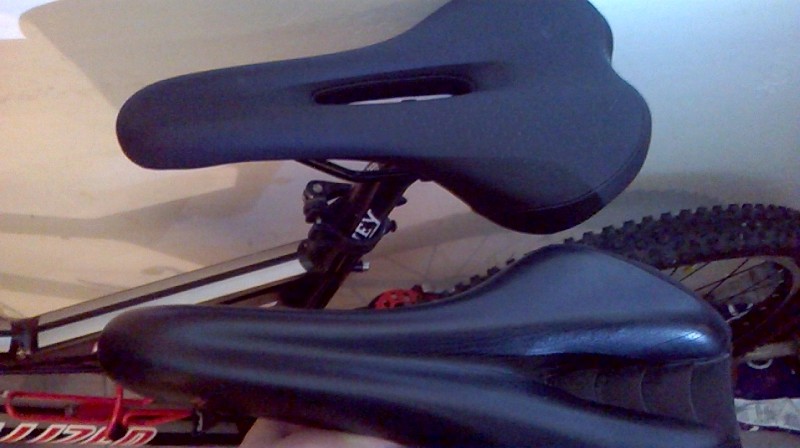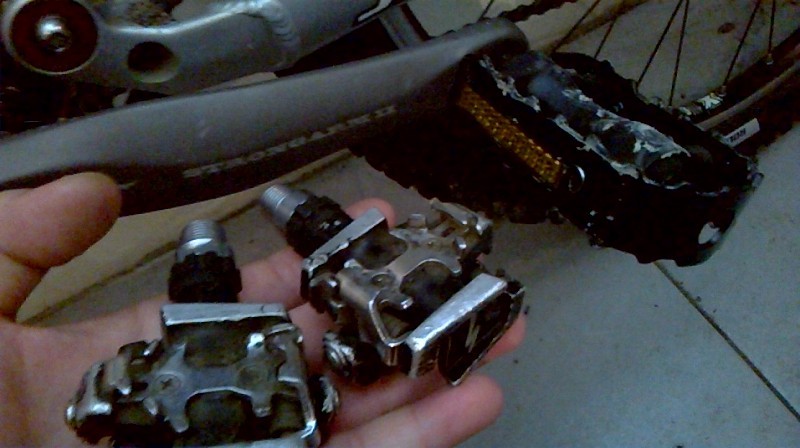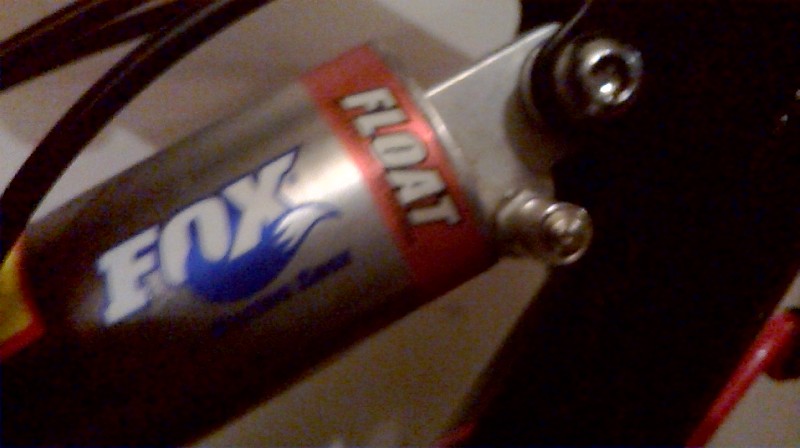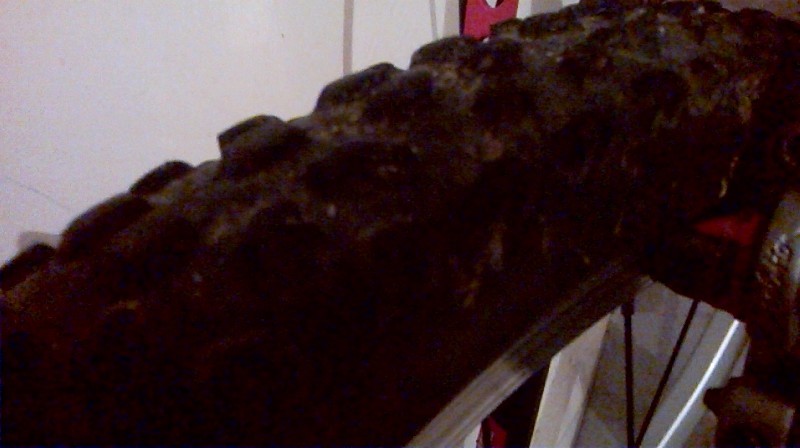 I first bought flat pedals, and removed those spd thingies. Don't have shoes for it and I don't like them.
I took the bike for 2 short rides and seddal which was on the bike destroyed my khm khm we know what. So I went to local shop and I measured my sitting bones and guy told me, there are 2 saddles which are good for my bones. Both were from Bontrager. One was 50 euros, the second one was 30. The second has more width. I bought the second one. Just in case. I will see what will happen. I have 30 days to return that saddle and I can pick the more expensive one. I noticed immediately I feel much better but I do still have some small issues. I suspect that is because of that Specialized saddle which was on the bike. I will see what will happen in few days.
Now let's go to the problems part.
On front fork, rebound knob won't turn. I was googling around and even call 2 guys which are servising forks. They told me that there is much of possibility that oil is like a puding in that forks cause it's a possibility it wasn't changed.
I also asked for rear suspension. The first guy told me if bike is so old, there should be done full service on rear suspension so that guy(bicycle store) was a NO from that second when he told me that. I seen only he just wonna get my money. Edit: He told me cost would be 100 euros.
The second guy told me they need to be opened to see what is happening to rear suspension
Any thoughts? I was planing to pay a visit in Monday to the second guy. Bot guys told me cost for front forks would be around 30 euros.
This is for starters. I would appreciate any help. Yea I know, my tires are kinda dirty, but we had rain and I went on a short ride.
And how do you set sag on those rear suspension? -.- Thank you for time and your knowledge guys and girls.
Ps: Can't find where to delete that attached thumbnail