Discussion Starter
·
#1
·
i went out Sunday after we got a couple inches of snow.
i rode to the lake about 2 or 3 miles outside of town. when i got there i seen enough fish houses to make me sure enough to want to ride out on it.
there was a little bit of stacked ice along the shore line about 40 to 50 yards out. the wind can really get whipping around here.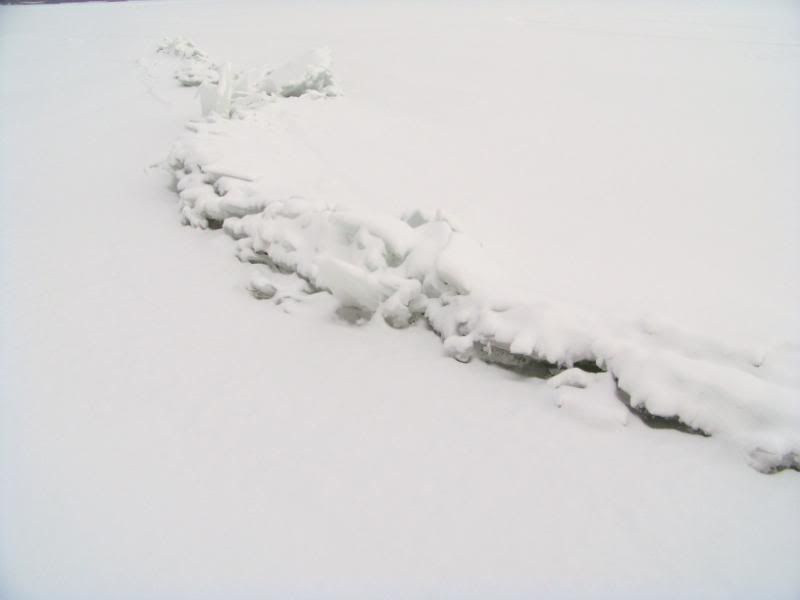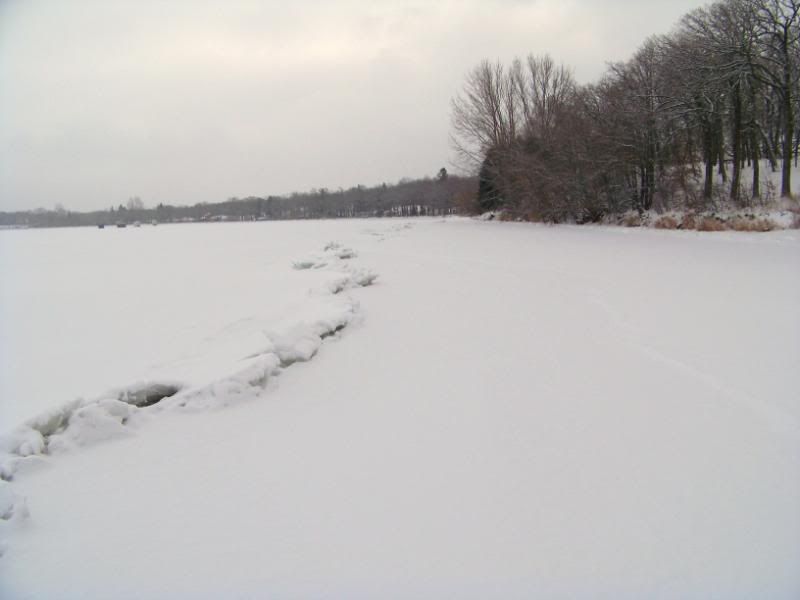 so anyway i did ride out to the fish houses. actually i ended up riding across the lake to the other boat launch. to nice of a day at 25 with very little wind. after i got off the lake i went to a local park area for a few pictures.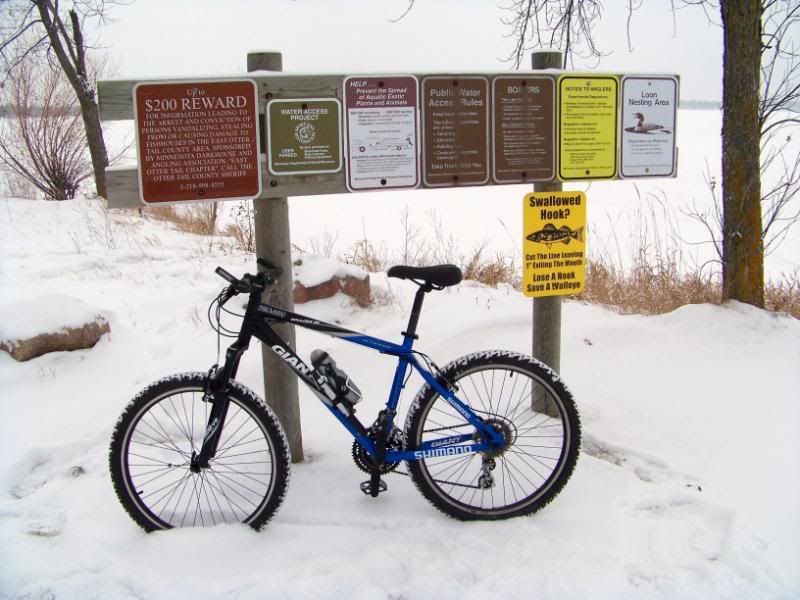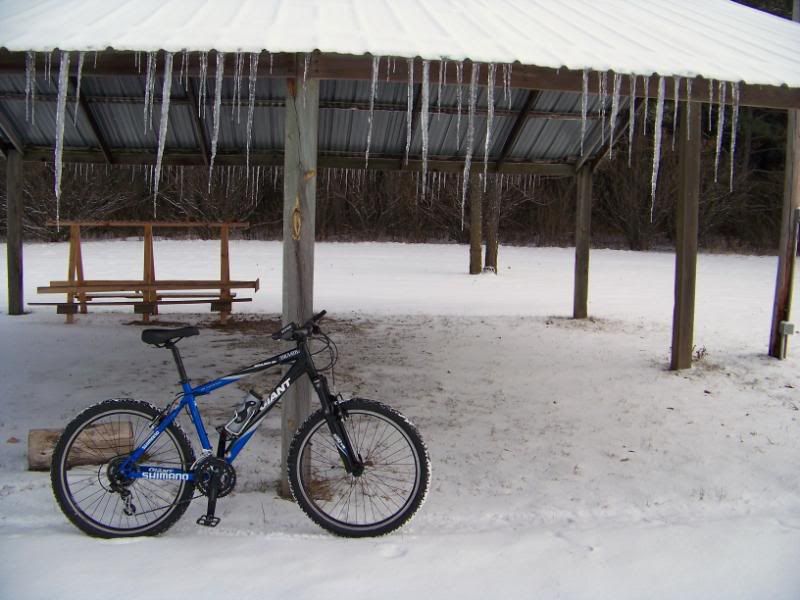 i have a slide show of all 30 pictures of the entire day out.
https://s6.photobucket.com/albums/y208/passthrough/IN%20THE%20SNOW%20ACROSS%20THE%20LAKE/?action=view&current=19bfdcfb.pbw&t=1261704914
also i "tried" to make a few videos of the lake area and going across to the other side. i have to worn you now. there is no music and i used my neck strap and my jacket zipper to make a chest mount. oddly enough other then the long boring ride and a slight tilt it came out ok.
the first video is me talking about the plan of attack to get across.
this second video is me explaining my idea to use the camera neck strap and my jacket to create a stable shot. then i take you for a slow short ridr across the lake. i do some talking so it may not be as boring.
the third video is a short ride crossing the lake and finishing at the other boat launch. TURN DOWN YOUR VOLUME FOR THE FIRST 50 SECONDS. the wind picked up and i was facing into it for a short time.
so there it is. i`m still riding on December 20 09