Discussion Starter
·
#1
·
Okey dokey...
Finally, the eagle has landed!
I went to the post office today.. Here is the scoop...
This is where it was all at: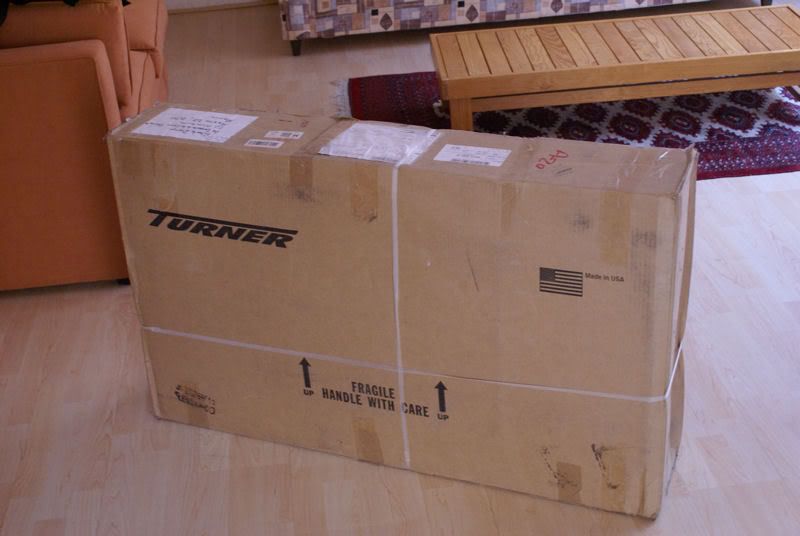 This is Tacubaya new XC noodle fork, and it came in a very nice bag: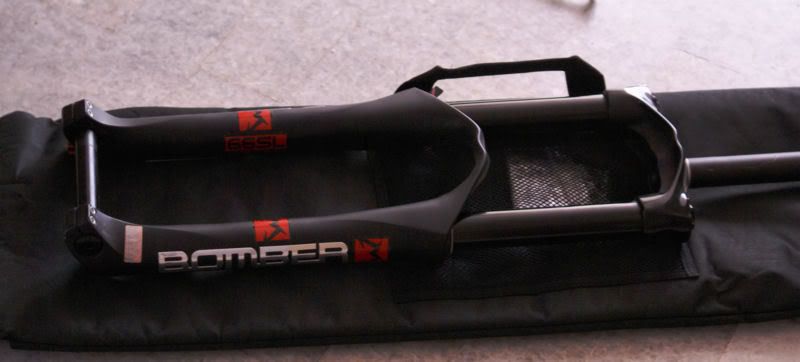 On seconds thoughts, I think that the bag came with the other fork, the 66 came in a standard plastic bag!
If you got tired of looking at the other pics of my wheels, here they are in full color!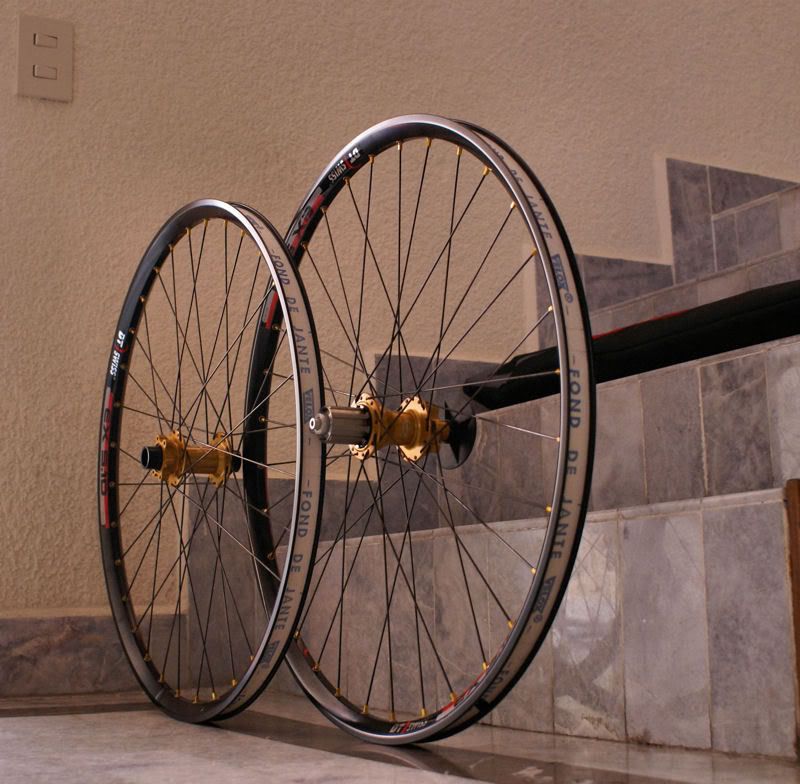 Now, my AM SL 1
yeahh!!!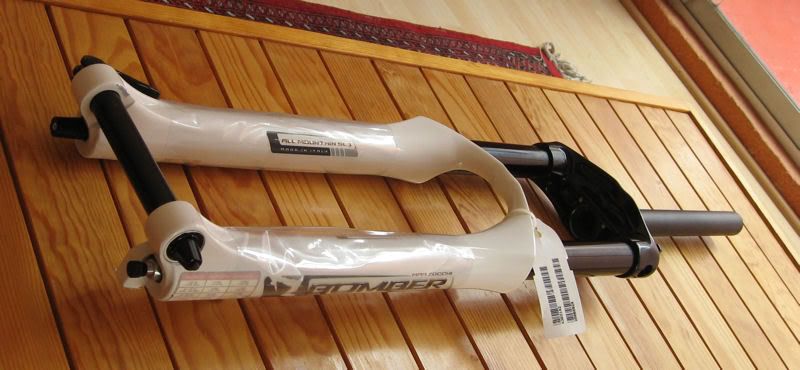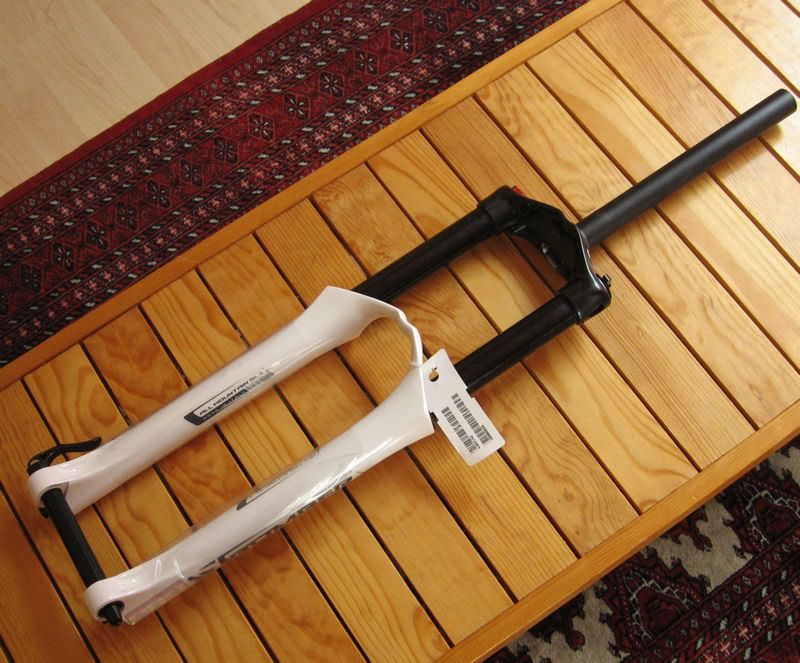 As a bonus, I have a bunch of extras, some nice DB grips (my Viento needs them), a chain guide, some Ruffian grips, but since I already have some Ourys, I might feel magnanimous and donate them to Ritopc
On the DB, thanks Rito!