Hi,
Good trail work conditions have arrived!
As I've said before, 90% of the work we are doing this season is stuff that I expected to have to do anyway. All of the switchbacks need to be worked a lot more.. The backslope needs to be bevelled. The bench needs to be widened in the majority of places. Sure there's some stuff that I have to do that I don't agree with. But the end result is still going to be very sweet. Even sweeter than it is now. There is a lot of craftwork to be executed here. Come on out and make your mark!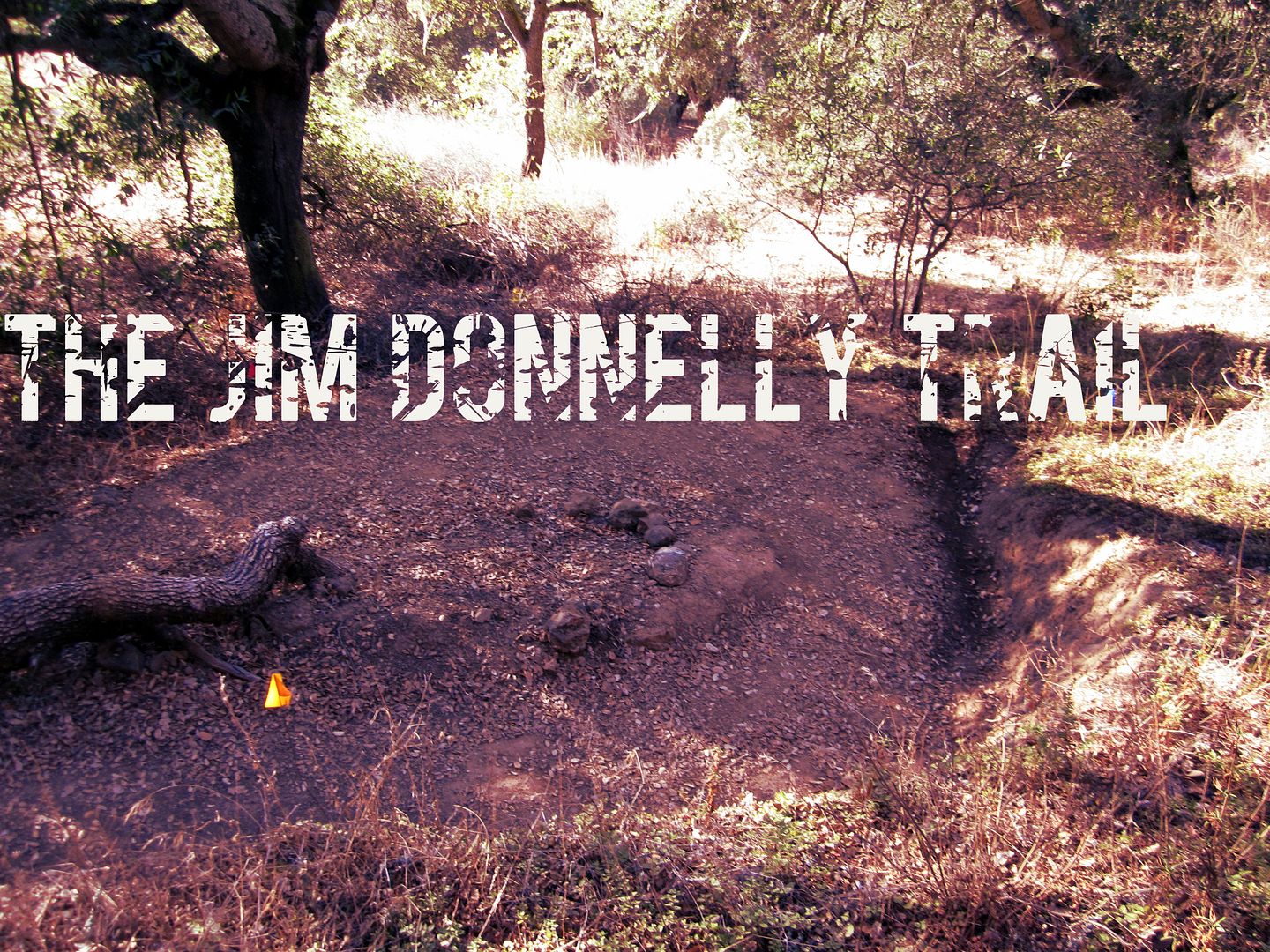 9:00 am, Hunting Hollow.
We begin with a brief orientation, beginning with signing in, which includes a statement of the day's objectives, safety, and the free maps, food, and Jim Donnelly 2012 T-shirt.
Parking is free for trail workers. Make sure you get a signed parking stub from me to put in your window.