Discussion Starter
·
#1
·
In Coe-Operation with California State Parks and the Pine Ridge Association we bring you:
Henry W Coe SP 4th Sat Jim Donnelly Trail Building 3/24/12 Hunting Hollow Exxon Valdez
Step up to the bridge and take notice of the course you are on. Step up and volunteer.
Open your eyes, grip the wheel, notice the shallow reef, and steer a new trail, and avert disaster.
On this day, March 24, 1989, the Exxon Valdez ran aground in Prince William Sound in Alaska.
Up until last year's Deep Water Horizon tragedy (3/20/10), the Exxon Valdez was the largest oil spill in history.
Meet at Hunting Hollow in Henry W Coe State Park this Saturday at 9am.
Tools are cached at the picnic table, 1520' elevation. You ride or hike up the trail without having to carry tools a long distance.
Recent rain helps, and we are persistent. Conditions are good.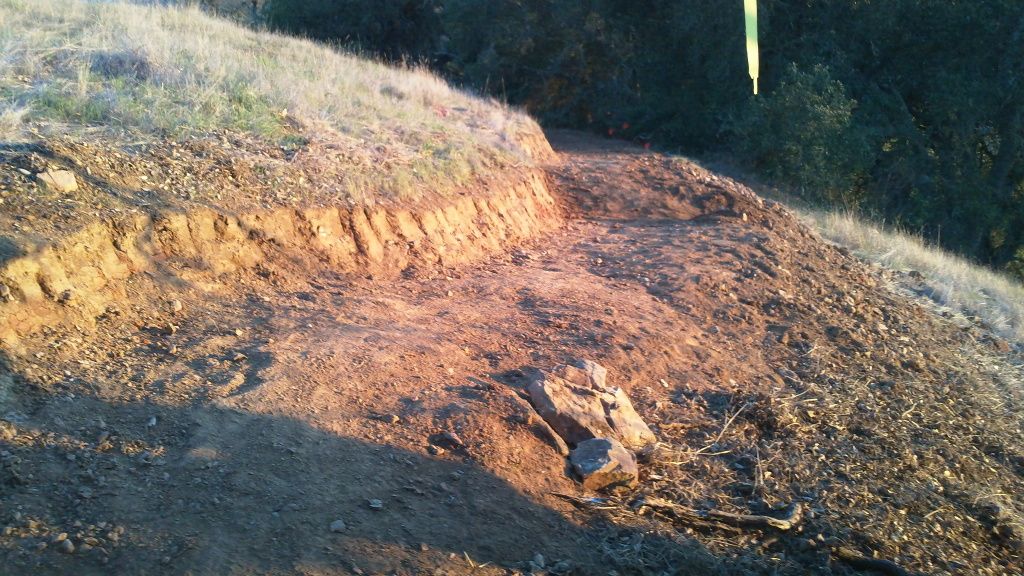 The Jim Donnelly Trail is a multi-use trail. We bench tread to a four foot wide specification with an average 10-15% grade outslope.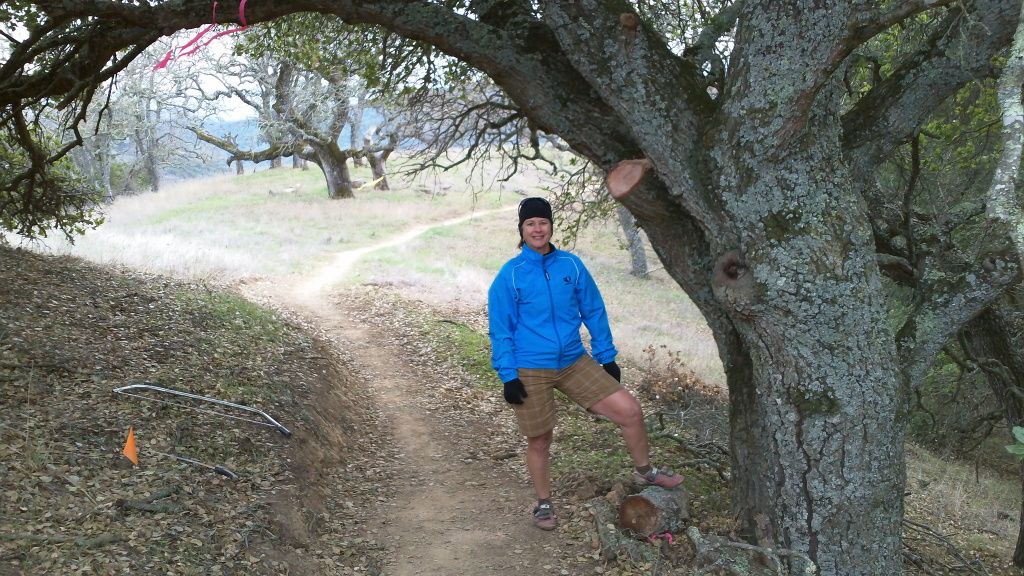 Free maps to new volunteers.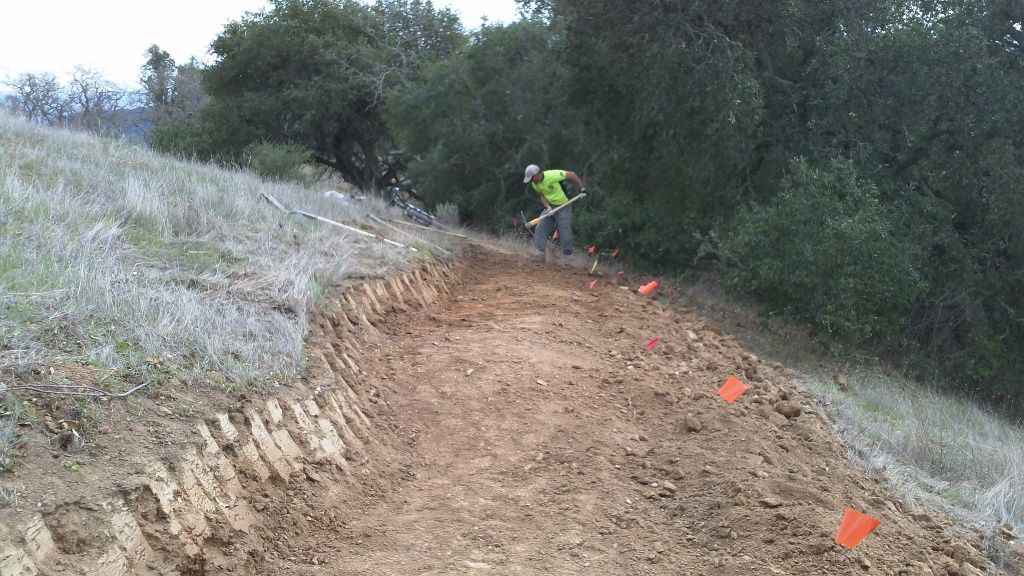 Come prepared with gloves and eye protection and appropriate trail work wear. We now have cheap sturdy new gloves and safety glasses in case someone forgets to bring them. Bring food and water. We have snacks; granola bars, cookies, raisins, peanuts, gatorade, candy; that you can help yourself to at the beginning of the day if you like. There's bottled water and Gatorade available.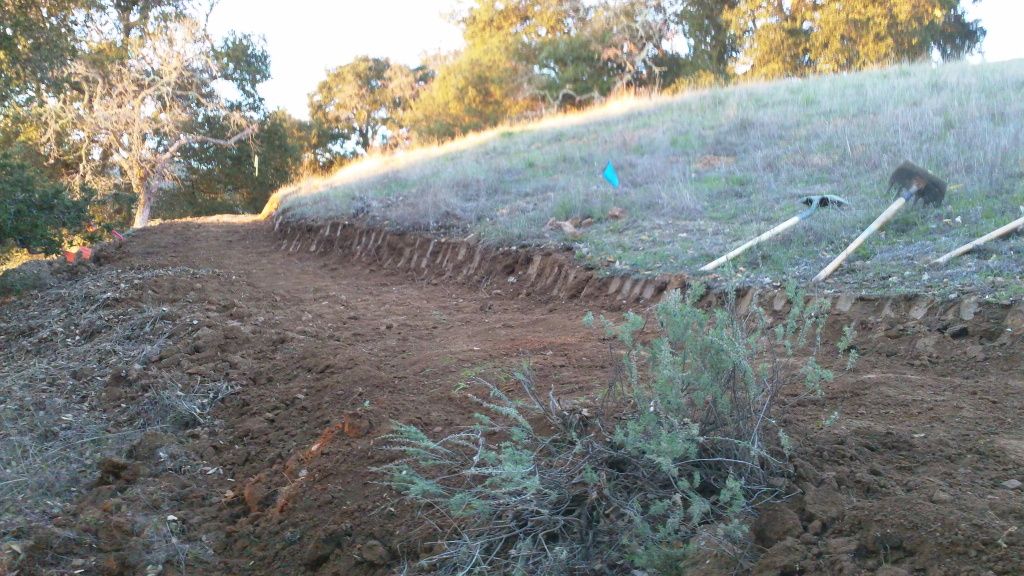 Dress for the weather. Come rain or shine. It might rain. If it rains a lot, we may have to sometimes hike cross-country to keep from damaging the trail. Typically though, it is safe to bring a bike. If it rains a cumulative 1/2" or more in the preceding 48hrs, do not bring a bike.
This will be the first trail work of spring.
We break for lunch at noon, and quit at 3pm. But you can leave early or stay late too.