In Coe-operation with California State Parks, the Pine Ridge Association, Responsible
Organized Mountain Pedalers, and the Friends of Gilroy Hot Springs, we bring you:
Henry W Coe 2nd Sat Trail Work Mar 12 Jim Donnelly Tr 9am Hunting Hollow Fig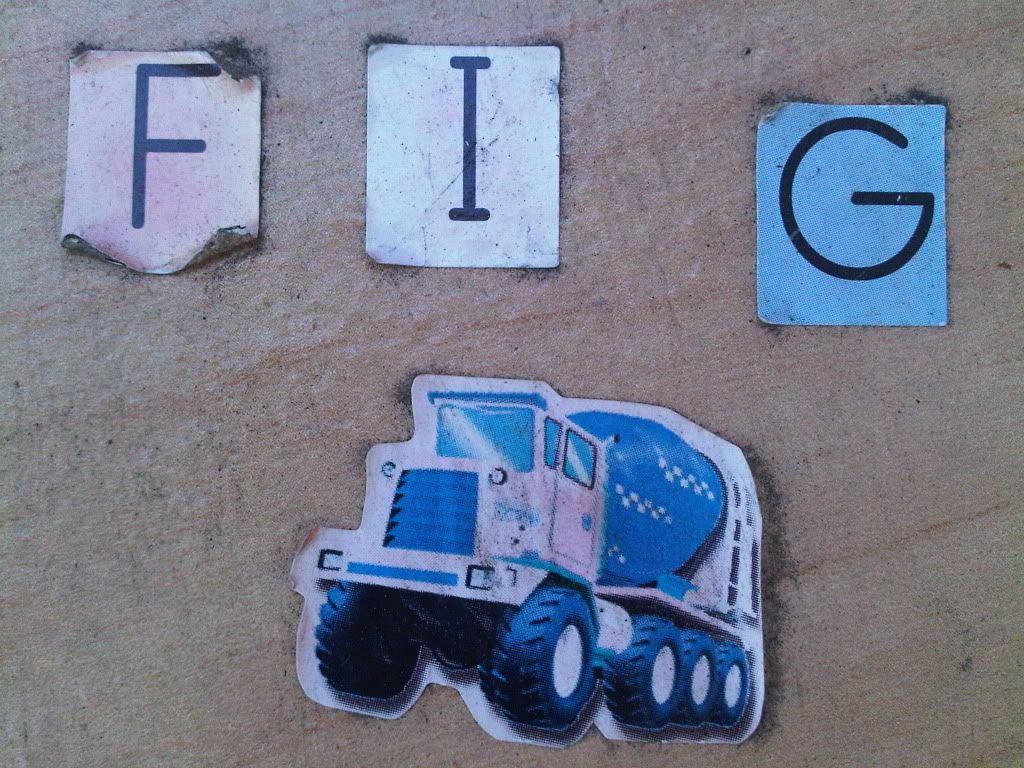 Help create our newest trail that climbs directly up to the ridge above Hunting Hollow at a 10% grade for 4 miles. Make your contribution!
We are very proud and excited to present this!
Excellent free park maps and free T-shirts.
Free snacks, water, and beverages.
Tools provided.
Bring your own gloves and eye protection.
We begin at 9am. Take a 20 minute break at noon. Quit at 2:30 pm.
We've been working on this every Saturday since 2/12/11.
Here are the mtbr links to some of the Jim Donnelly activity:
Henry W Coe 2nd Sat Trail Work Feb 12 New Jim Donnelly Tr 9am Hunting Hollow Blueberry
ENCORE! Henry W Coe Trail Work Day this Saturday the 19th; code name "Cherry"
Coe Snow Trailwork Sat. Feb 26 Hunting Hollow 9am, Dates
Essentially what we are doing is benching new tread with picks and rakes (cutter mattocks and mcleods).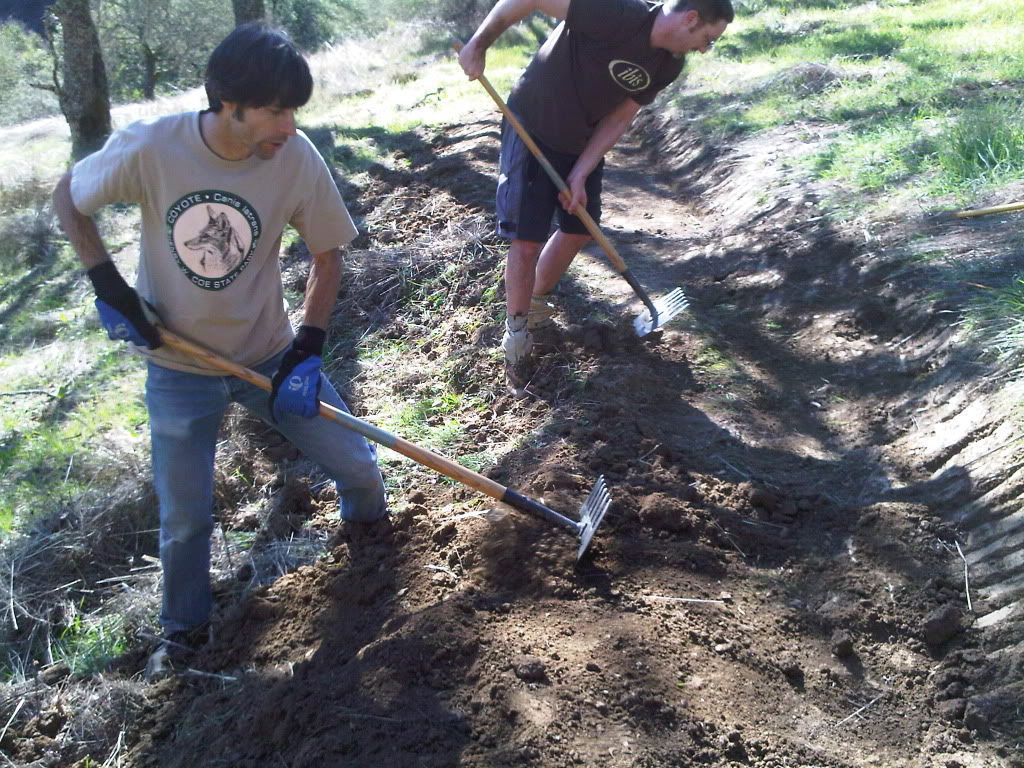 Directions to Hunting Hollow: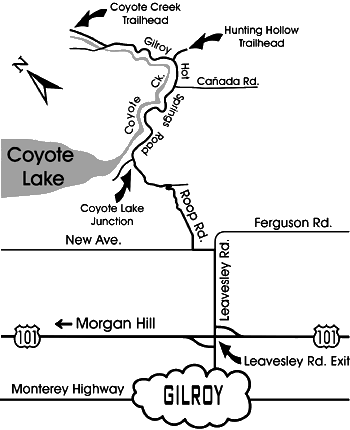 If the weather looks good we'll be using BOB trailers and bikes. Bring a bike for a post trail work ride if conditions are okay and you feel like it.
Thanks for all that you do to support us. :thumbsup:
We do something out there rain or shine.
Rain does not cancel.
This trail is 99% poison oak free!
The canopy is definitely oaky!