Discussion Starter
·
#1
·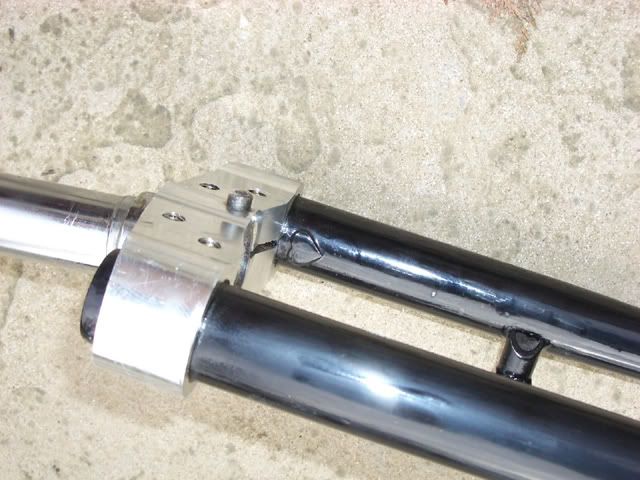 Need some help with an accurate identification on these forks.
I know the usual suggestions, but no one has been 100% positive.
Its the additional fixing for the steerer tube that throws things.
Dont know what the Heart on the inside of the leg siginifies?
A copy, or have i just missed something important.....
Thanks
I bow to your knowledge in advance.