...or 'Schtickel, for short.
I sent Steve these rough sketches & let him work his magic...the results have been eye-popping!!! I highly recommend this guy as a builder. His has been (by FAR) the most seamless custom process I have EVER had the pleasure of working with.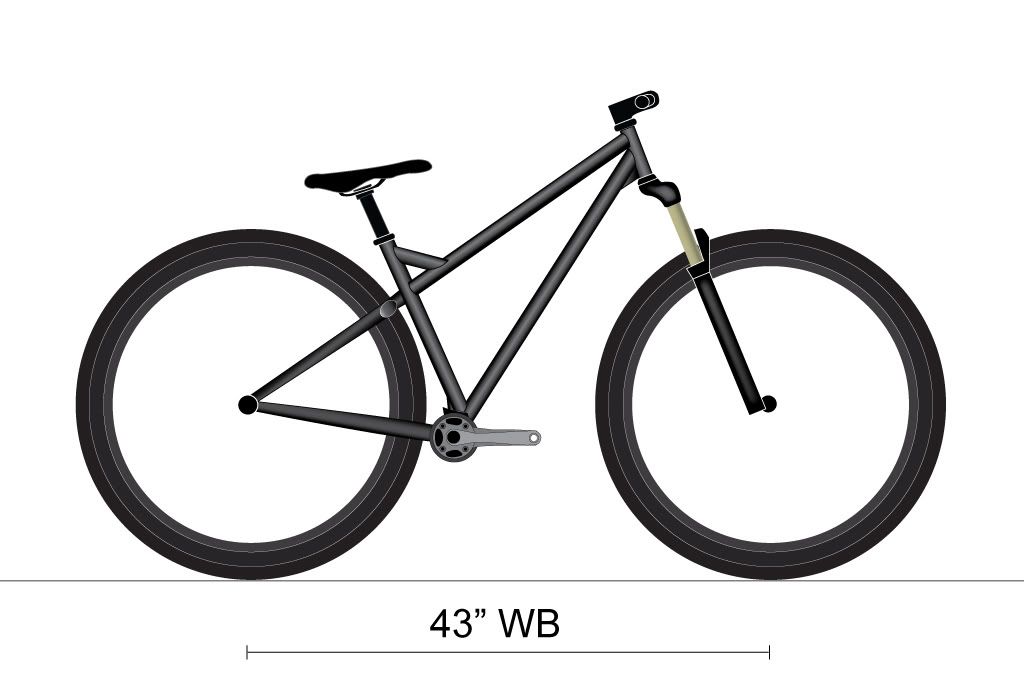 I wanted a 29er version of my former bike (Evil Sovereign)...
How many custom builders can you throw a Hammerschmidt build at & get it totally nailed??!
Frame is currently at the powder coaters....build pics to follow.
Enjoy!!!
How do you like those mitres?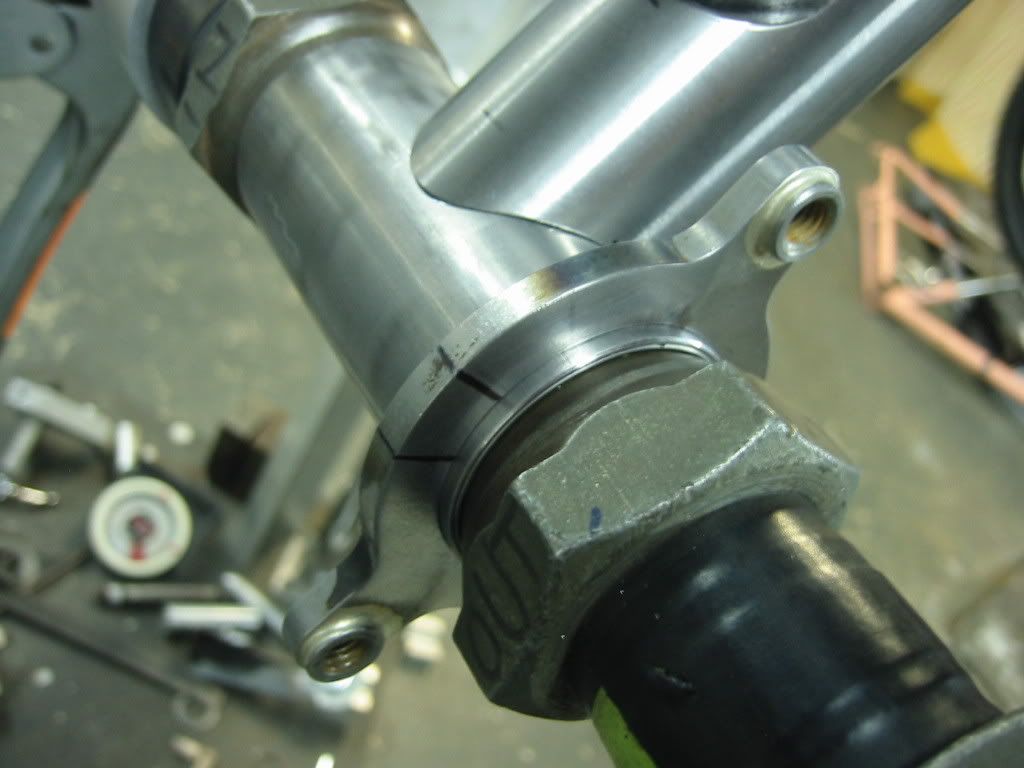 Nice Beads!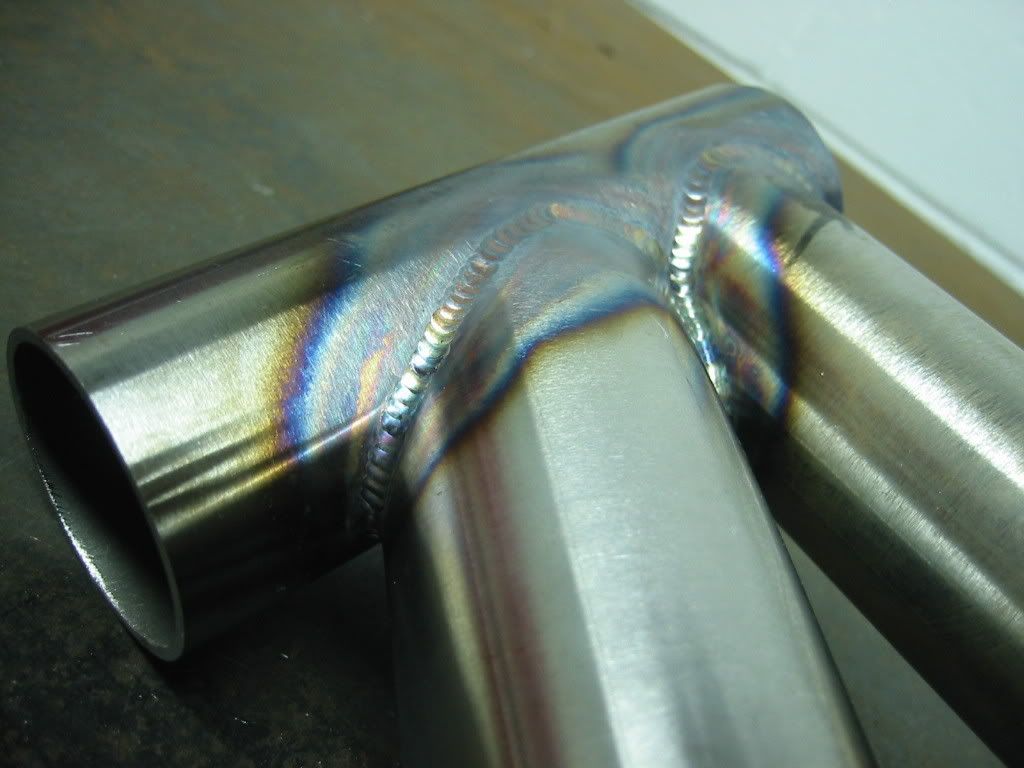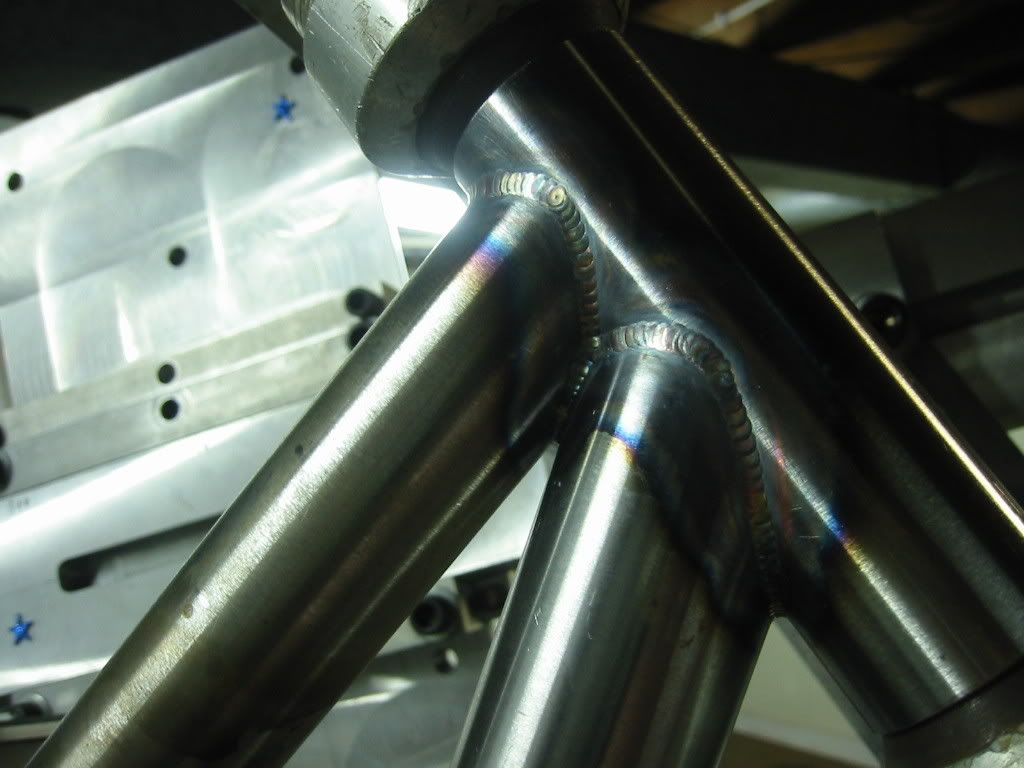 Taking shape!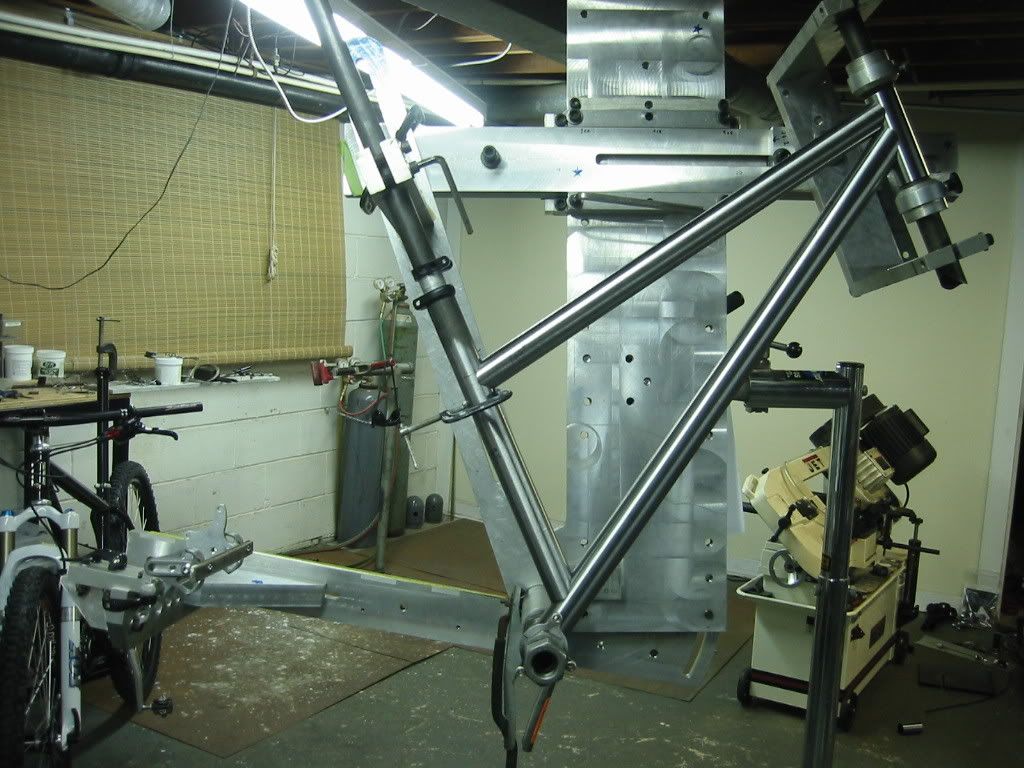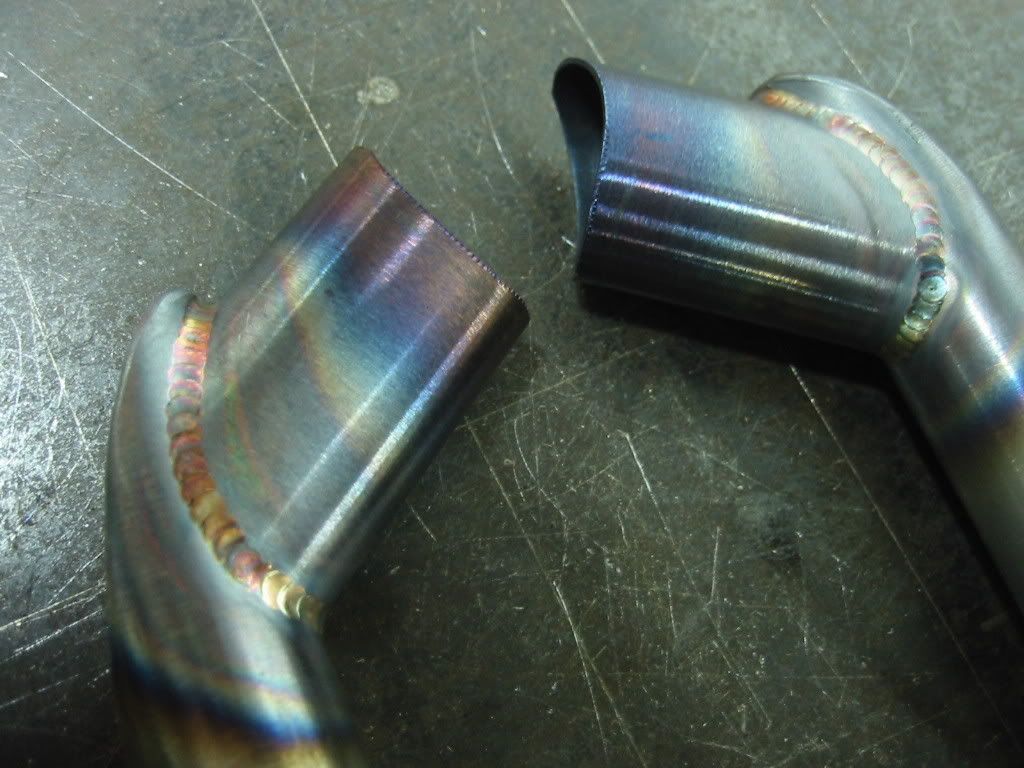 More detail
Cable guide mock-up: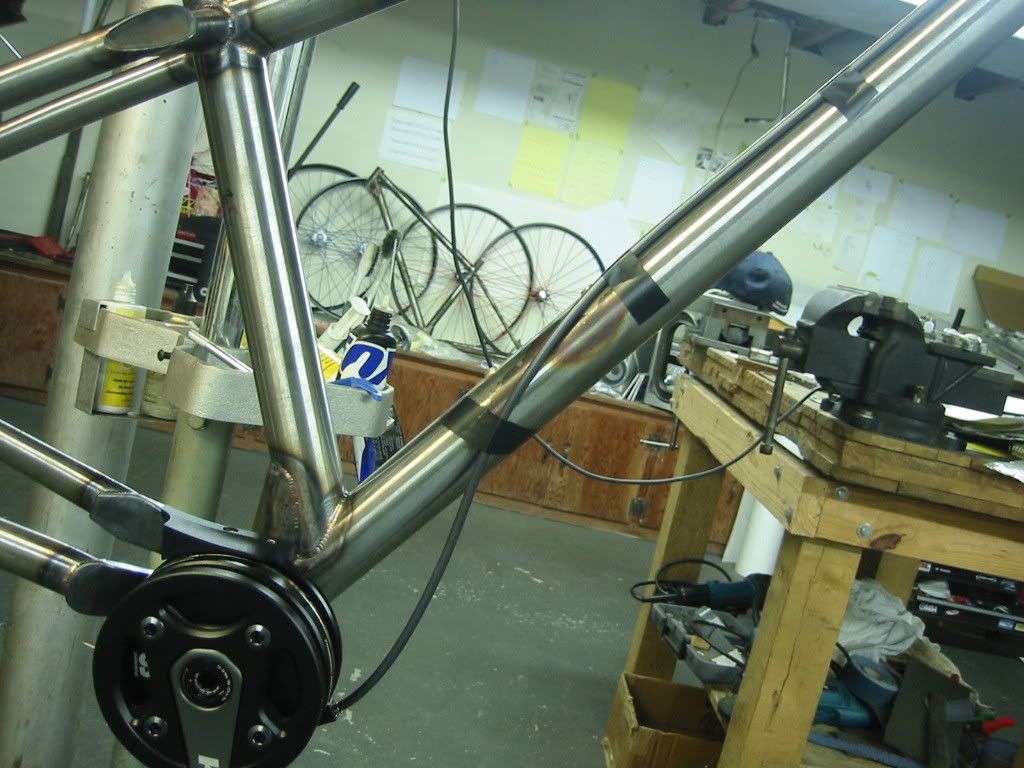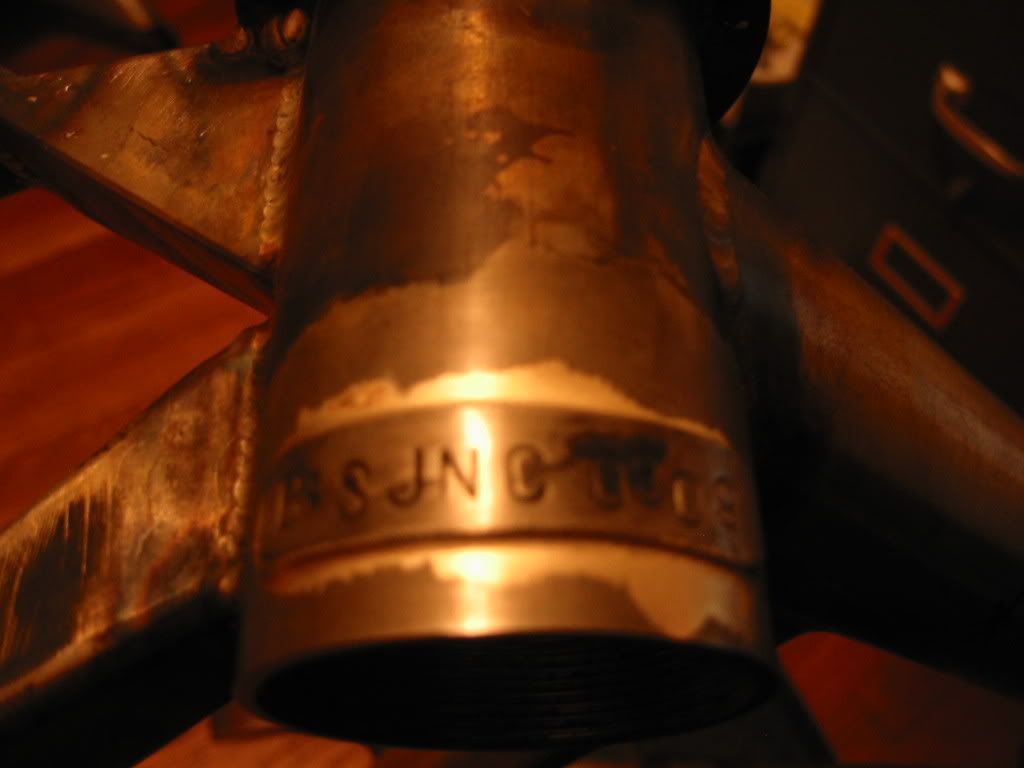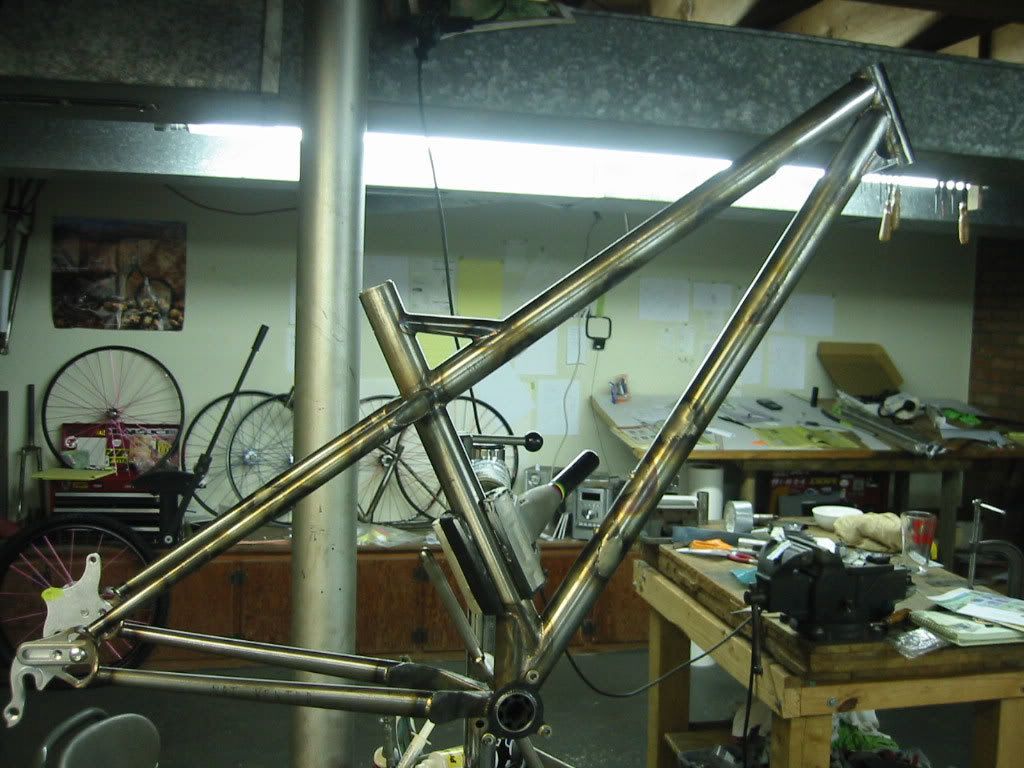 Stay tuned for build pics.....COMING SOON!