Discussion Starter
·
#1
·
So we started out with two hardtails.
Trek 4500 and Specialized Hardrock Pro.
Then this christmas came and after 7+ months of being on hardtails my mother and I received full suspension bikes, a Trek Fuel Ex7 (mine) and a Trek Fuel Ex5 (mother's).
Now my dad has had a growing interest and has been biking a lot more with us. Today we added another full suspension to the stable, a Trek Fuel 70. It really feels great to know that the passion for mountain-biking just keeps on growing in our family.
Also, today I made the transformation to clipless pedals. I got multi-release cleats (sh56) and shimano spd m520 pedals. I also got some answer racing shoes.
Our family loves mountain-biking.
Here are some pics of our stable':
The New Fuel 70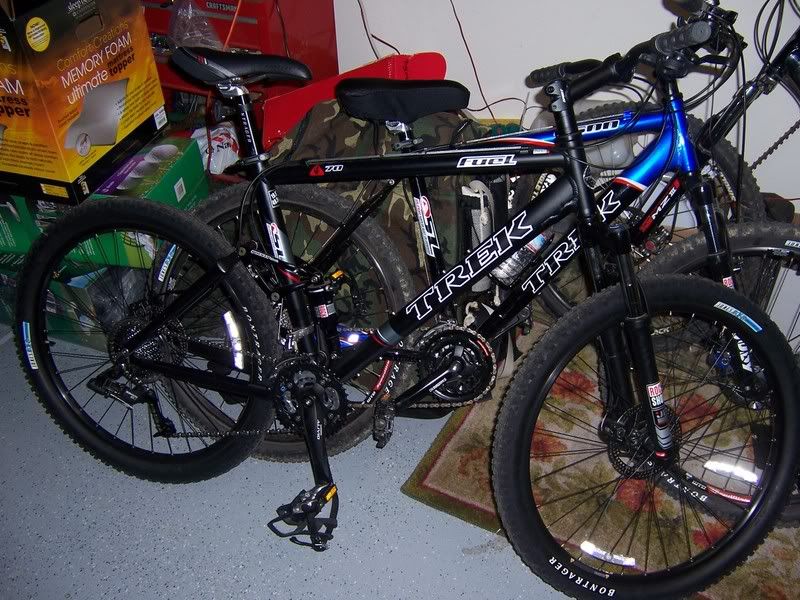 Fuel Ex5 and Ex7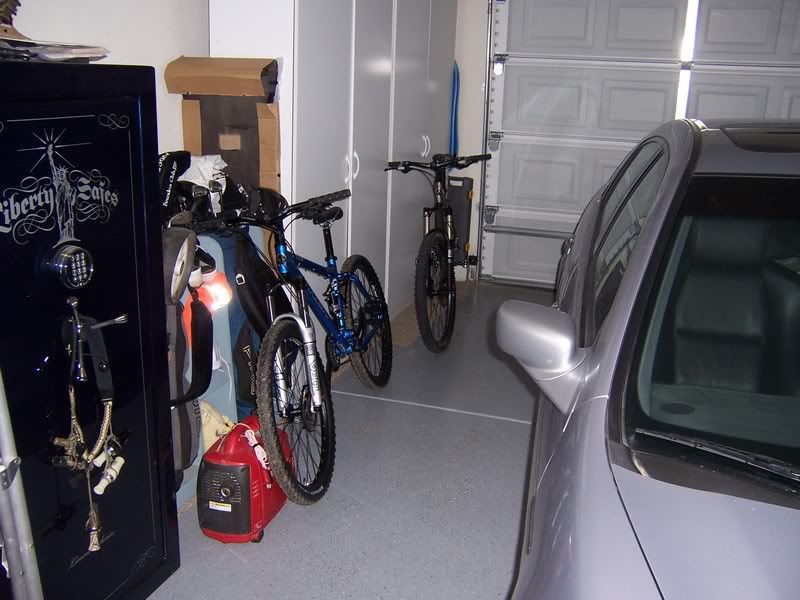 Fuel 70, Hardrock pro, 4500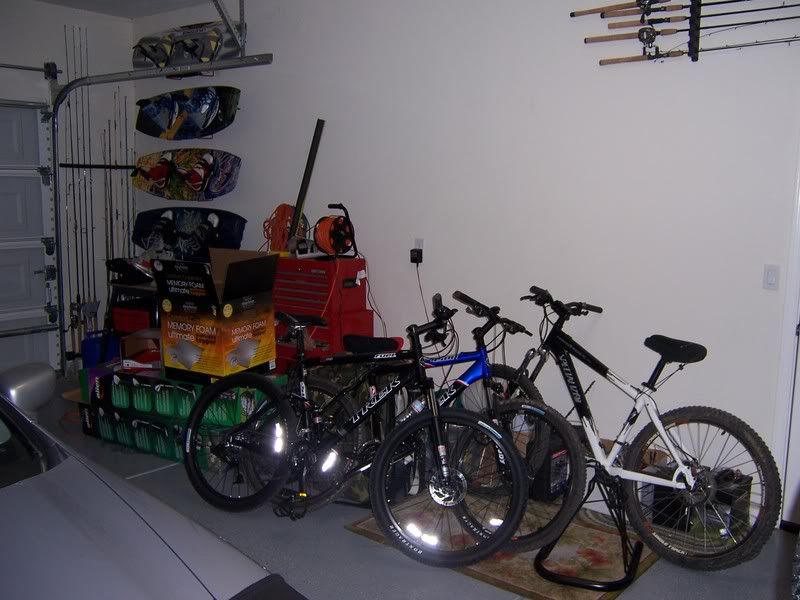 New clipless pedals/shoes