WHEW....I'm out of shape. This wasn't even that difficult of a trail but it sure did tire me out! This is definitely a fun way to get exercise though. I haven't been in the woods on trails in YEARS and boy, did it feel great. I wanted to stay longer but my body told me to go home.
First of all....the embarassing pics.
Isn't it funny how sections don't look nearly as daunting on the computer screen as they do on the trail? Whether from my heavy and inadequately geared bike, or from my aforementioned lack of fitness, I couldn't climb either of these hills! Hopefully the new bike will help with that.....it'll make me feel better about myself.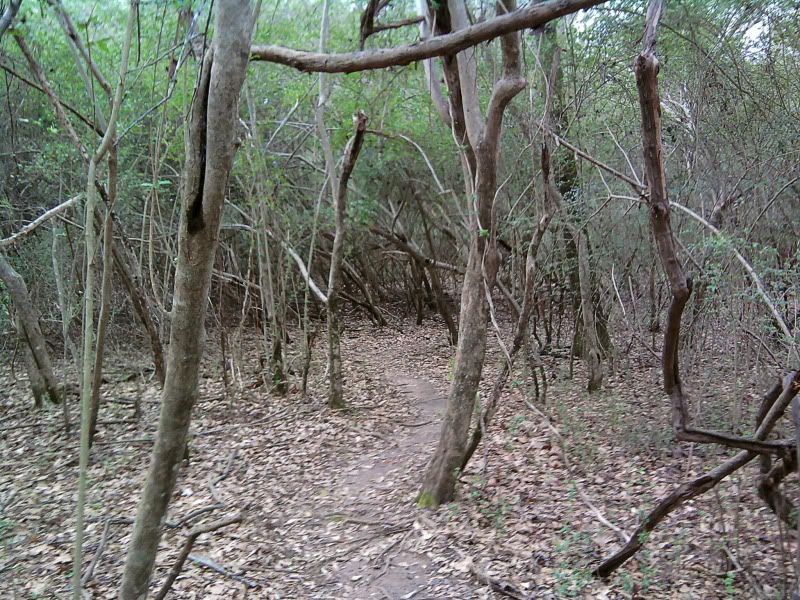 Last ride for the Mongoose. It's stuck on the smallest front cog because of a cable issue, so there was some fast pedaling for me today on a few straights!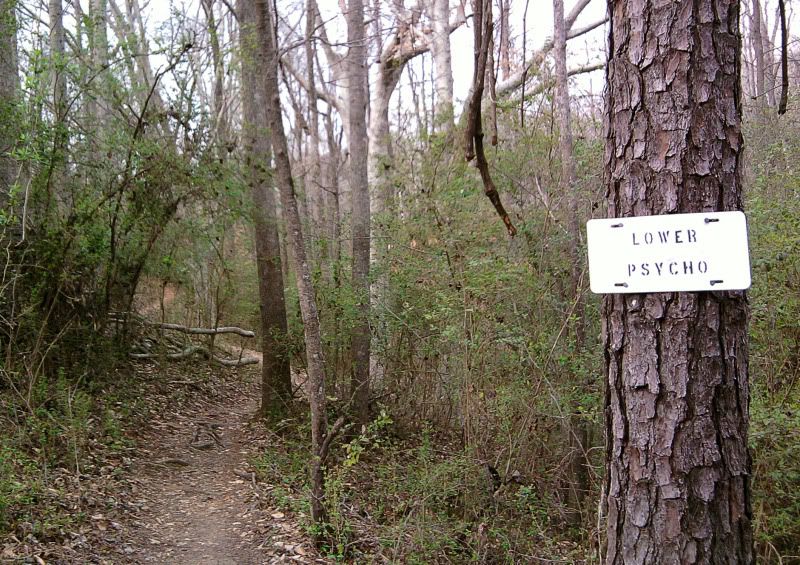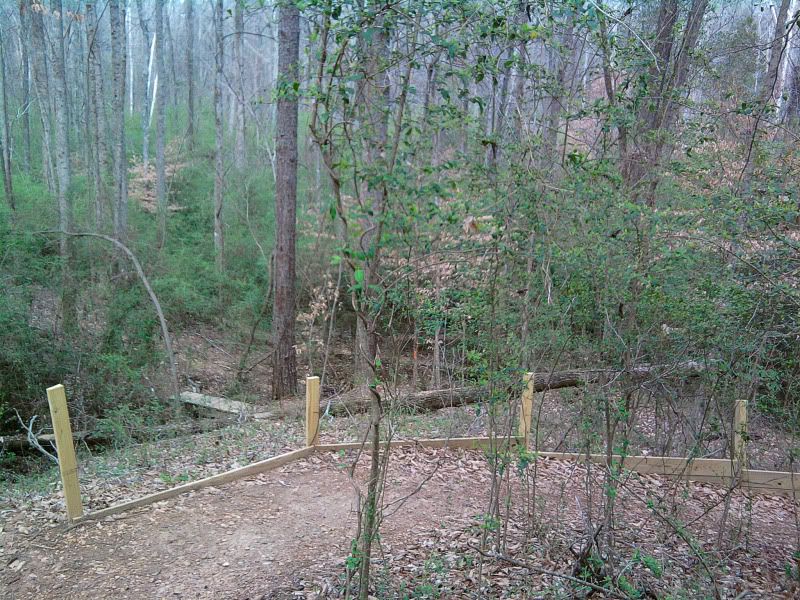 Now THAT was a fun section. It's a downhill zigzag with 4 corners spaced 50-60 feet across from eachother which snake down to a bridge at the very bottom. Good stuff.
All in all, I had fun! I now realize the shortcomings of my current bike and can't wait to try all of this on the new one later this week. Hopefully, I can make it out to Lake Lurleen during spring break and try that out, as well.
If you're going to Sokol Park for the first time, I highly suggest you take a map with you.
https://www.westalmtb.org/sokol map.pdf
I wish I would have found that BEFORE riding. :nono: