If you're hunting for the perfect gift ideas for female mountain bikers, check out our selection of gift ideas for the woman who leaves you in the dust.
FOX RANGER THERMO LONG SLEEVE JERSEY
Take on the fall and winter chill weather riding with the Fox Ranger Thermo LS Women's Jersey. It features a wool blend construction, offering superior performance with a natural feel and aesthetic. With the combination of TruDri and wool, the Fox Ranger Thermo LS Women's Jersey wicks moisture off your skin and offers natural anti-microbial functionality. This helps keep you feeling fresh as you ride no matter how long or far you go. Additionally, the hollow core TruDri™ thread works with the organic performance traits of the wool to trap warm air from your body to keep you nice and warm in cold weather conditions.
Price: $99.95
SHREDLY THE MTB SHORT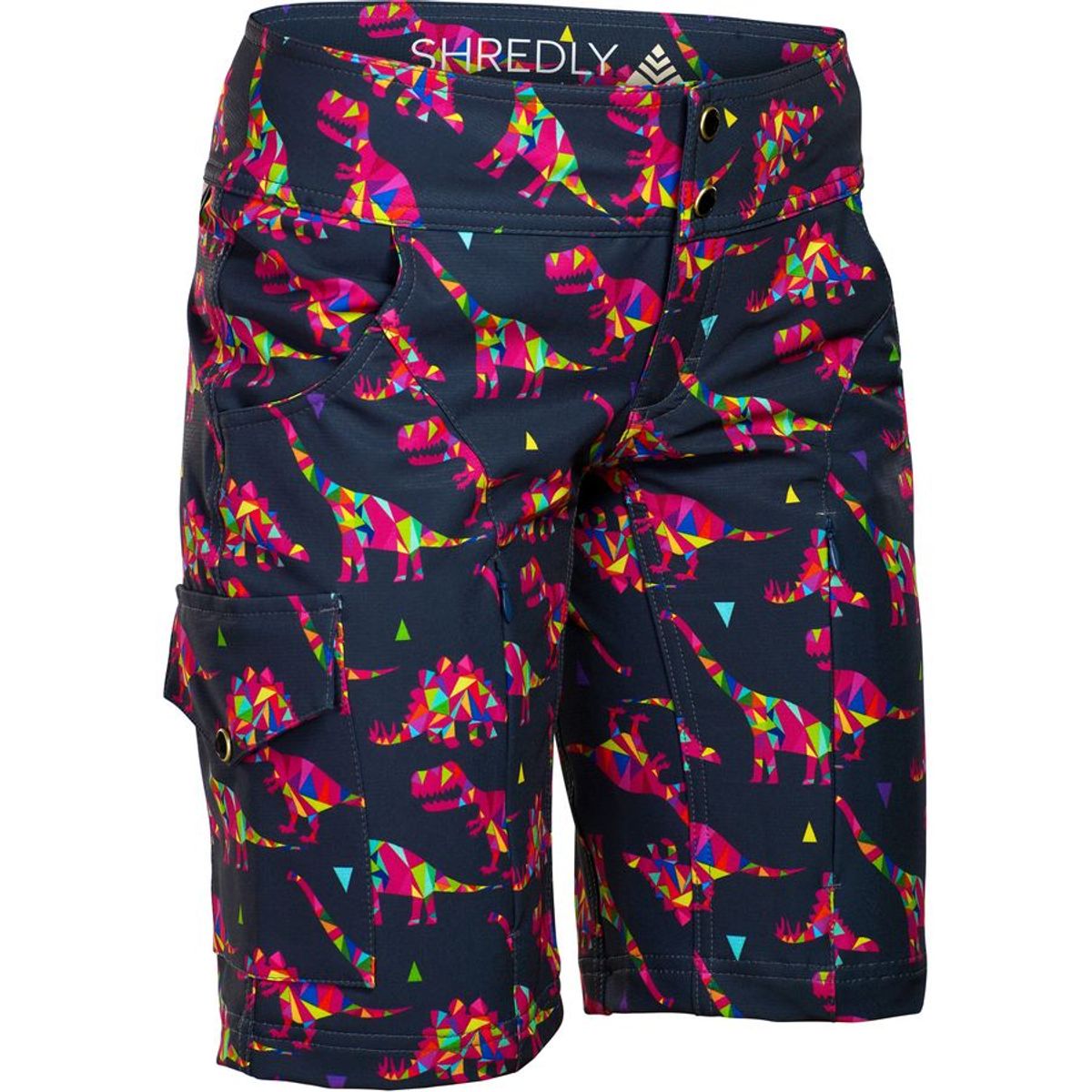 Mountain bike shorts that fit in every way are a challenge to find. After all, we come in all different shapes and sizes. SHREDLY aims to please everyone with The MTB Short. These quintessential shorts contour to your curves, or lack of, thanks to a wide, adjustable waistband with extended coverage that aims to avoid back gap, and a relaxed fit that has enough room to move, while keeping things flattering. For life on the trail you'll appreciate the lightweight, slightly stretchy fabric that has a knack for wicking away perspiration, and a gusseted crotch that extends range of motion for moving fore and aft on the bike. Invisible thigh vents open with the pull of a zipper, helping you keep cool and comfortable on long, punchy climbs, and ample pocket space secures all of your riding essentials.
Price: $98.00
ERGON SM WOMENS SADDLE
Riding with the right saddle on your bike will greatly increase your riding comfort. If you have the wrong saddle, it can create discomfort and numbness. The Ergon SM Women's Saddle is a mountain bike saddle designed for mountain touring, all-mountain and enduro riding. It features a large-area pressure distribution that distributes the pressure more evenly throughout the sit and pelvic bones, a relief channel recess that helps relieve pressure and numbness, a narrow, sloping rear with a flat contour that allows for fast changes from seated to the downhill position.
Price: $69.95
GIRO DISCIPLE MIPS HELMET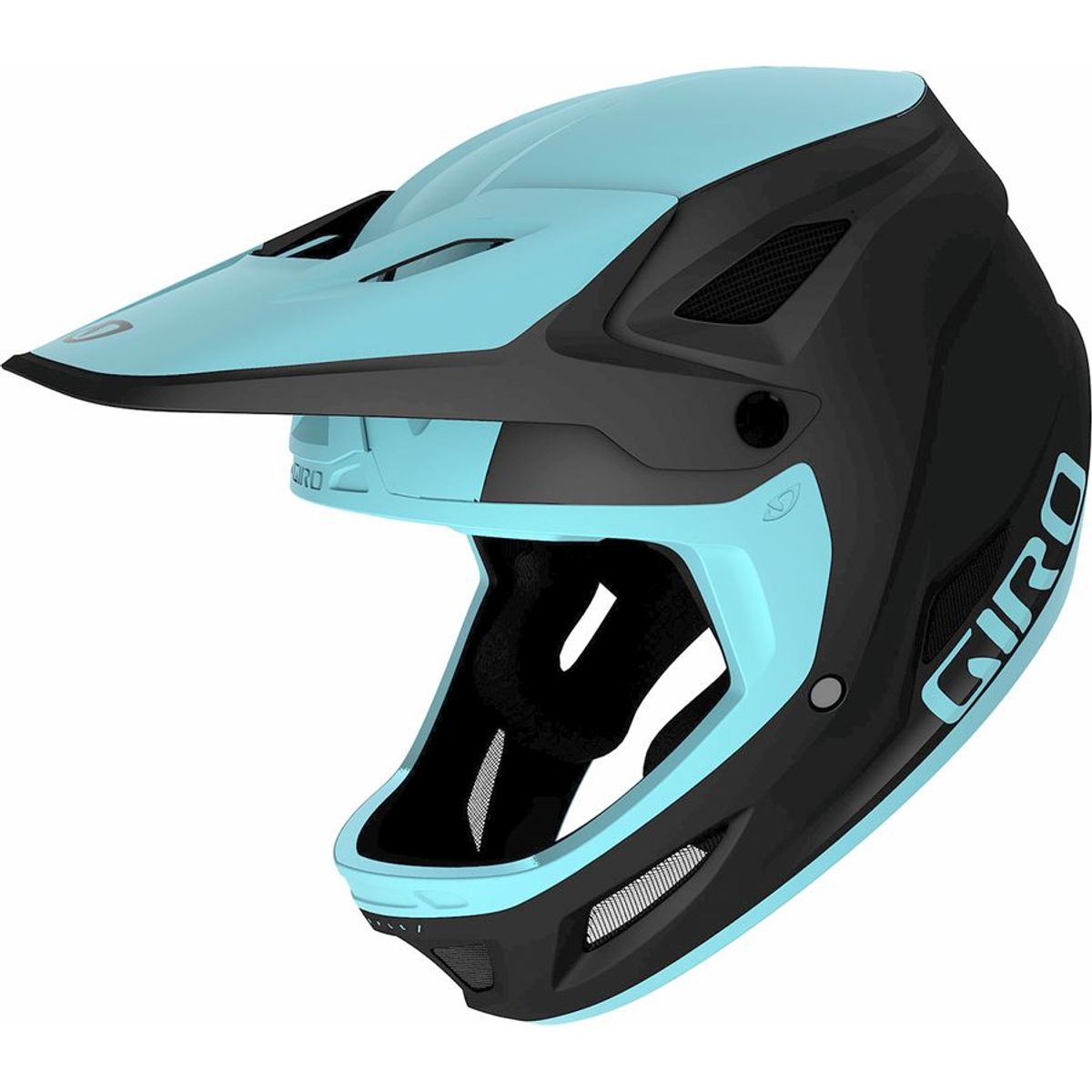 You count yourself as a disciple of freeride and enduro racing, so don't cut corners on head coverage when you're launching off features and sending lines inspired by them. Replace an old lid with the Giro Disciple MIPS Helmet to add reassurance when a big day doesn't exactly go as planned. Since you'll (hopefully) spend most of your ride time never needing the Disciple, Giro also made it light and breathable, so you'll stay comfortable and cool during the majority of the time when everything goes to plan.
Price: $249.95
SHIMANO SH-XC5 Cycling Shoe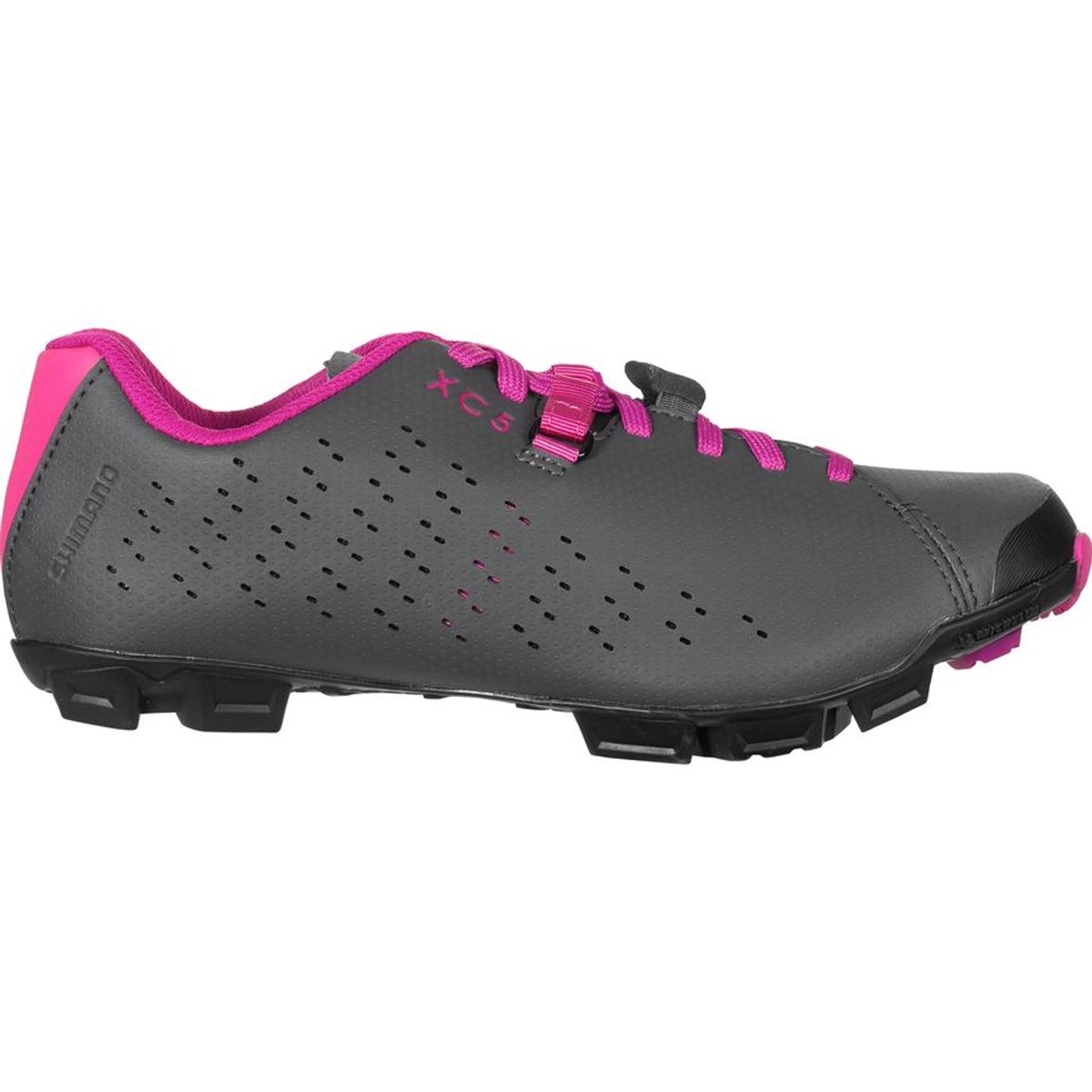 Shimano bills the XC5 as a shoe for cross-country, cyclocross, and gravel riding. The synthetic perforated leather upper is lighter and more durable than natural leathers so you get an easy to care for shoe that always fits consistently and dries quickly. On the front of the shoe, the sole has a reinforced threaded area for mounting spikes making it perfect for slimy, muddy CX run-ups or scrambling up loose terrain on hike-a-bike sections.
Price: $83.95
PEARL IZUMI VERSA QUILTED HOODY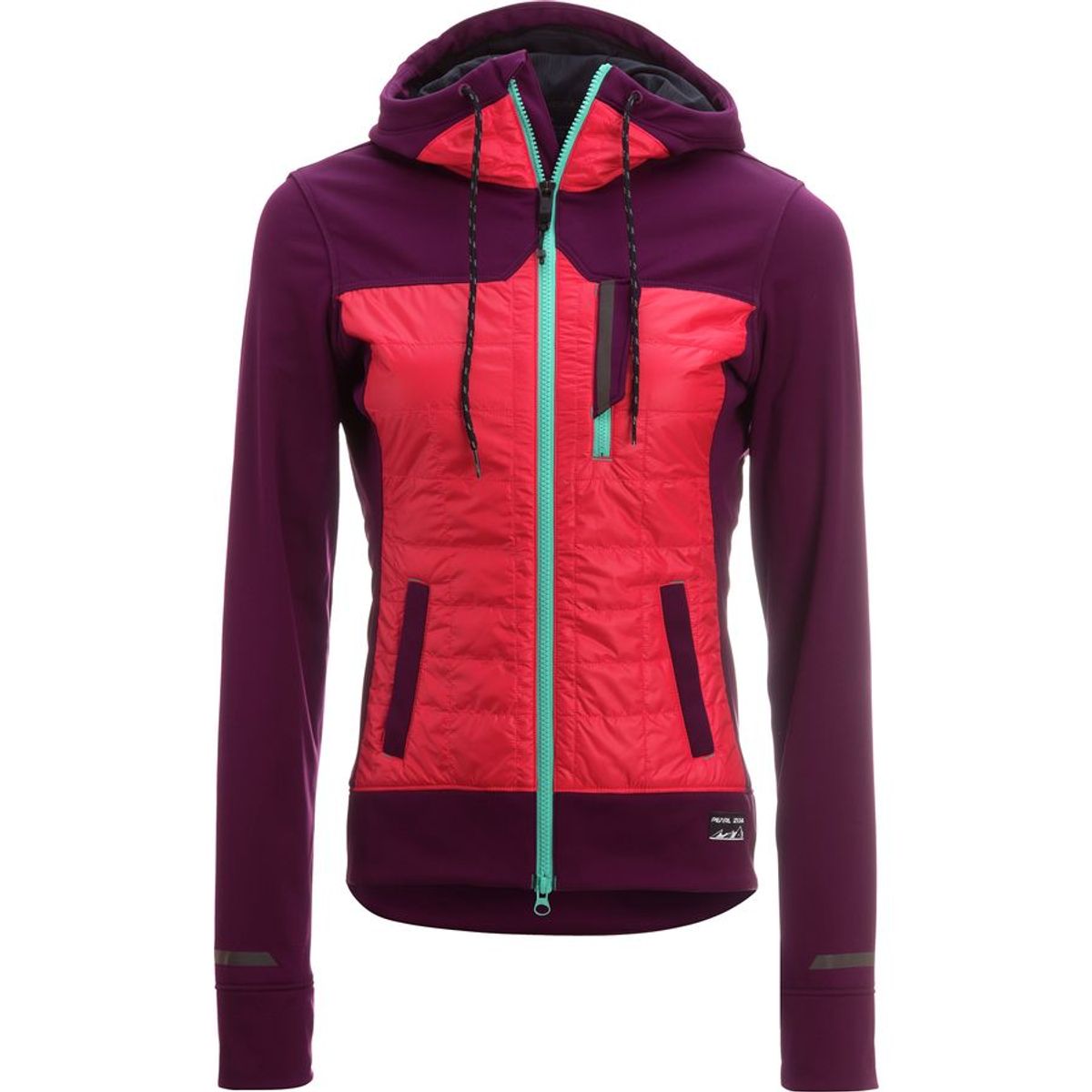 Pearl Izumi's Versa line of clothing is quickly becoming some of our favorite technical cycling pieces that can transition from on to off the bike performance seamlessly. We've been grabbing the women's Versa Quilted Hoodie for hopping on the bike and running errands around town or for a great pre or après ride piece and it has yet to disappoint.
Price: $99.95 - $220.00
CRANKBROTHERS M-19 MULTI-TOOL
THe M-19 is lightweight and easy to use, with a stainless-steel chain breaker and steel tools. It features 2, 2.5, 3, 4, 5, 6 and 8mm hex wrenches, two Philips and two flathead screwdrivers, chainbreaker and four sizes of spoke wrench. Also inluded are 8 and 10mm open wrenches and a Torx T25 for disc brakes
Price: $33.00
G-FORM WOMEN'S PRO-X SHIRT
The Women's Pro-X Shirt provides proprietary RPT™ Impact Protection anatomically designed to flex with you, so you don't have to sacrifice movement. The incredible comfort and durability of the Women's Pro-X Shirt make it ideal for heavy use and repeated washings.
Price: $79.20
FIVE TEN FREERIDER PRO FLAT SHOES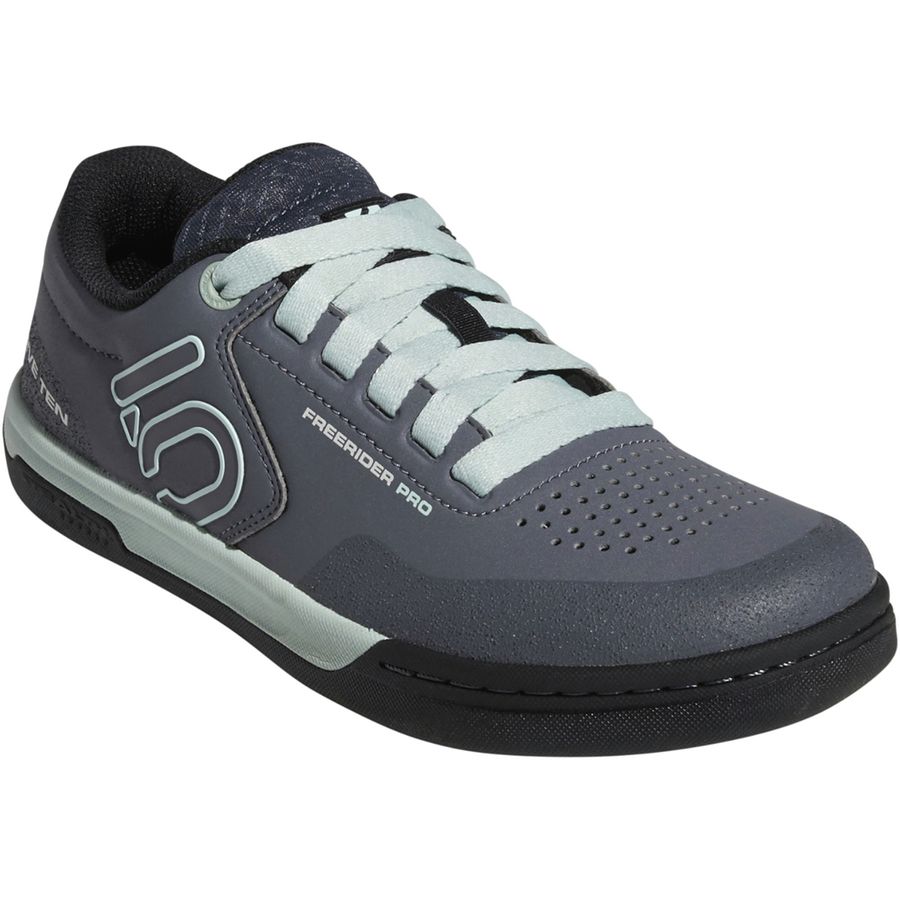 Stepping up the game from its Freerider predecessor, the Five Ten Freerider Pro Women's Cycling Shoe boasts extra toe protection and an even faster drying, weather-resistant upper. As with the original, this shoe blends subtle styling with technological features made to shred the gnarliest of trails and let your riding skills take center stage.
Price: $119.95 - $149.90
SMITH WILDCAT CHROMAPOP SUNGLASSES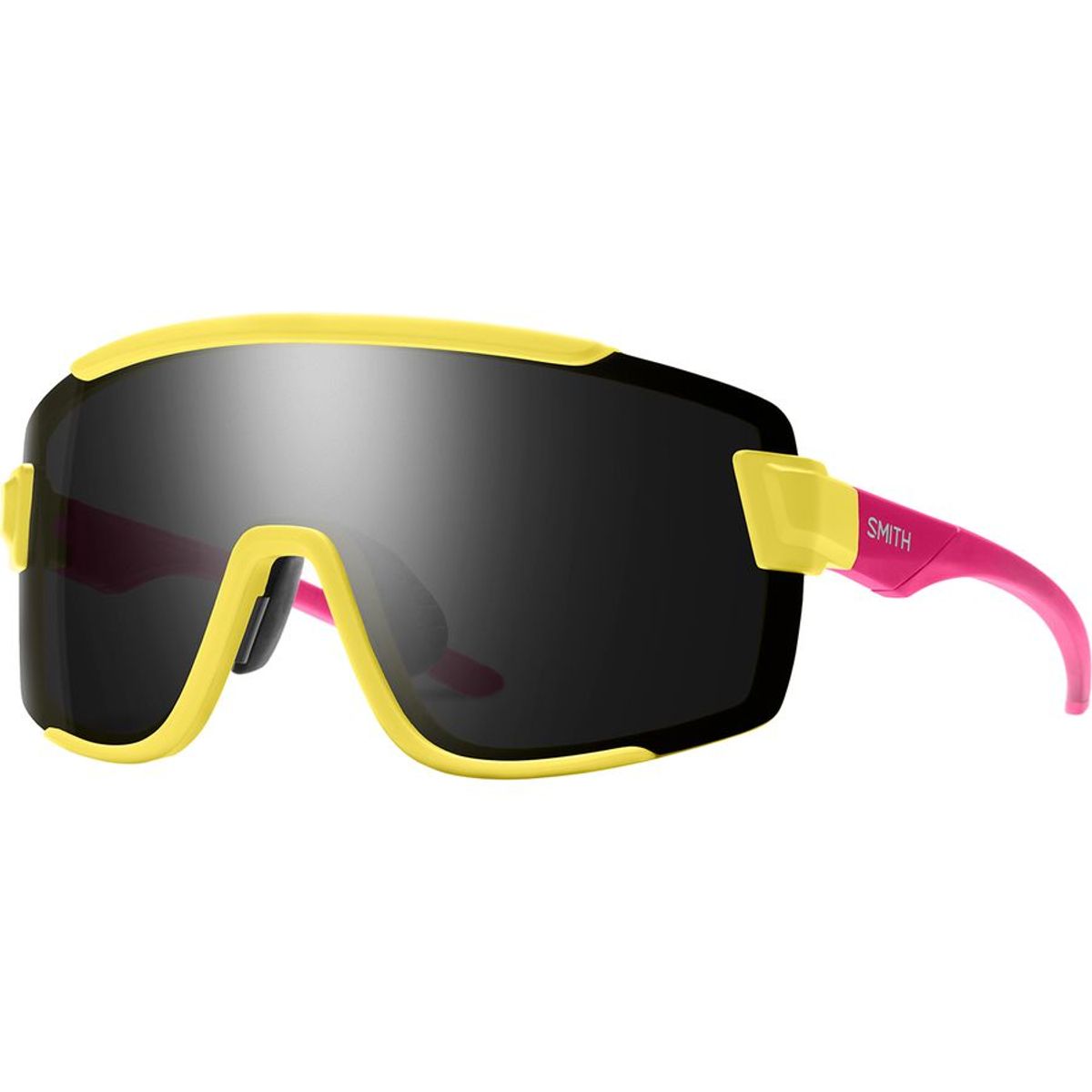 The Smith Wildcat Chromapop Sunglasses blend the coverage of ski goggles with the airflow of normal sunglasses to keep you comfier as you bike trails and roads. The lens is as innovative as the style is original, with Chromapop technology filtering out crossover colors to enhance contrast so the greens, reds, and blues really stand out. Chromapop also delivers greater definition, more natural coloration, and unmatched clarity. The hybrid frame combines durable TR90 with flexible TPU at the temples for a solid fit regardless of your face shape, and the nose pads are adjustable to stay secure.
Price: $199.00
VIDA MTB SKILLS CLINICS
Sometimes the best gift you can give isn't a product; it's an experience. Skills clinics are an invaluable way to bolster confidence and gain the skills needed to become a better mountain biker. VIDA's clinics cater to female riders of all ability levels, offering skills lessons, yoga, and how-to clinics for those interested in working on their bikes. VIDA's 2019 skills clinics will kick off at the Sedona Mountain bike festival on March 7.
More Info
:
www.vidamtb.com
Price
: $195
Need more ideas?
Check out our complete holiday gift guide here.