I don't have expeeince on either bike. I did read up on this a bit when eventually getting my bike.
The Stance seems to have dated geo, and a few limitations that held it back on the older pinkbike value bike test. Not sure how that translates into real world riding where you live.
Trance X was in the valuebike fieldtrip this time around and go middling reviews.
If I were shopping the Giant line up I'd be looking at the Giant Trance 29 It seems like great value for the money. It as a Marzocchi Z2, fork that gets good reviews and the Deore 12 speed drivetrain which shifts nicely.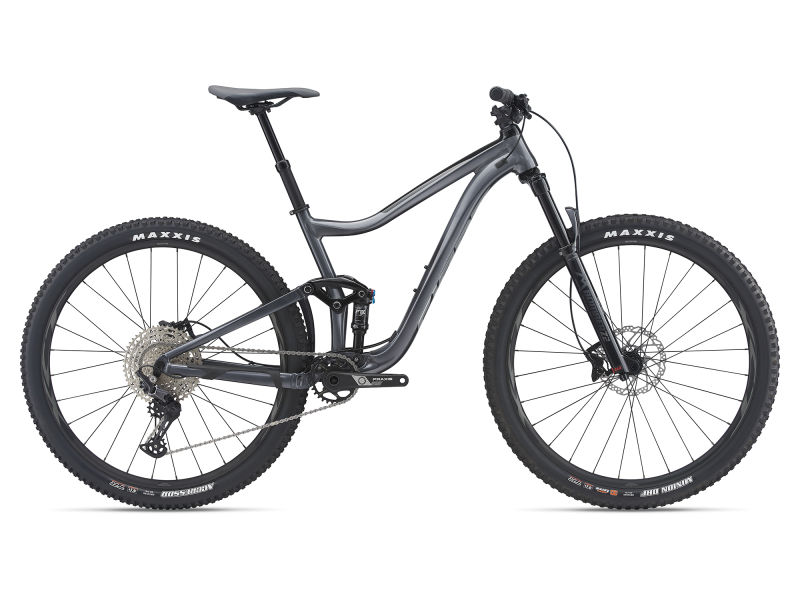 This super-versatile trail machine is built on a lightweight, stiff and super-strong ALUXX SL frameset that blends our latest Maestro suspension technology with progressive, trail-oriented geometry. To soak up every bum...

www.giant-bicycles.com
FWIW, I went got a 2021 Ripley AF Deore. I like the Deore drivetrain, the Geo and and the FOX suspension, but it was very very hard to come by and I lucked out