As preparation for the Spring Fling next week the long climb up to the top of Noble takes some beating - with the payoff in the form of the great descent down the canyon.
After a particularly harsh UK winter time to break out the shorts and T shirt - a bluebird day, moderate temps and a little breeze to keep things comfortable made for a great day out.
A kind invitation to join a group of locals that included Aquaholic was gladly accepted and injected a whole lot of fun into the day - thanks for the company guys:thumbsup:
Ready to roll
Nearing the top of the Indian Creek climb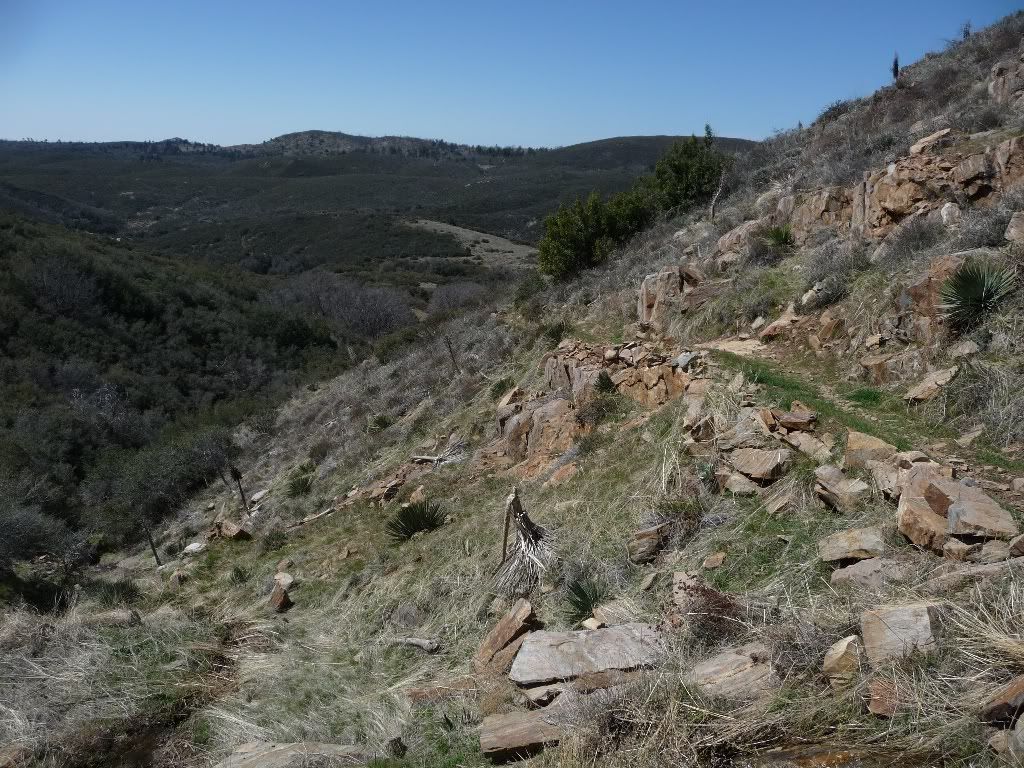 Aqua frolics over trailside rocks
...and demonstrates some fine SS climbing technique
A fine save!
Another alternative line