·
May The Force Be With You
An update stemming from closing thoughts i made in a past thread i made (
https://forums.mtbr.com/car-biker/xterra-vs-fj-620891.html
)
i freaking love my FJ!..
ToyTech 3" spacer lift
10lb Co2 air tank
cobra CB
Boztec rear diff skid plate
upgraded to 285/75/16 General grabber AT2's
front wing delete
rear bumper black out
several well earned pin stripes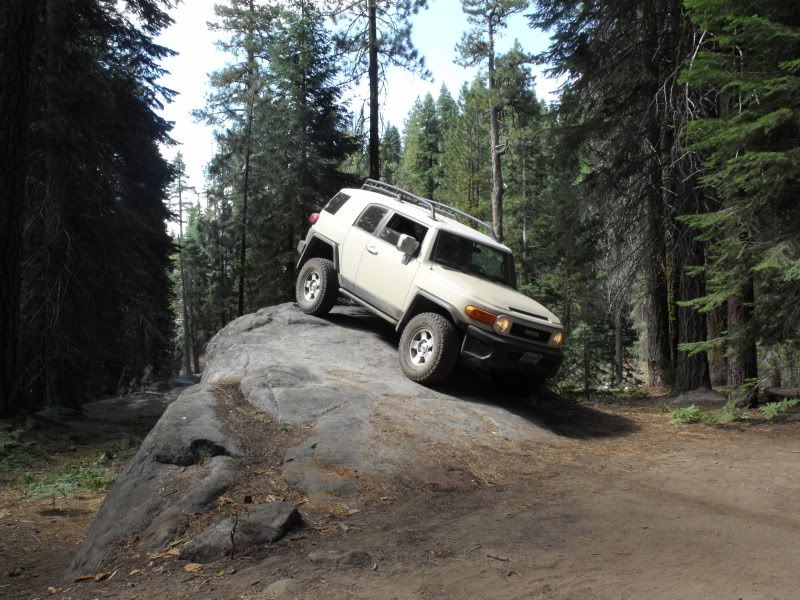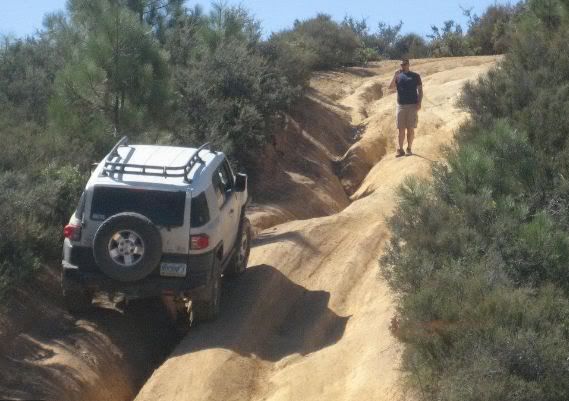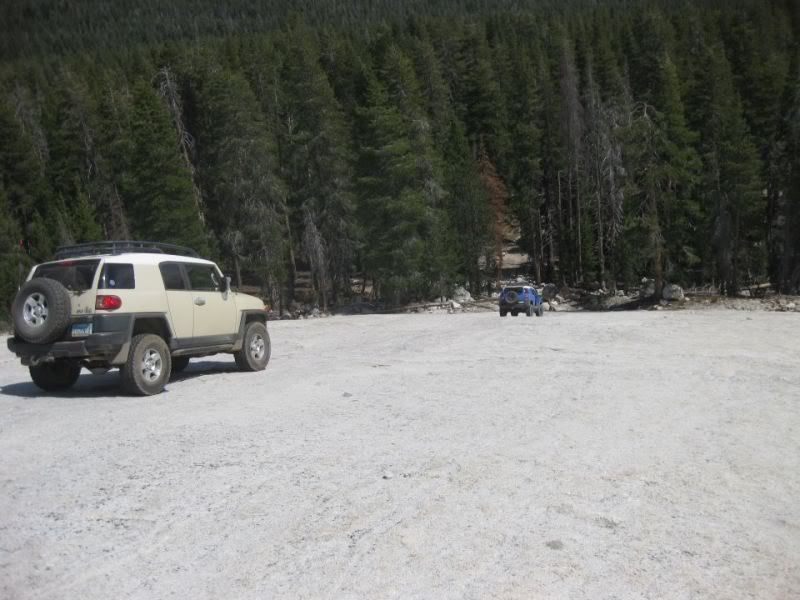 -Twin Rocks/Rock Front [x]
-Pine Mountain [x]
-Shaver Lake area [x] ( Chicken Rock, Strawberry Bald Mt., Strawberry/West Lake and more freaking awesome!
-Last Chance Canyon [x]
so many more places to go!!!
Stepcal Video - YouTube
freaking love this truck!
lets see some more!