Discussion Starter
·
#1
·
went on sunday, had a good time :thumbsup: a couple of observations:
-would like to see more beginner jump lines/small bowls. the young whipper snappers where pulling tricks on the small jumps, so it was hard to session that line.
(more jumps will spread them out)
-on the xc loop more jumps and pump sections.
-really only need three skinny lines. beginner, intermediate and advanced
-the pump track is awesomesauce by the way.
will return...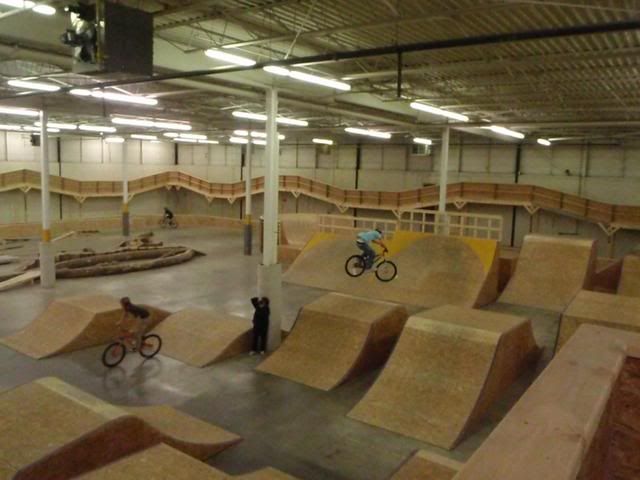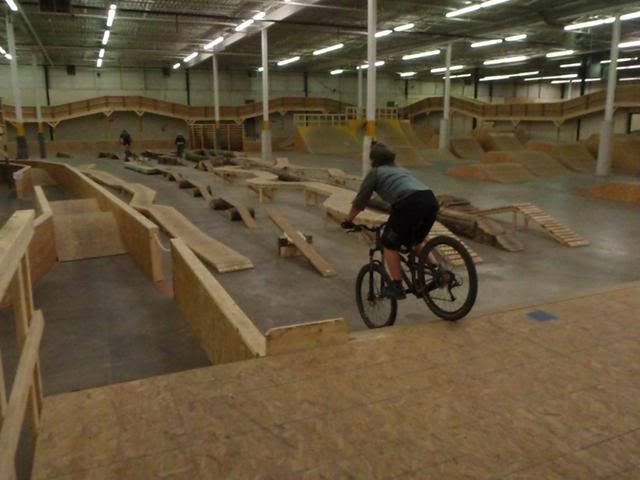 gravity storm
https://www.joyride150.com/