Discussion Starter
·
#1
·
Anyone have experience with the FAST SC4 cartridge damper? It's time to rip out the crappy Select damper from my ZEB...was originally thinking AVY cart or selling the fork and getting a new Dorado but AVY is the other side of the planet, more expensive and has less adjustment...Dorado requires 20mm axle, cost 1500 for the best model and would need a new wheel for the 20mm axle and I'm plenty happy with the ZEB's stiffness as it is.
The FAST looks very intriguing, offer low, mid and high speed compression but it seems there is nothing on the Web in terms of how it performs...only older damper modifications from years ago.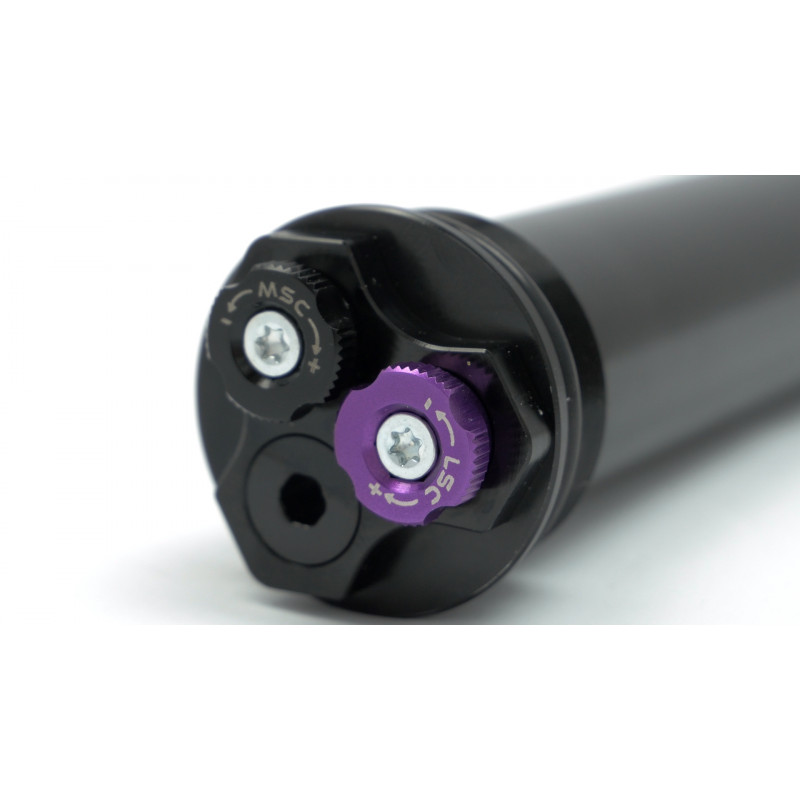 Fast Suspension offers a cartridge for ROCK SHOX YARI REVELATION ET LYRIK, FOX 36, MARZOCCHI Z1 !

www.fast-suspension.com