·
middle ring single track
ENCORE! Henry W Coe Trail Work Day this Saturday the 19th; code name "Cherry"
Being Valentine's Day, Sorcerer had his love life to attend to so he asked for help bumping this thread up.




We are hoping for an encore performance of last Saturday's effort!
Don't fret about the controversial 48" wide tread; Mother Nature will reclaim what is rightfully hers in due time!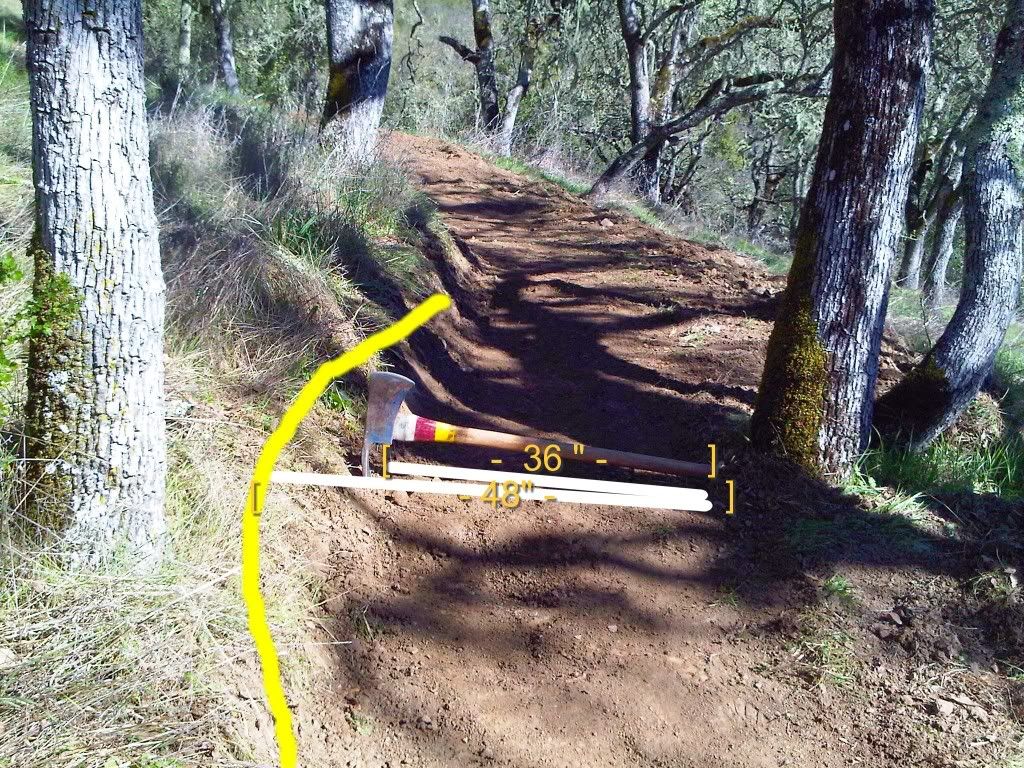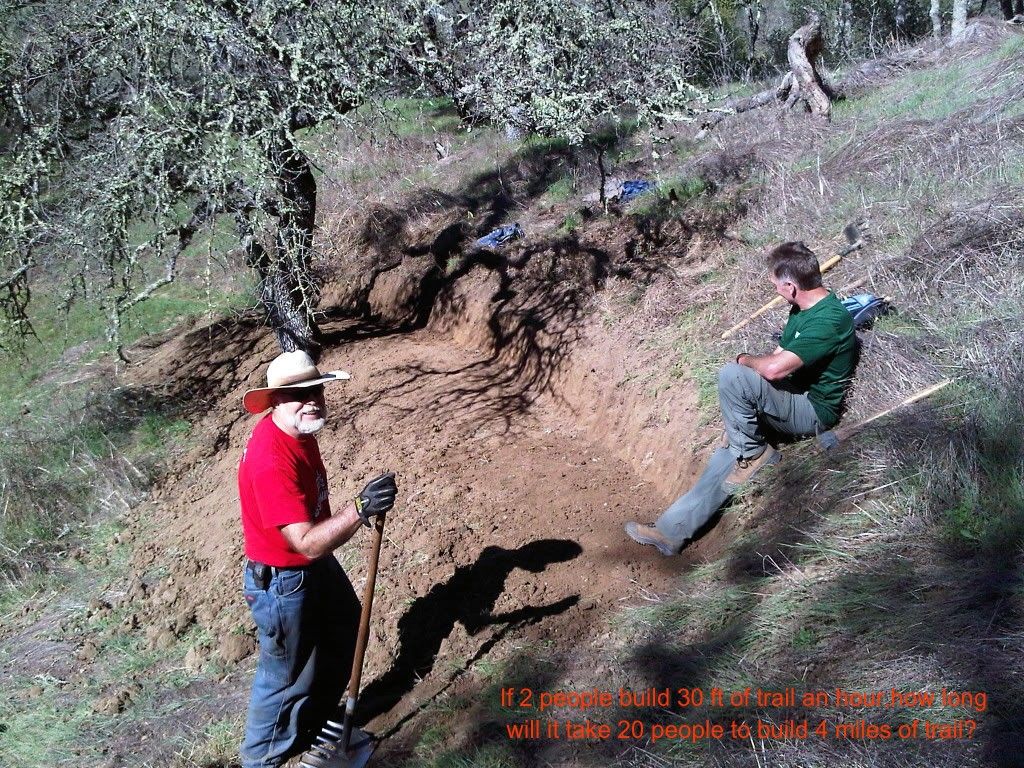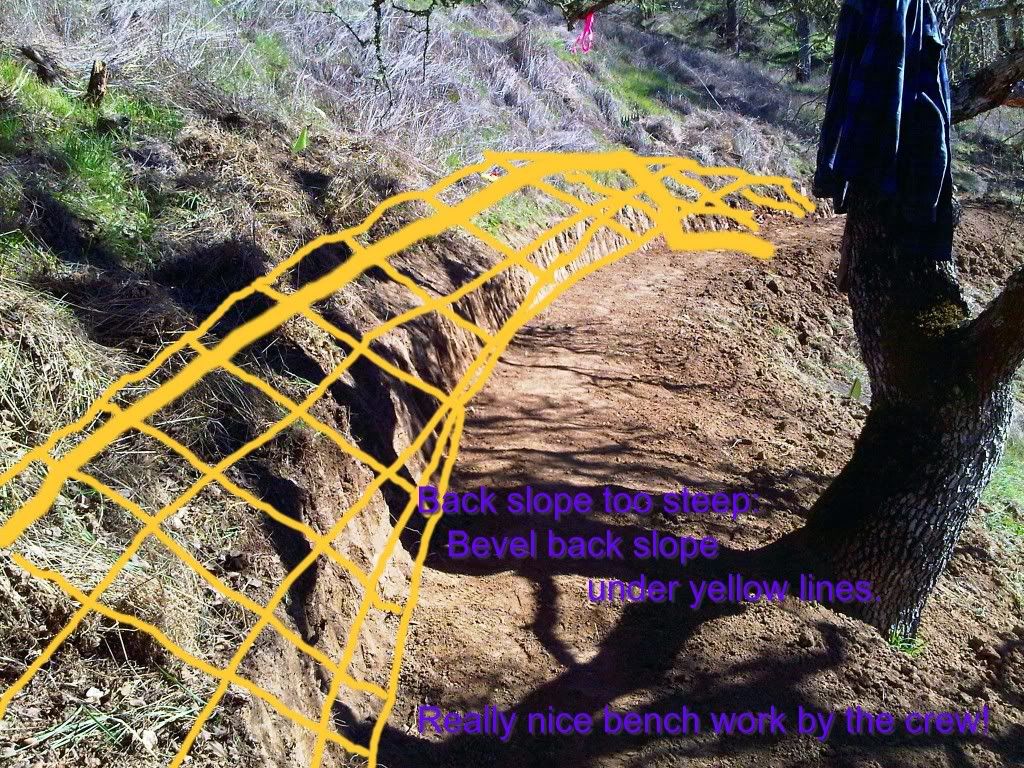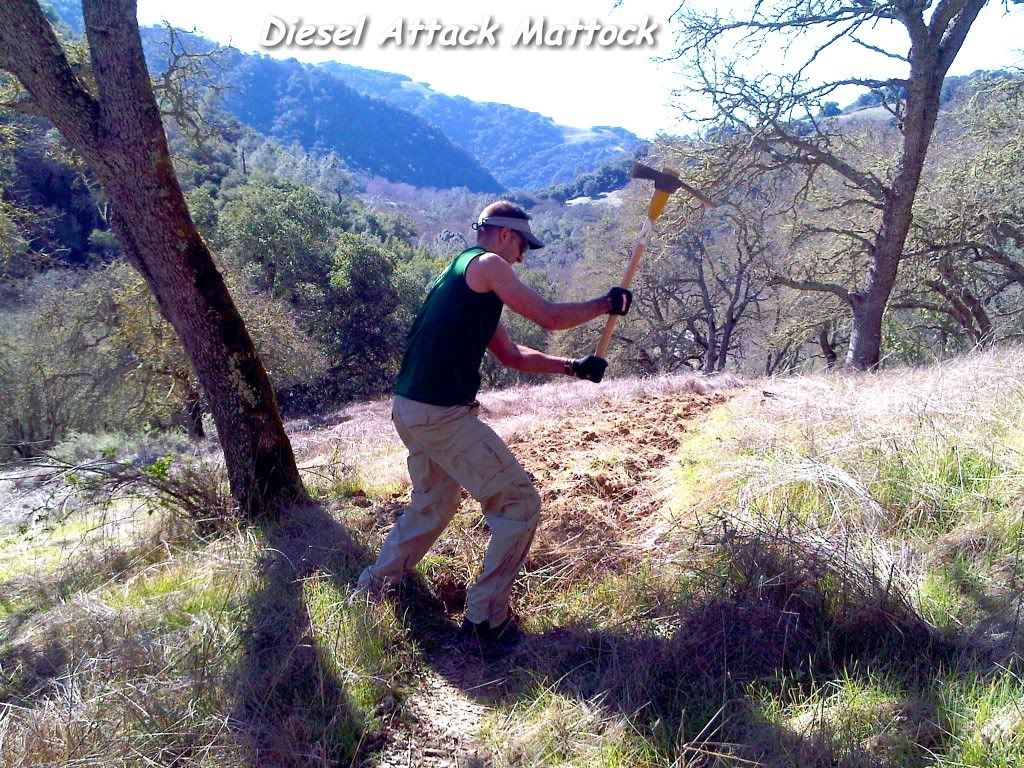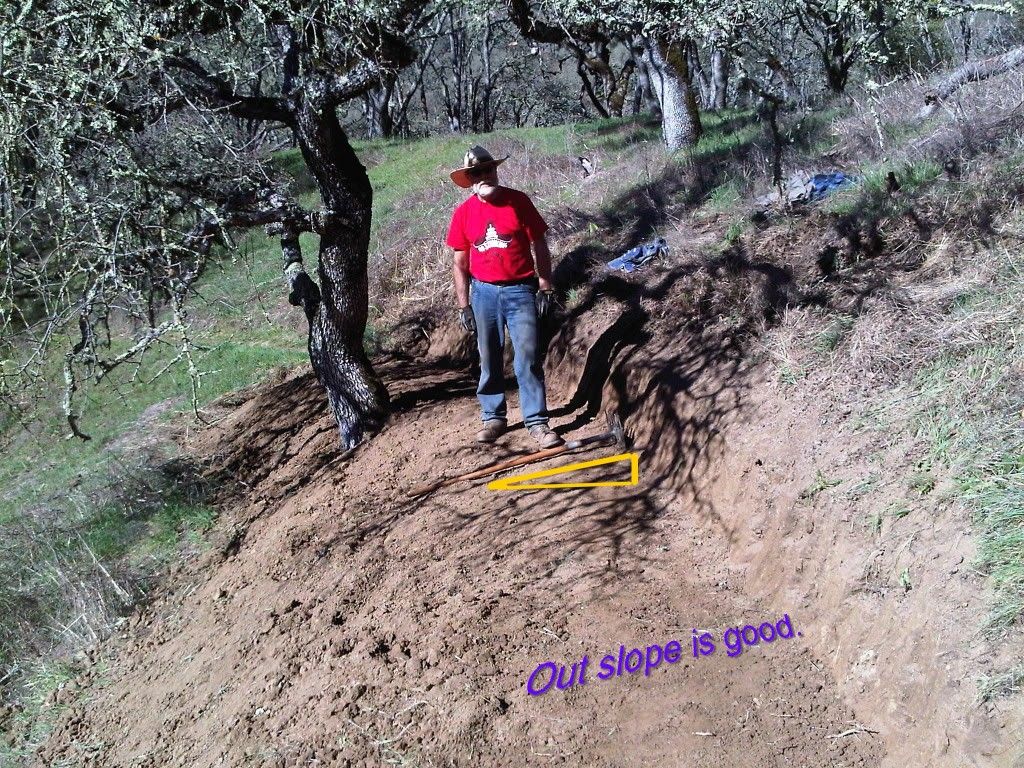 It was a beautiful day. <<<< yes it was! >>>> You are an awesome crew! <<<< yes we are! >>>>

Sorcerer says "Thank You"!

We're going out there again Saturday. We need RSVP's to see how many tools we'll need.

Plymmer won $20 cash (in lieu of Pliny), and a $20 REI Gift Certificate (ROMP), from the Pliny the Elder Missing Marker Contest.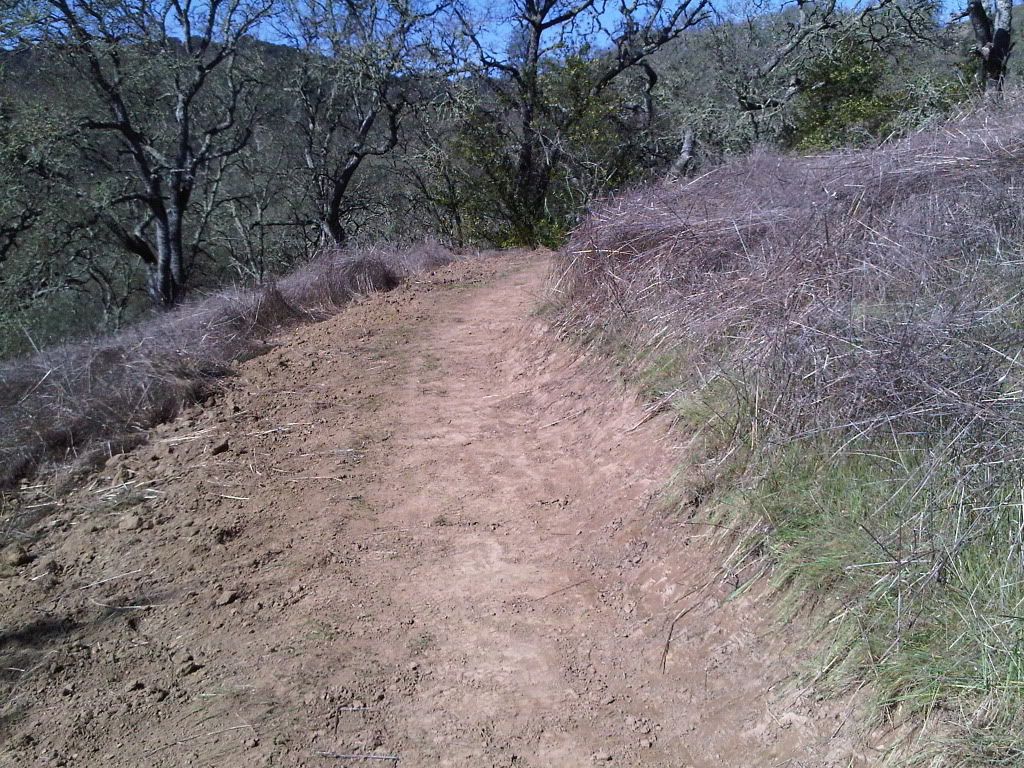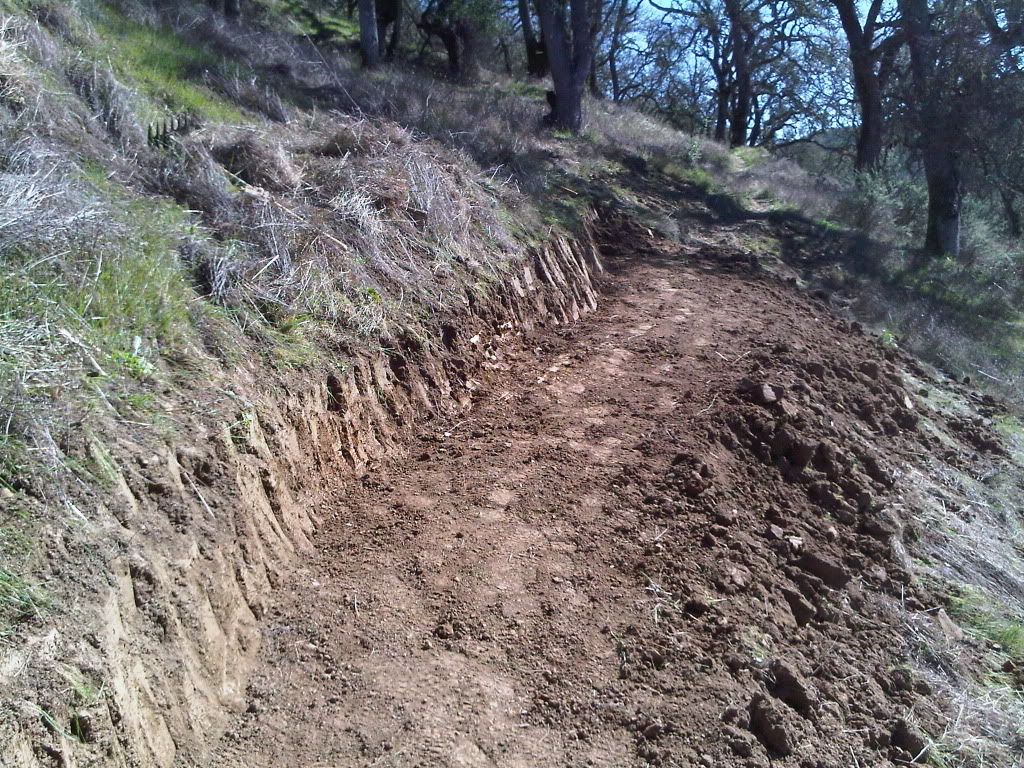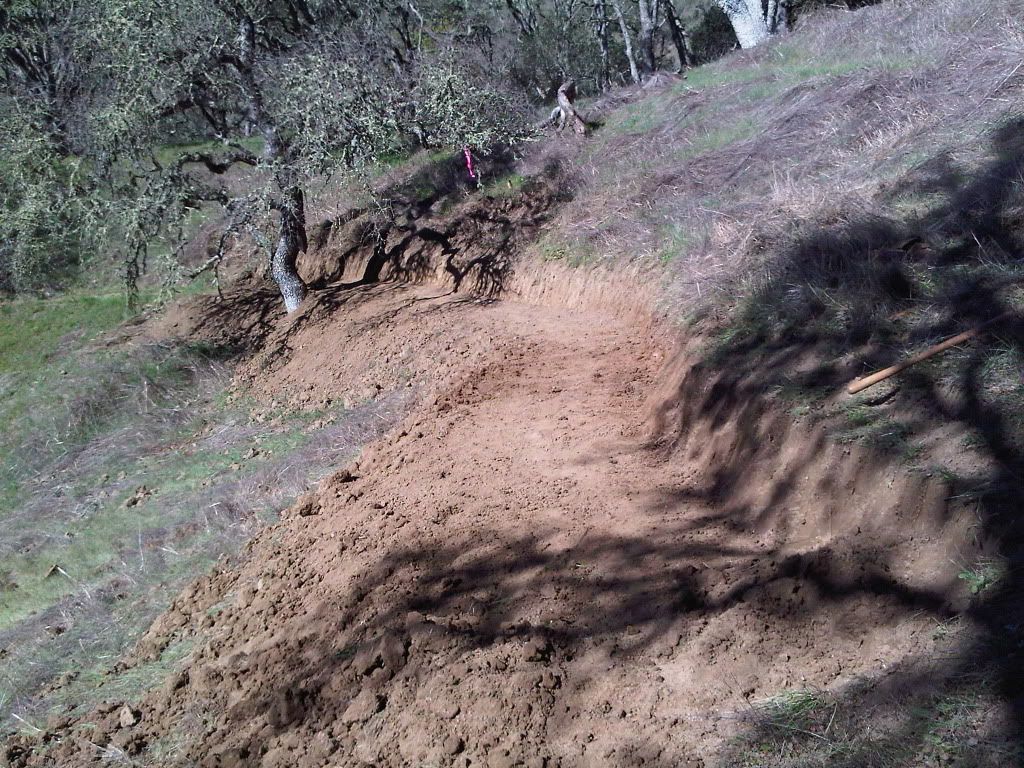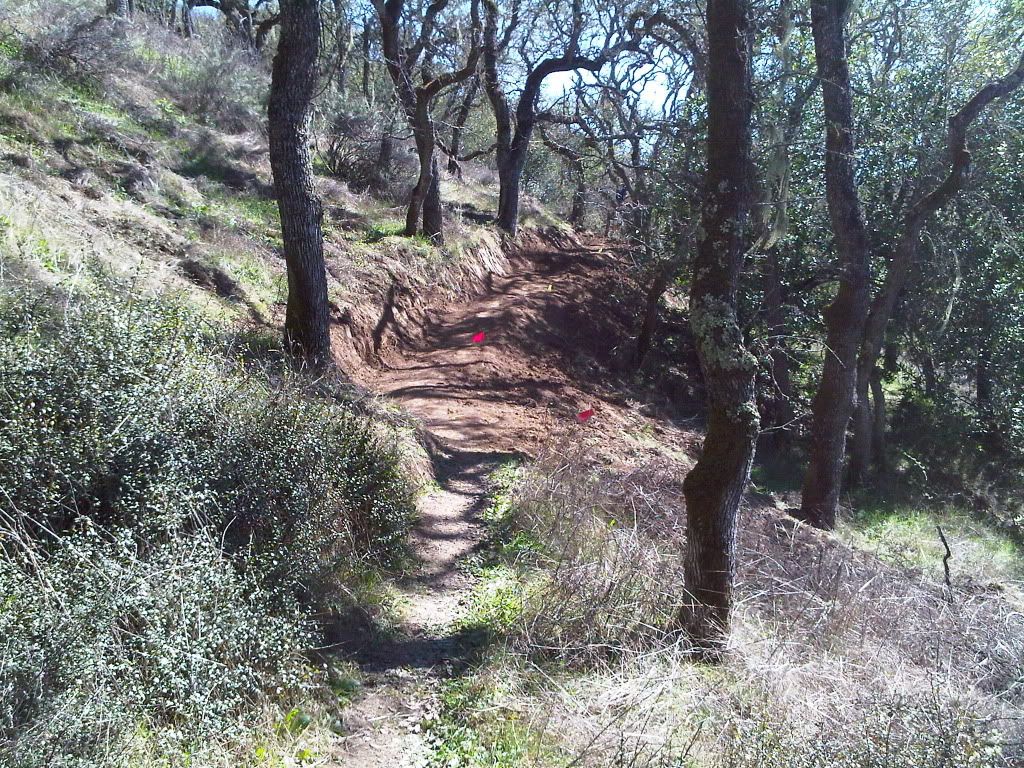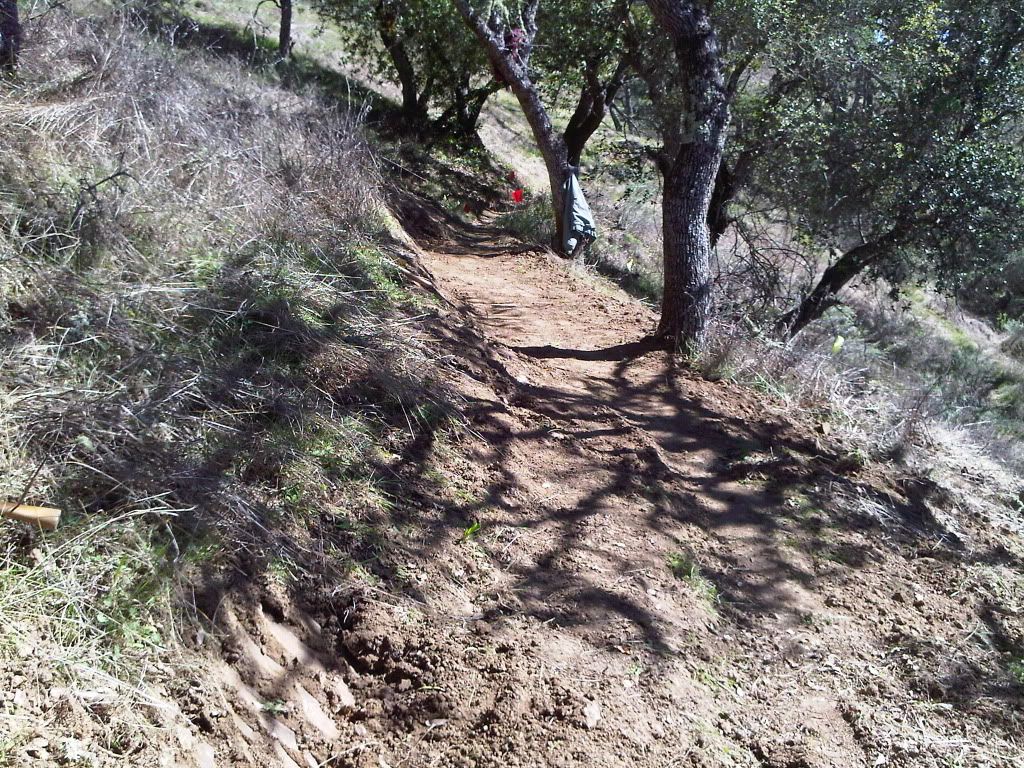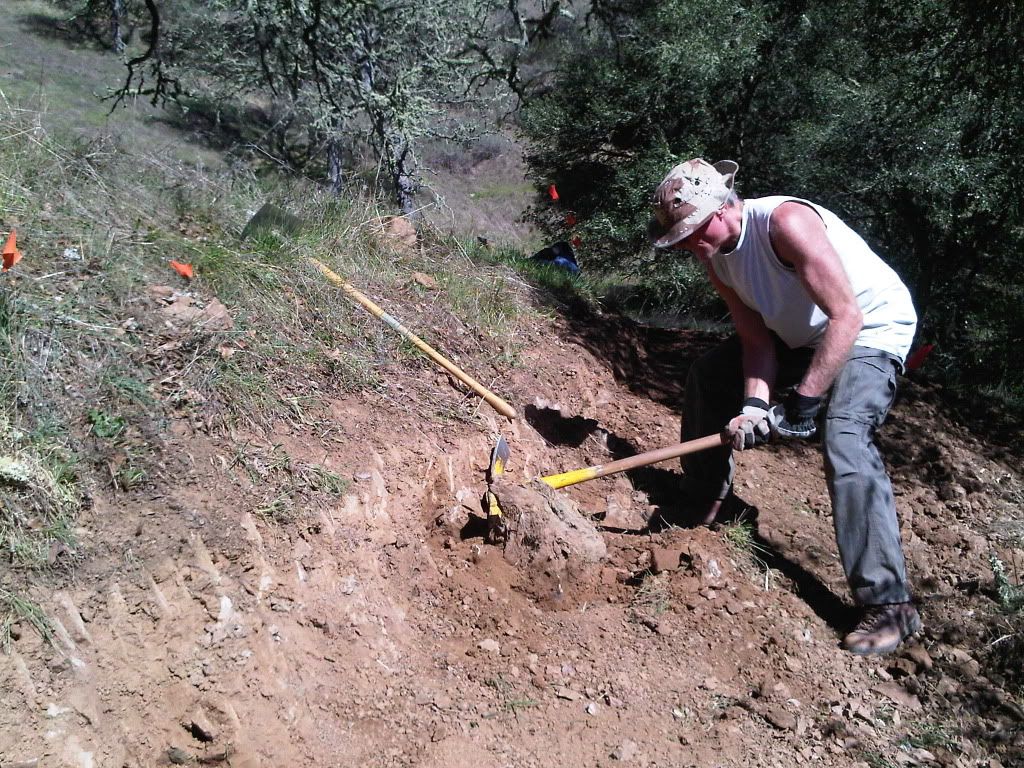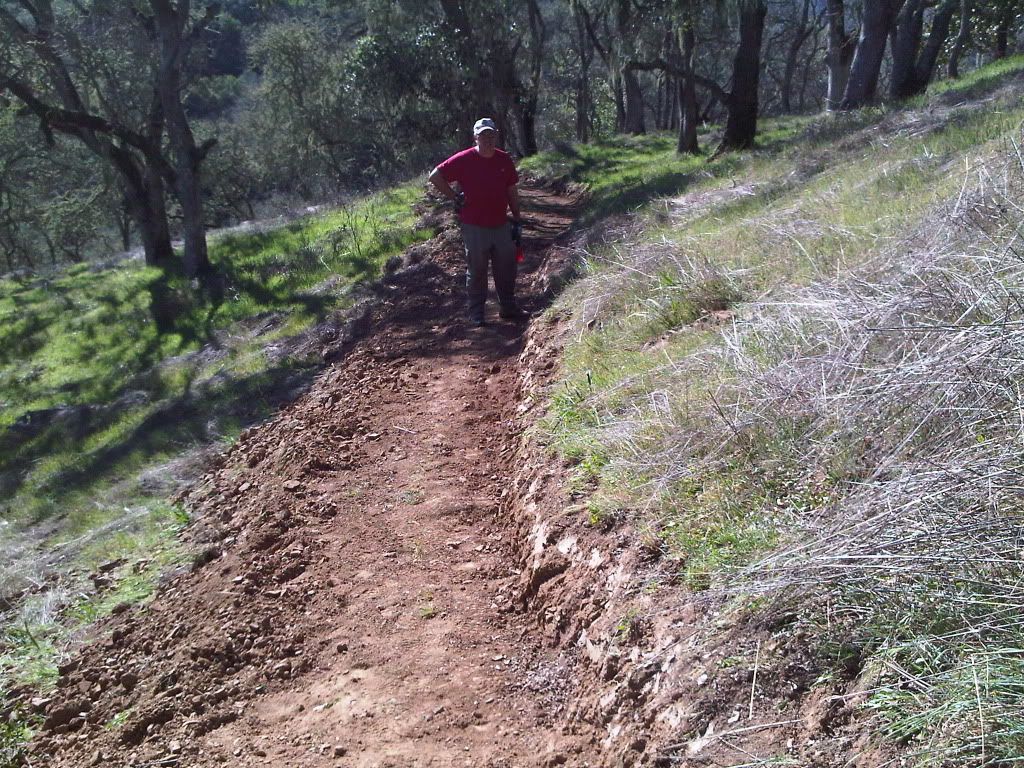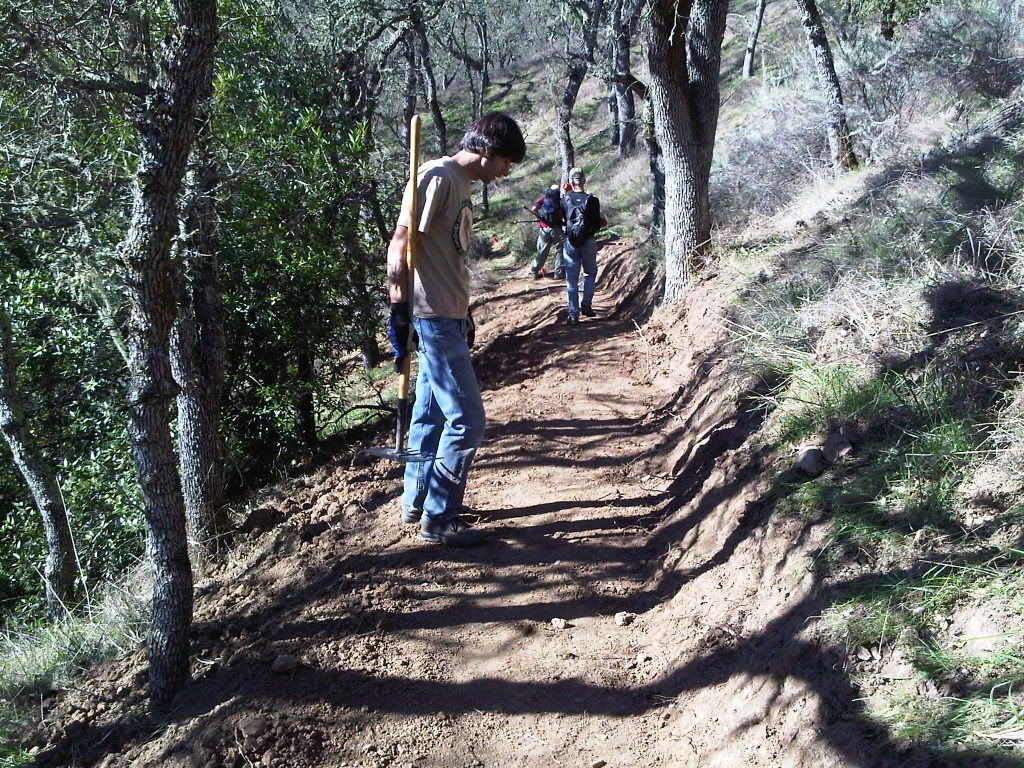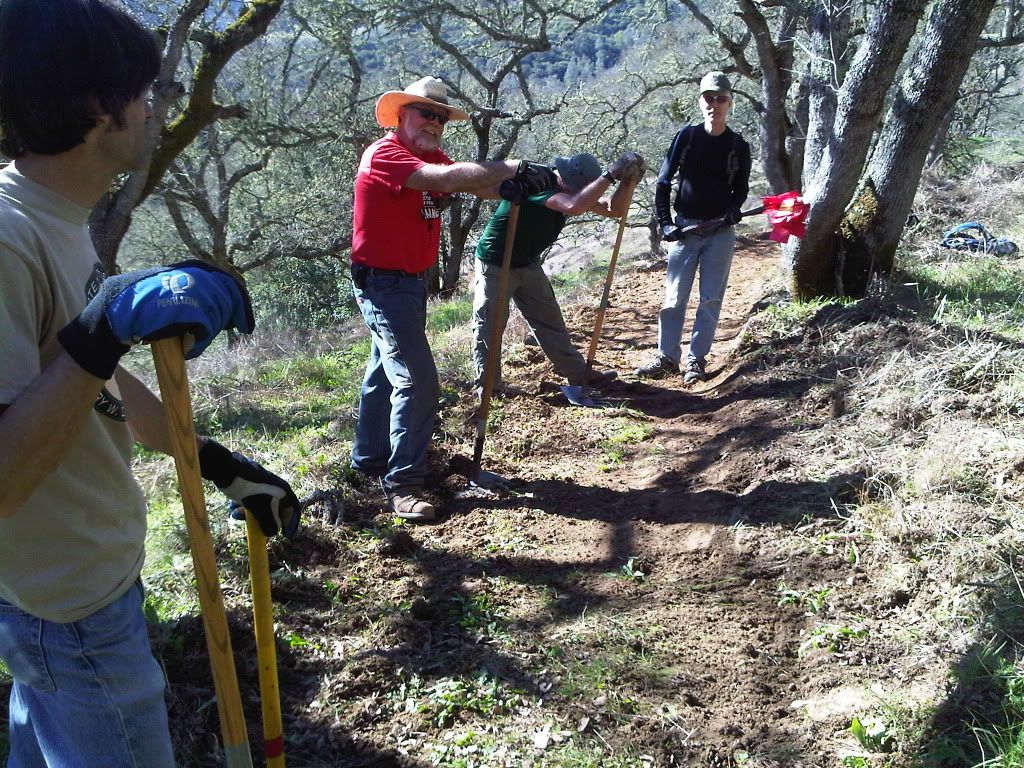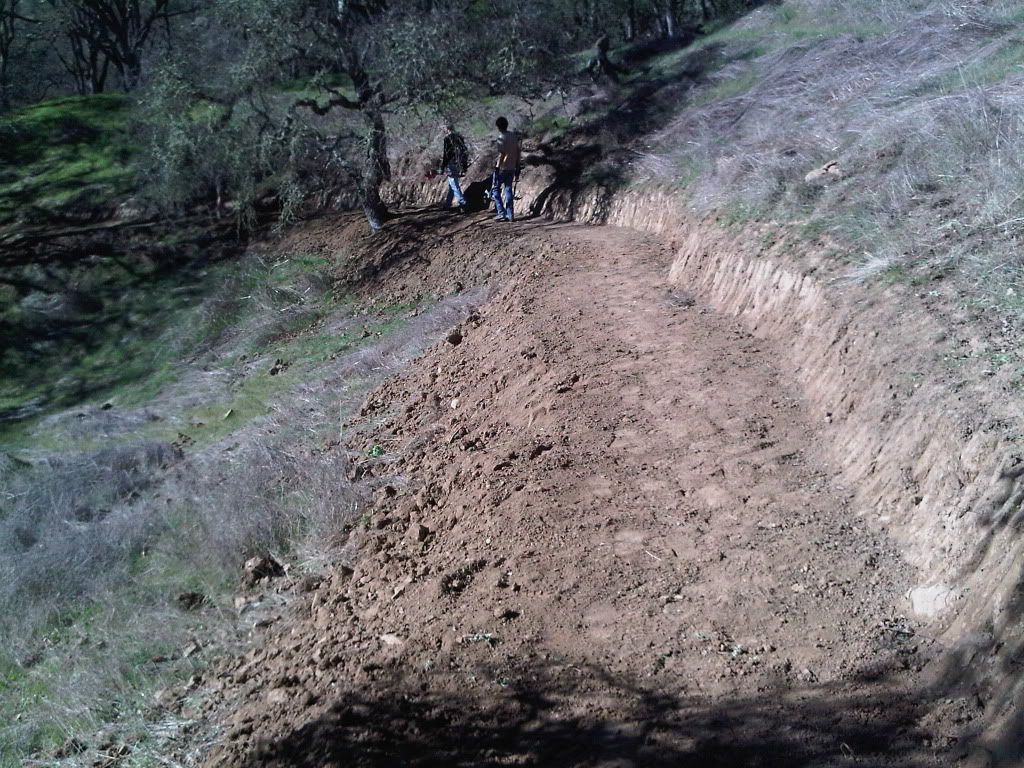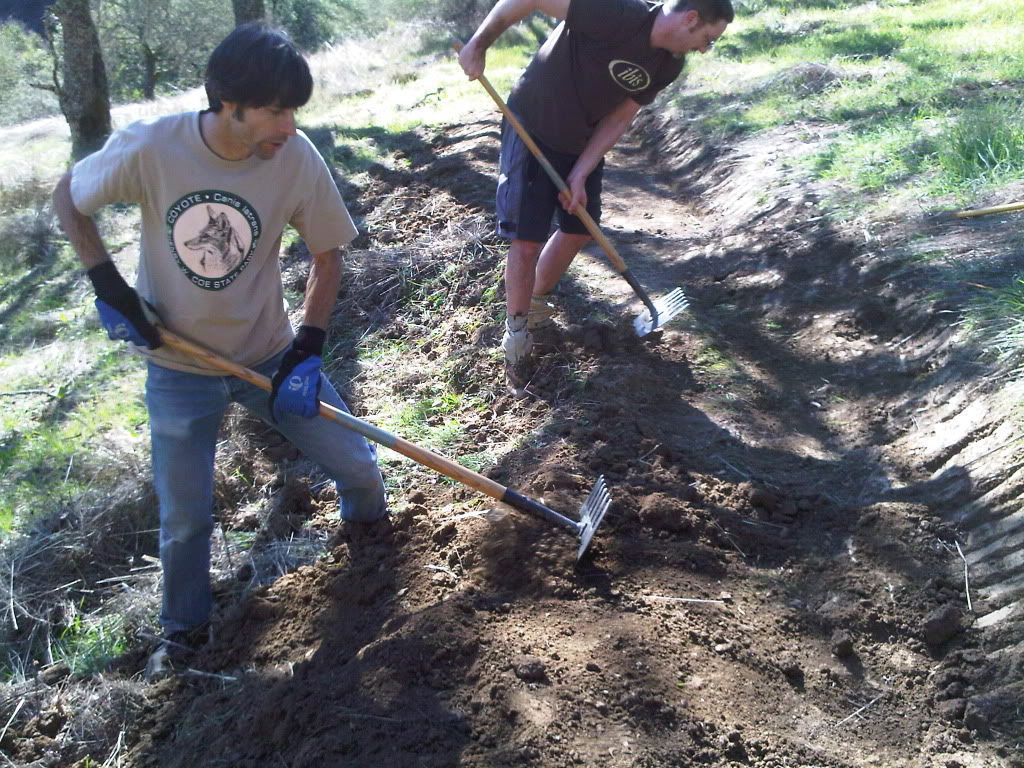 Second-time volunteers get a neat HWC tee-shirt like the one plymmer's wearing. << for the second FULL DAY of volunteer trail work that is! >>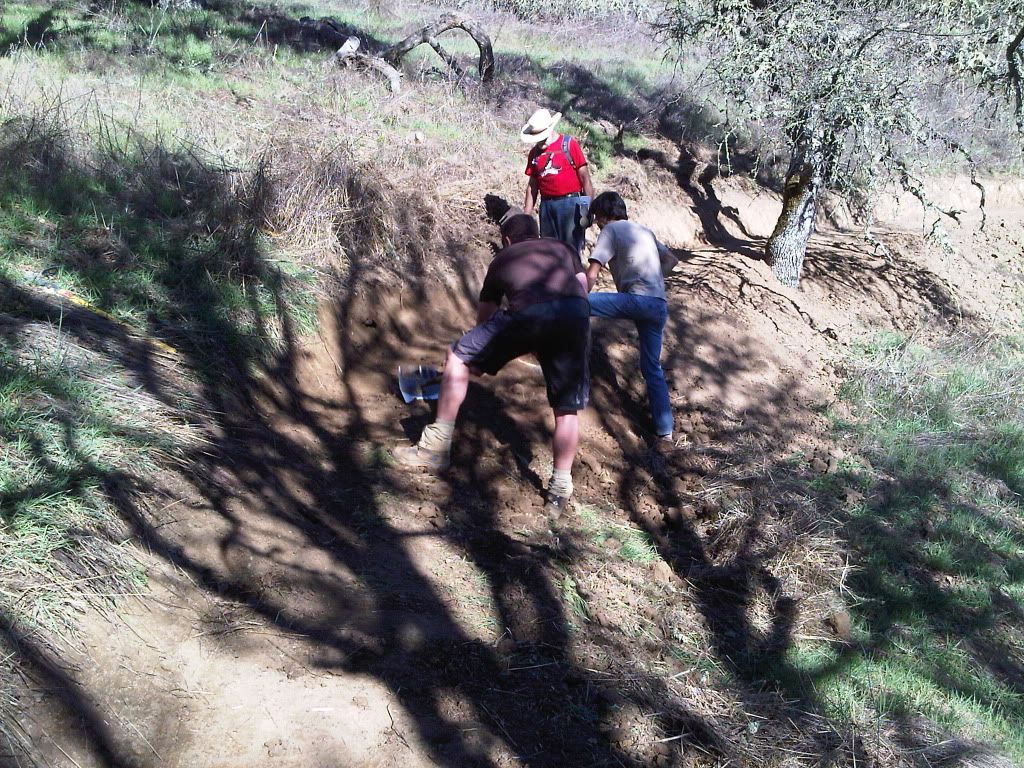 Sorcerer wants some more incentives for the volunteers!!!
Any ideas for donations?
We have maps and T-shirts to give away.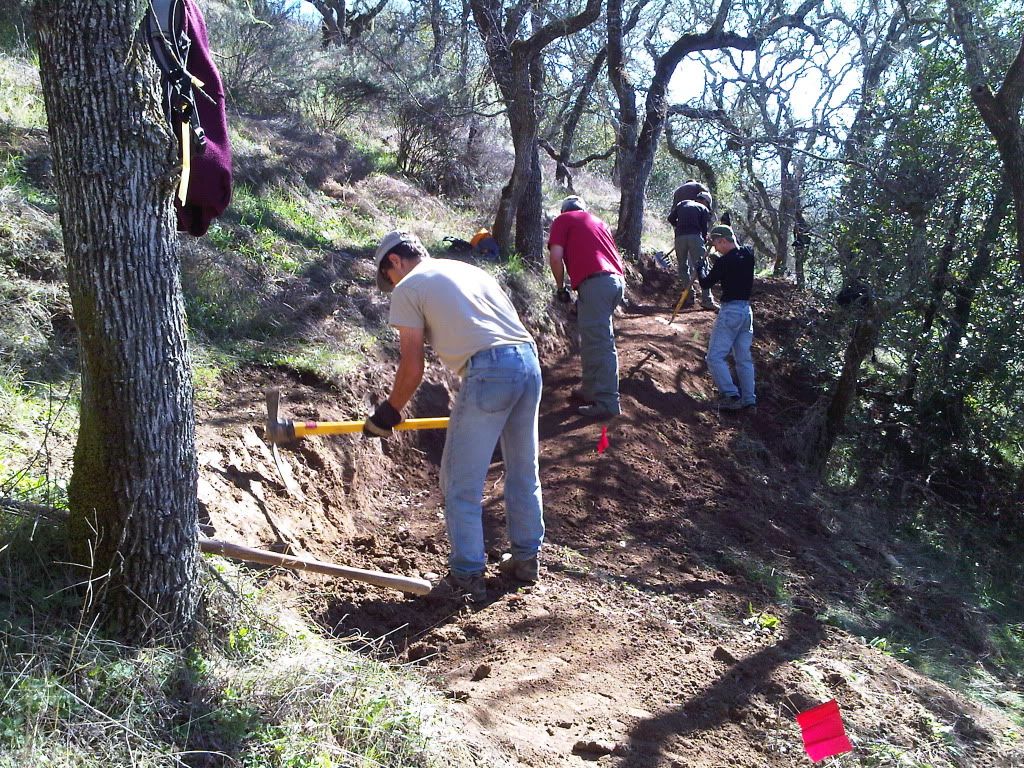 Nice team work guys!
Let's get some girls out there!
See you
this
weekend?
Saturday 9:00 AM Hunting Hollow parking lot---look for us in the picnic area just past the porta-potties. If you don't have a parking pass ask for one!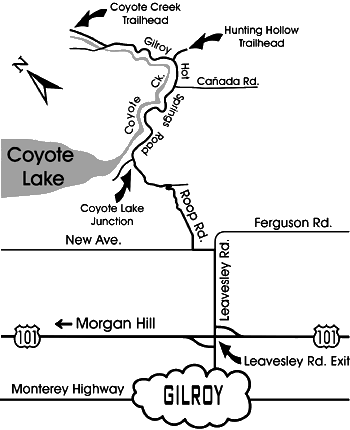 Rain or Shine!!! We usually work until 2:30 with a lunch break at noon. If you want to work until noon and then go for a ride that's OK too!

RSVP- - -RSVP- - -RSVP- - -RSVP- - -RSVP- - -RSVP- - -RSVP- - -RSVP- - -RSVP- - -RSVP- - -