·
Singlespeed Enduro Poser
A few of us made the migration to the place where all trails are pointed down. The land, where all types of riders are welcome especially the Shuttle Monkeys. Having shuttled 5 consecutives times in a row, I think we can consider ourselves just that and the Land of the Down welcomed us with open arms and more importantly, all you can shuttle rides.
This is our Base Camp.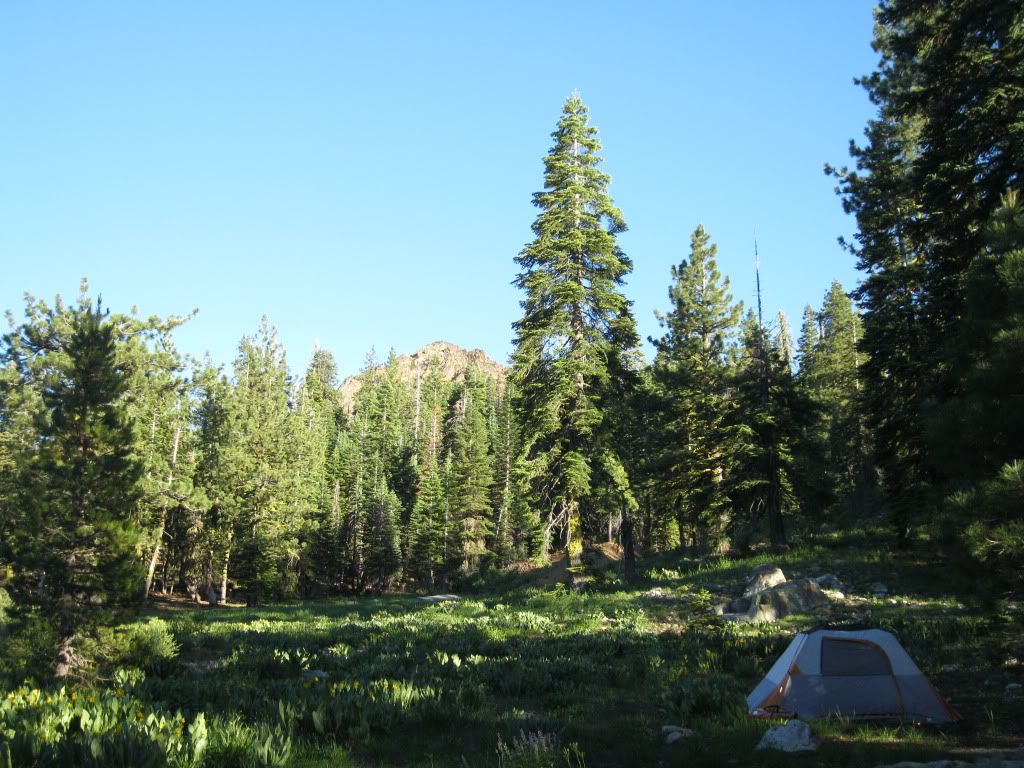 Having wanted to do this ride since I was a newbie, I will be donning up the white gloves, because I'm about to operate down this Biotch!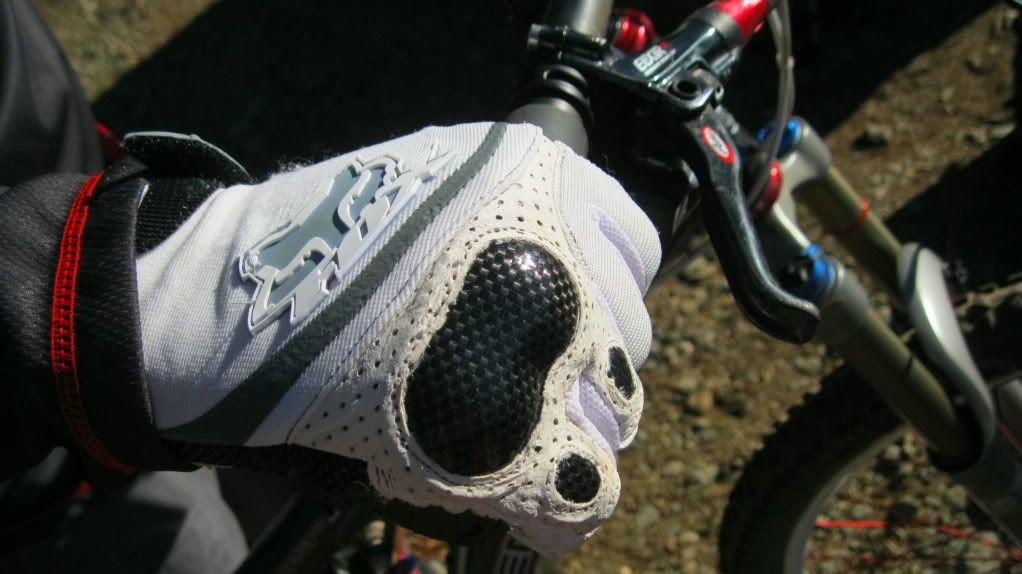 Not long before our first drop off, we were astounded by the views.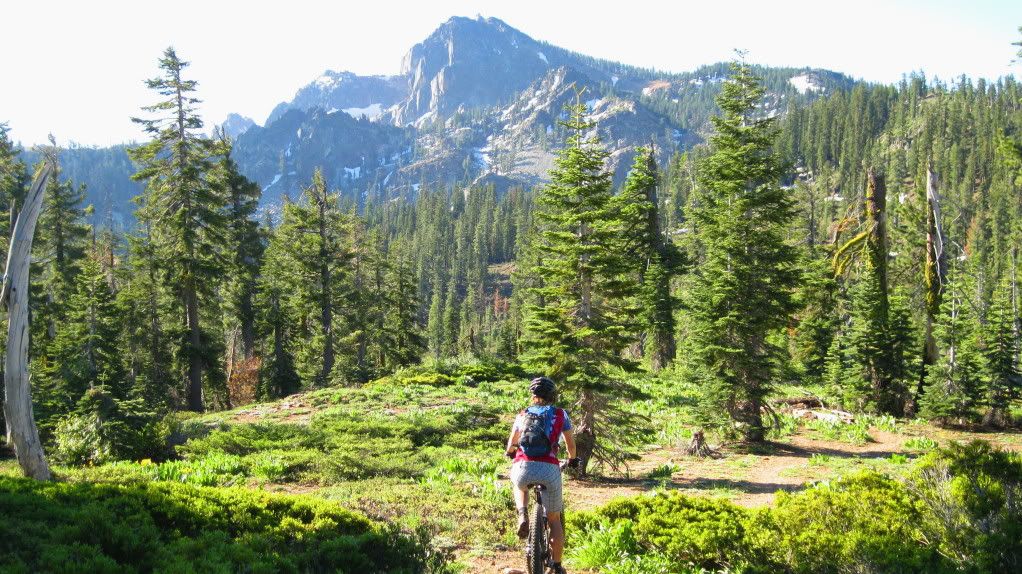 And soon after, the steepness prevails and you drop..... fast.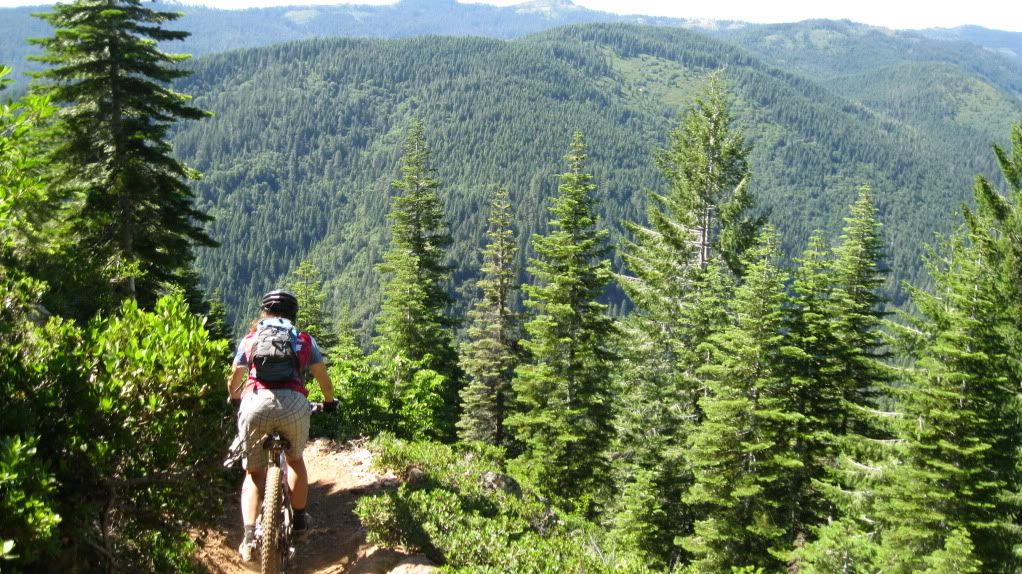 You go through the forest at high speed.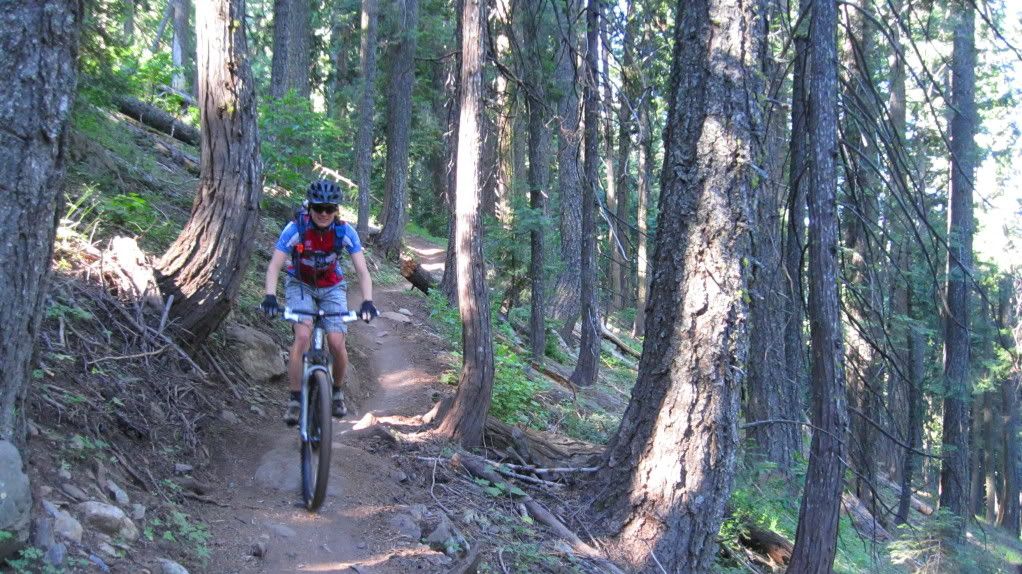 Then you drop again.
Once back at the top evidence of snow lingers, that is why the trails here at the Land of the Down is only open between 4-6 months. Come soon or wait til' next year.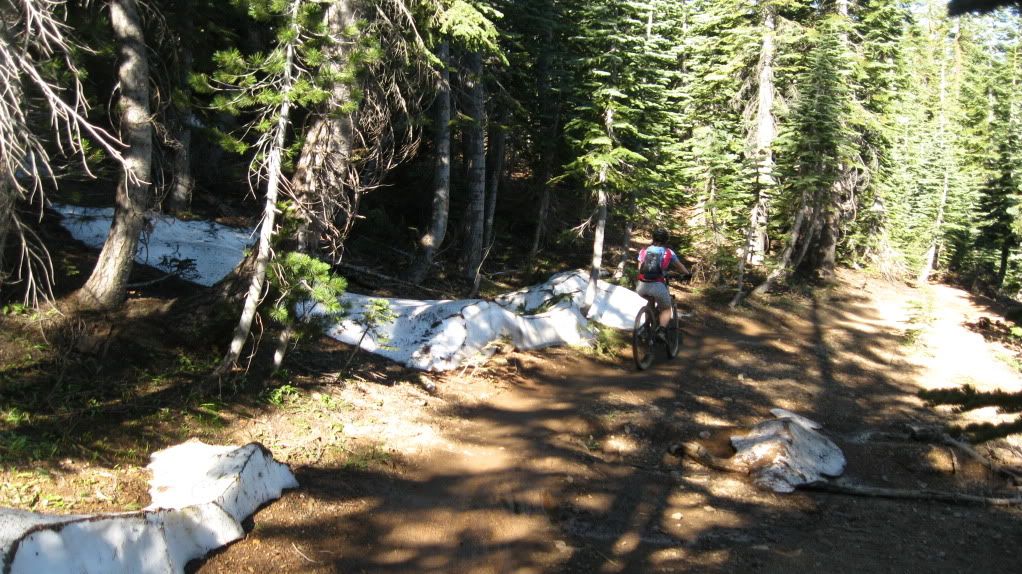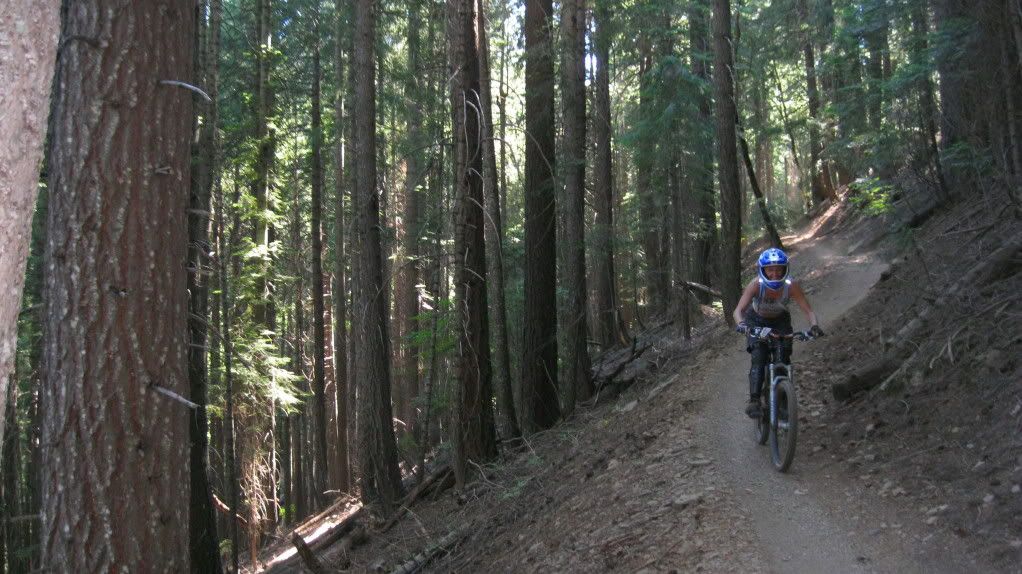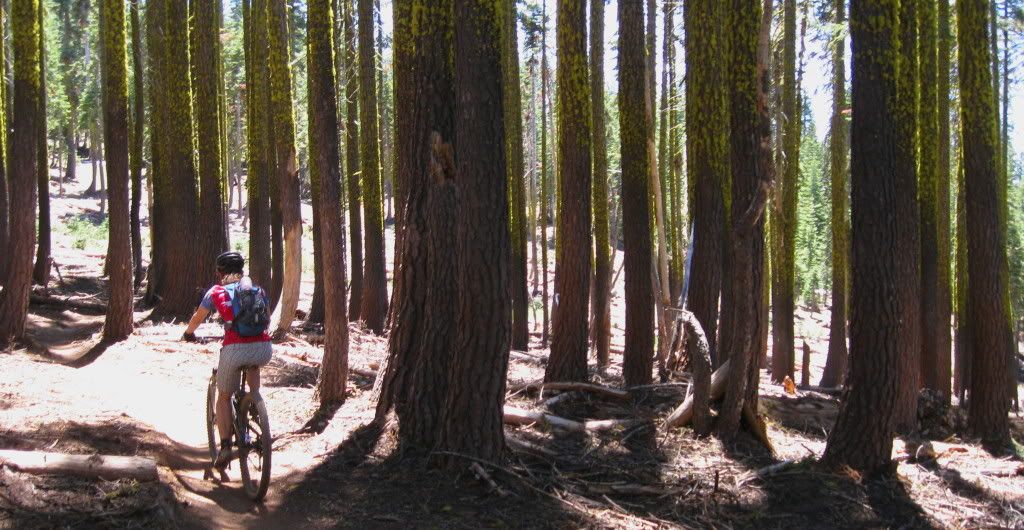 Some of the trails up here run along side the river which was a great way to cool off after the ride, there were several riders in the river when we jumped in and managed to give us a lift back up to base camp, our friends only made one run down the mountain and had to head back home.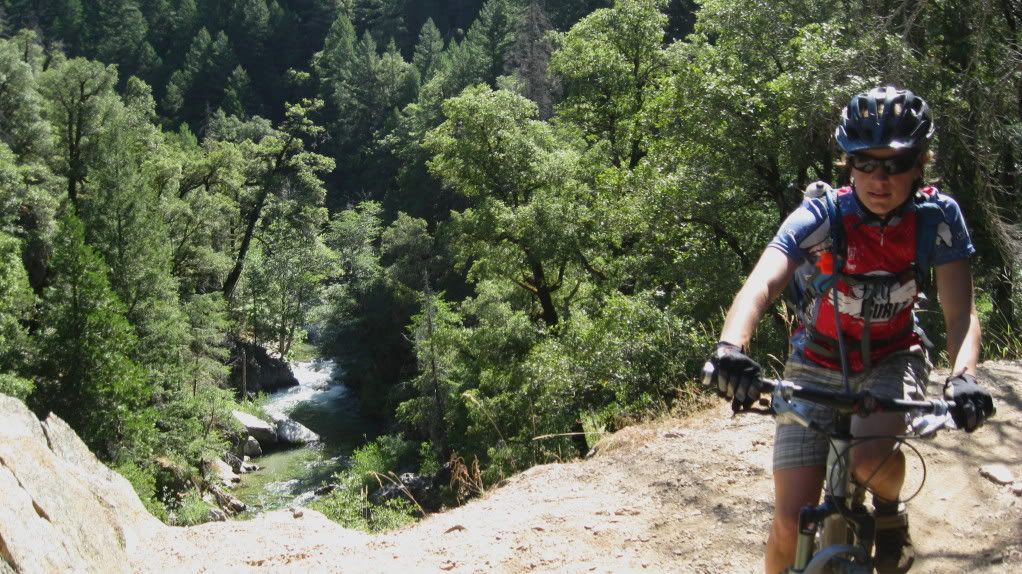 This is truly one of the most fast, nonstop ride i've been on. The trails out here are Awesome!
And they live happily ever after,
The End