Discussion Starter
·
#1
·
Finally! After staring at the new bike for almost two months I was able to get it dirty today. Good old Pueblo, CO came through yet again for winter riding in the warm sun with dry and dusty trails.
There were certainly plenty of people out there today. In fact five COMBA Board members were out an riding. Three of them in our group.
It's sort of like a new car. Once that first scratch appears you use it for what it was intended and not at art. Dust helps.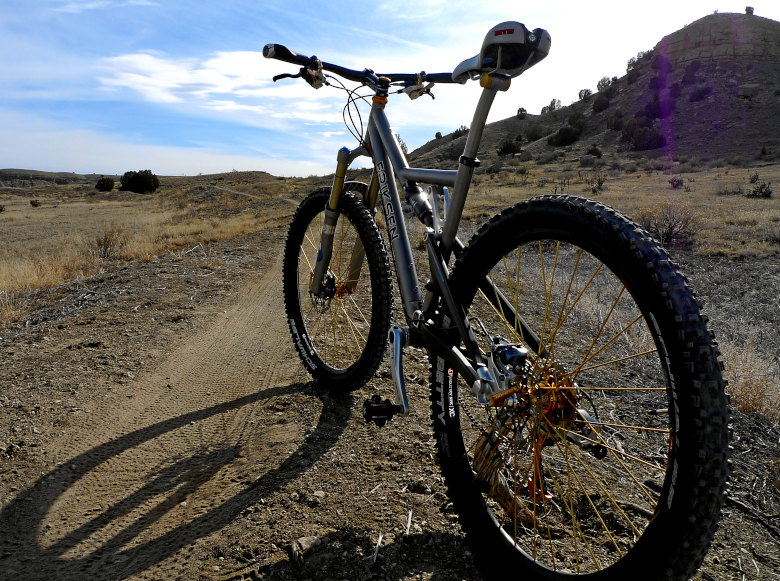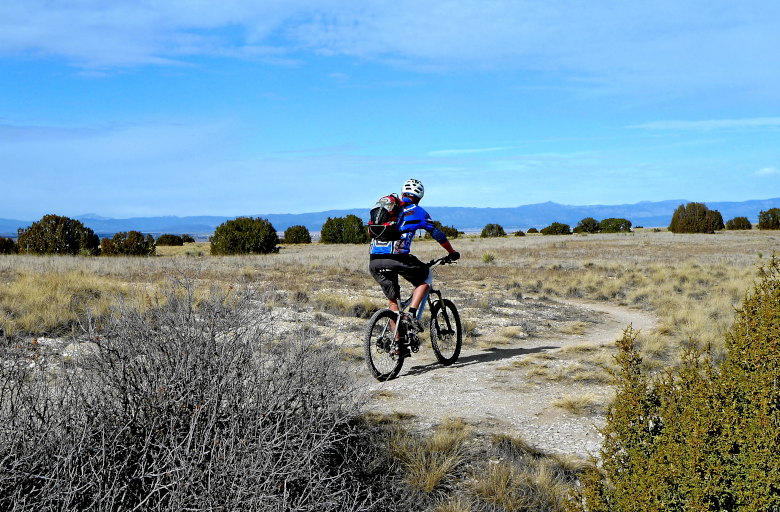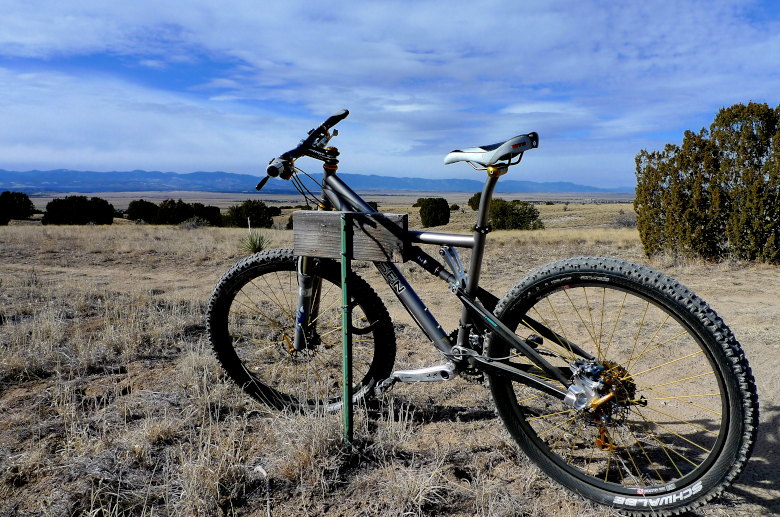 Rockin down Keyhole. The bike handled exactly as I thought it would but, it surprised me on climbs. It's amazing what tweaking angles and reach can do. It's a mountain goat!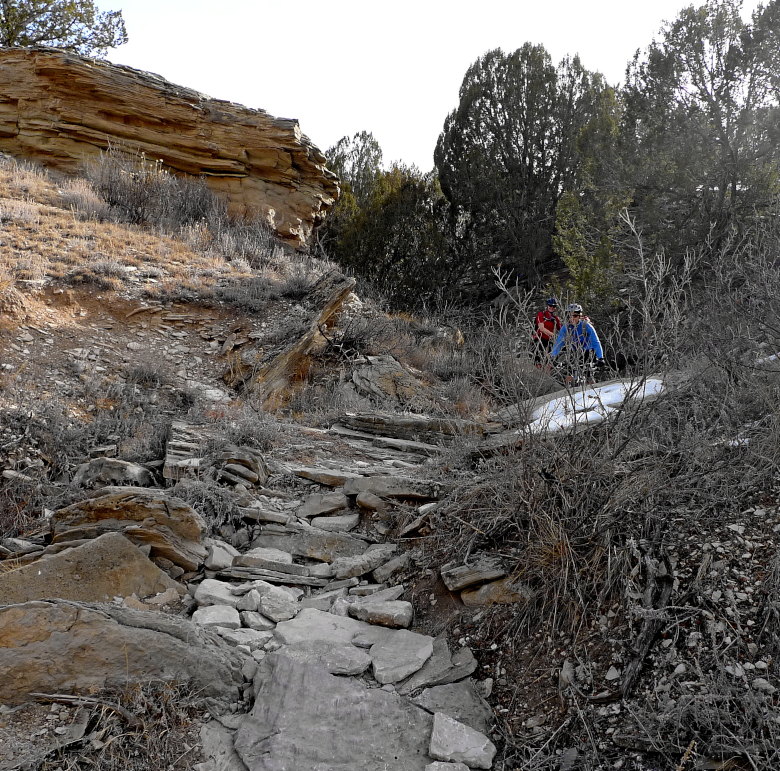 Today was a long xc ride, so we didn't stay in the technical area.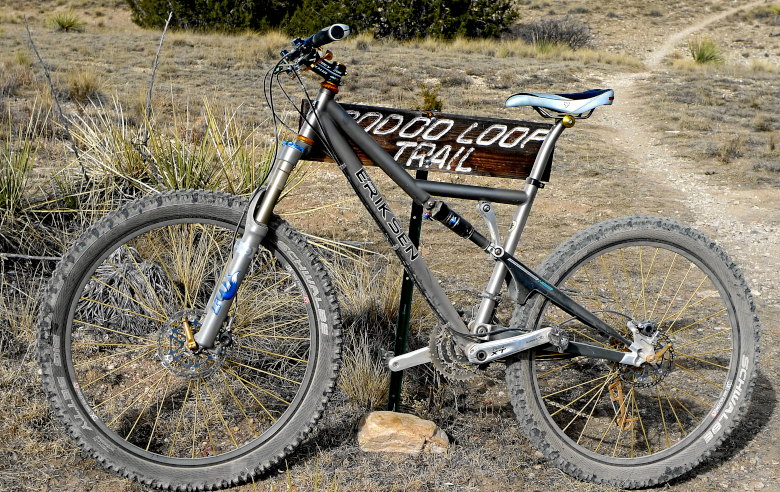 It was probably a little too dry and loose. A little tackyness would have been nice.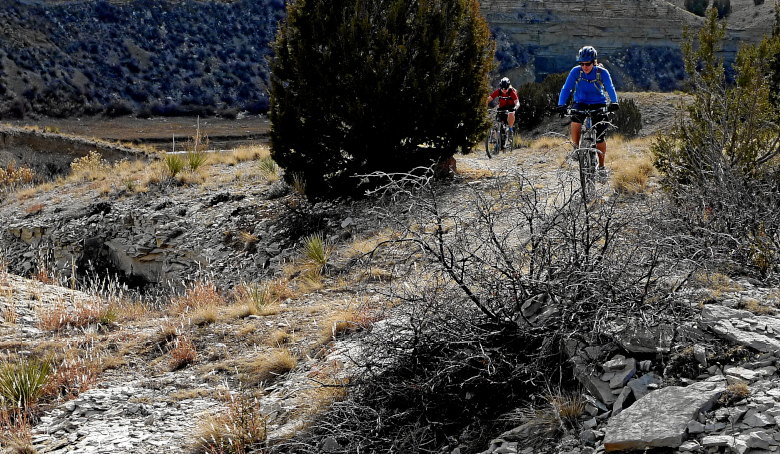 I'm always facinated by this structure.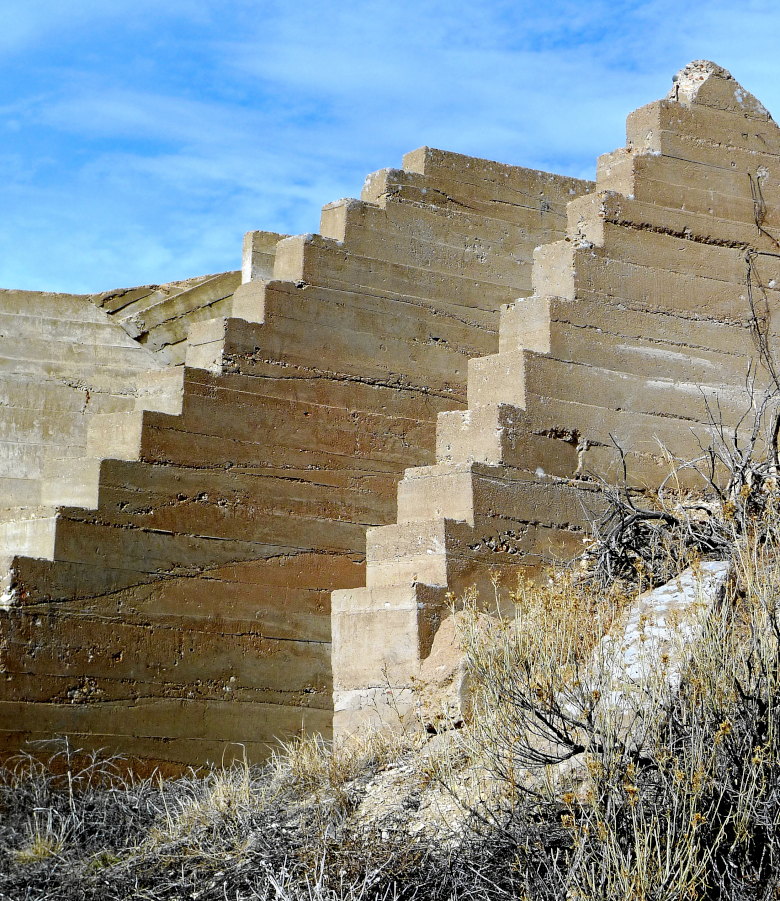 A placid lake as opposed to Lake Placid. No wind today at all.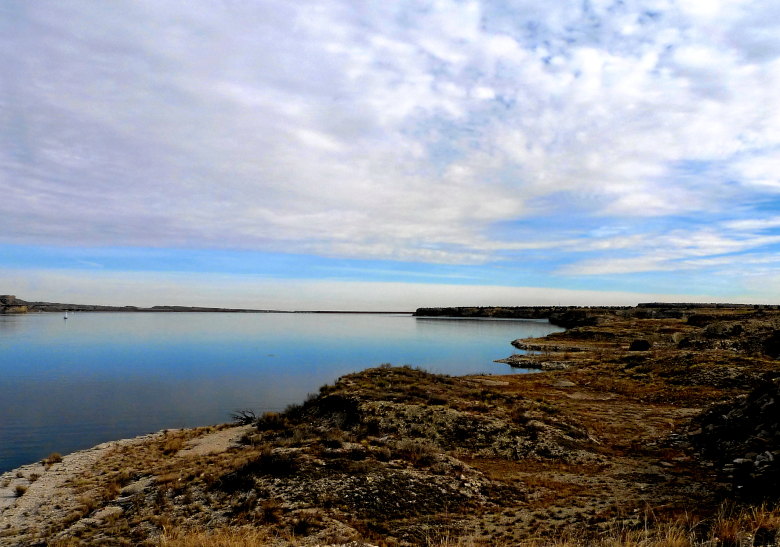 What a great way to spend a January afternoon!