So we went to our local riding spot to re-build the jumps.
They were ok before but the rain in the past few weeks had washed them out pretty bad and they were getting kind of small.
this was the jump before we did anything to it
Here is my friend hitting it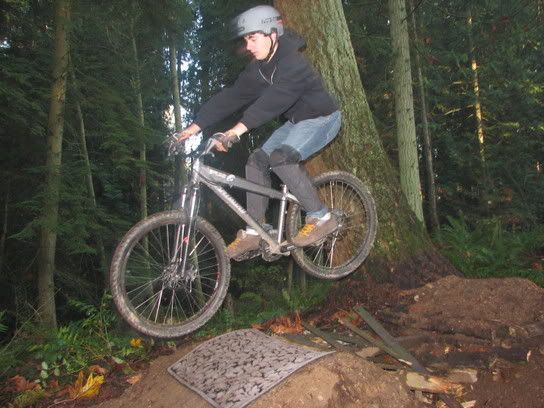 And my other friend
we then Extended the landing out like 3 feet because we were over-shooting it often, its hard to tell in this pic but we did.
heres so more after the re-build-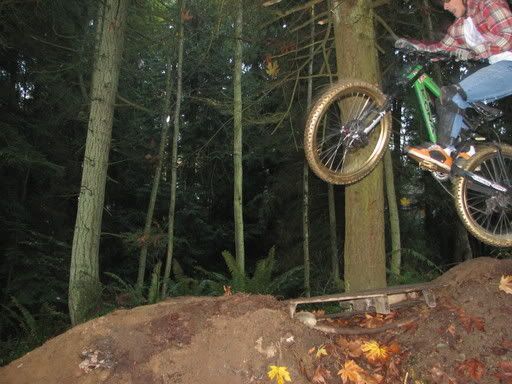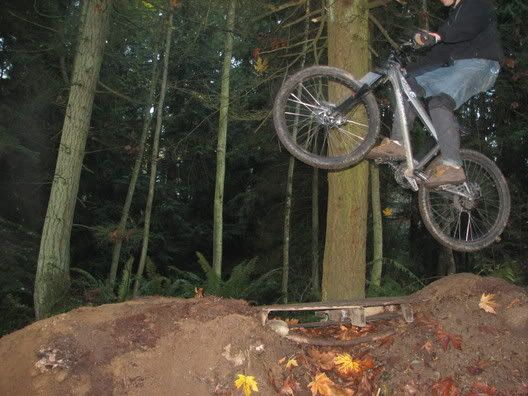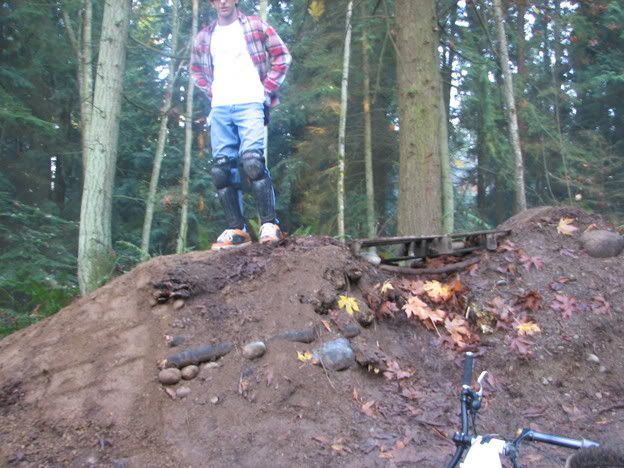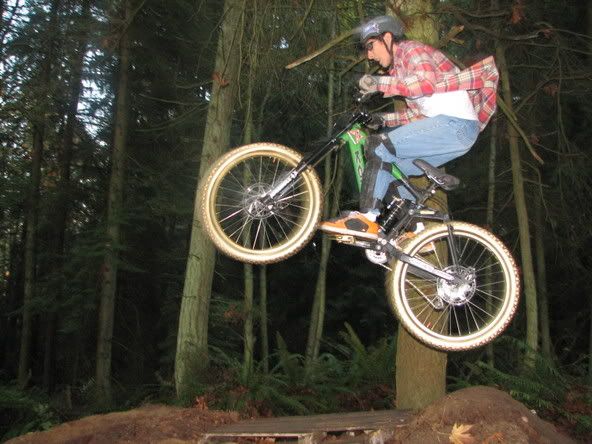 Here is the "el drop" i built a while ago, its a pretty big drop for us its around 9-14 feet.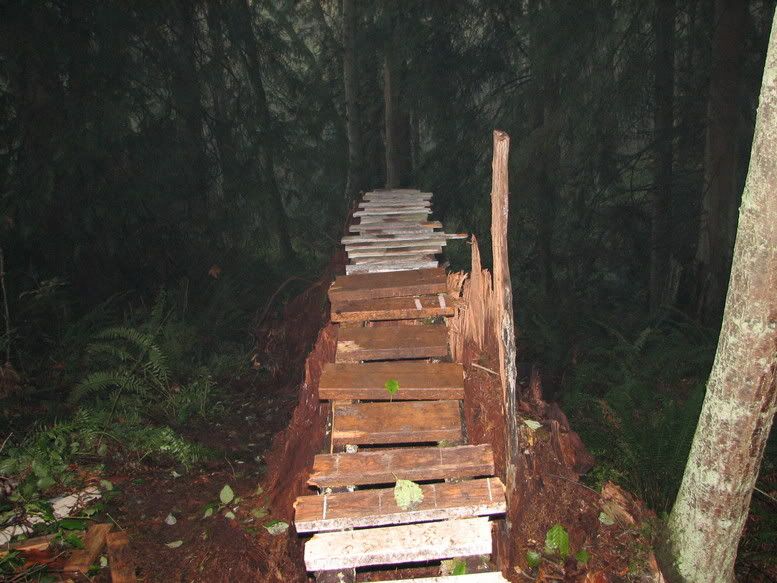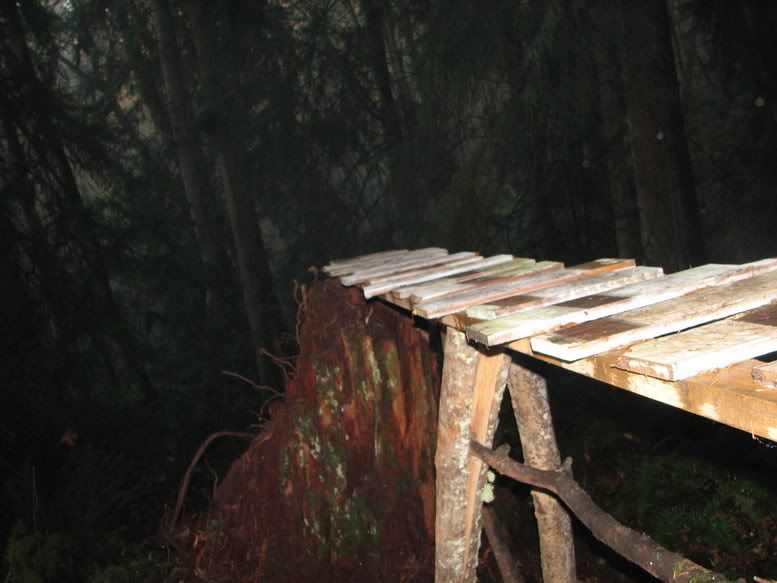 You can see the "ghost like" fog in this one.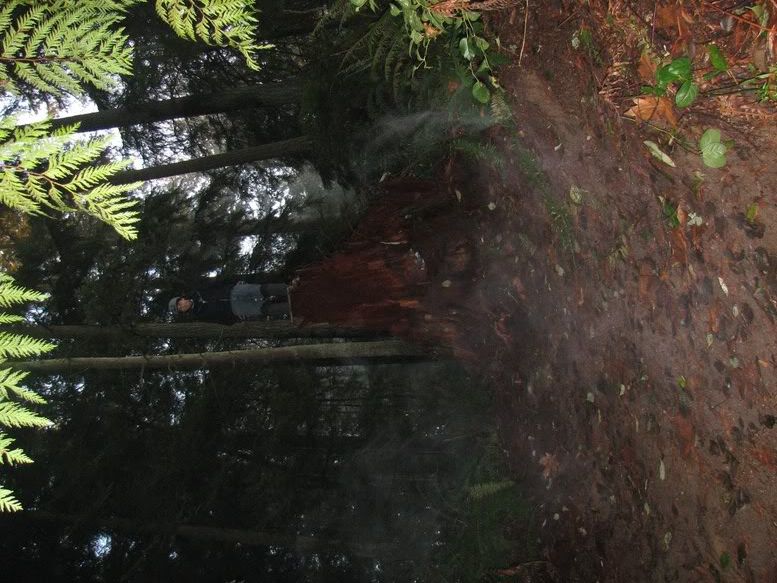 this is the second jump, we didnt finish re-building it we only got the jump up not the landing.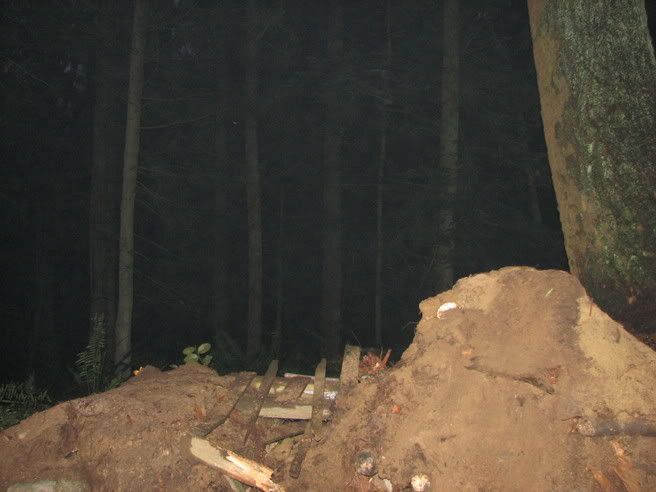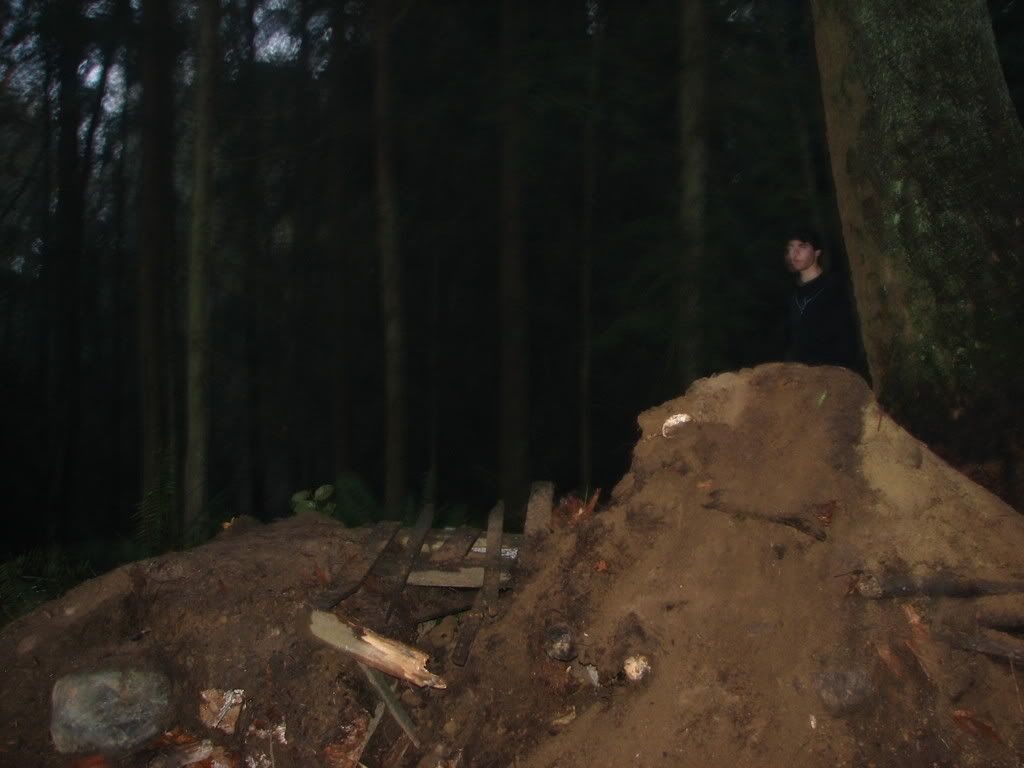 Here is another prospective ladder drop