Discussion Starter
•
#1
•
Being 6'4" I've always been forced to ride ugly bikes with extra-long headtubes and cramped geometry.
I've always admired those M-sized bikes and their perfect lines, which gets screwed up as the sizes goes up and down.
The sizing is not remotely proportional since the CS has always the same lenght and the angles are different.
As example this is the same bike in M and XL size (and that XL is still to small for me)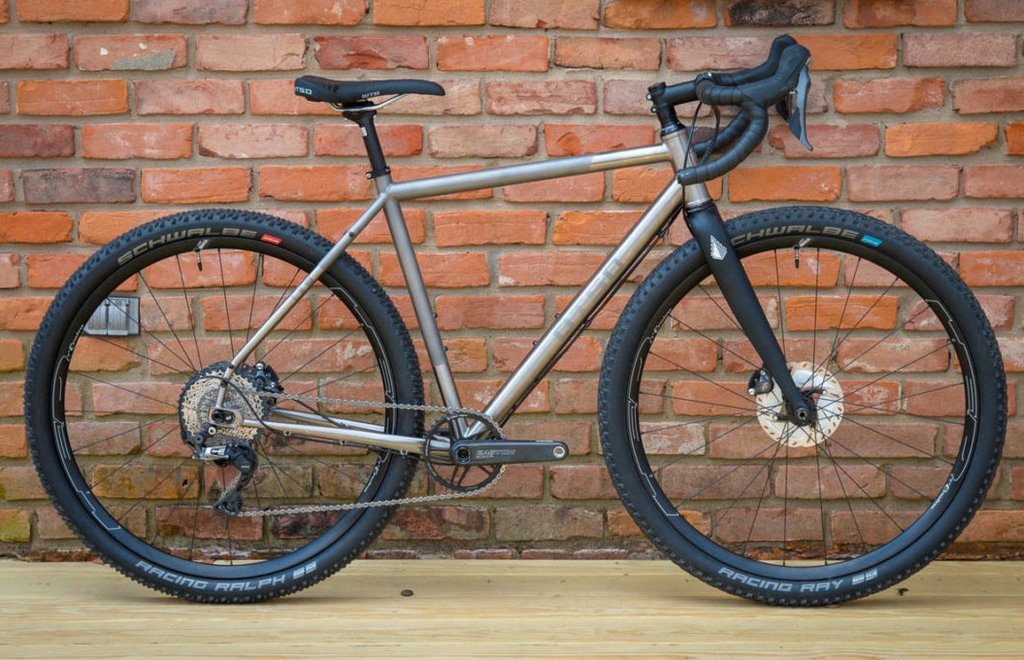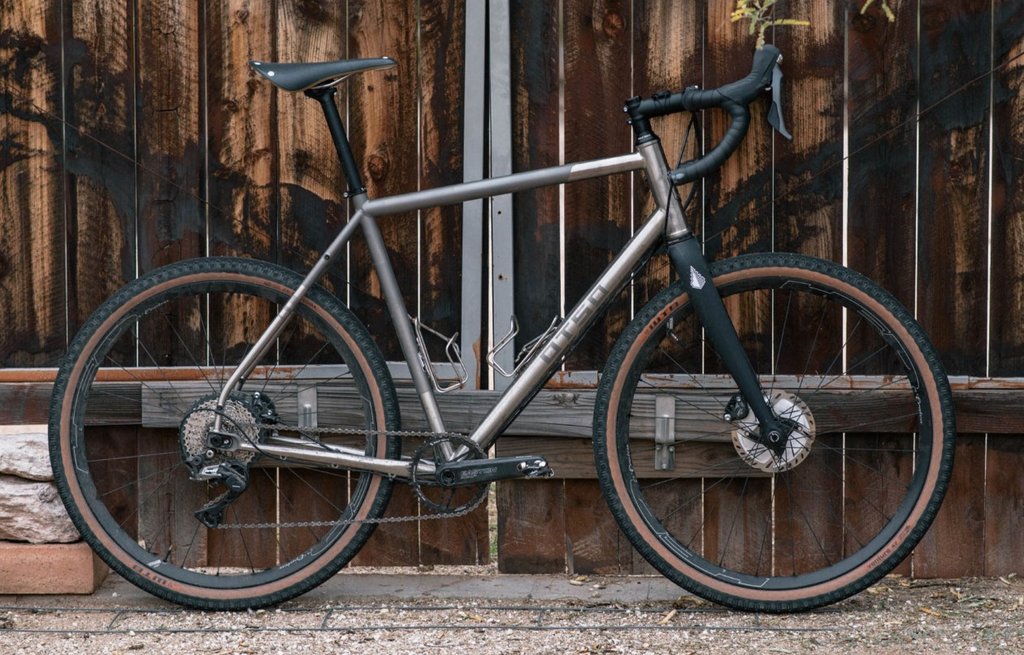 So now I decided to go custom with my next gravel (just some bikepacking, nothing racey or technical) and I'm asking myself:
why not keep the same proportions just going bigger??
Let's say for ease that I'm
+10%
than the average rider, can I build a frame which is +10% in every single measure (apart from BB drop)?
+10% CS, +10% HT, +10% overall tire diameter, +10% fork ac (already found one), etc.. and keeping the same angles?
Where am I wrong?