Discussion Starter
·
#1
·
Left BC early AM, Saturday March 5th. We had breakfast at the Cracker Barrel in St. George and crossed the freeway on Bluff St. and started the day's riding with the Zen Trail.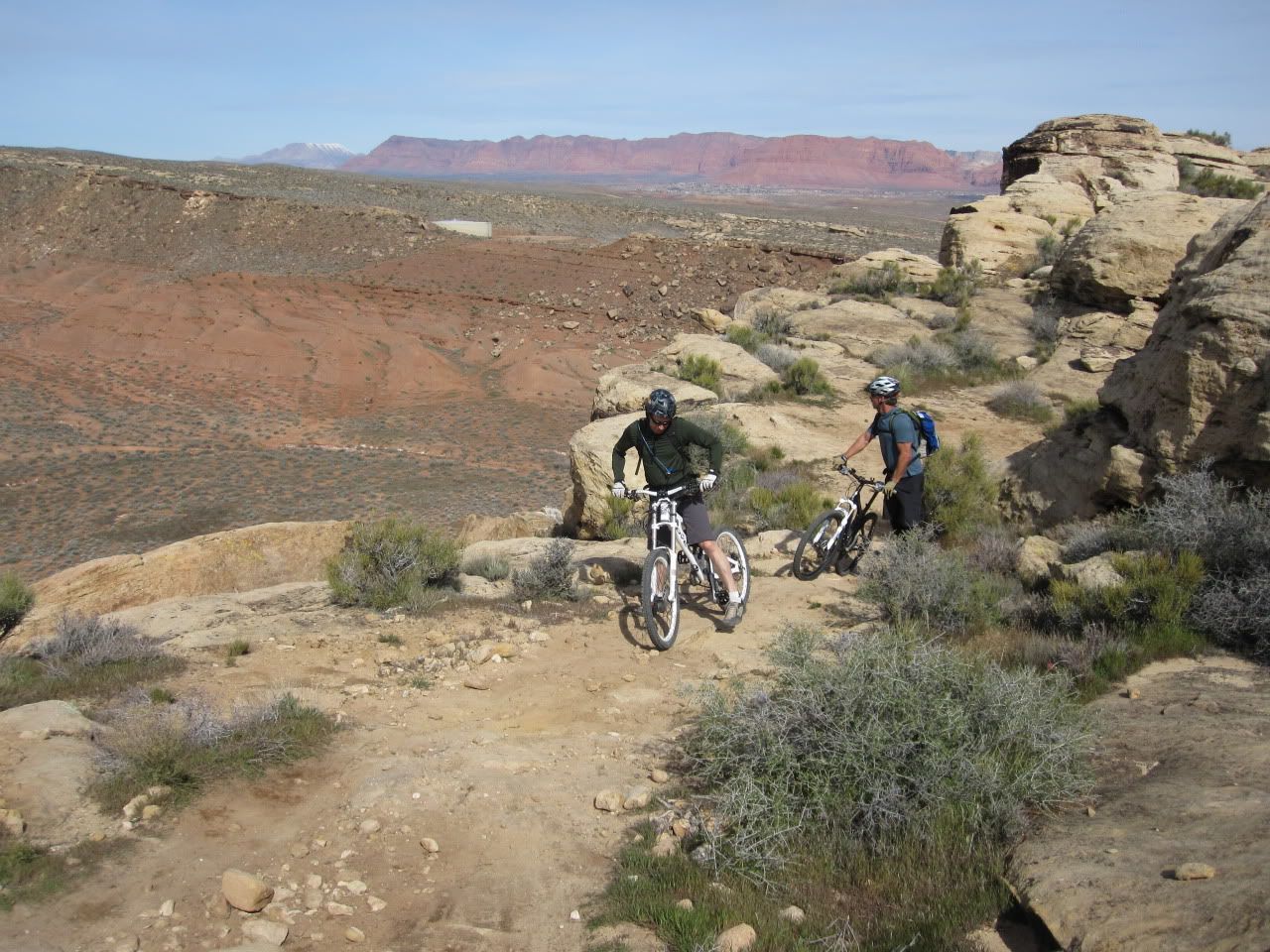 After a DT climb you hit the fun and scenic stuff.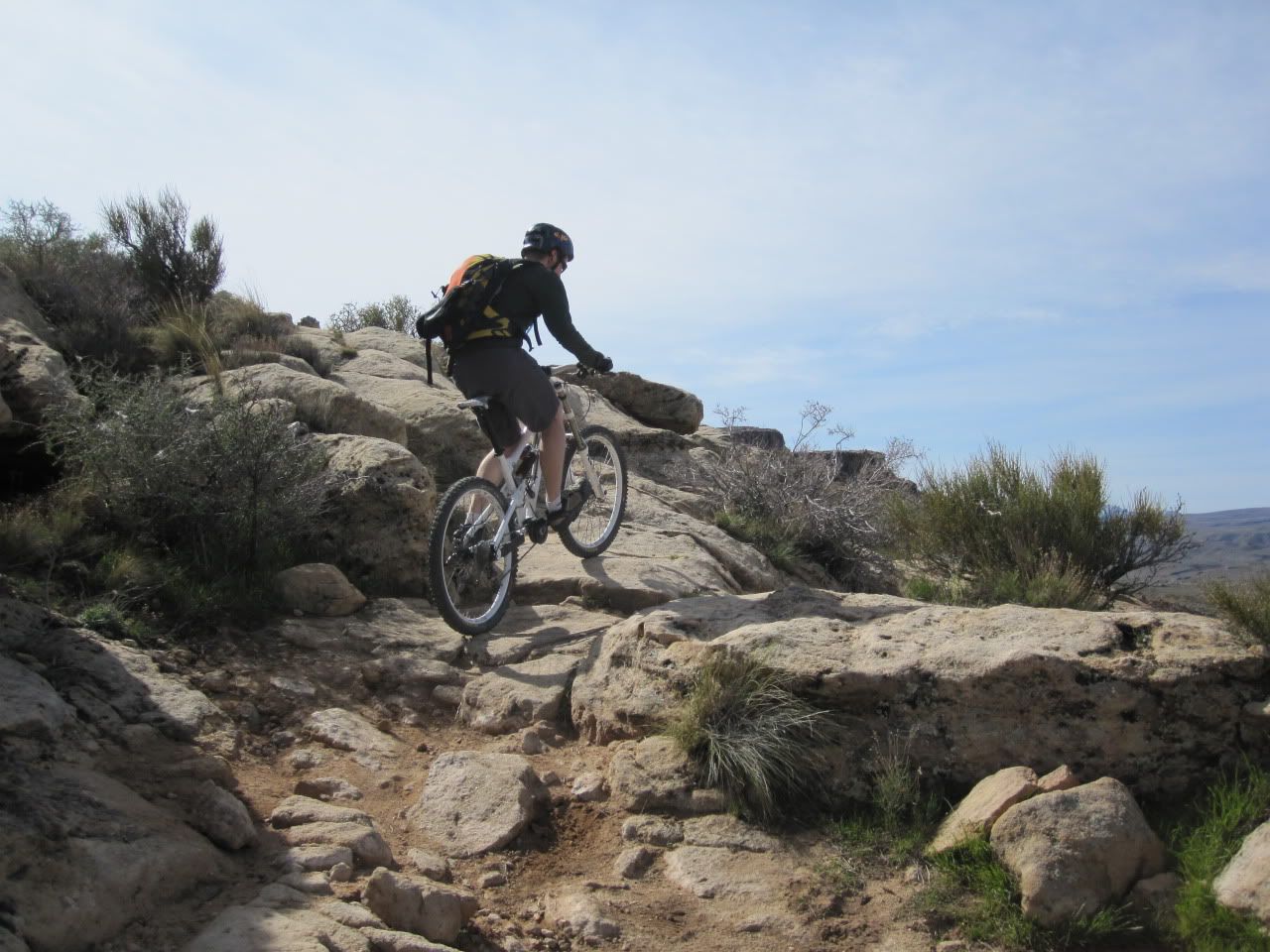 Mark on his 40 pound plus FR bike was on his game all day.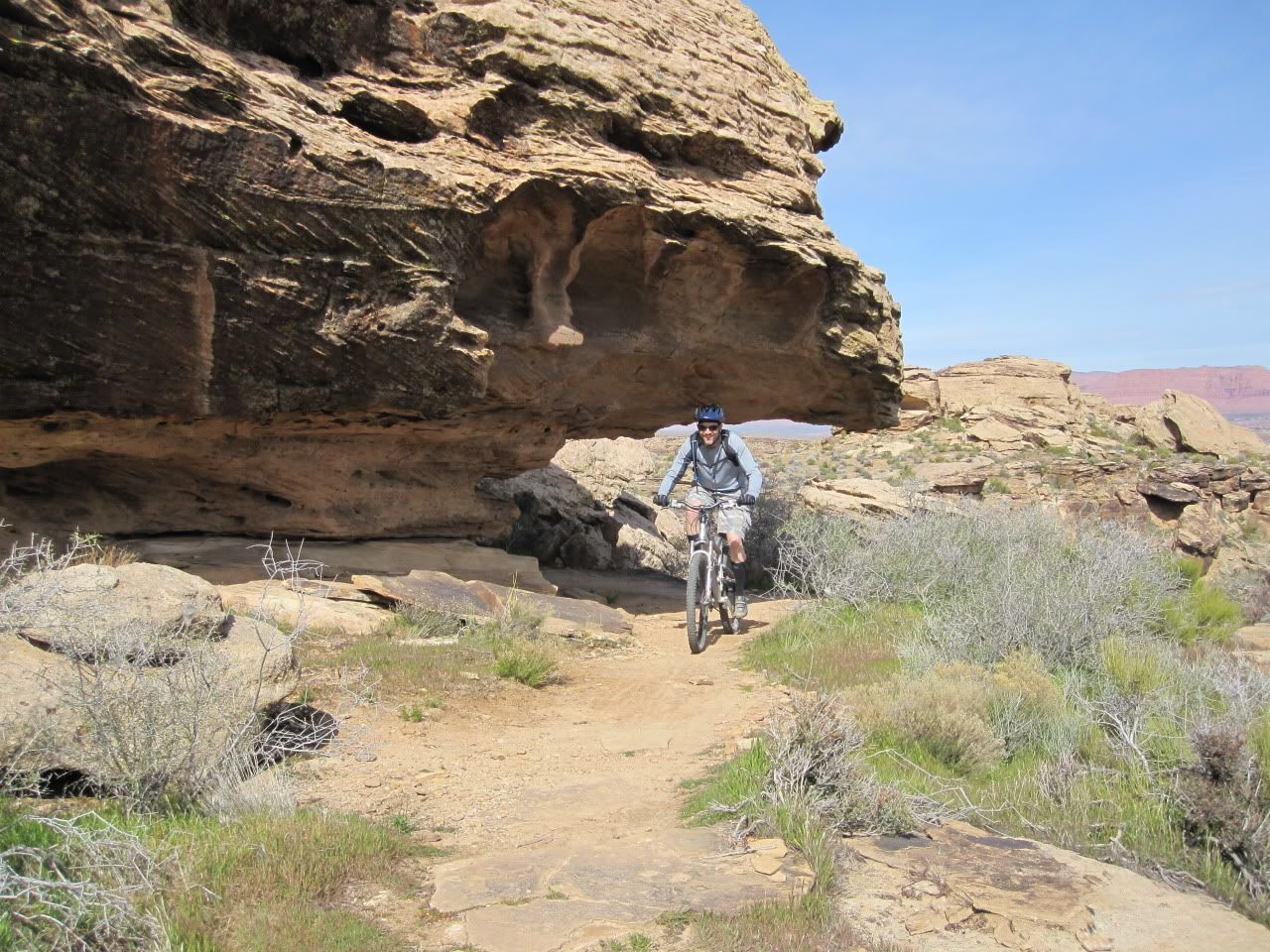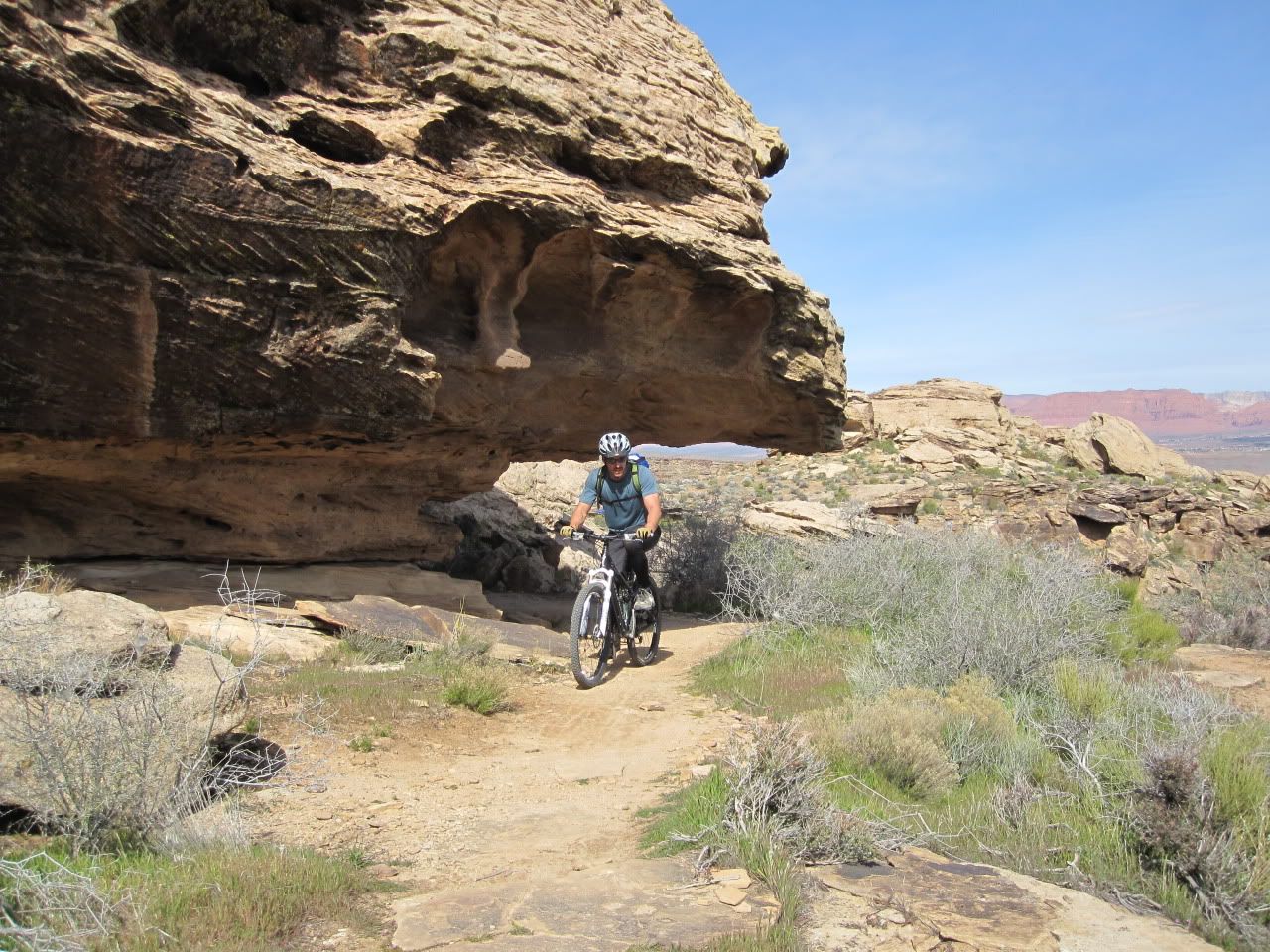 Don't forget to duck
You can see more trails down below.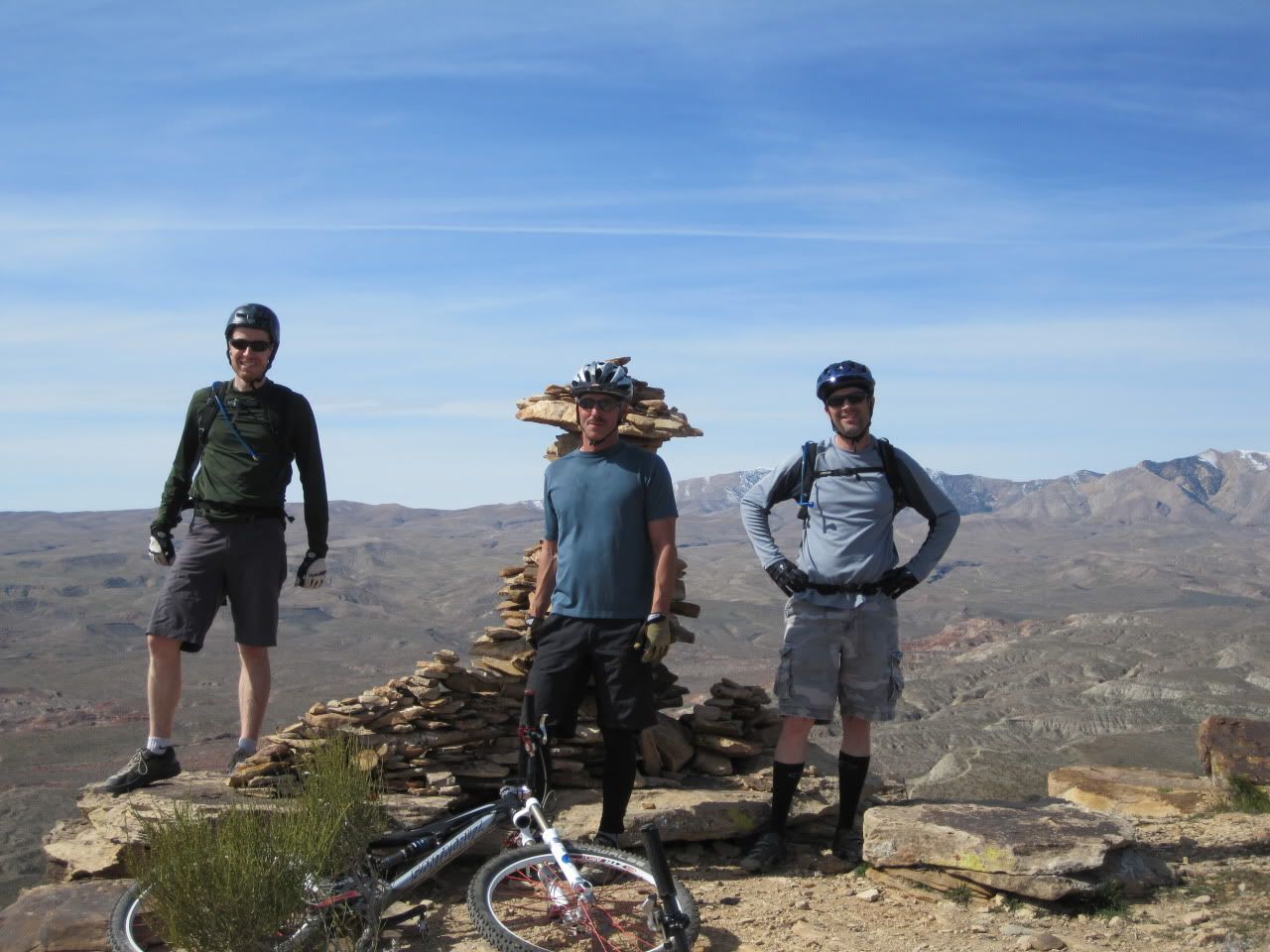 First-timers riding the Zen Trail. Mark, Ken and Carl.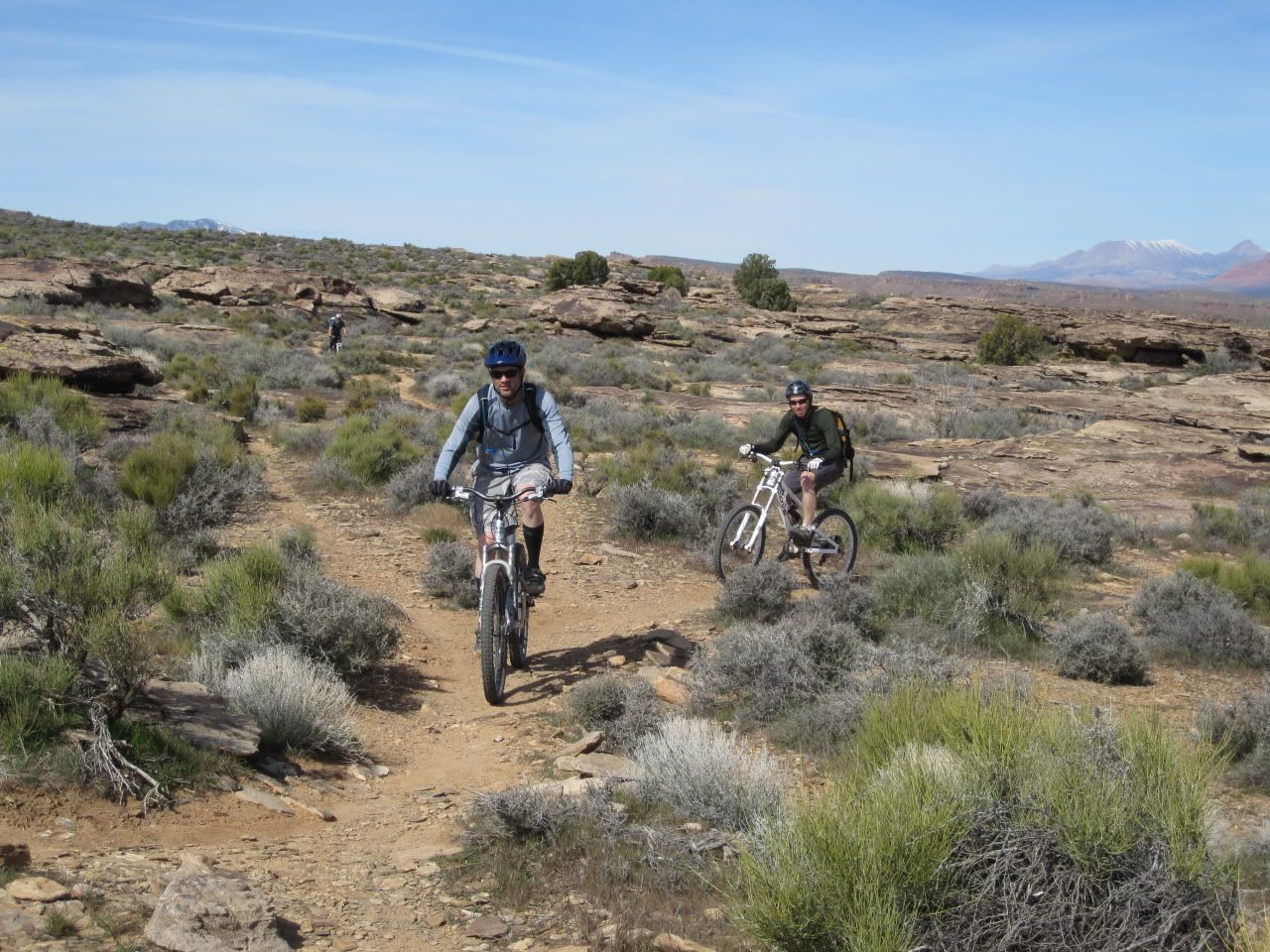 Done with most of the climbing, heading towards the fun stuff. Yes, that is a double-crown fork on Mark's bike.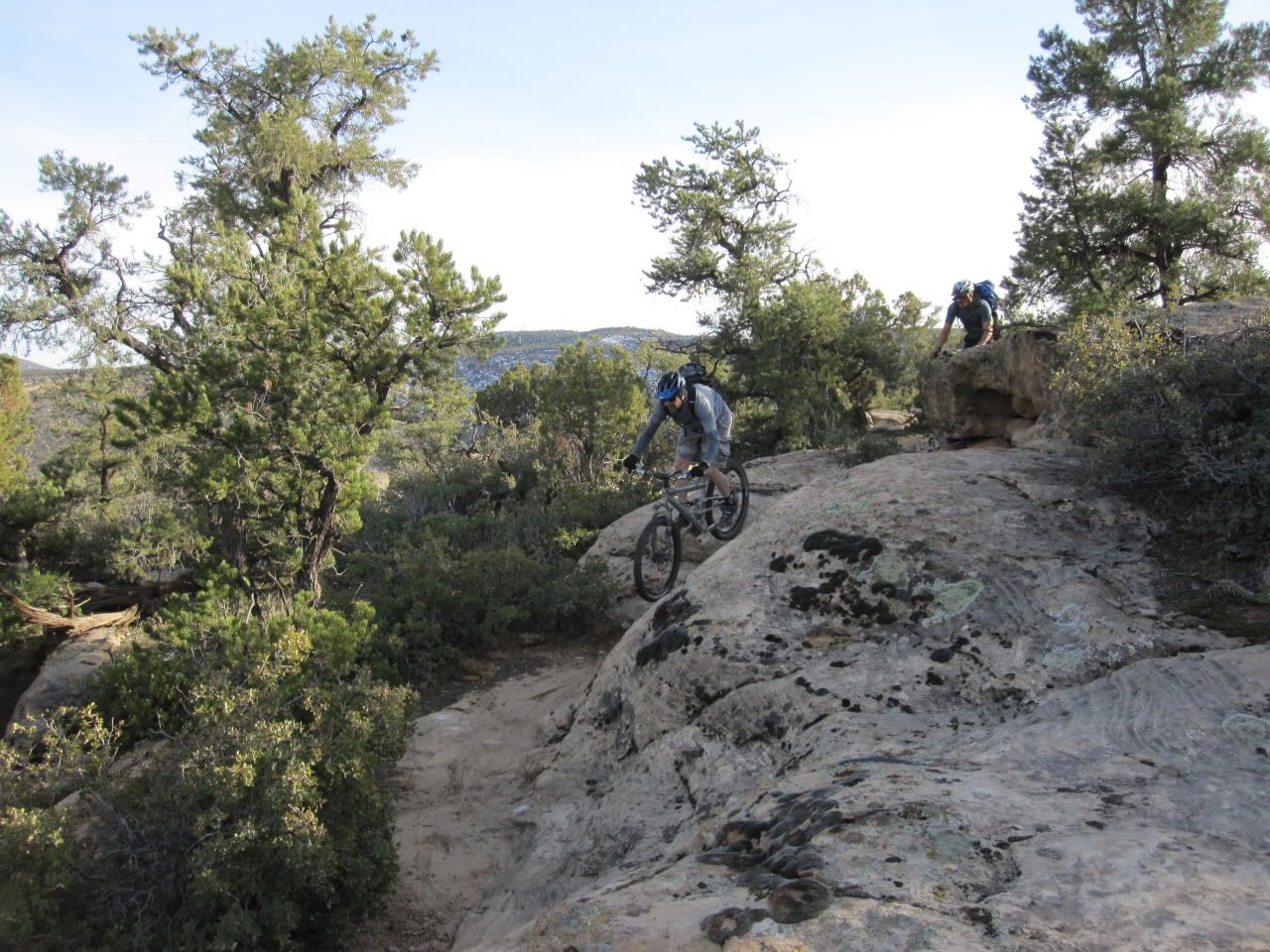 Carl having fun on the Secret Harris Trail at Gooseberry Mesa.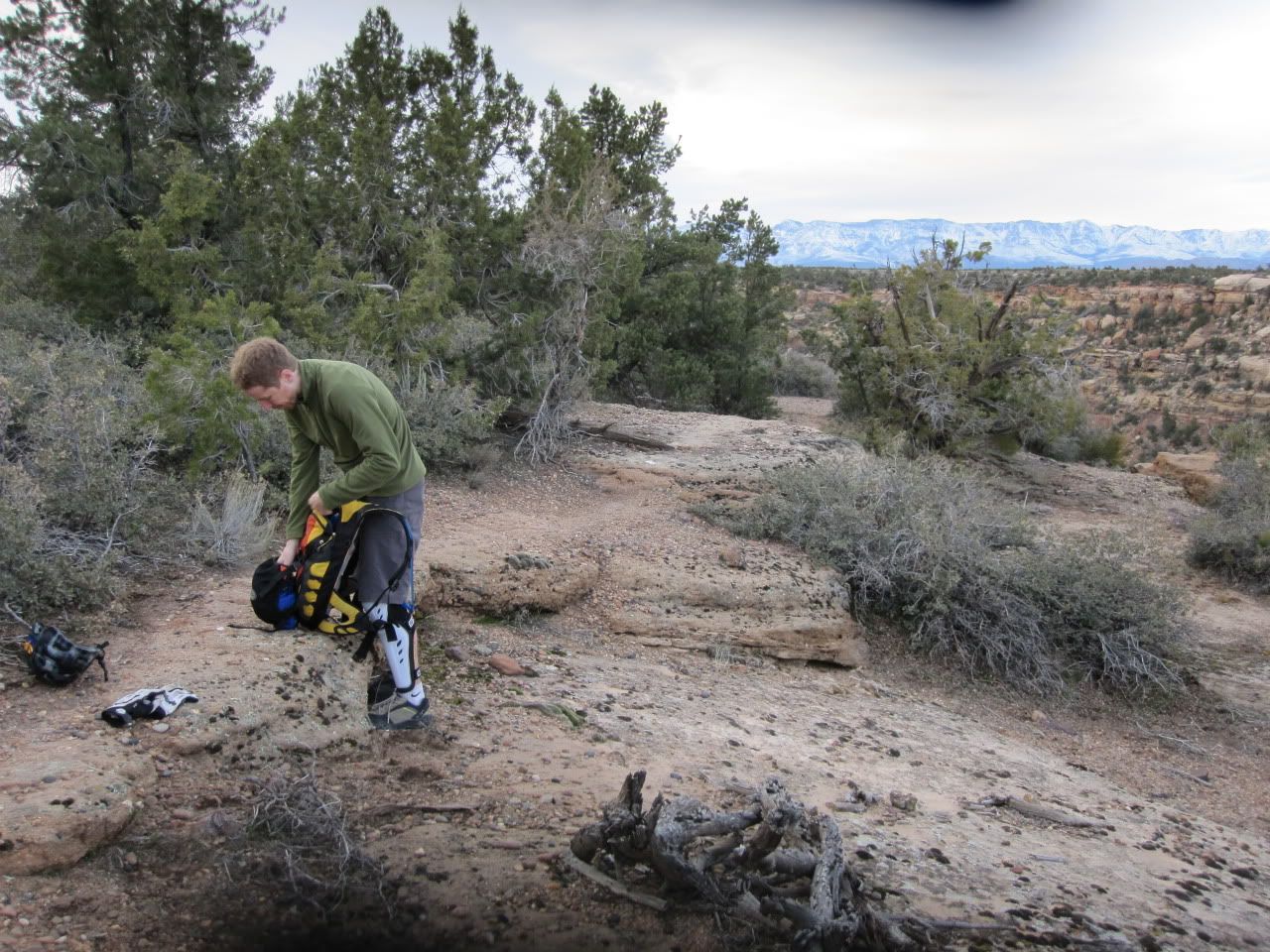 It's a good idea to wear shin guards and long-sleeved jerseys on the Secret Harris just like what utahmountainbiking.com suggests because of the overgrown bushes/plants.
Taking a breather after about 4 miles on the Secret Harris Trail.
We finished the last 3 miles of the ride in the dark. Even with lights. it was tough finding the connector from Secret Harris to the South Rim Trail.
I will try to post some videos in the next few days.