Discussion Starter
·
#1
·
It was a pretty craptastic day weather wise, tons of friggin rain, but it got better later. Lots of fun playing in the dirt, will be even more fun when its dry and we can bust the bikes out. Can't wait. Check it out. The lips and landing need to be shaped yet, but the basic shape and length is there. It was really sloppy though, and the dirt is like saturated clay.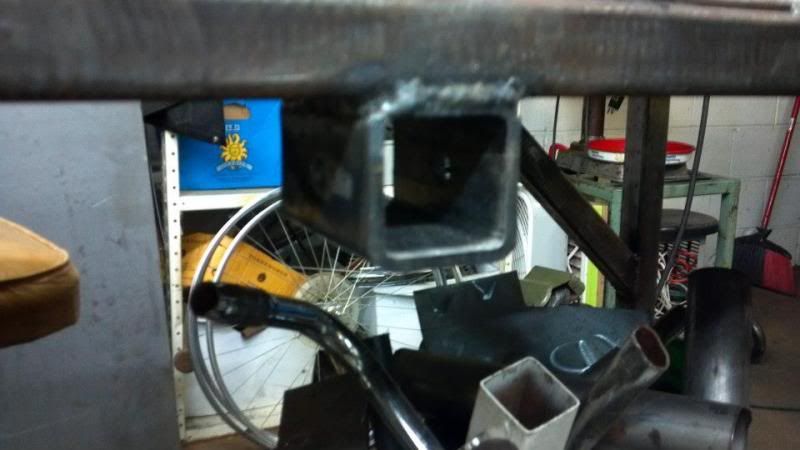 Its huge, like 20+ huge, THAT"S BUCK RIGHT DER
figure that shovel is about 5' long, I count at least 4 of em....(Oh gawd, here come the comments on this one)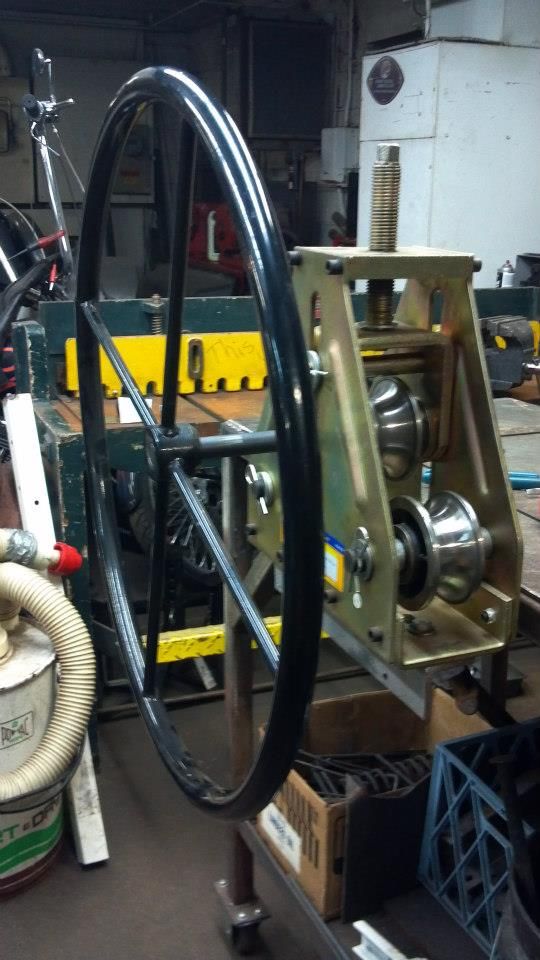 The plan, we used AutoCAD, it was quality.......(sorry about the finger, white trash poncho and flamer knot)
Sam the guard dog, he keeps the riff-raff and jibbers away.
More later.......