·
Te mortuo heres tibi sim?
Let's start off right, with
Miller's Pond, Pukemaster's joy.
I dig riding there.
Ass heavy landings
can be hella sketchy, whoa,
did he wet himself.
Eli kicks ass
better rider than she thinks
though she sees it not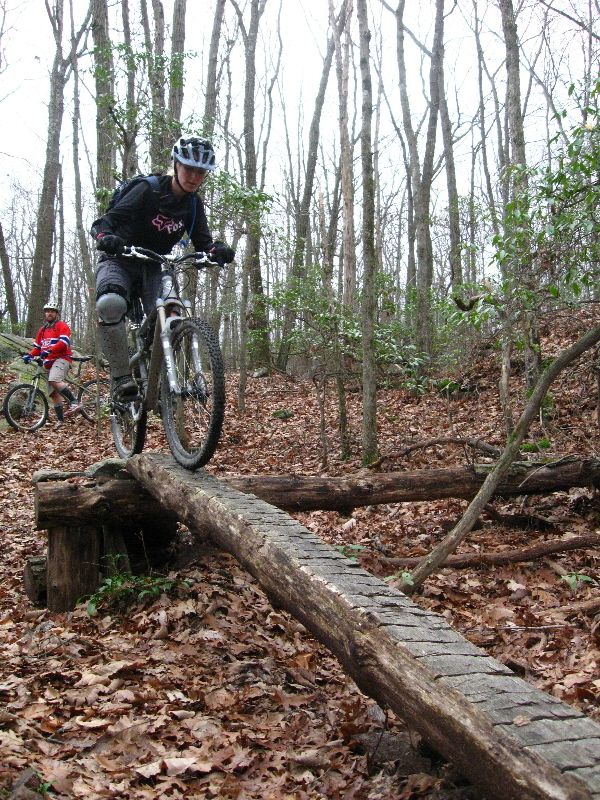 Big dog log cleaner
ruled skinny wood this day
sounds dirty - it's not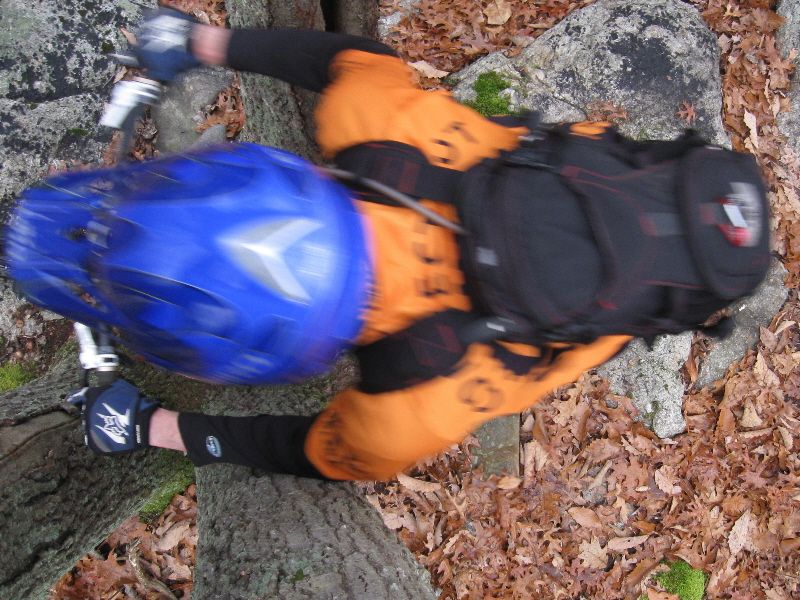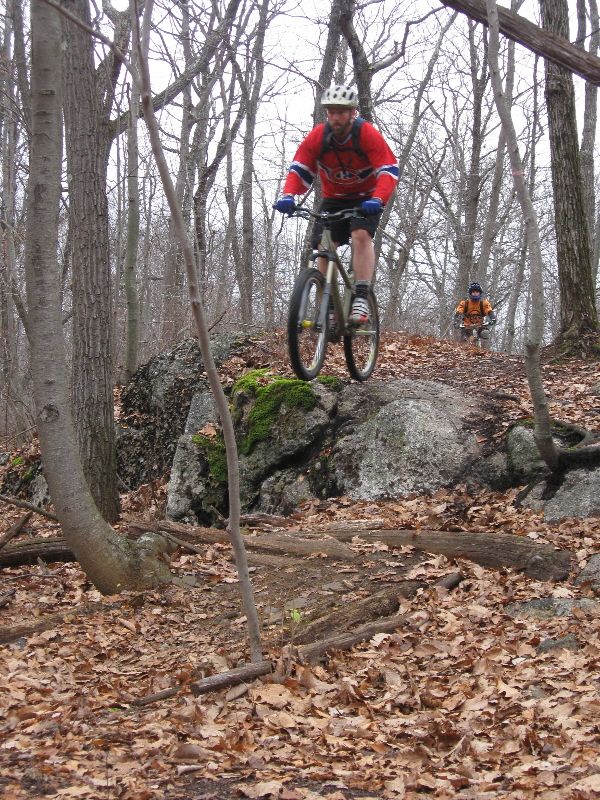 Wilton Woods bottle drop
wee! short fun session spot here
hit it, roll, reload.