Discussion Starter
·
#1
·
Hello everyone
I found this one in a local ad, and rushed out to get it. The seller was great, and had an impressive Fat collection, but even he was unsure as to what kind of Fat this was. I hope he remembers me when he decides to sell another :wink:
After confirming them to be G.P. Wilson dropouts, (with Jeff from firstflight- his site has a 1990 with these same dropouts), the bike was mine. Also has original black wicked fork with white splatter pain...very cool.
The pics were taken on my first ride; it has mostly original parts (all XT groupset, including the headset, except for the shifters), making it quite period correct for a 1989/1990, but it does need a few changes, (the handlebars/shifters/pedals).
Not too much work to do to finish this project. Please give me feedback on ideas,parts, things I missed or got wrong, etc....
Are the decals right for the year? Is the year correct? The serial number: 100910
The G.P. Wilson dropouts were on the team bike around 1989/1990...I didn't think they made use of the G.P. dropouts in 92/93...but I'm not sure.
I've posted this bike on Retrobike, and members Scant and Ameybrook have said it looks like a Fat respray, not a wicked lite, since wicked lites were made later than 89/90, and it doesn't appear to be a wicked either, but perhaps a Team....
I'm now posting here and on fatcogs in hopes that someone might have a better idea as to this bike's history...or maybe even a prior owner pops up??? it could happen
Thanks, and now the pics: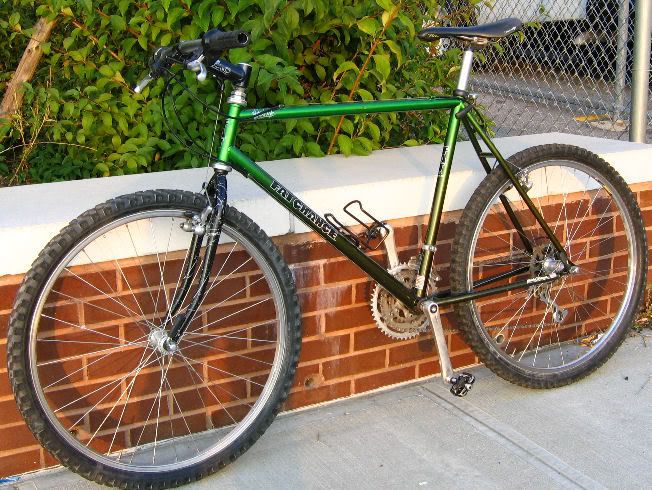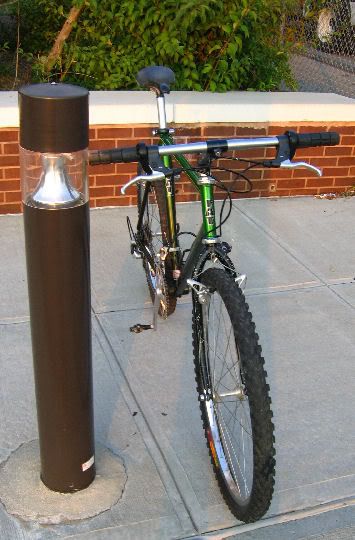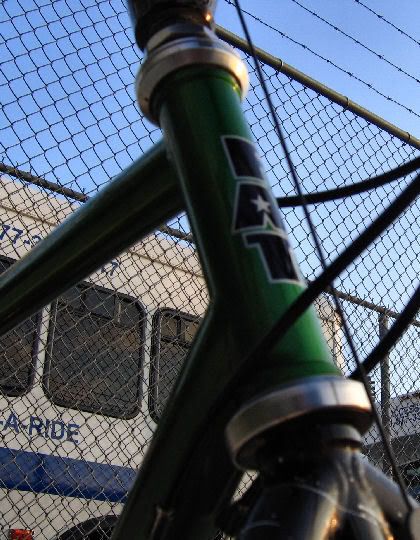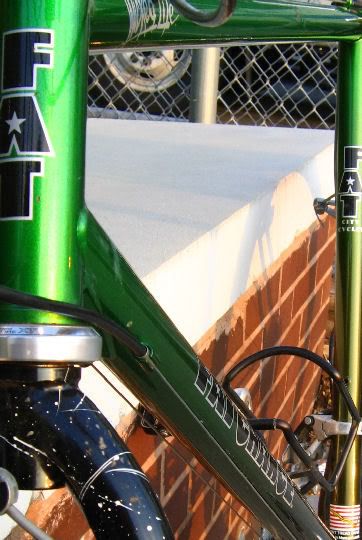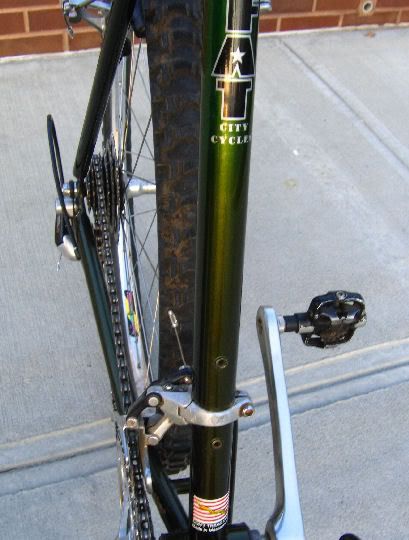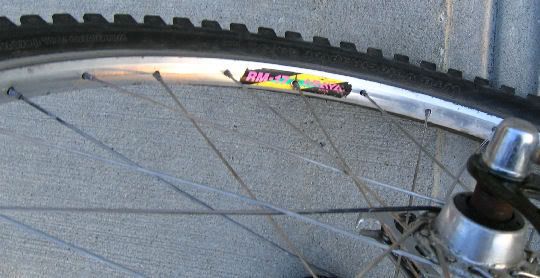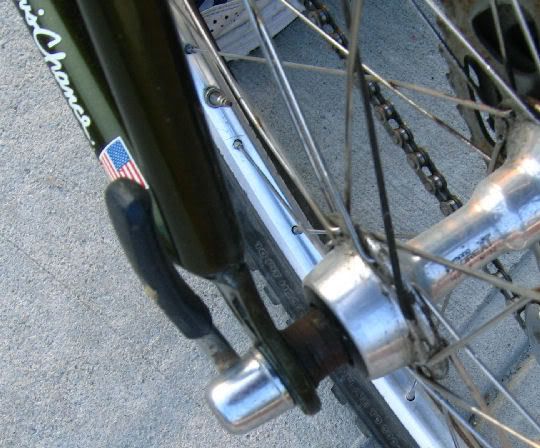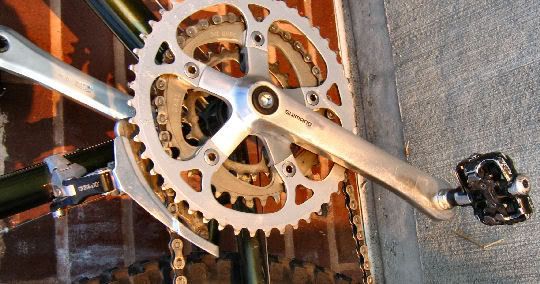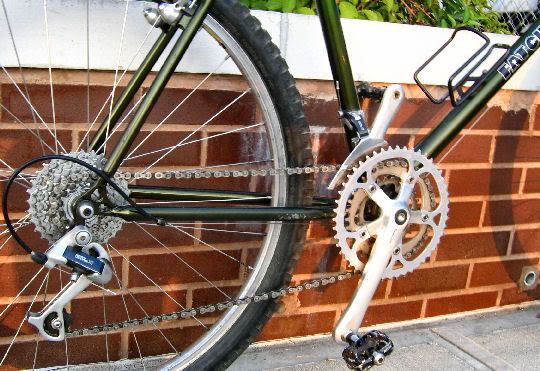 G.P. Wilson dropouts (rear)
the front fork has them as well