Discussion Starter
·
#1
·
Whats some of the cooler stuff from the "good ol days" of dhing? Just kinda getting all nostalgic over some of the cool stuff from the ghosts of DH past. I know its not too long ago, but i always thought that some how the Shimano Airlines were pretty cool. I think there was a guy that got a set and threw a NOS stiker on his air tank. That was rad
write up
and who can forget these sexy wheels that were under a lycra covered Johnny T when he won the world championships back in the day (was that the same year he won both the XC and DH championships?). I know its not the Tioga that he was riding, but its more or less the same thing: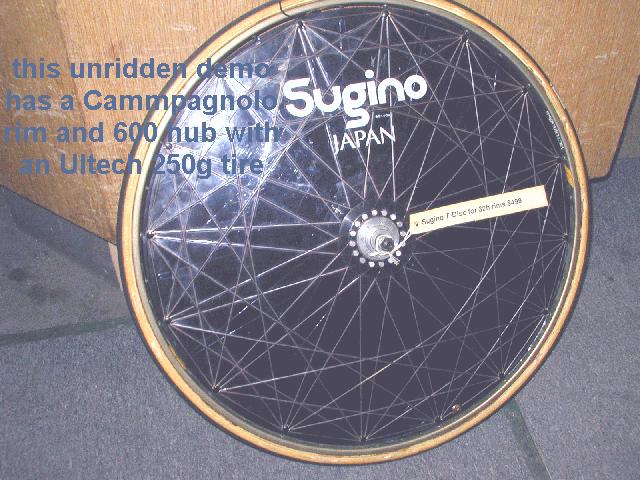 And I wanted one of these in the worst way, but i thought that 3" of travel on a fork for DH'ing was almost too much:skep: I wound up getting a 3.5" RST MOZO Pro, I was such a bada$$ on my long travel fork.
And then there was this bad boy. Was at a perfomance bike shop when i guy came in with one of these on the front of his bike. Said it was the best fork he had ever tried. I think it was like 500-600 bucks back in the day. I was in awe.
oh crap i could go on and on. Still am amazed at how far thing have come just in the last 3-4years, let alone the last 10. I'm getting old. Anybody else got some sweet old stuff or pics of stuff laying around?