Discussion Starter
·
#1
·
Looks like I won't be going anywhere for a while.
Introducing, the 2011 Factory Team Special Limited Edition Fully Custom Prototype XXXXXXXXXXL Highline...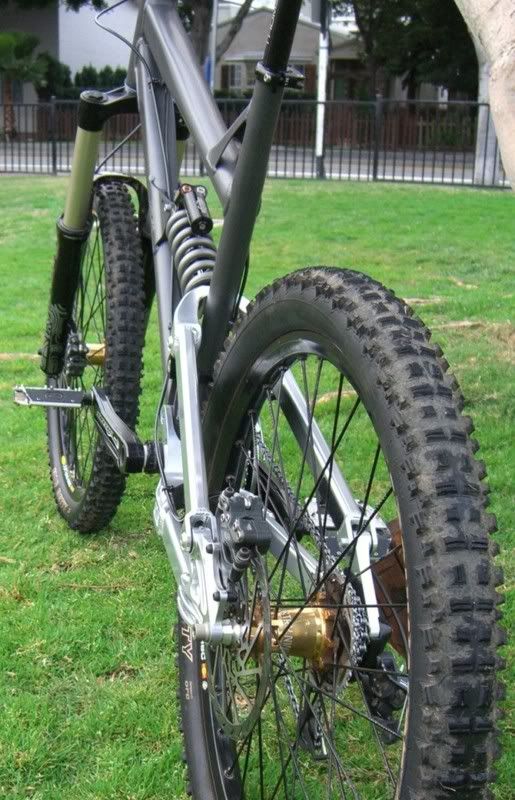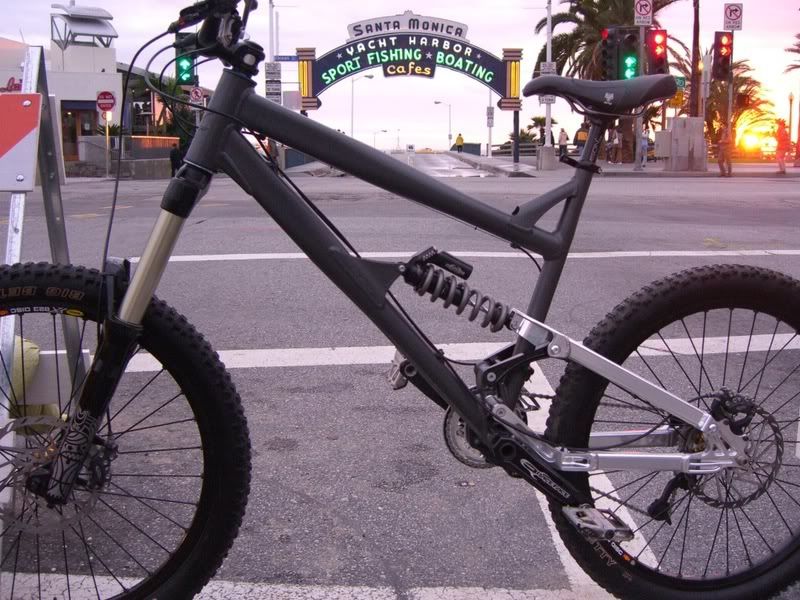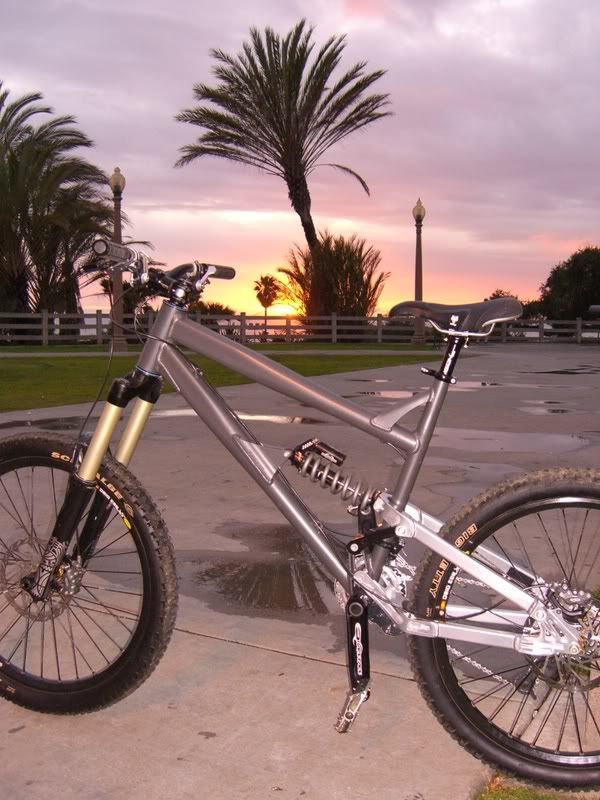 As you can see, this thing is a poser's wet dream. It's been raining a lot round here, but was able to take this pig out on a couple very short rides. And let me tell you...
TSCHEEZUS WAS RIGHT.... this bike climbs better than a scalded billy goat in an elevator.
I'm curious how many hours DT spent trying to figure out how to cram a front derailleur into this design? I'll bet a lot. Only thing I would change(thus far) is move the chainstay brake line guide to the underside of the seatstay, to match the shift routing on the other side.
I am very much looking forward to hurling my carcass off some stuff aboard this beauty.