Discussion Starter
·
#1
·
I didn't even touch a bike over the weekend, and no hikes either, so I was super psyched to get a pre-rain day in today. Decided to check out one of the places I hadn't been in Coe - Bear Mountain.
A beautiful sunrise on the way up to Coe Ranch: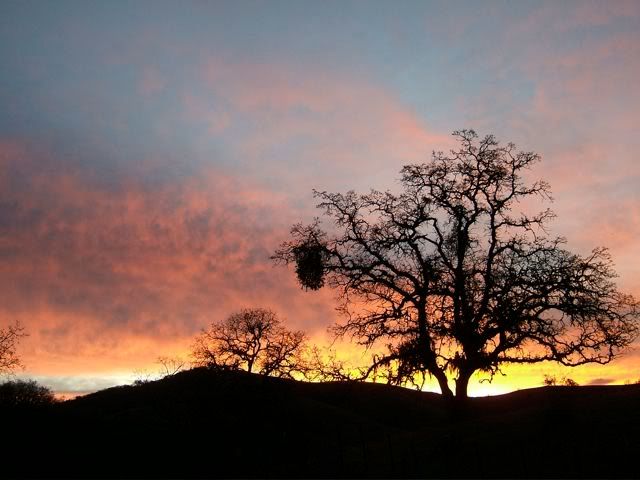 Cruising down Middle Ridge: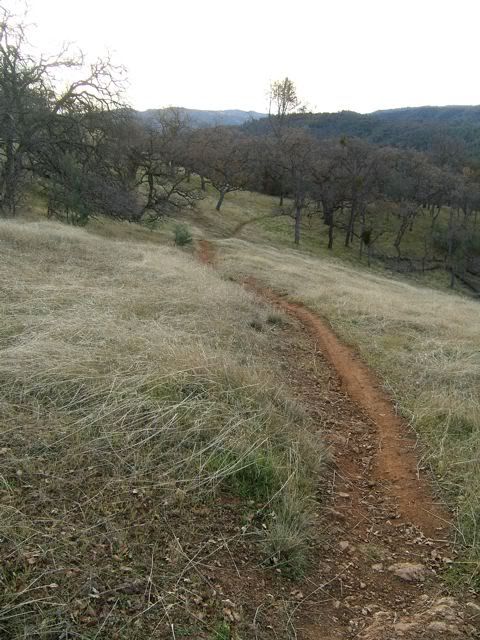 The fun Schafer Corral trail: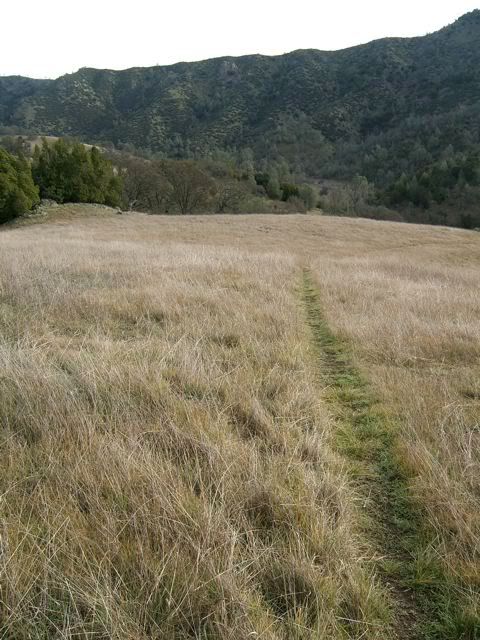 The view downstream:
A dead falcon in the creek bed at the bottom of Schafer Corral: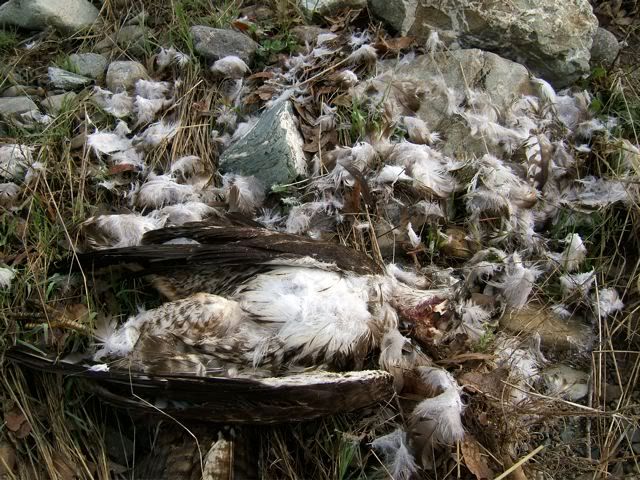 Close-up:
A newt along the flats just before the Bear Mountain hill climb. There's some long, deep creek crossings in that section.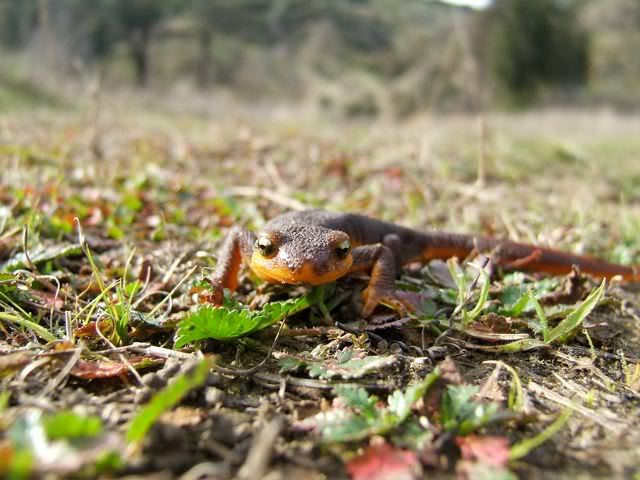 The infamous (for a reason!) Bear Mountain wall: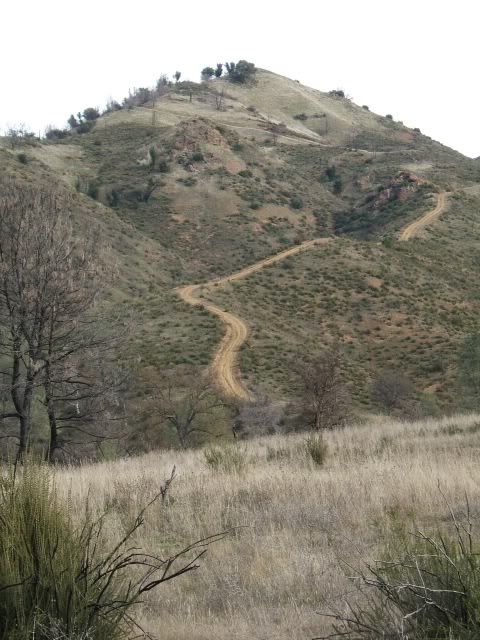 Very annoying burnt brush about 150yds down the eastern Bear Mountain Spring trail. I decided to just go back to the western one, which was a good call.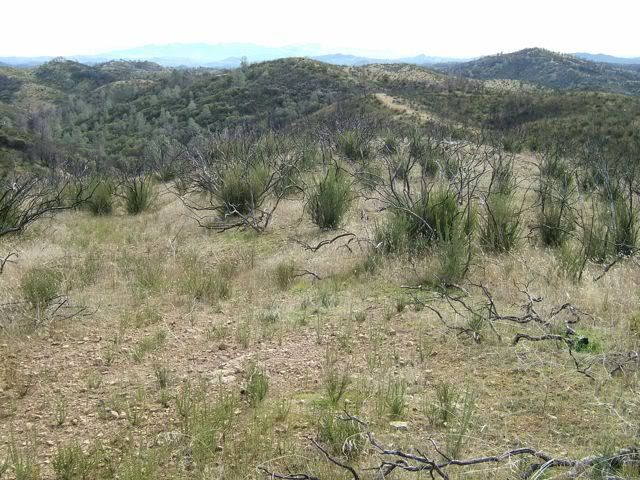 A shooting star along Bear Mountain Spring road (gotta love California - wildflowers in early January!):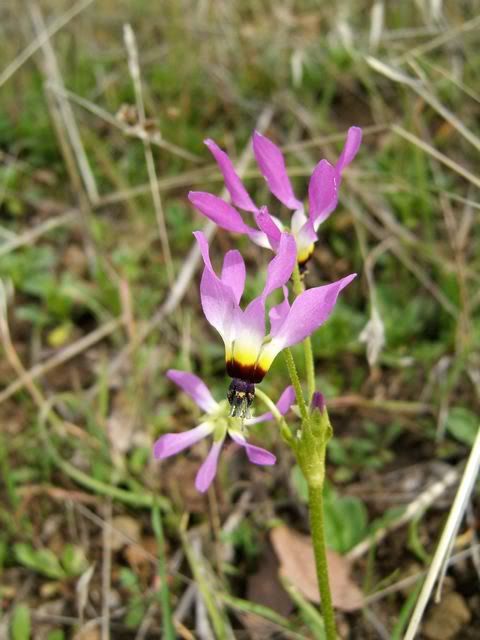 Mississippi Lake: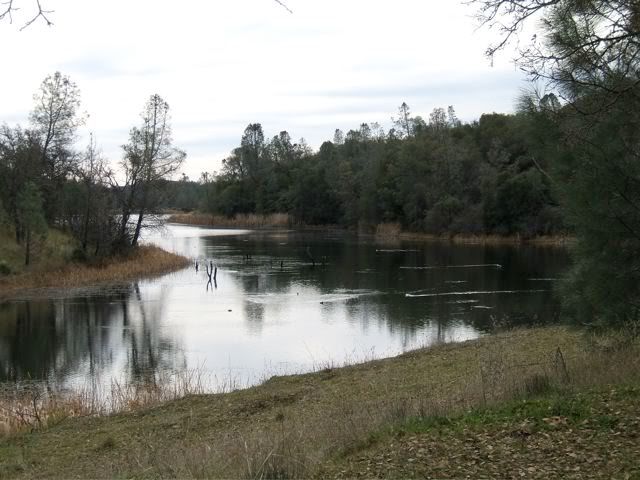 Willow RIdge trail: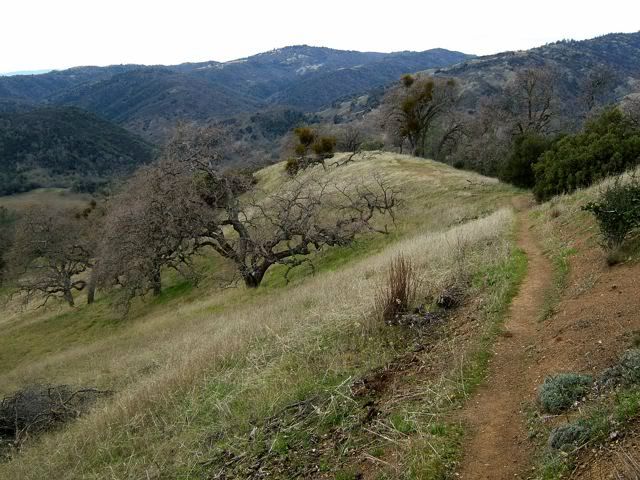 Nice tree on the Lost Spring trail: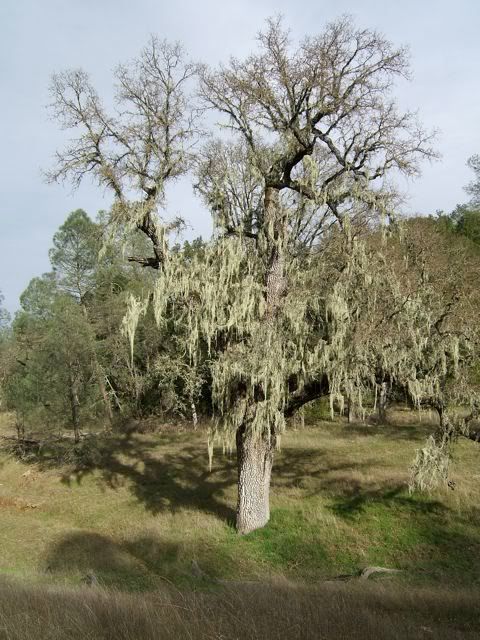 More early January flowers:
Ticks on a piece of grass: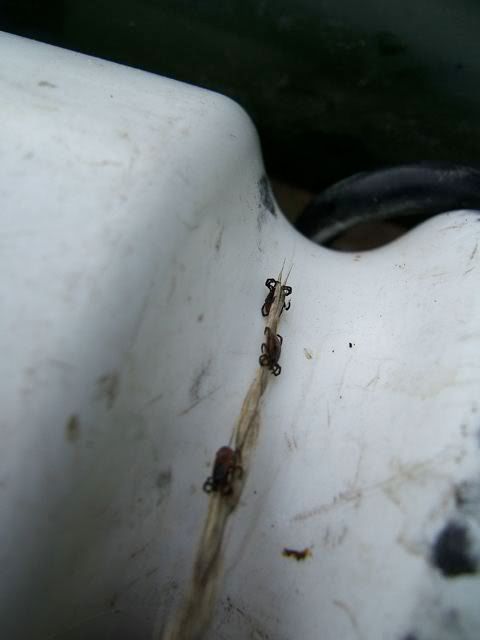 The obligatory China Hole shot: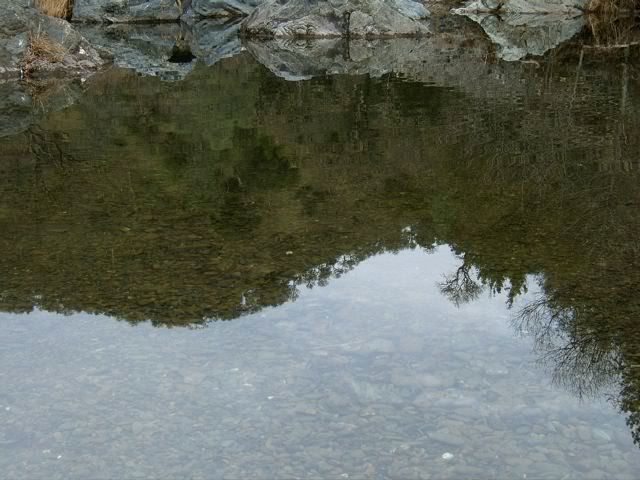 Very nice sunset on the road down:
The Jackson trail crew inspired me to bring my saw and go after a tree along the Narrows. It was bigger, and tougher, than it looks - it took 26 minutes to cut and haul: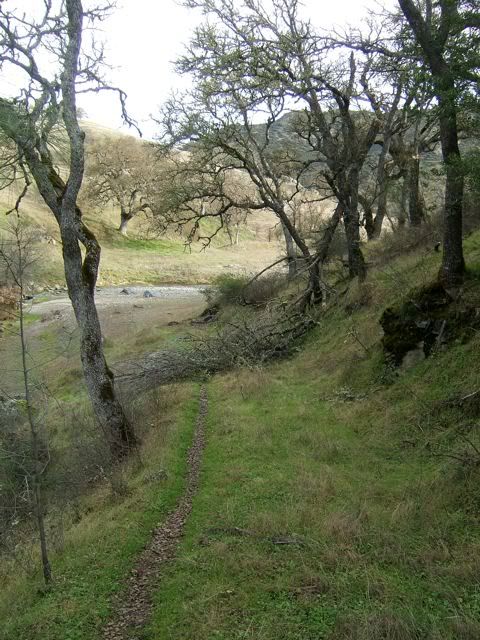 I also took 10 minutes to saw and clear an oak bush/tree on the western Bear Mountain Spring Trail, although a huge tree right above the spring requires a walk-around (which is pretty cool since you are on top of a little waterfall).
Winter (leafless) poision oak shoots are poking into several trails here and there.
Total of 9 hours on the dot, 6:10 moving, and 34.3 miles. Don't know on the elevation.