Discussion Starter
·
#1
·
Has anyone tried either of these shoes? I'm looking to get rid of some lower tier Giro Berms I got last year when availability was tighter. Having some issues with toe numbness and general discomfort with aggressive riding. They're sized fine but my feet hurt after a few miles of tough stuff.
Riding is trail, including decently long climbs, lots of chunkiness, and some xc-ish stuff too. No hike-a-bike just some occasional walking. Not looking for a skate style shoe or anything like that, just a better traditional clipless shoe for a traditional Shimano SPD pedal with no platform.
The Pearls are what I'm leaning towards, and they have upgraded it to have two Boa clasps on each shoe versus one Boa and one strap. I have a coupon that gets them to pretty much the same price as the Giro Rincon. Leaning towards these because some reviews mentioned comfort and a wider toe box. I tried the Specialized Recon 3.0 at the LBS, which was much more comfortable, but a touch too narrow. Wide version unavailable in my size for almost a year, though. This shoe seems comparable.
The Giro Rincon is an option, but I'm not a enthused because of the discomfort. Still, it has good reviews so not ruling it out.
Always open to other recommendations as well.
Thanks for the help.
Simply put, the X-Alp Elevate is a mountain bike shoe for mountain biking. It's not focused on power transfer at the expense of walkability, nor it is a skate-style shoe with cleats attached. Our premier mountain bike shoe is designed for comfort and efficiency on rides that you will describe to...
www.pearlizumi.com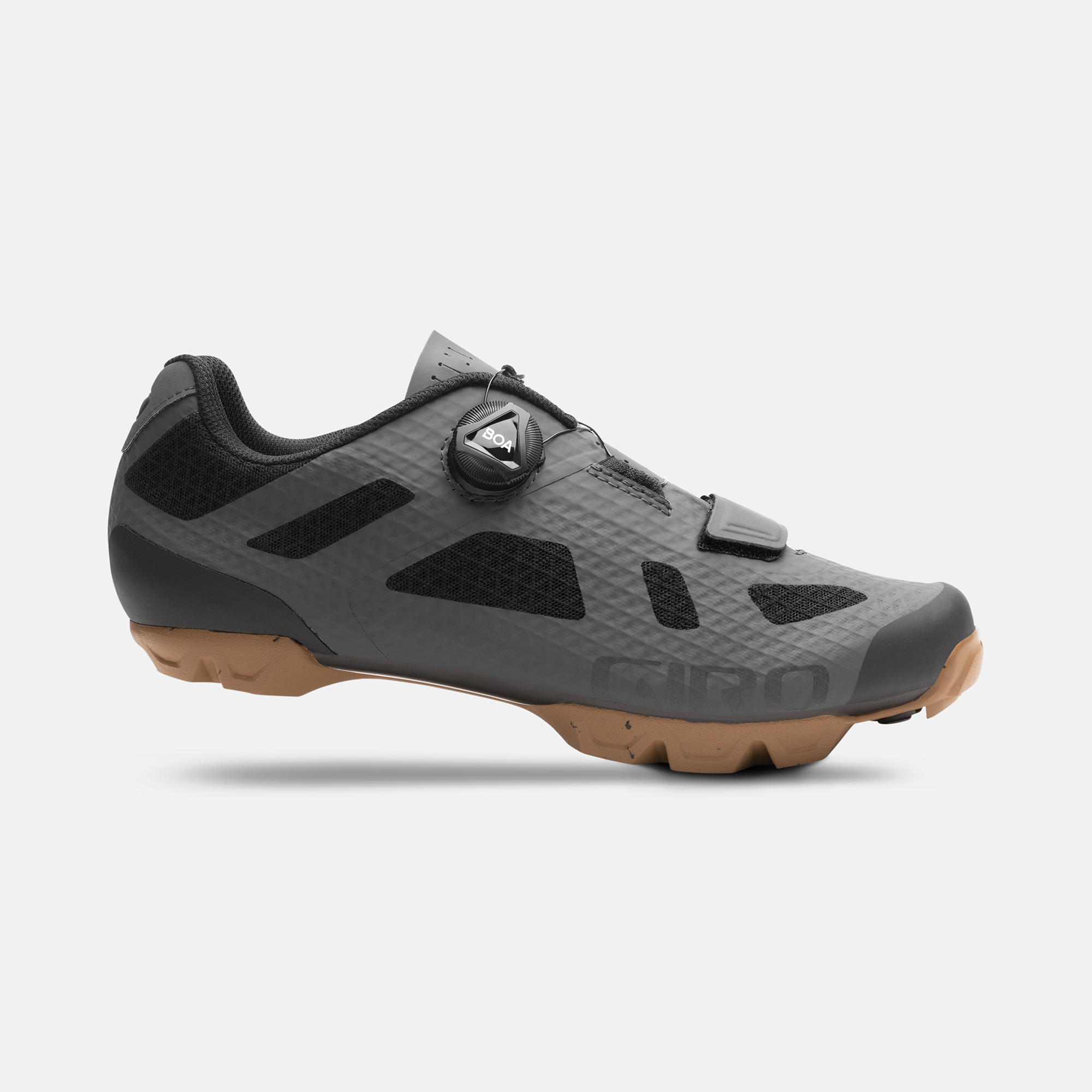 Shopping for the Rincon Shoe? Learn more about the latest Men's Mountain Bike Shoes and other Cycling at Giro

www.giro.com
Sent from my SM-G975U using Tapatalk