Discussion Starter
·
#1
·
We are having unseasonably warm temps here in ND these past few days, so I could not resist the temptation to hit the trails before we go back to our usual winter deep freeze.
The ride started out pleseantly enough with patches of snow still on the trail occasionally making things a bit slicker than usual.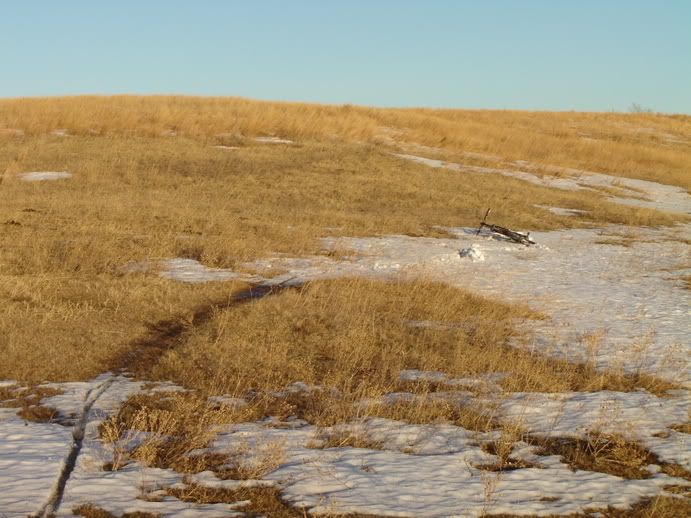 I decided to try some timer shots aka KRob. I have alot of these, it was actually fun!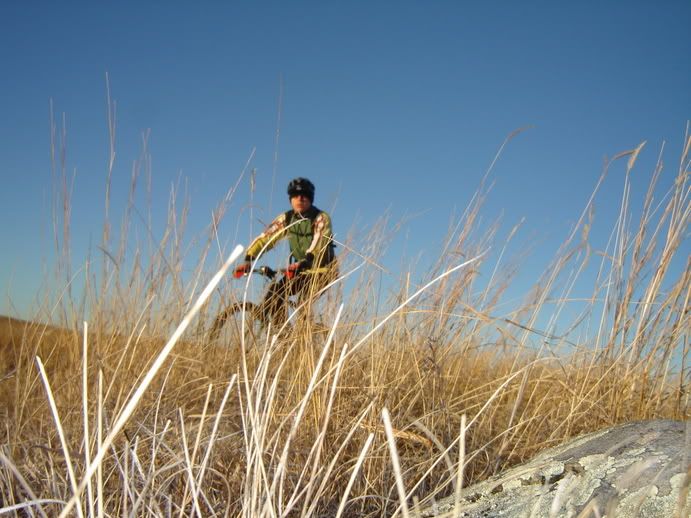 In the shady areas there were some icy parts to the trail. These weren't too bad unless you wanted to turn.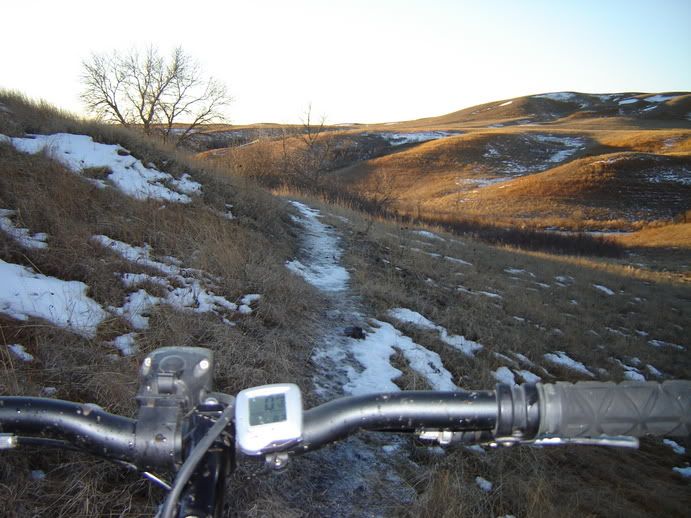 Two versions of the same shot.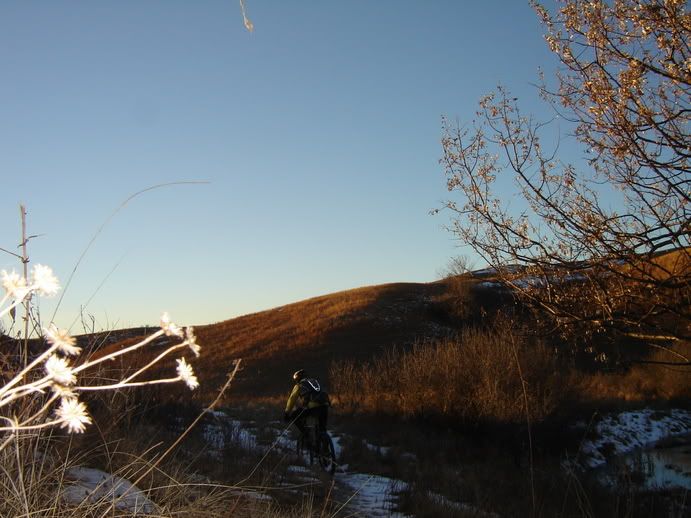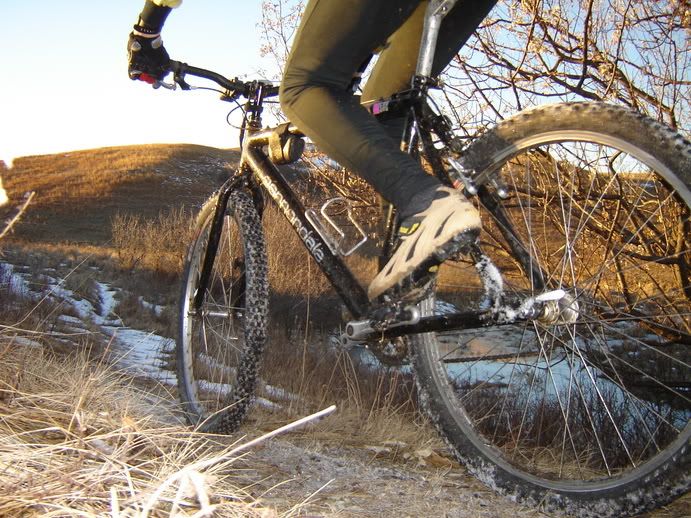 I was a bit concerned about crossing this. The water is no more than ankle deep in the summer, but I didn't want to have to finish my ride with frozen wet feet. Fortunately, the ice held up.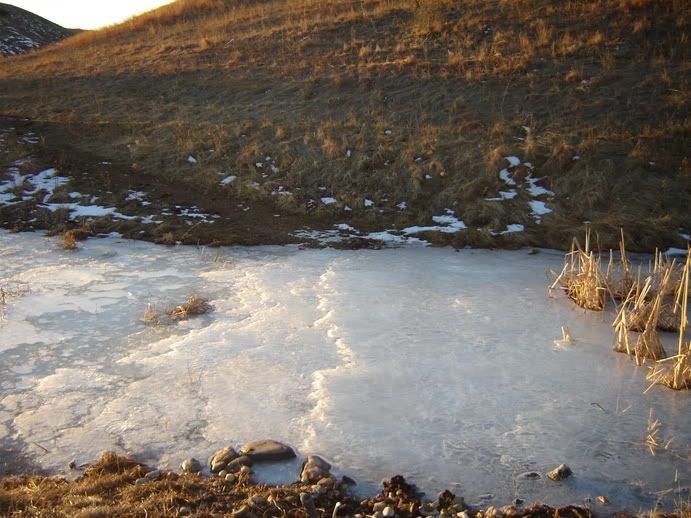 Riding into the sunset. I think that this may be favorite shot from the ride.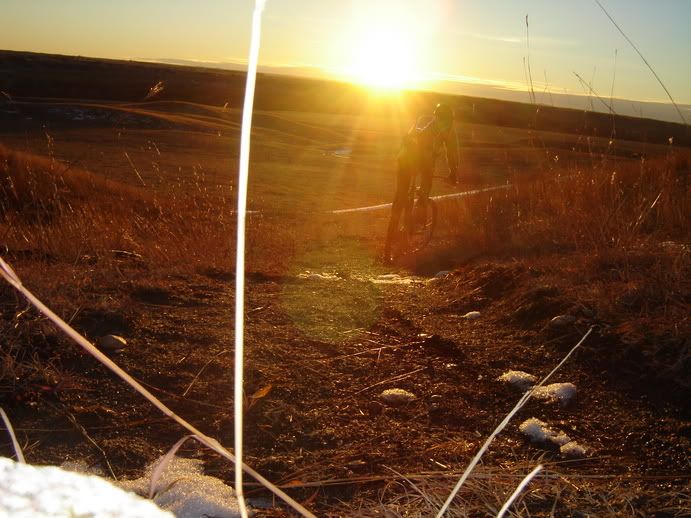 The shadow of the butte I was riding on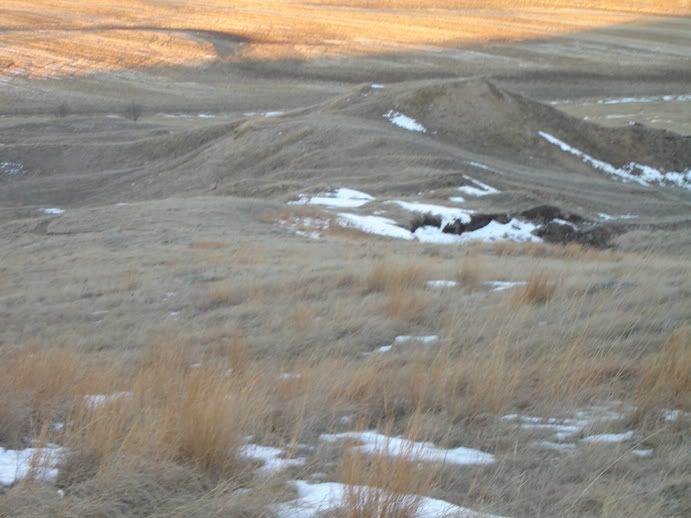 Another KRob shot.
It is getting darker now. The snow was pretty deep in places where it had drifted up.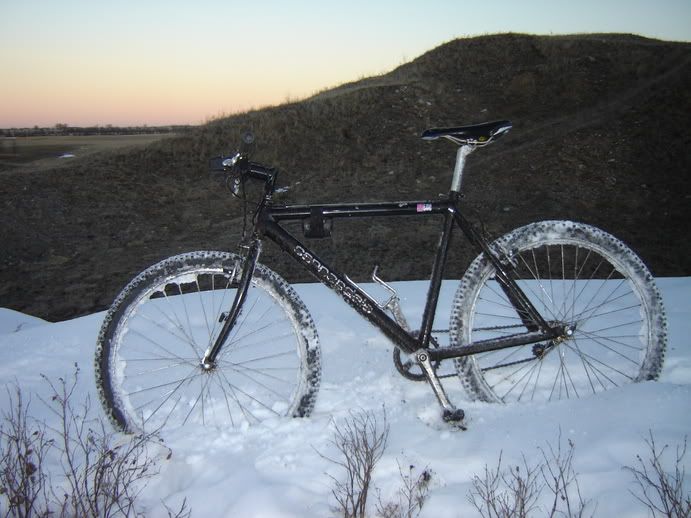 A North Dakota sunset.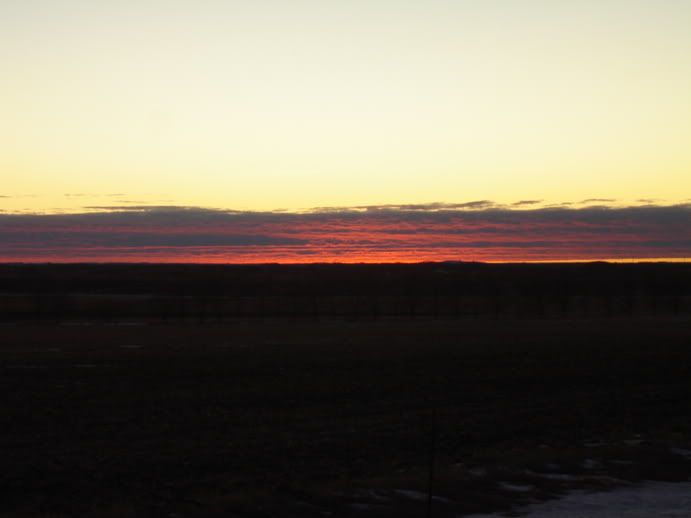 With all of the mounting and dismounting to take pictures and the subsequent banging on the pedal to get the snow/mud out of the cleats I managed to lose a screw from one of my shoes. This made getting my foot out of that pedal impossible. I was fortunate in that I did not have to dismount until I got back to the car.
The bike was a bit of a mess, but I had a great time!