Discussion Starter
·
#1
·
Tonight is our towns big Christmas cycling event; The Tour de Lights. This year I think it will be raining and only the hardcore folks will be riding but I'm determined to have fun regardless.
Do any of you have holiday themed bike events? Got pics?
This was the sleigh I built for TdL07-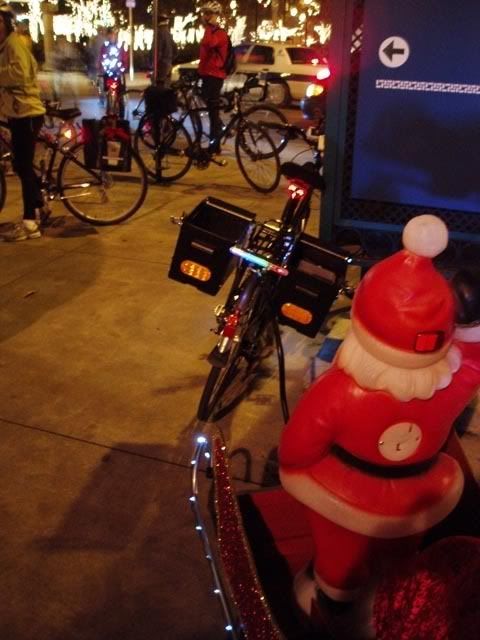 Custom trailer and hand built sleigh. I also sewed a "santa bag" to fill with presents (balloons).
The lights for this trailer can be seen @
And the new hotness for TdL08-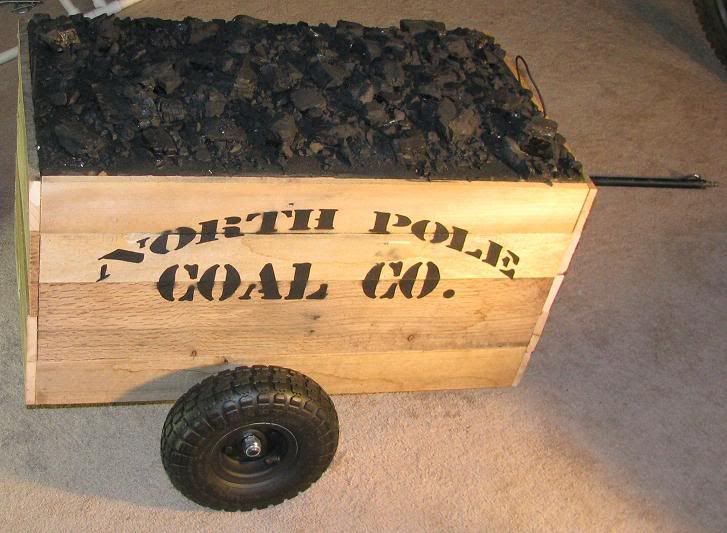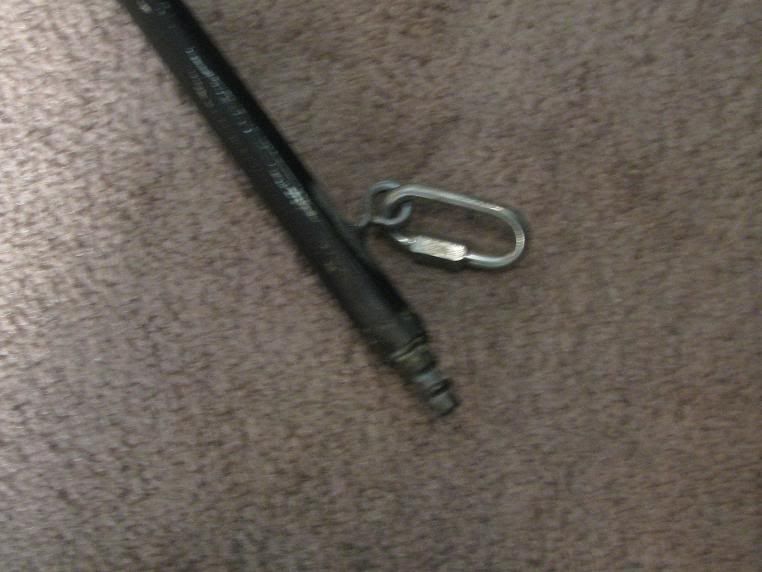 That's a welded steel frame, real aged oak, and authentic coal from an old coal cellar. Weighs a ton but it's worth the pull to see the faces of the naughty cyclists on Christmas morning.