·
Its only 1" on the map!
Discussion Starter
·
#1
·
Last weekend, I finally got back to the Southern Sierrra Nevada Mountains of California for a return run of the Cannell Plunge. You can see the full write-up and photos of both this trip and the 2003 trip here.

Here are a few pictures from last week's adventure.




From the lack of bike tracks on both dirt and snow we are pretty sure we were the first mountainbikes to go up to Sherman Peak this year. Above are just the views to the north. Mt Whitney is in there somewhere.


There was quite a bit of downfall on the way up to Sherman Peak and while we cleared 4 or 5 trees off the trail there are still several that will need some big saws to get off the trail.



Almost everyone on their first Cannell ride will ask "Why do they call it Big Meadow?" Almost everyone also upon seeing the meadow for the first time says, "That's a BIG Meadow!"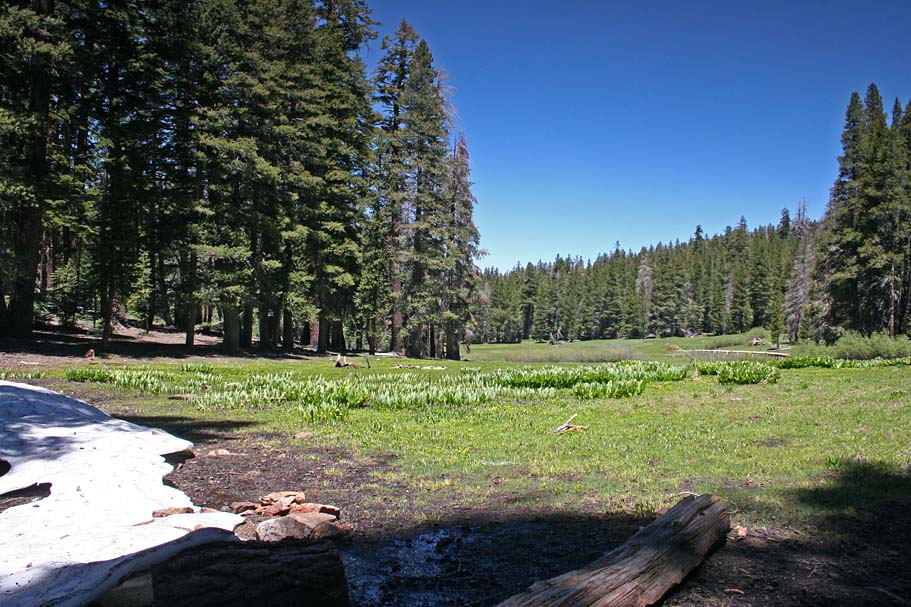 Round Meadow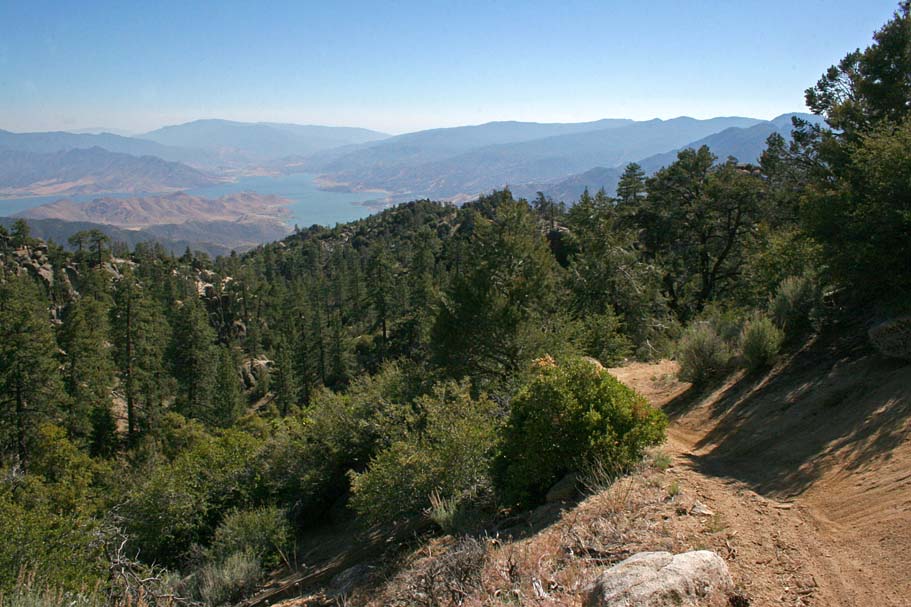 The most photographed spot on the entire trail, "The Turn" at the top of the plunge. 30+ miles on nearly all singletrack, with the last 8 miles dropping 5,000 feet into a town with both a cold river and plenty of cold beer. Not a bad combination.




Here is the video of the ride. This is my first video compressed using a larger display size in the WMV format.
Right click on the image to the left to download this 9 minute video that is 70MB in size.