Discussion Starter
·
#1
·
I'm visiting the area soon. Meeting up with friends to do Monarch Crest one day but I'm pretty much solo for the remainder of the week. Staying in Fairplay so planning to ride in Breckenridge since it's fairly close. I'm considering doing Breck Epic in the next year or two so thought it would make sense to try and ride a stage or two while I'm there.
Stage 6 - Gold Dust - looks to be the easiest by far, so probably a good one to start with. Any opinions on another one? I'm in good shape and a decent climber, though I know this is different than what I'm used to riding. I live in NW Arkansas. Not flat but not true mountain ranges, either.
I'm open to any other area recommendations. I found a good existing thread (linked below) so I'll go through that in detail. Will be on a Ibis Ripmo, probably. Considering taking my Epic Evo since it climbs so well.
Stages:
Plan your next route like a pro and find 1000s of routes from our community of guides, athletes and locals. With a free online route planner and GPX export.
fatmap.com
Other Breck thread: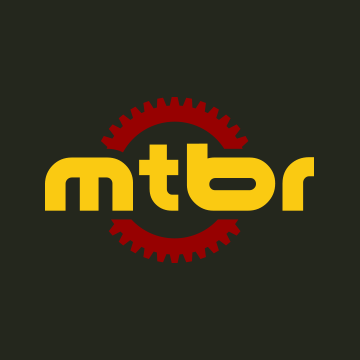 Hey guys, looking for some local input. We have 3 days with bikes in or around Breck in a Colorado road trip. I need some advice on what the best trailheads are, when must we do if given 3 days, and where is the best place to stay. Traveling with my wife and 2 kids, so we can split up and hit...

www.mtbr.com