·
Te mortuo heres tibi sim?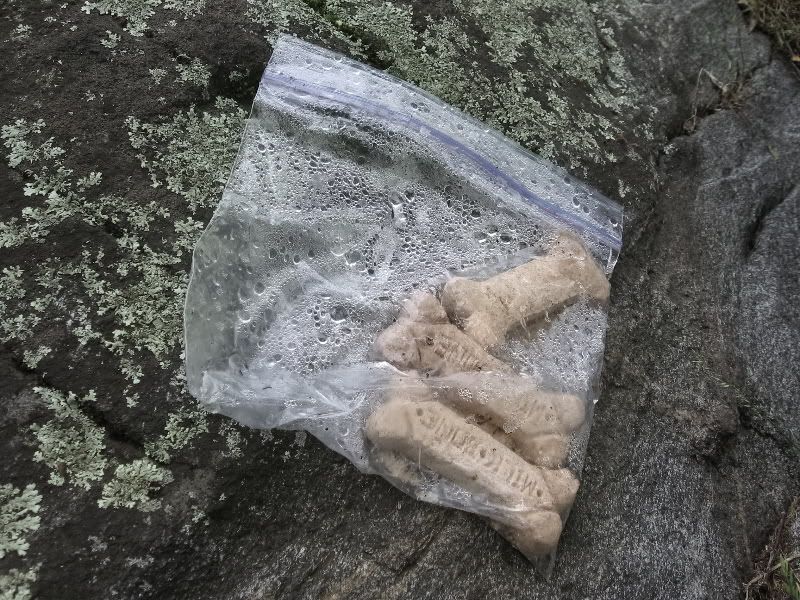 Especially when you are not in the possession of opposable thumbs, the ability to speak, and a boneheaded owner who leaves your biscuits behind.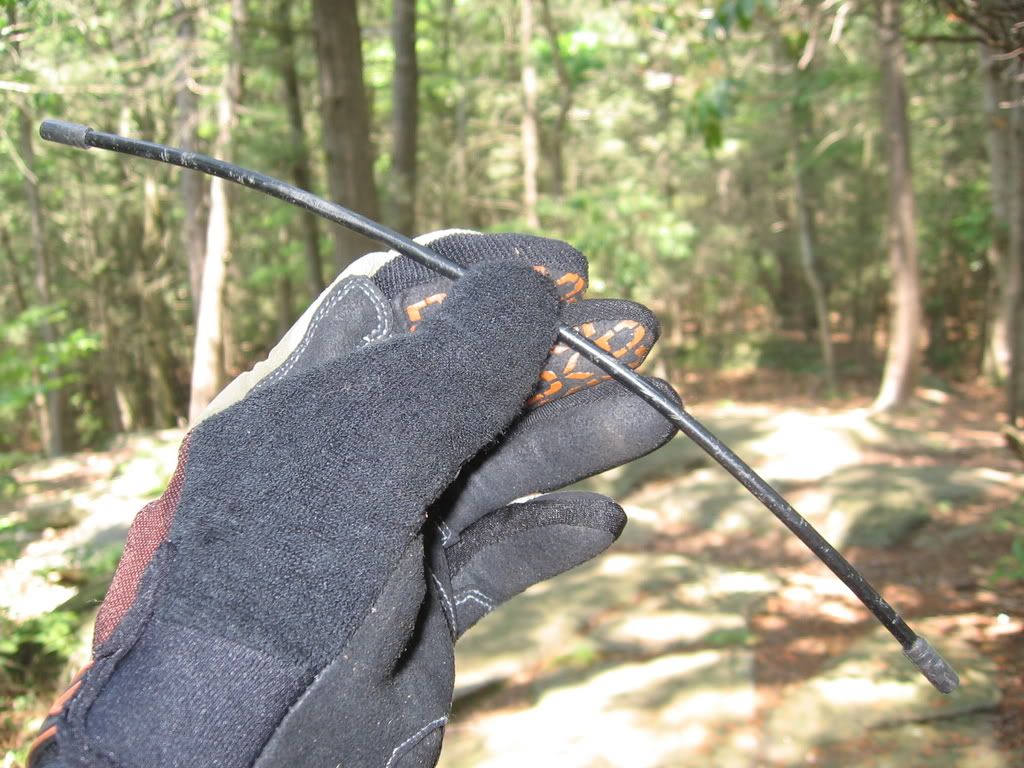 Doh! This precipitously led to some quality hoofing it time, I'm sure.
Wet, wet, wet. Spring into summer has been not only our usual palpably stew of humid air, but a rainy day filled buzz-killer. This, of course has led to fungal life going berserk.
I'd lichen it to that "Twilight Zone" movie bit with Stephen King and the alien moss growth. Green stuff going nuts everywhere. Don't keep still for too long...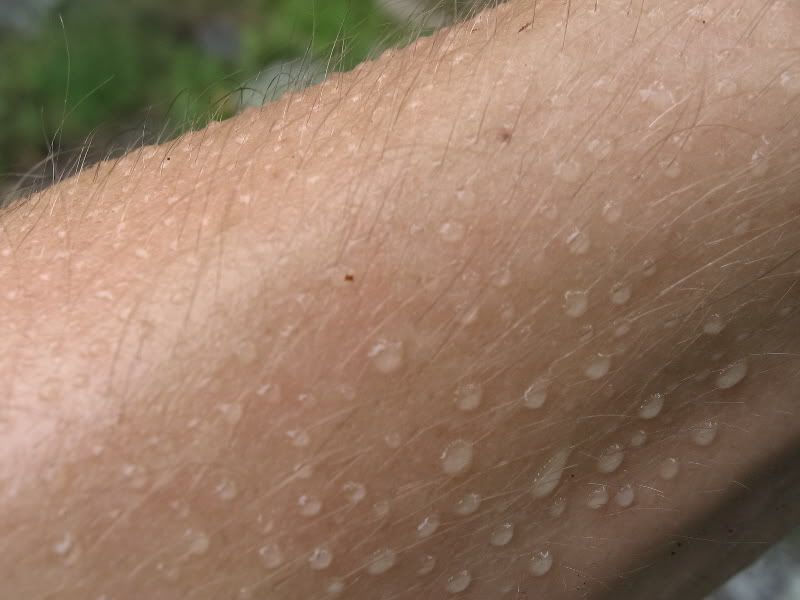 The sweat equity paid for riding around here is high.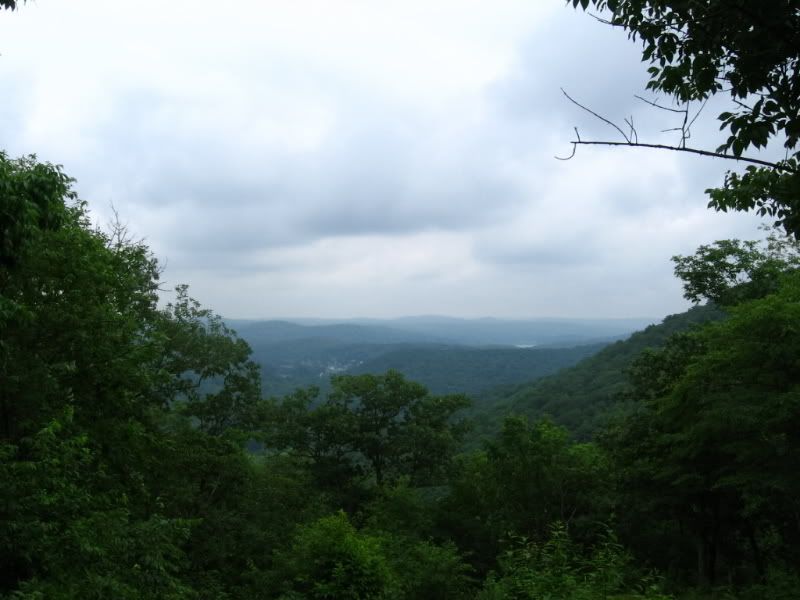 Granted, the ROA is pretty damn sweet.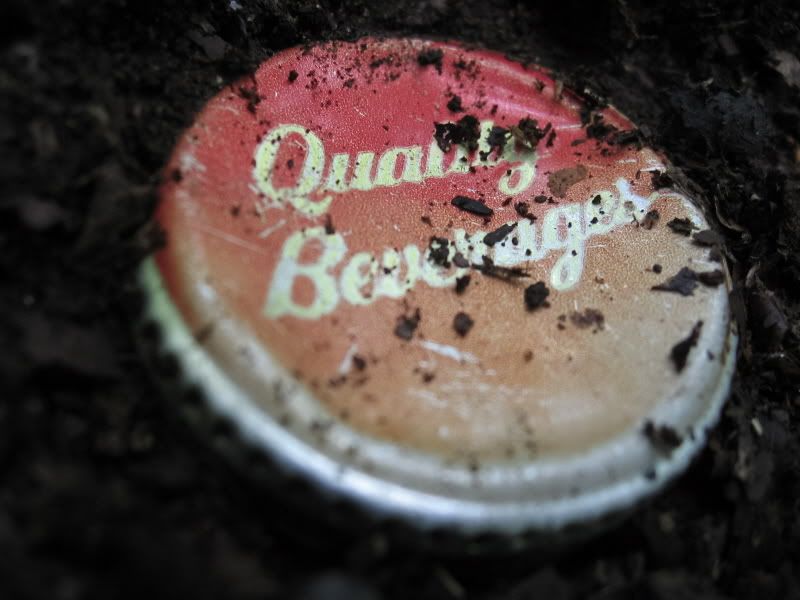 It's a perfect excuse to partake of your favorite post ride libations, whatever they may be.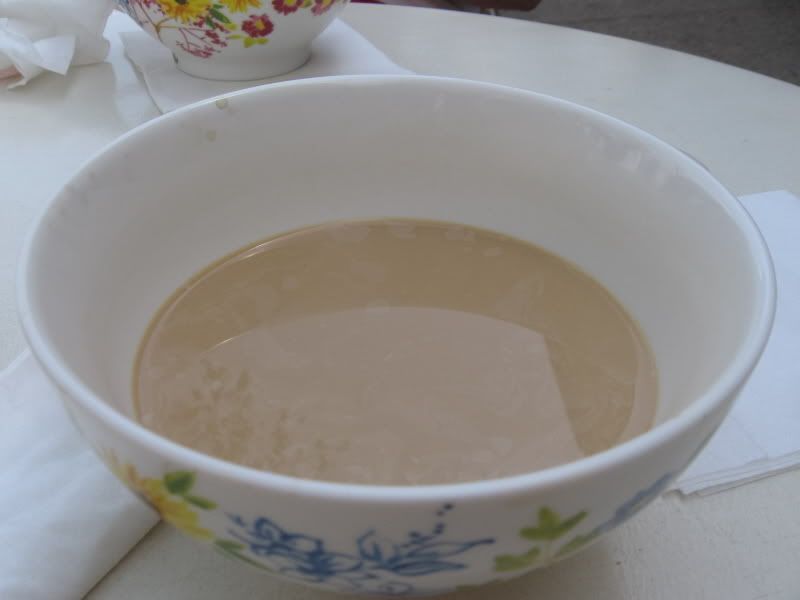 The spousal unit and I spent last weekend in Boston. Nice bed and breakfast place. Most exquisite coffee and brioche for breakfast one morning. A Ladytron show one night at the Paradise, dinner at The Helmand, and amusing ourselves at the expense of the fashion victims on Newbury St. kept our minds distracted from the realization we weren't riding or running.
Back to work! Huck your meat. I love this little one. Smaller to larger depending on which side your steer yourself towards. Don't head in too fast - a sharpish left hander comes up fairly quickly upon landing. Here I am giving a fine dead sailor example.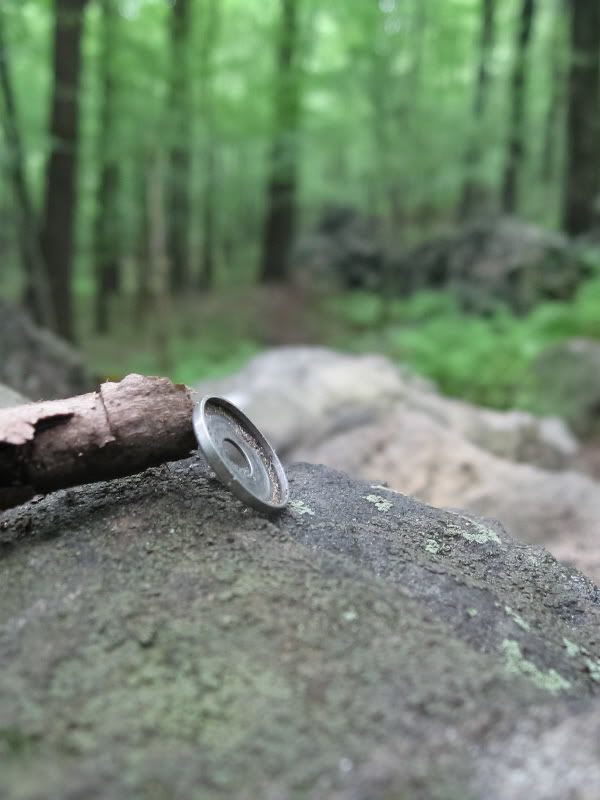 Lost parts photo series #7329