Discussion Starter
·
#1
·
Hey Eastern Canada. Here in Sault Ste. Marie, we have snow, and a little festival called Bon Soo. I took some pictures. I went for a ski. I raced my bicycle (more on that below). I did not jump into the St. Mary's River.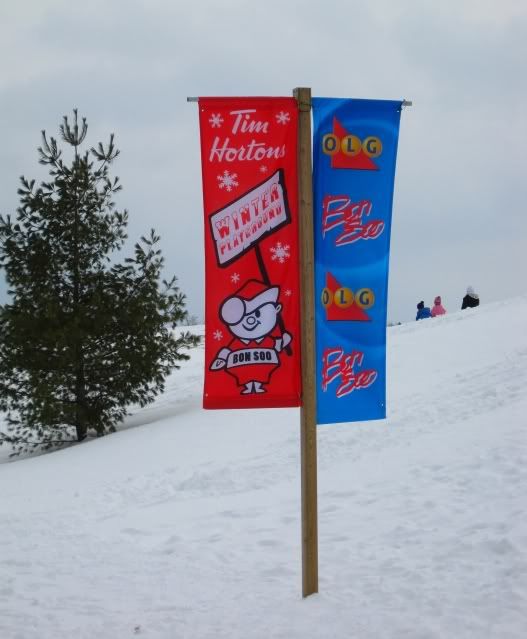 Snow carving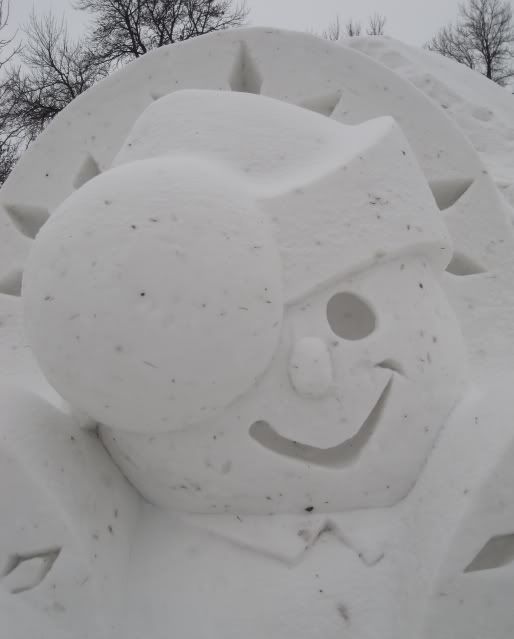 Bum Slides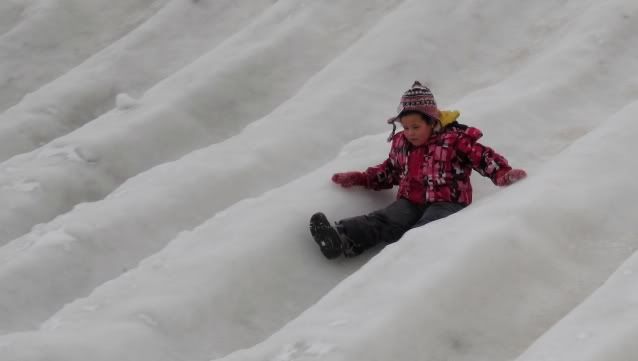 Horses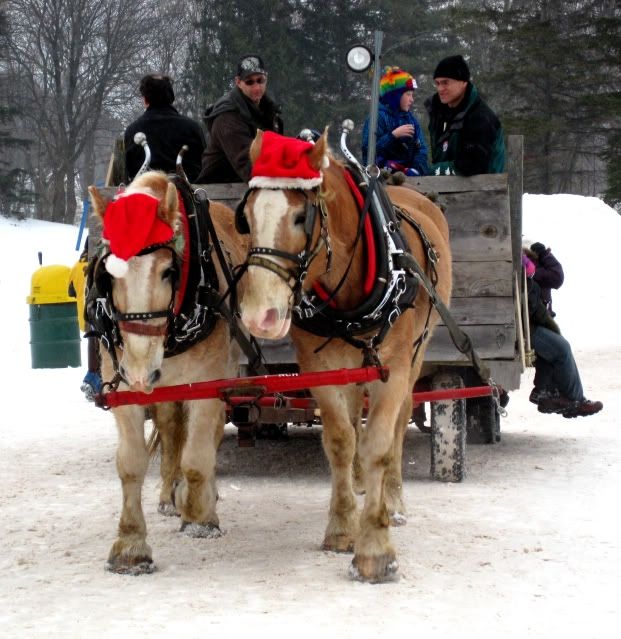 Dogs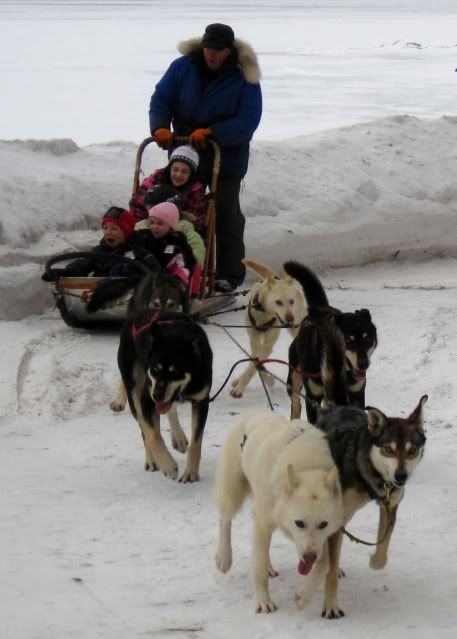 Snow Spike Volleyball - for when the sand is not available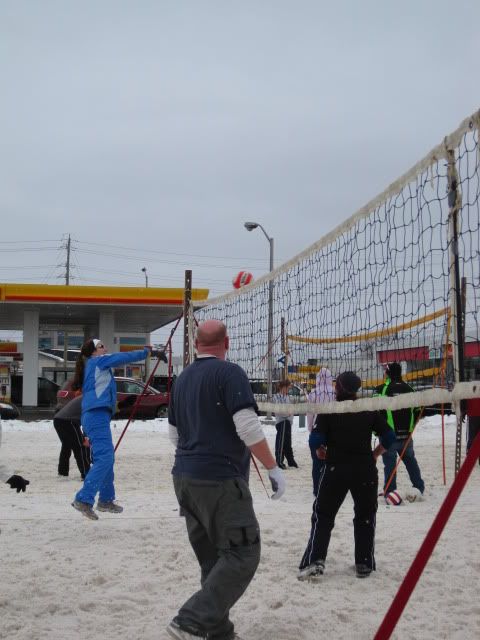 Lantern Ski - They had a 4km trail lined with little lanterns, and Mr. Bon Soo was towed around the trail as everybody skied.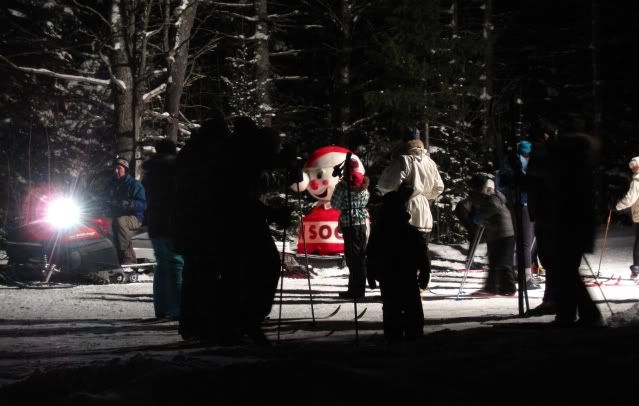 The Polar Bear swim was a very popular event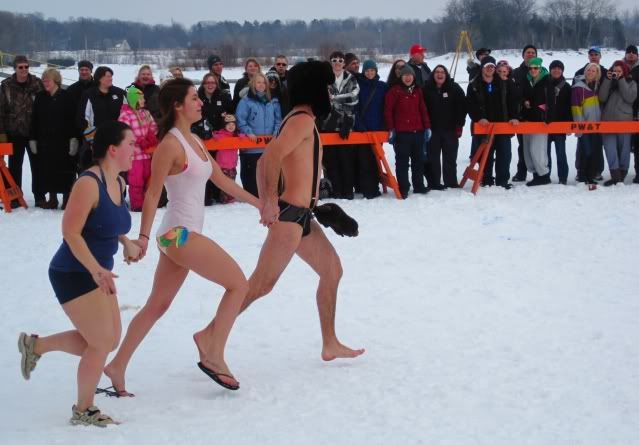 River is all frozen over, so they cut a little dipping spot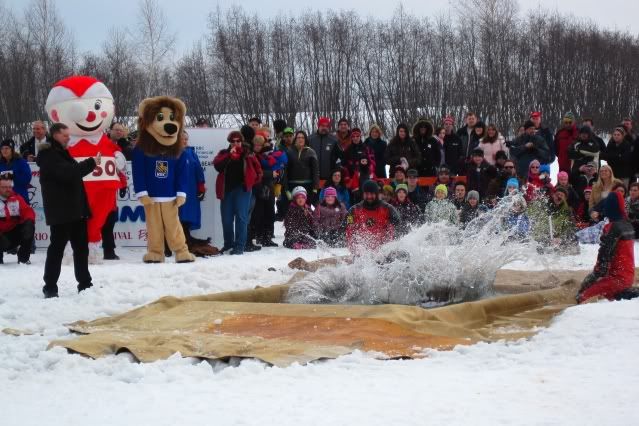 Oh, and I did say something about a bike race. Yeah. Pulled my bike out for the first time in a while. A local shop (Velorution) organized a little bitty bike race. Super short course (~40 seconds long), close to 10 participants, and knobby tires.
The format was - race 30 minutes, or until you get lapped. First, a qualifying lap. Then contestants were sorted into two categories. Those with a less hot qualifying lap were given an extra lap cushion.
So basically, whipping around a mini course, flat out, for as long as you can handle. Simple enough, and I really enjoyed it. It was a perfect opportunity to get on my bike for the first time this year.
I was able to hang on for about 27 minutes before I got lapped by the leader. And though I came close, I did not crash.
After the race, we headed to a local bar for eats, drinks, and awards. Since the race winner failed the drug test (aka works for the shop running the event) my second place (really third) finish earned me a sweet gift certificate. Good deal!
I'm gonna need a Rocky Balboa training montage sometime before the bigger races get started.