OK - mixed trail/gravel/tarmac/bike-packing everything-adventure. We live along an epic gravel route, miles of the stuff even just to the mailbox, and past blue/green single track on the way. What would you choose? Fully rigid or hardtail? 27.5+ or 29+? Being a 'small framed' 5'10" at about 145lb, is 29+ going to feel huge?
I really like the on-paper geo of the Fuse 29, and 29x2.6" seems like it would be a great all-rounder size for me.
The Bombtrack would be more biased toward bike-packing with 29x3.0 and fully rigid.
The Esker Japhy seems somewhere in between these, but longer reach and shorter stack than the Fuse.
Japhy was born out of the desire to ride everything from the backyard to the backcountry. It is designed and built to satisfy your adventurous side, and is equally at home on your favorite flow trail or an overnight epic. Japhy is the hardtail you reach for no matter what the ride ahead...
eskercycles.com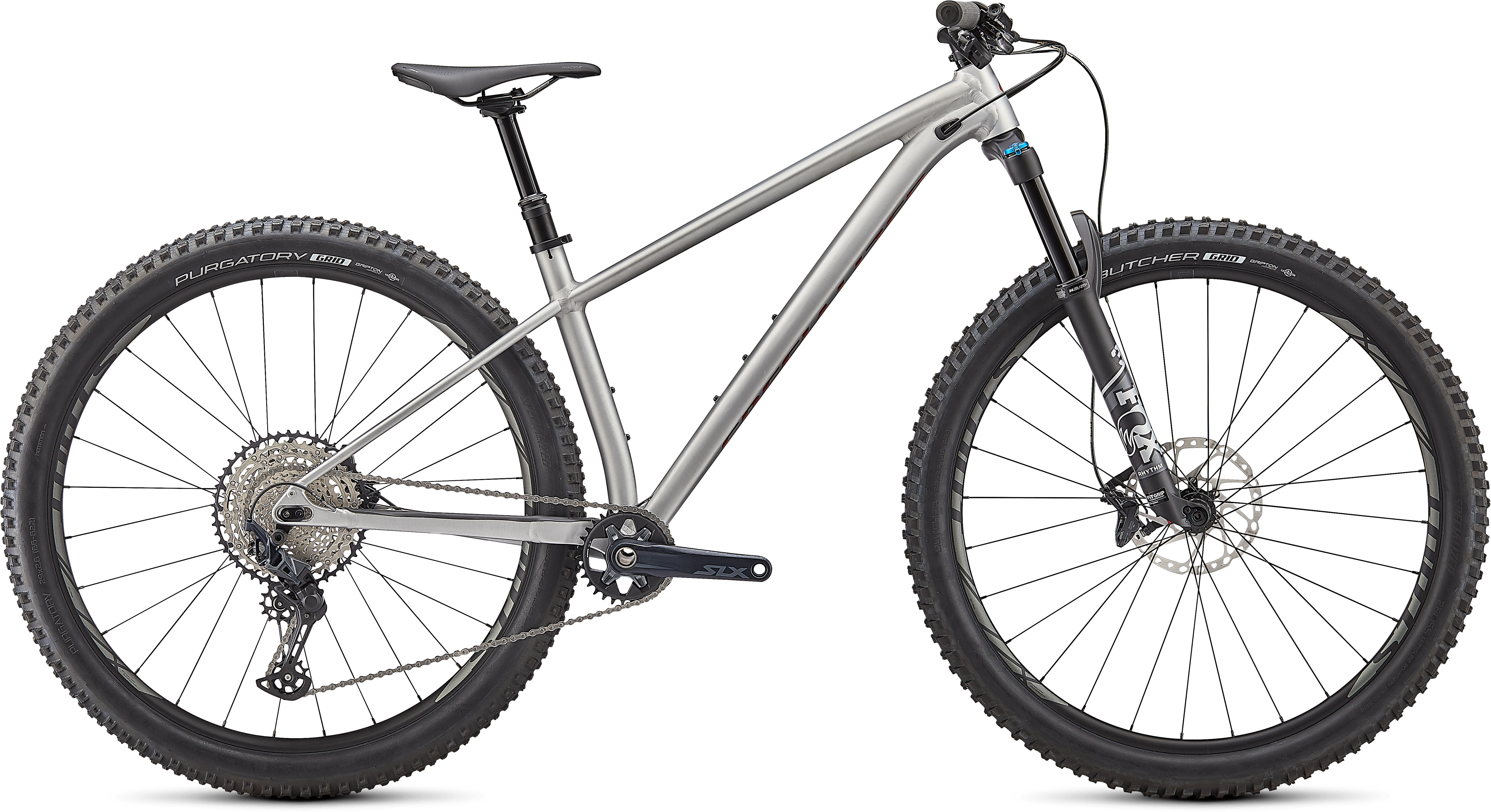 The Fuse Expert 29 thriving on the kind of technical trails that make other hardtails cry. The top-shelf Fuse Expert 29 brings all of that to play with its light-yet-burly M4 aluminum chassis and a component package that takes a beating and comes back for more. ROWDY BY DESIGN The Fuse is loaded...
www.specialized.com