Discussion Starter
·
#1
·
They are here!
This morning felt like Christmas in July, hot, humid and sticky.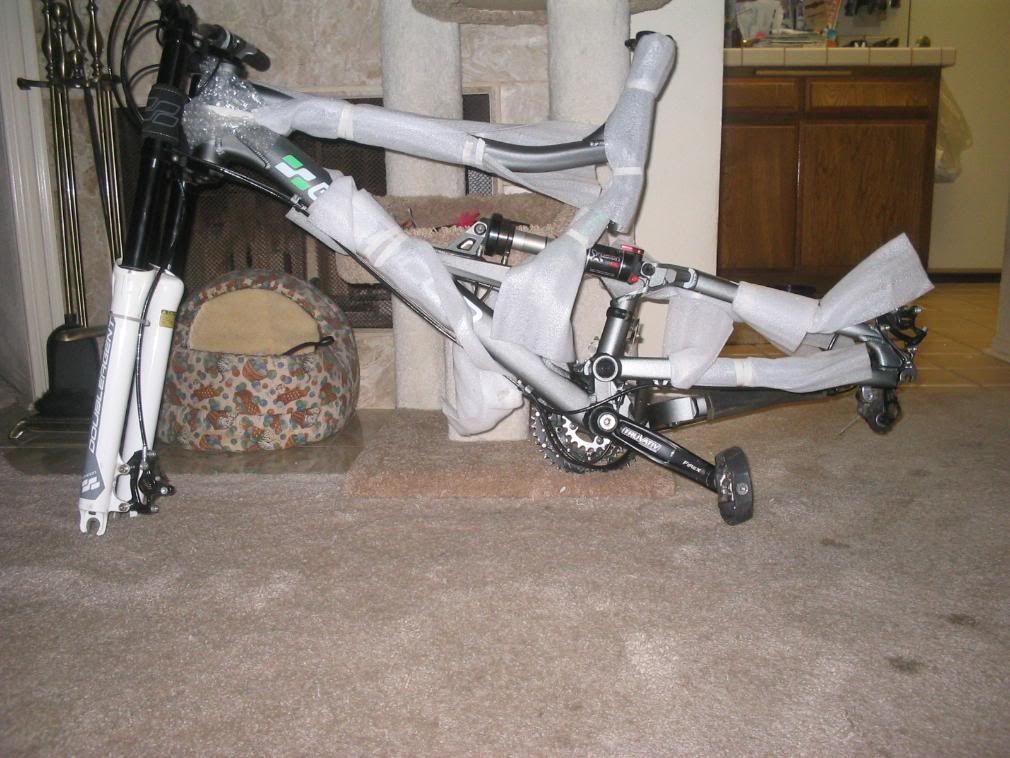 Snapped a few of it in the factory wrappers.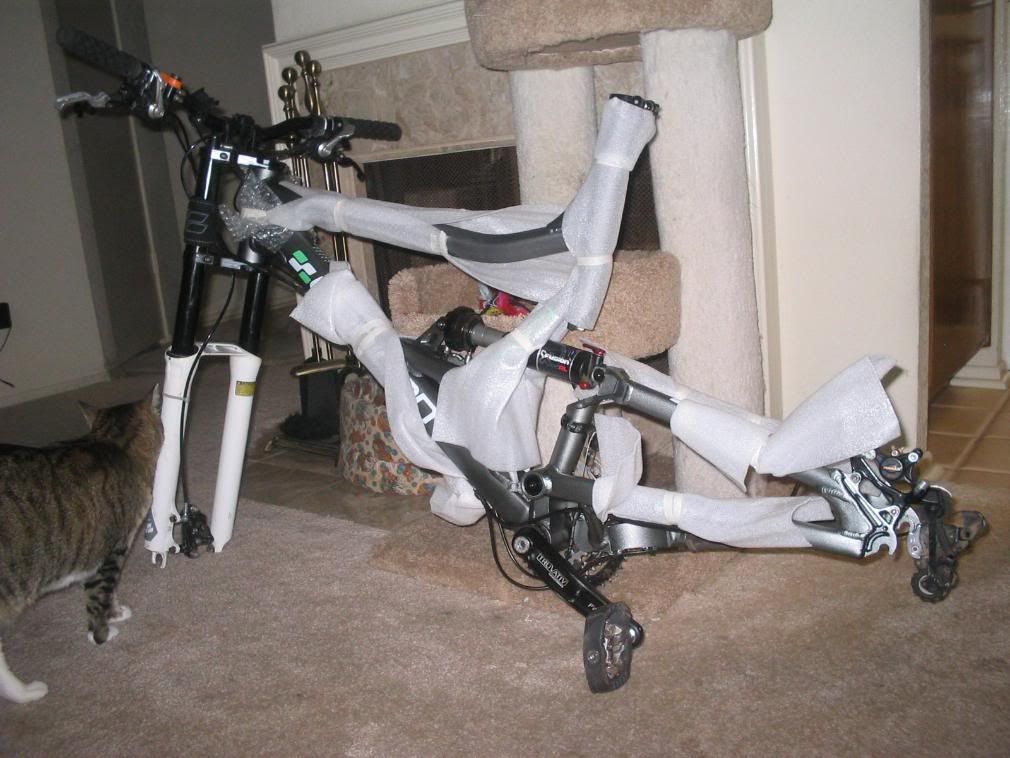 flip side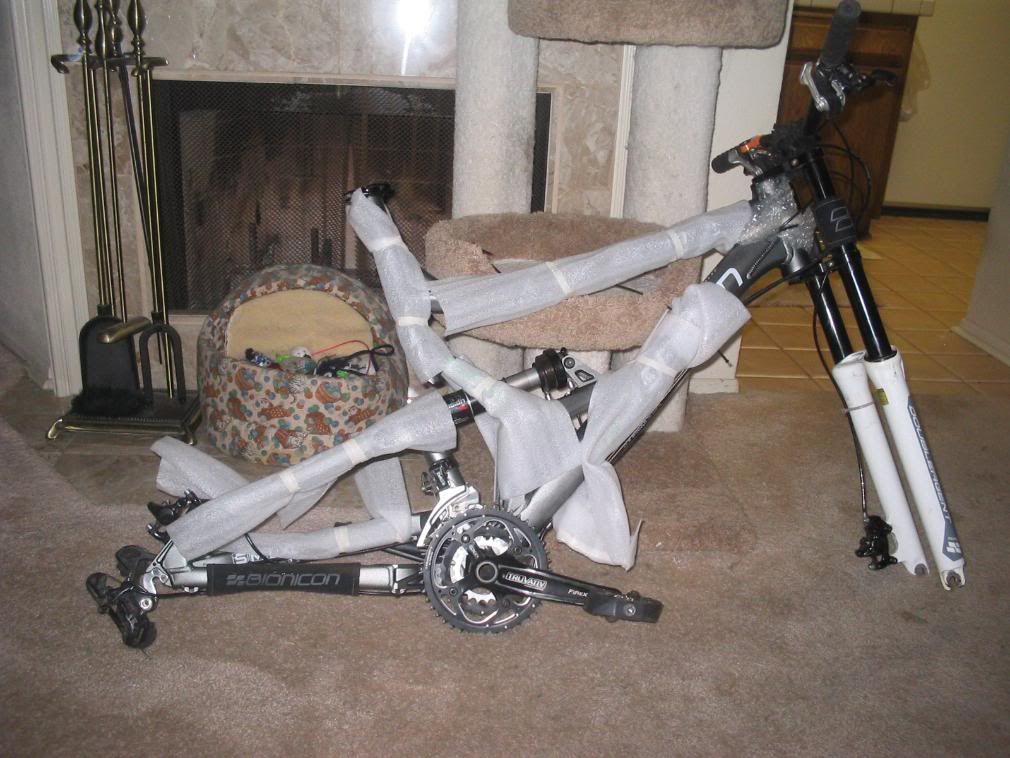 sweet! Gonna build her up today, just in time for Downieville Classic!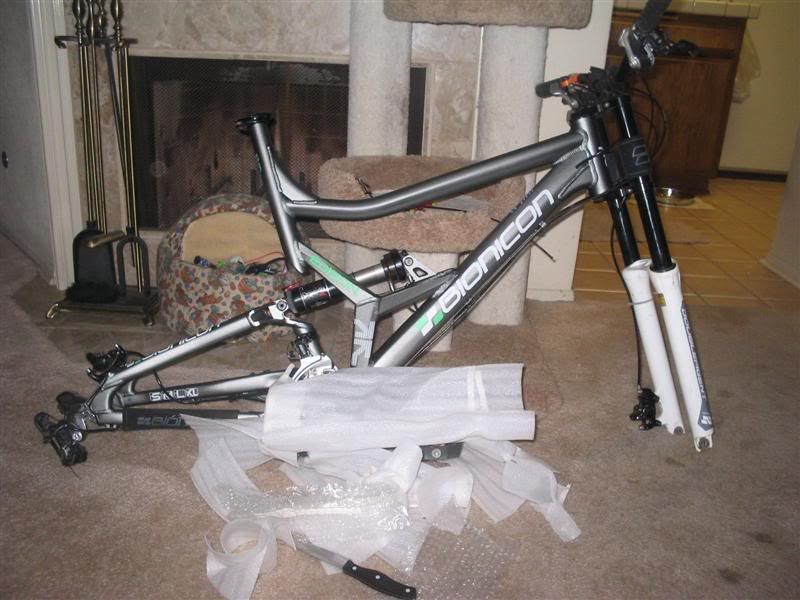 Getting nekkid taking it all off.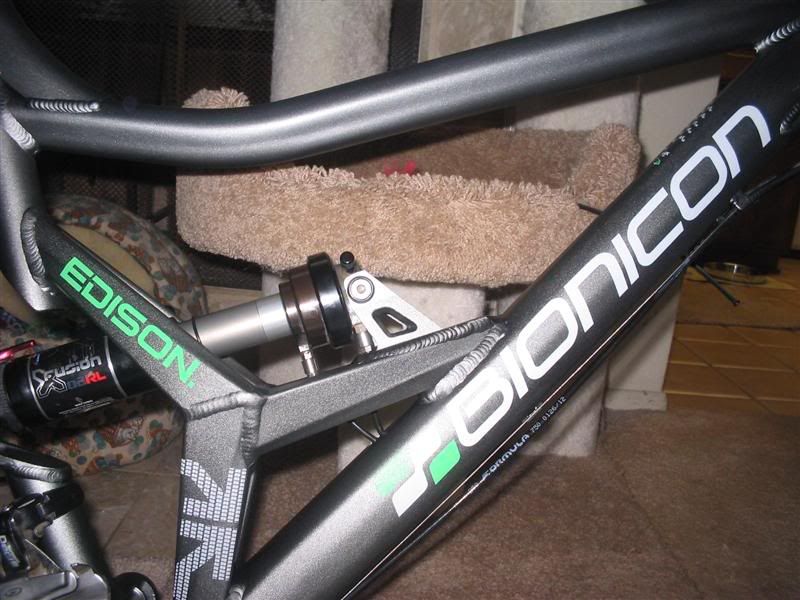 Something that swings both ways.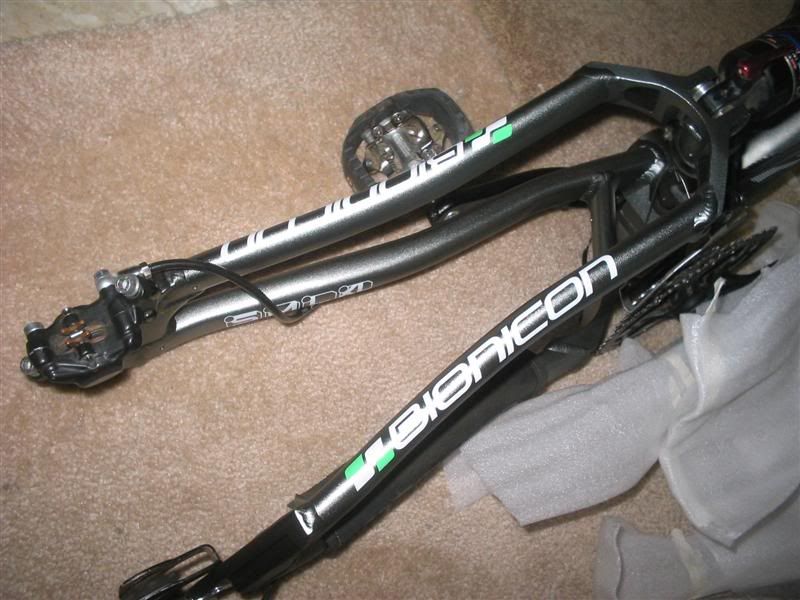 Love beads without N'Awlins.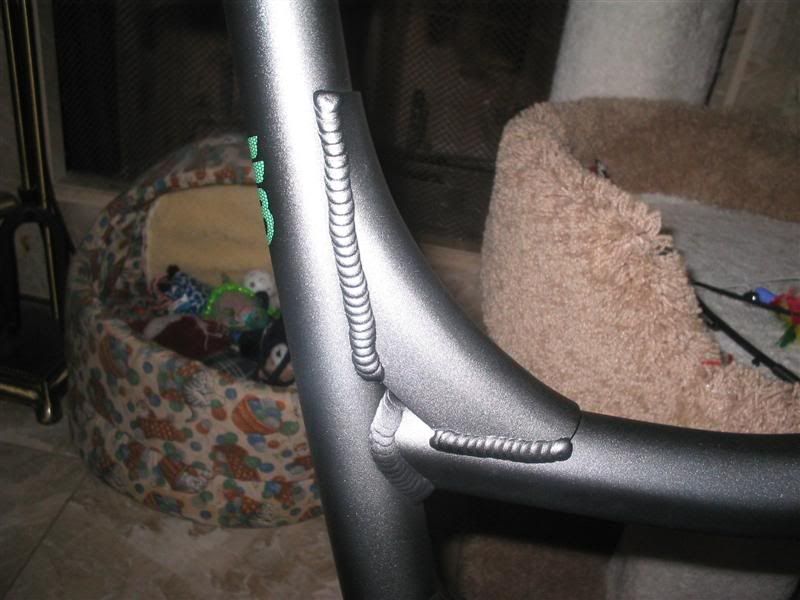 Gotta love craftsmenship.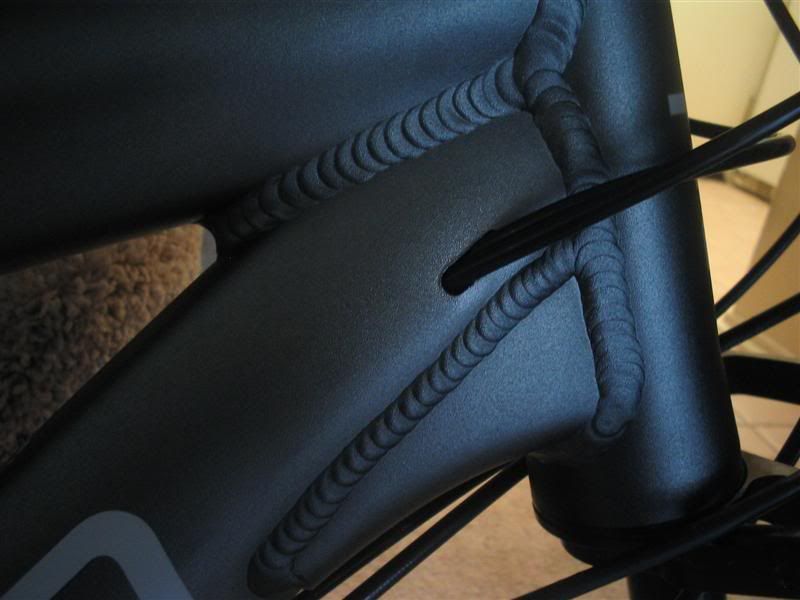 Stop by and say hello to the Gang over at the Bionicon booth in Downieville at the Classics this weekend of the 11th, 12th and 13t for a demo.
Special Thanks to Paul and Mic over at Bionicon for busting chops to git 'er done and in time for The Big D, and I don't mean Dallas. :thumbsup: