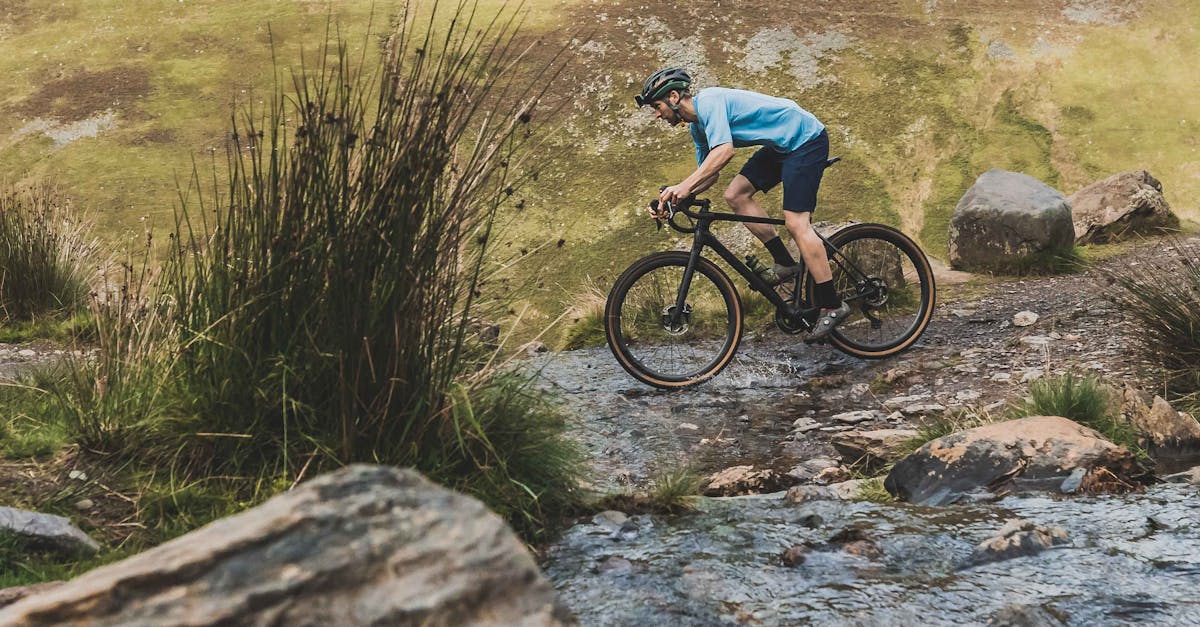 Go get lost. At least for a while. The Farside is our surface-adaptable summer short, built for all-road adventures and styled for stops at the watering hole.
7mesh.com
I have both the Farside and the Farside Long. Love them both.
These are technically designed biking shorts. They perform on the trail. The phone pocket alone is worth the price of admission. My phone disappears within 5 seconds. And they are whisper thin and breathable, yet shockingly robust.
As for the price of admission, they are available at a discount all the time. I have never paid full price for any 7 Mesh attire. And I have lots.
Thankfully they fit me as though they are tailored. Fit is always a question mark with any attire. These fit fairly snug I would say. The sizing chart is helpful and accurate.