Discussion Starter
·
#1
·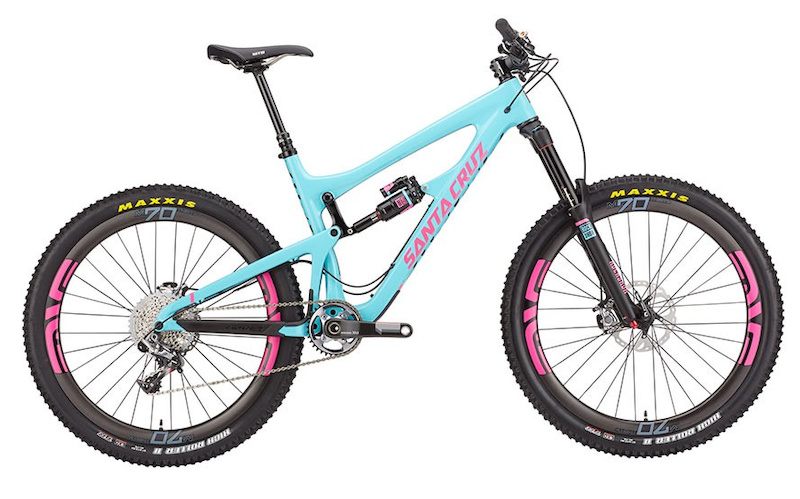 Given the silliness of the fatbike bike/tire/part release fiascos we've seen over the years I thought it worthy to note a bike release done right.

For your safety please don't read this while standing or operating any machinery.
- Santa Cruz ads for a new Nomad MK3 come out a week before the 1 Apr 2014 release date.
- before that nothing said by SC about a new bike or new Nomad in particular
- 1 April all the product info hits the web with videos and pics and specs
==== now the truly insane part ====
- Bikes available for sale as of 1 April 2014...sitting in warehouses in the US
====================================
If you are like me your mind is blown so let's recap...
- no months of hype
- no taking your $$$ and making you wait
- no partial releases of specs and then changes or uncertainty
====================================
Just BAM!!! - awesome bike - want one?....sure here we'll ship it to you today! :thumbsup::thumbsup:
Props to Santa Cruz for a bike release handled like professionals.