Discussion Starter
•
#1
•
took a little drive up north to check out the culture/nature and ride on some new trails...
lots of bears where out in the hood, this one at the edge of town.

as we drove in picked up some blueberries.
and made some blueberry pancakes...
rode into town to a local place for a hearty bowl of poutine.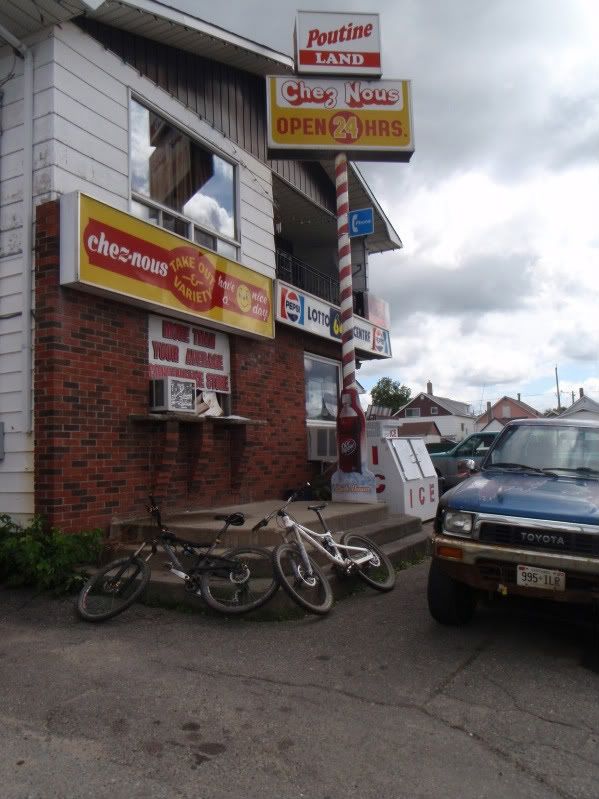 mmmm poutine... now i could ride all day.
headed off to the trail head, had to read the signs...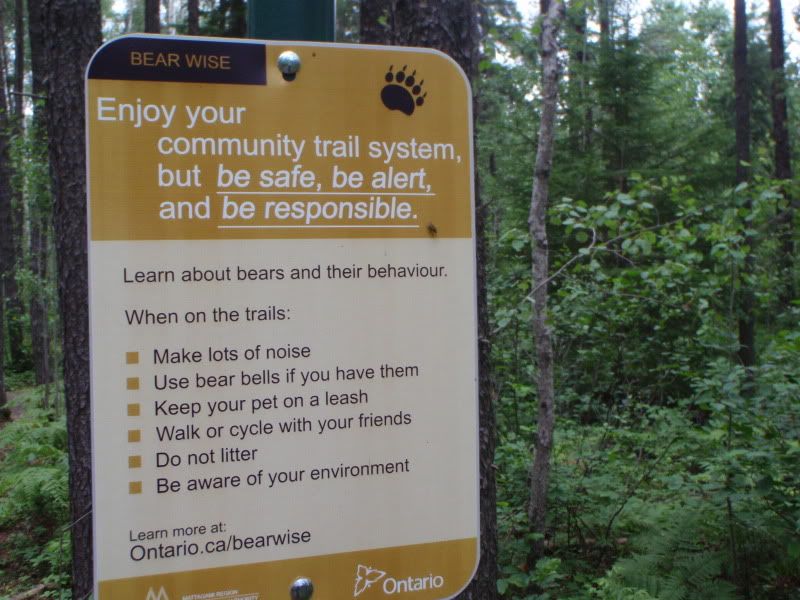 missed this article
https://www.timminspress.com/ArticleDisplay.aspx?e=1683614
the trails where awesome sauce. very fast and flowing. caught so good air.
bear tracks where everywhere.
if you needed a snack you just ate blueberries...