Discussion Starter
·
#1
·
seven summits. deserved a post of it's own. i've ridden more than a few epics, and this one was good, real good. almost too good in fact. all i can say is go there, right now. the climbs were actually super fun (about 1200m) and the decents were a mixture of buff singletrack and crazy fun tech rocky sections. good times.
short fireroad section, and a bit steep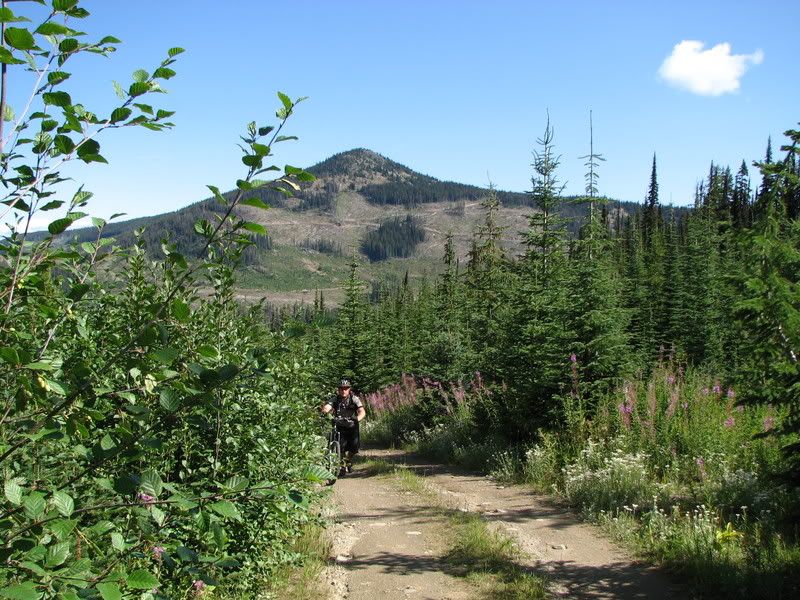 gives way quickly to some really cool rock slab climbing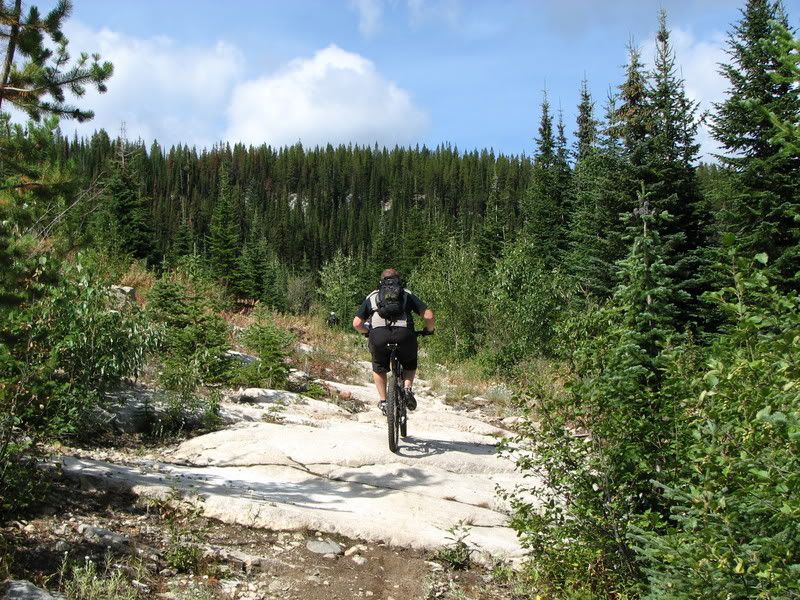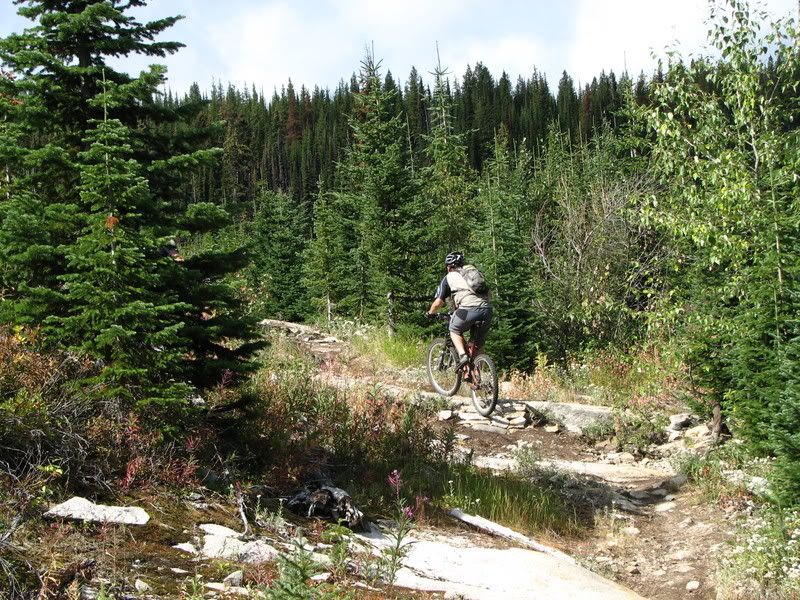 with a scattering of singletrack and crazy switchbacks. in fact, the switchbacks would dominate both up and down the rest of the ride.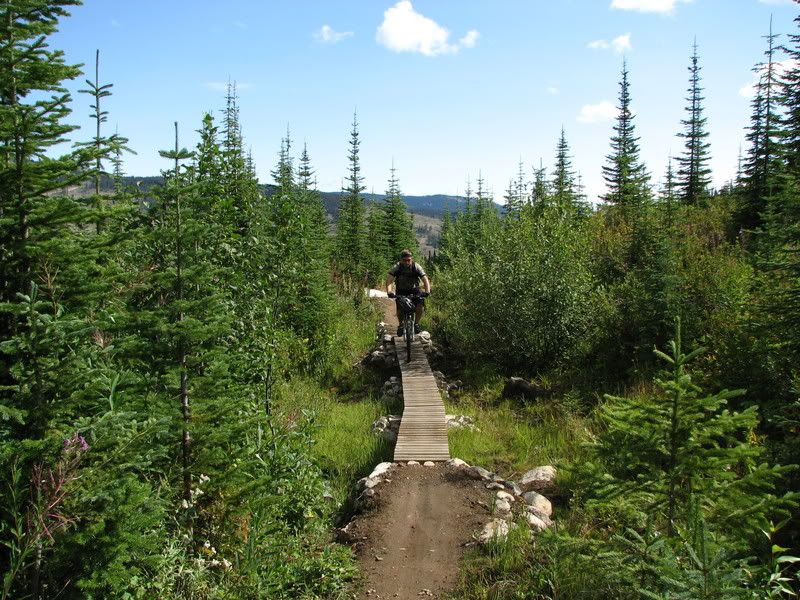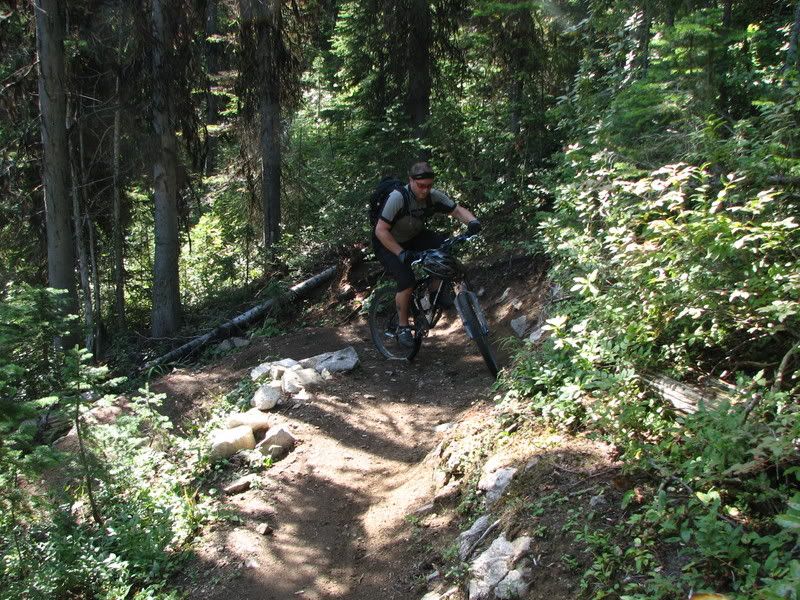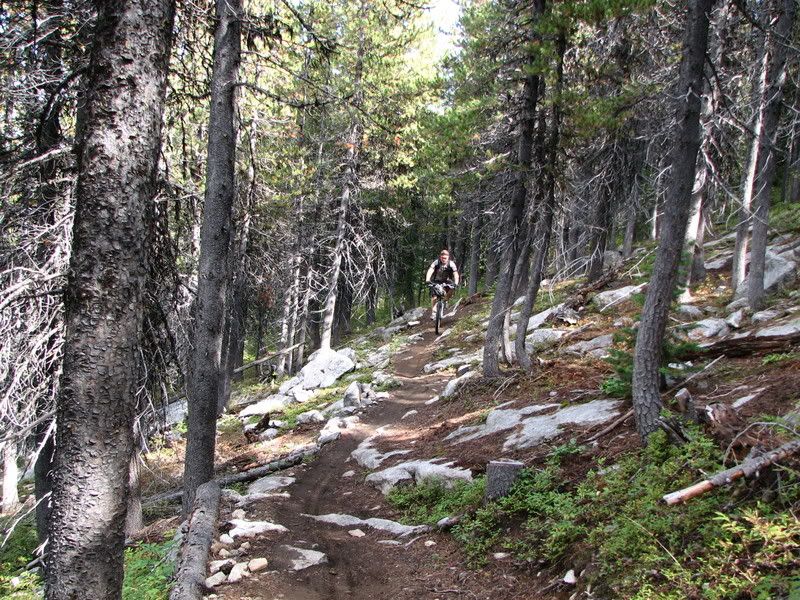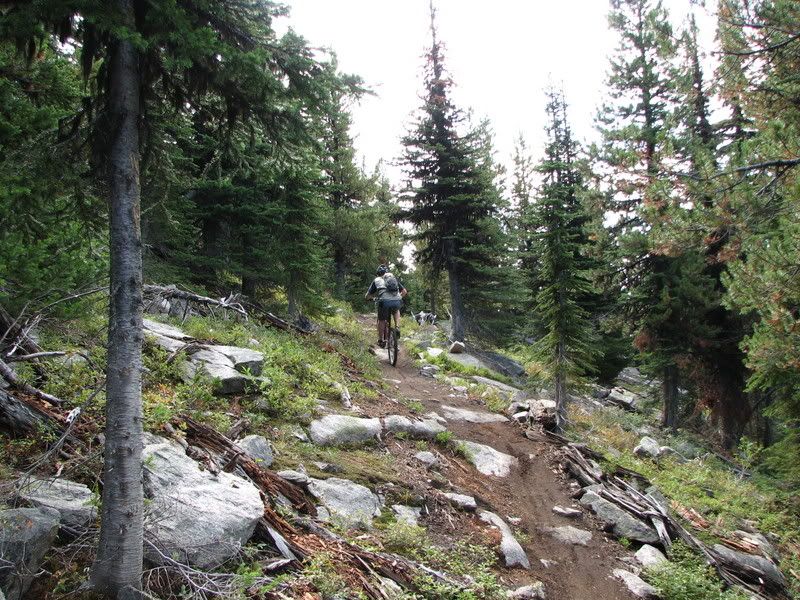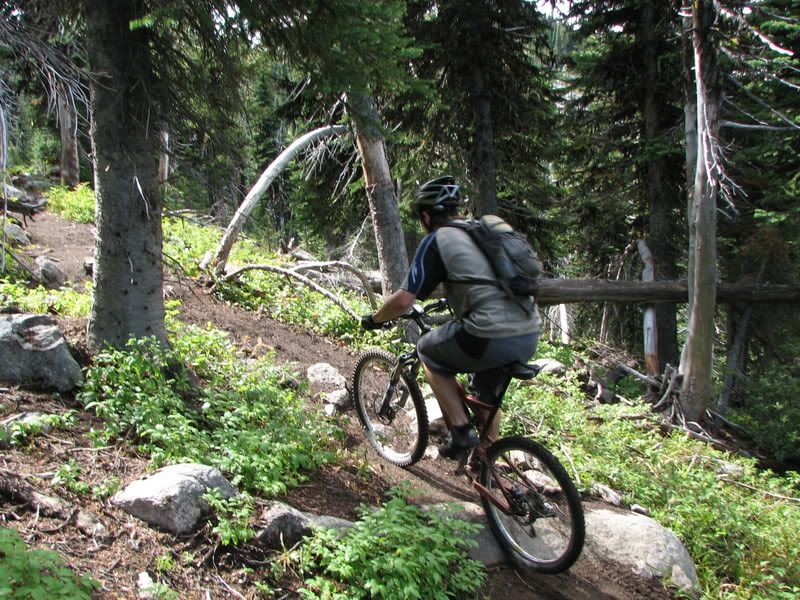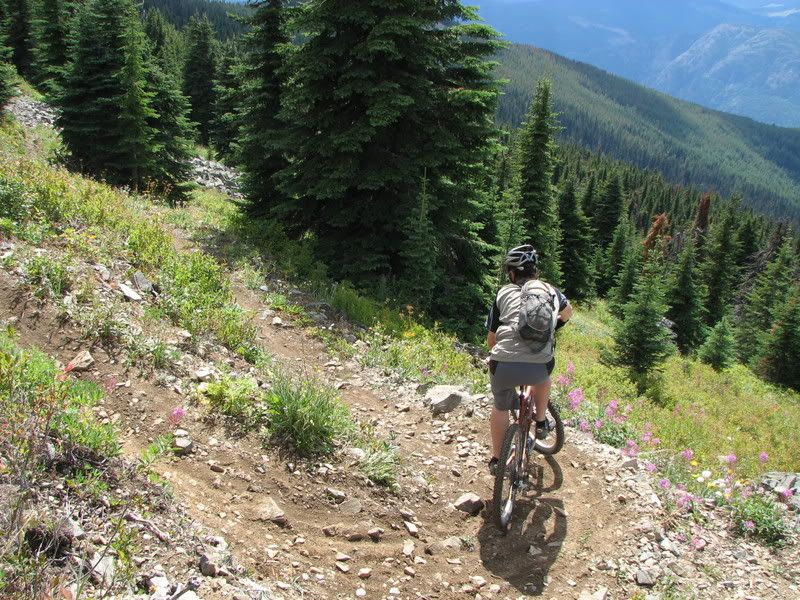 at any given point, you never really know which summit of the seven you are on....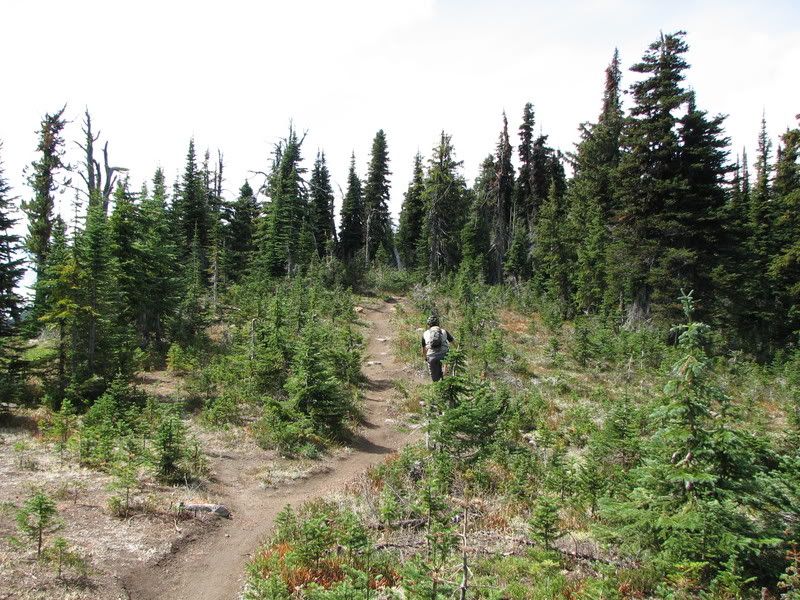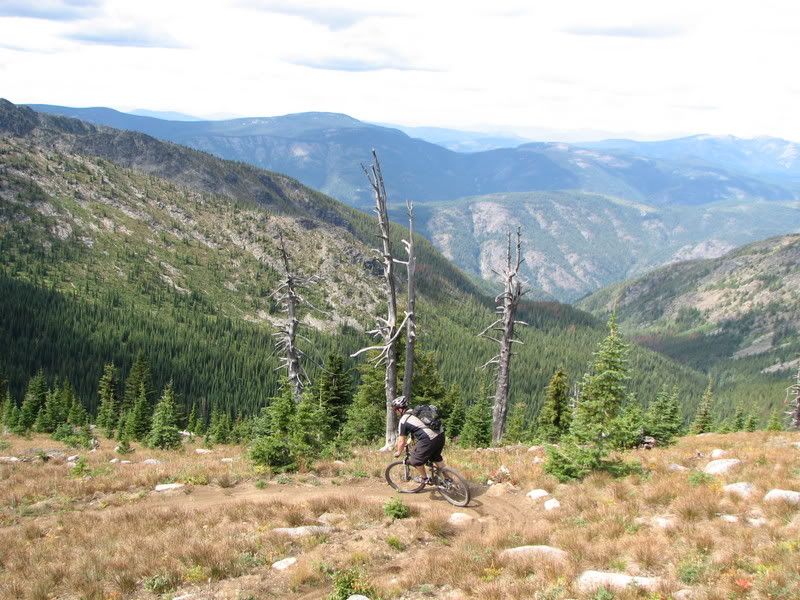 damn this ridge riding is epic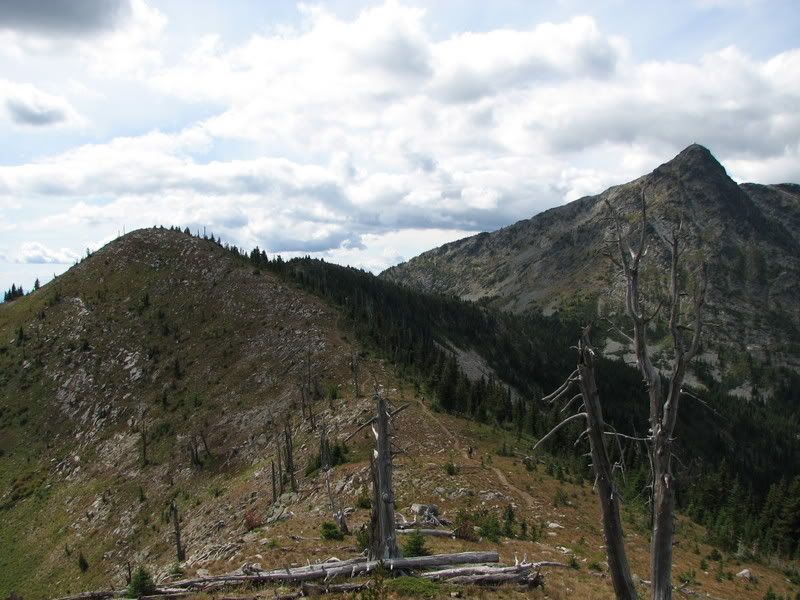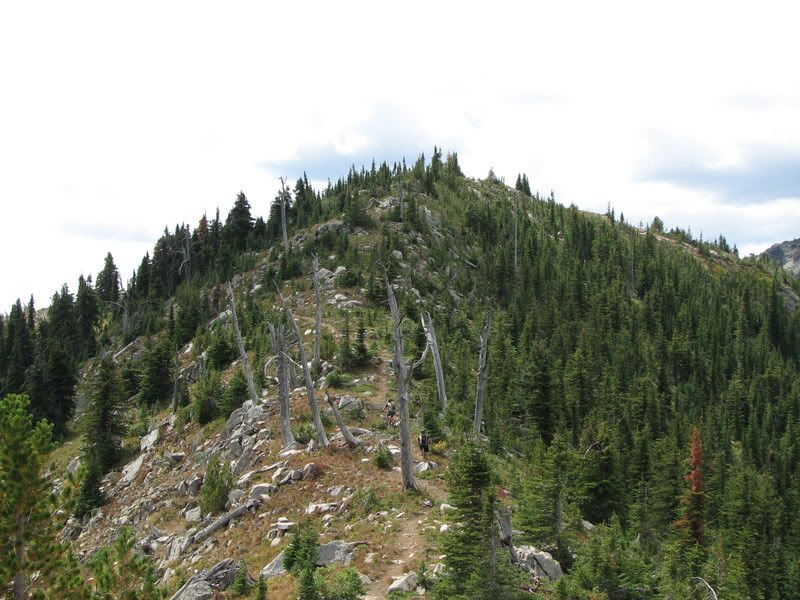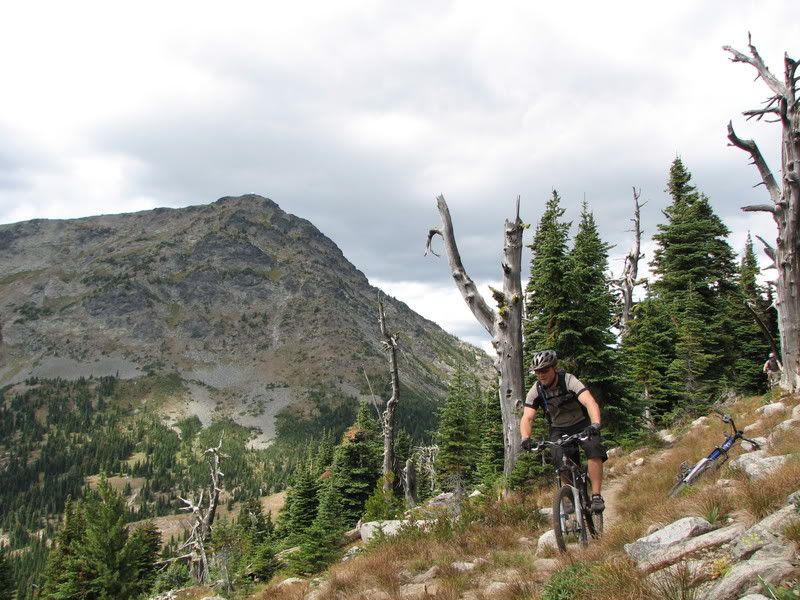 plenty of descent (2200m) to be had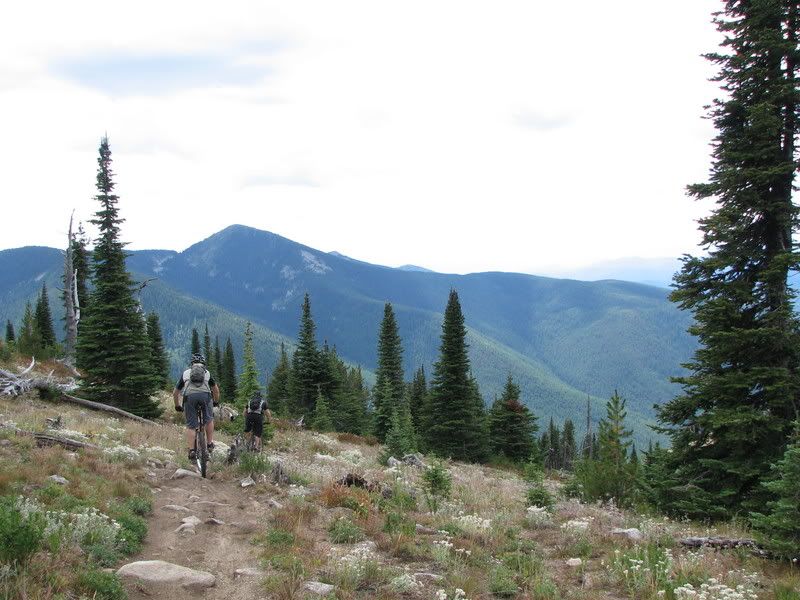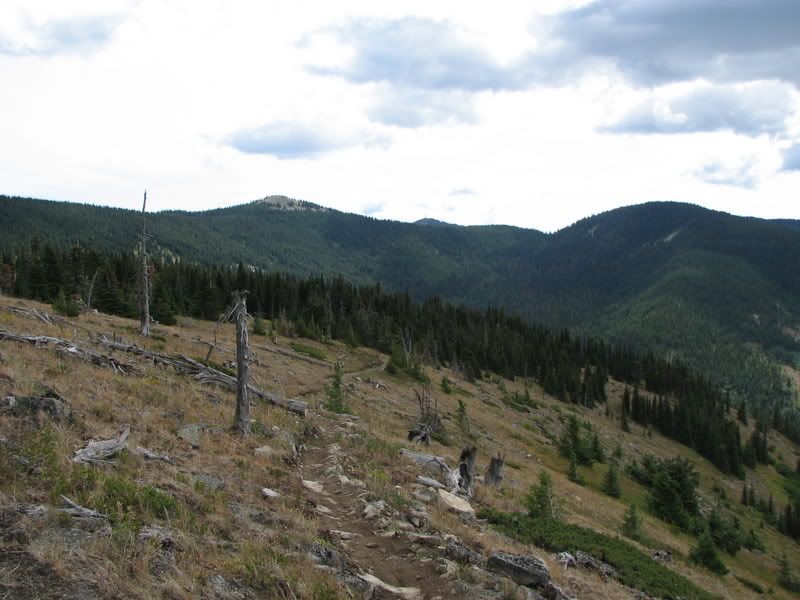 oh yeah, and more climbing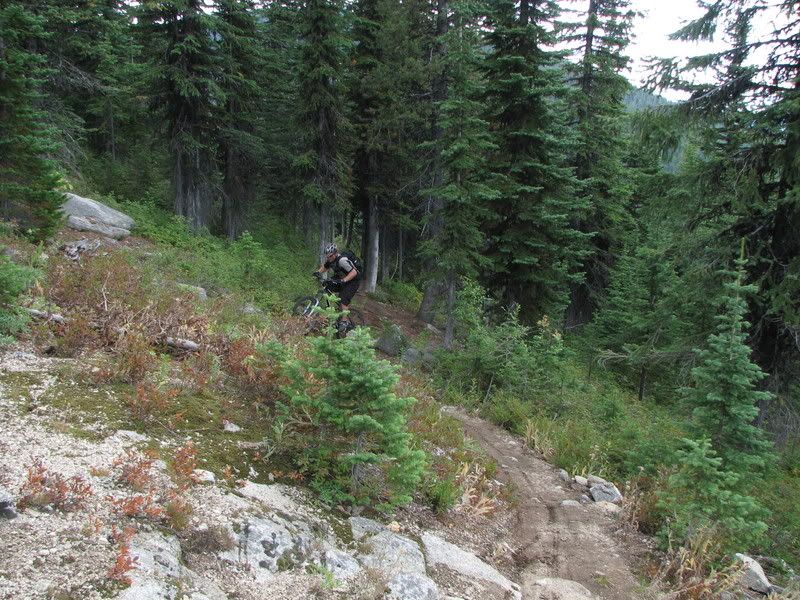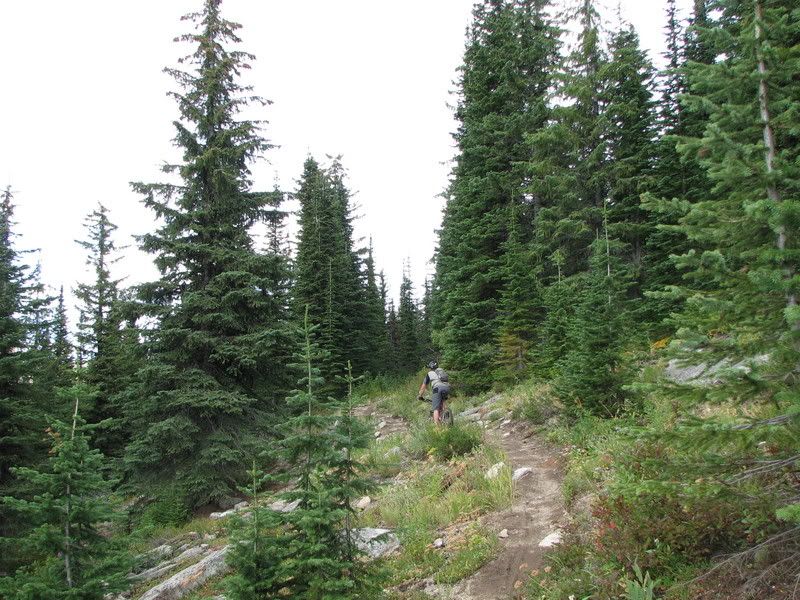 the final descent was so fast and awesome, i didn't get too many good snaps, but we did have a few flats.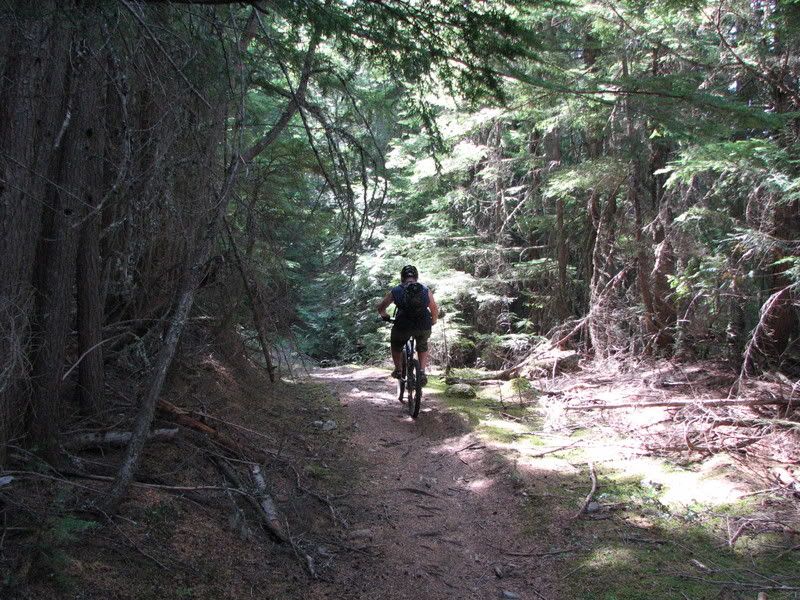 unfortunately i did bail about 1km from the end, which trashed my knee and my bike. oh well, such is MTB.
because of the fall, i have no pictures of nelson but x-ker and k-star rode "the vein", which apparently was nothing to write home about....