Discussion Starter
·
#1
·
hi guys installing a bash guard that i got. i'm not sure if i need longer bolts/screws or if i need longer female threaded inserts/nuts. its a 32t bash so i took off the 44t ring and replacing with the bash. the threaded inserts don't come up all the way to the surface of holes. the bolts thread in and have good thread engagement but i'm worried that their is not enough meat from the insert/nut to support the bash. any help appreciated.
pics to show you what i mean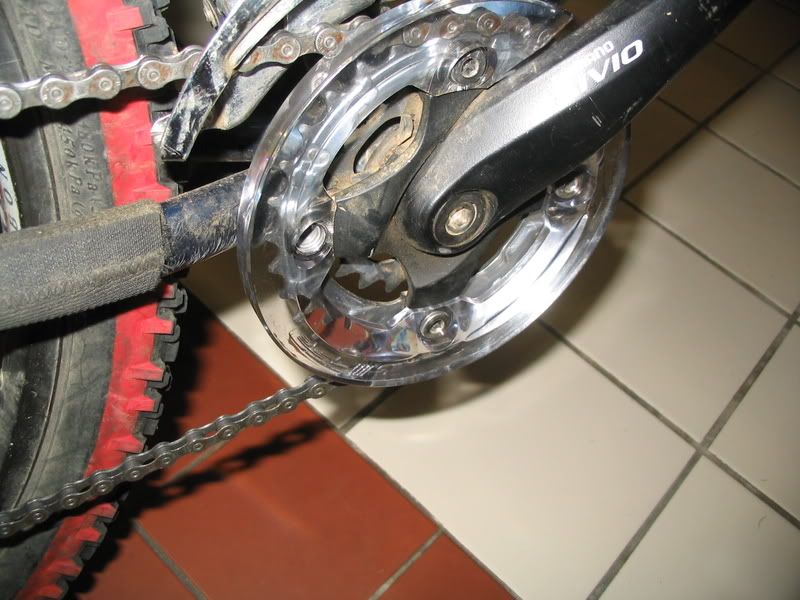 nut part of the chainring bolt is installed in this pic, bolt has been removed. as you can see the nut portion doesn't come close enough to the face of the hole(2-3mm gap). do i need a longer nut?