Discussion Starter
·
#1
·
Help! I'm a BB7 fan, but I think I've accidentally broken one.
OK, here's my 2 problems:
While swapping wheels, I backed-off the outboard pad-adjuster knob just a little too enthusiastically. So now the outboard pressure-foot has become dislodged.
At the same time, the outboard foot-screw got disengaged from the pad adjuster-knob.
See photos (apologies for the rotten lighting)....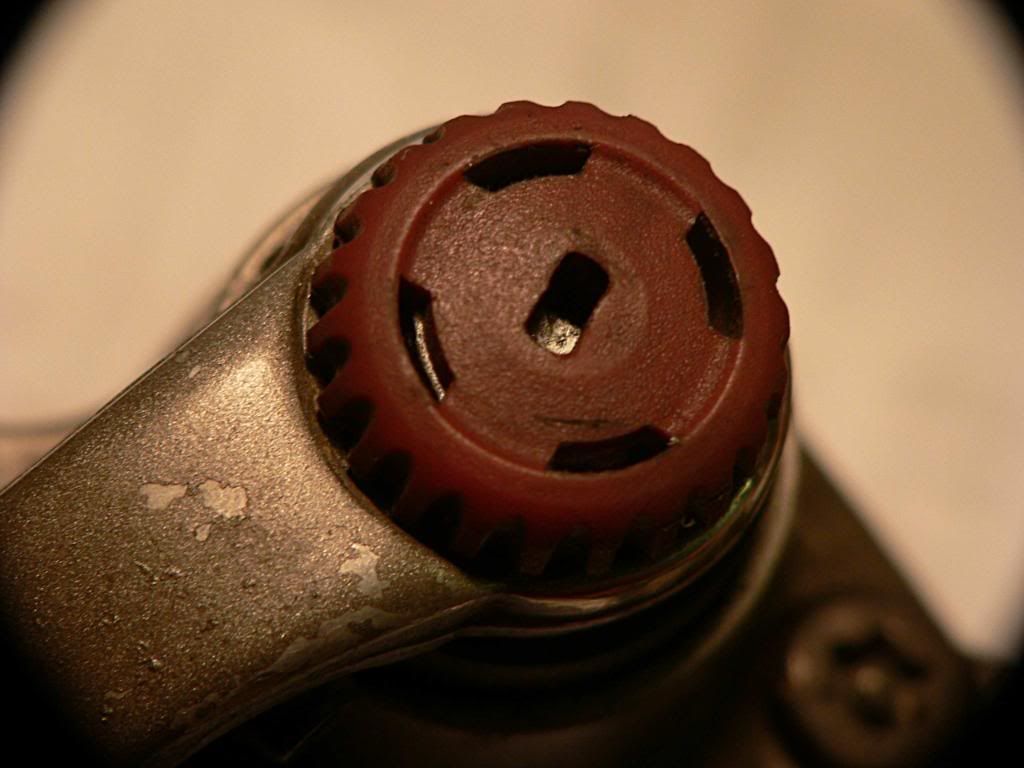 So what do do? I've zeroed in on p33 of
Avid Technical Manual
. But I'm still a bit unclear how to proceed.
Will I need one of these
doohickeys
?
Hope you can help!!!