·
i can't type the letter s
Discussion Starter
·
#1
·
Thanks for the inspiration XCguy!
Home from early today. Took some pictures of the SoCal rains from my front yard and balcony. Yes, my front yard is the pool. We bought the house with the pool thinking it was kind of funky in the front but it's turned out to be pretty cool in the summer after hot rides. Nice use of space too since front yards don't have much functional use around here.
Oh, BTW, Cactus, the mountain in the mist, between the two houses is Cowles mountain from Mission Trails where you rode this summer. :thumbsup: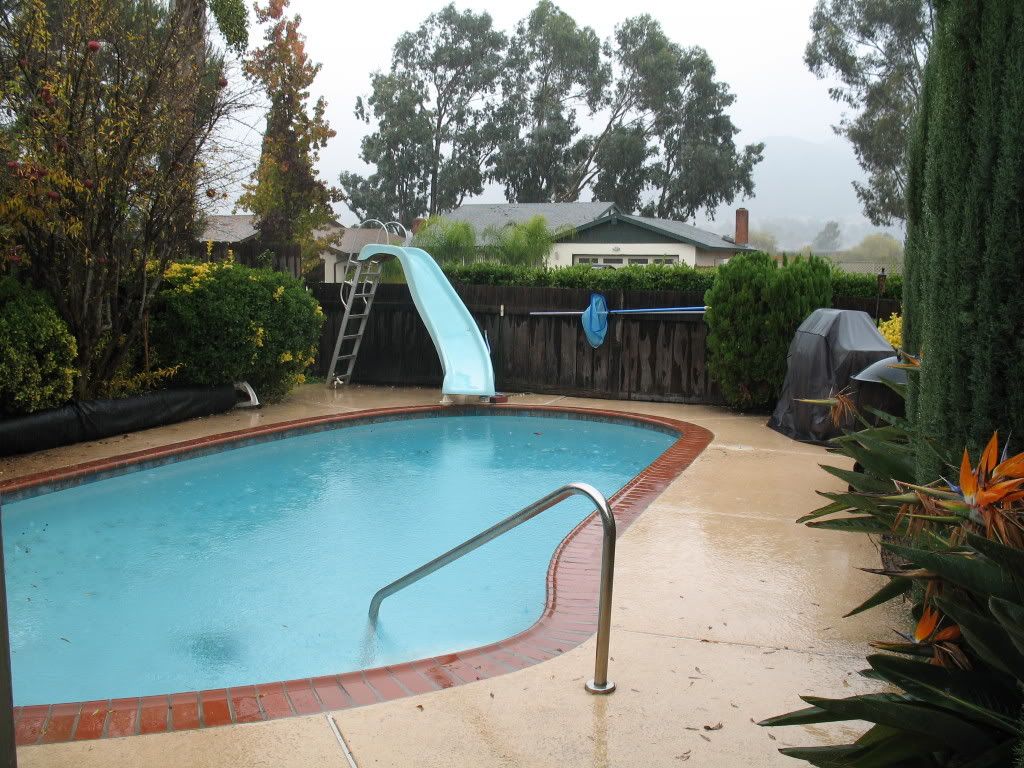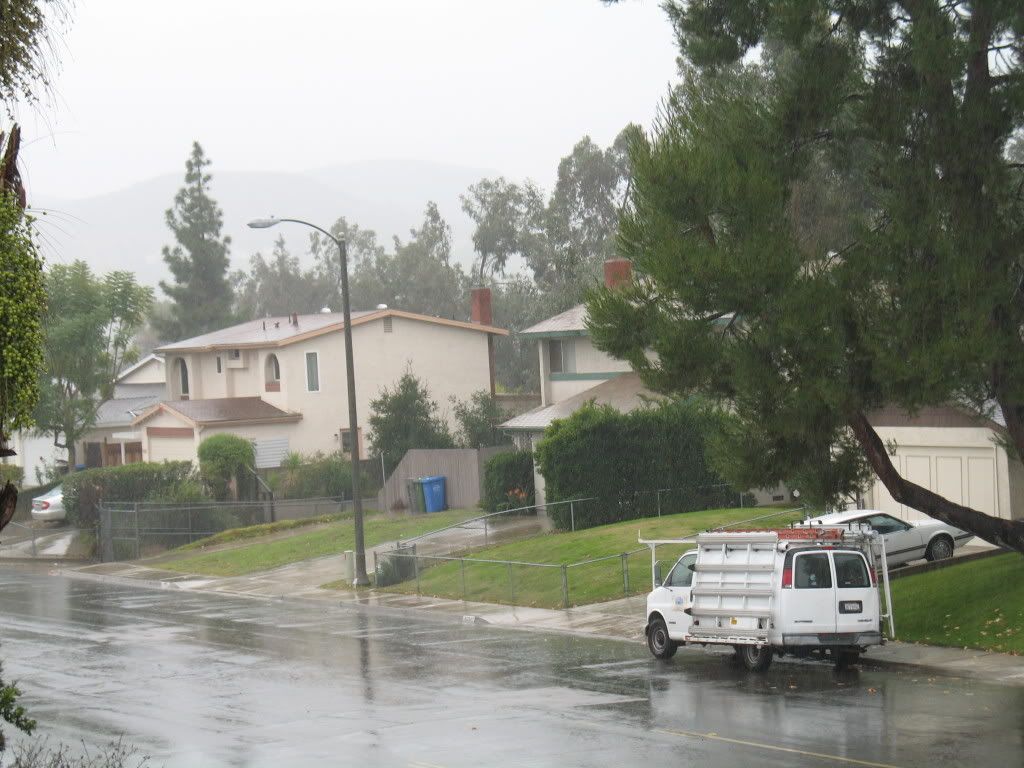 Nice when each bike in the back of the truck is worth more than value of the truck.
Last ride before the rains.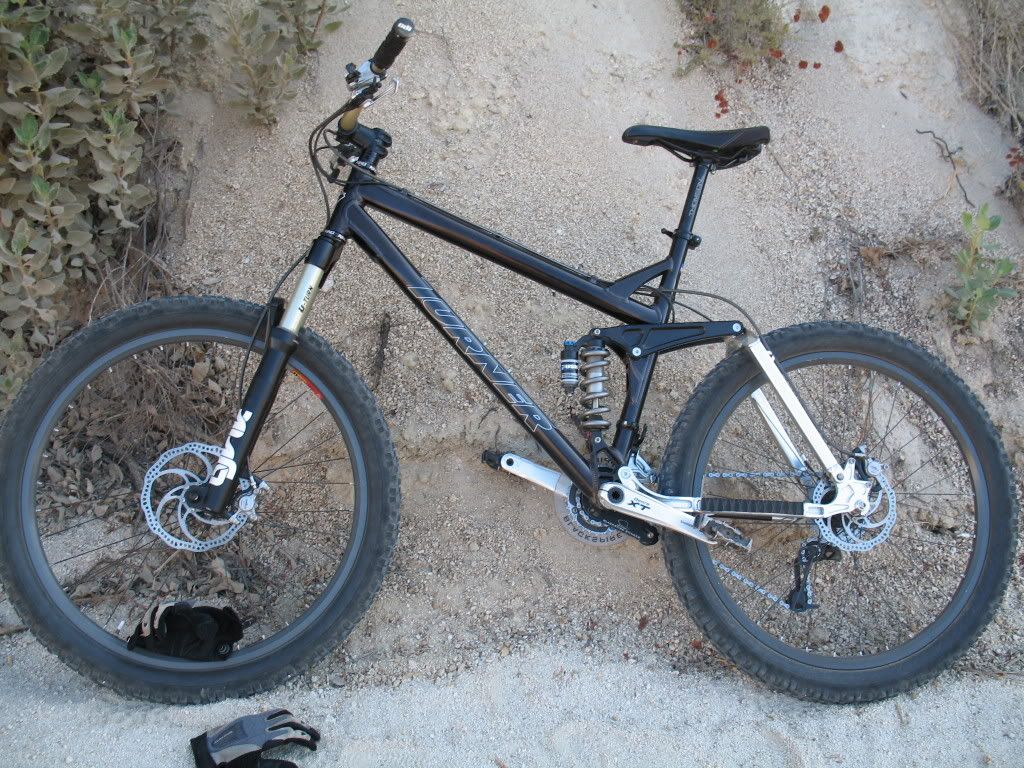 The San Diego River runs by my house and here's what the rain provided in 2005.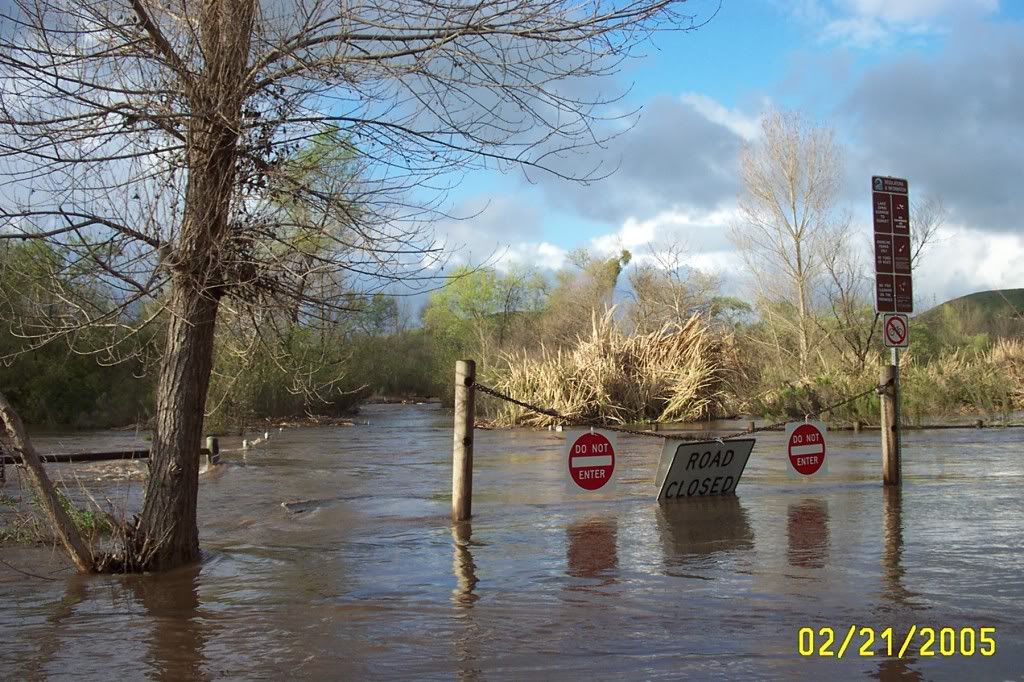 I am now at home enjoying some holiday Green Flash IPA. :thumbsup: