Discussion Starter
·
#1
·
Every year on the 4th of July weekend the Stoker crew rides up to the top of the ski area to retrieve the leftover beer from the end of the ski season. Ya gotta bury 'em deep in April to make sure they don't disappear before July.
Sweatin' up the lower slopes.
Water break at the best spring in the 'boat.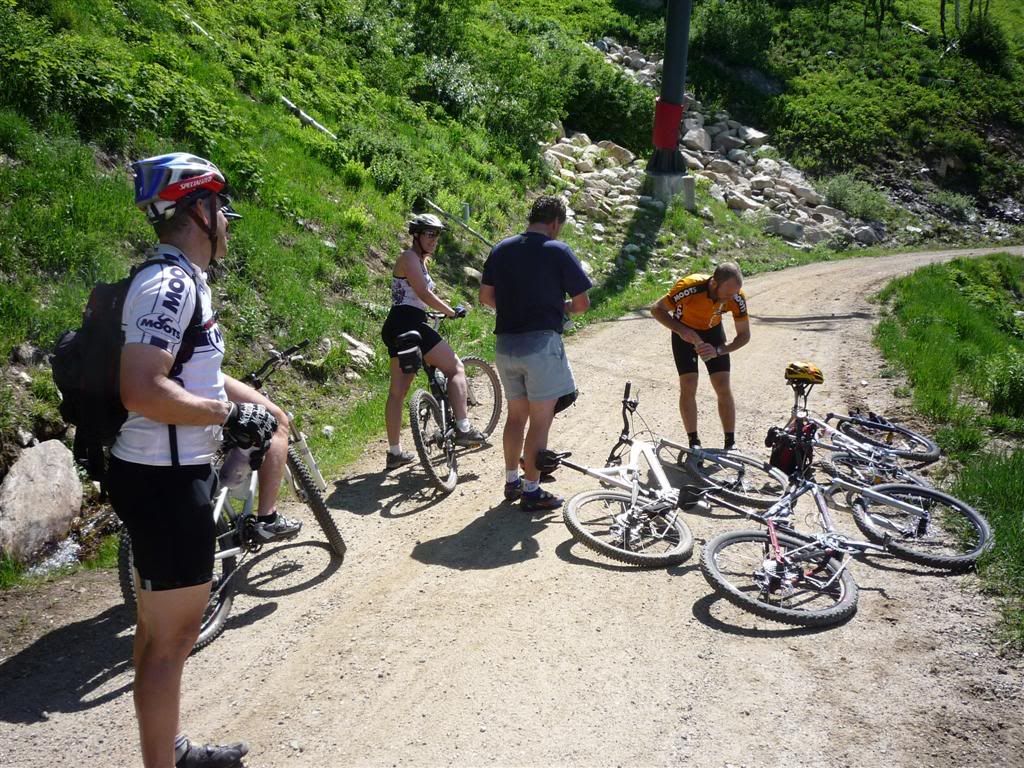 Beer time at the top.
I was too bust to stop and drink beer.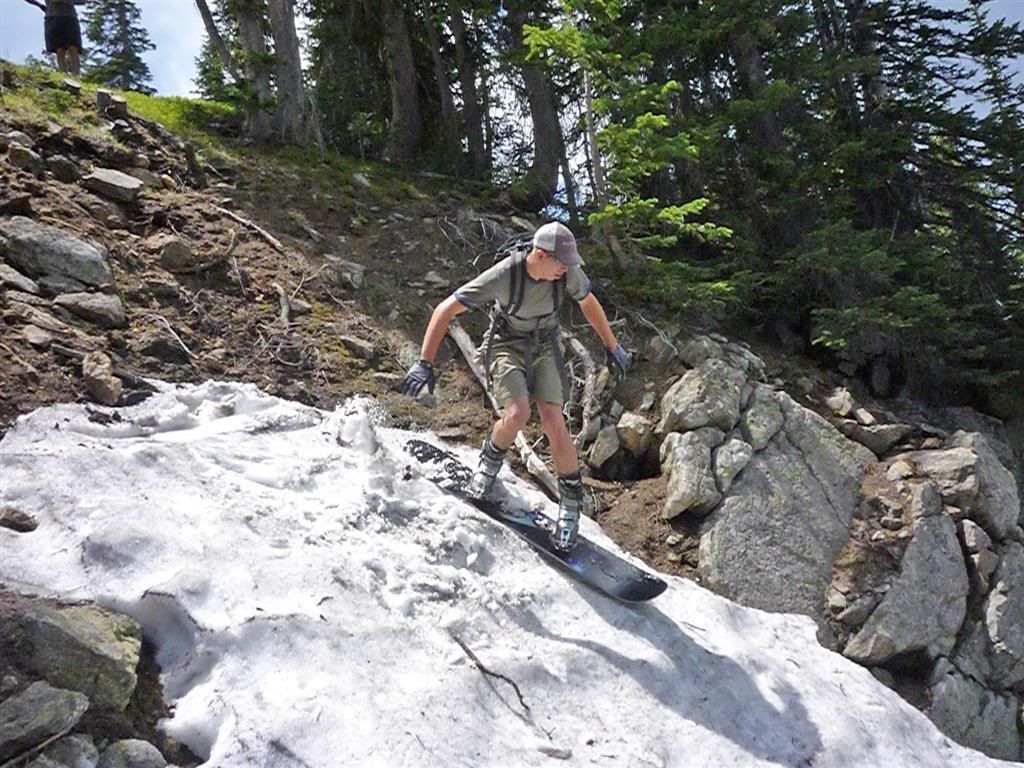 Here I am killing time while the charcoal gets hot.
Charcoal is hot.
Burgers & beers at 10,500'
Still some snow down at 10'350'
Followin' the old schooler down Cathays.
The legend himself. JMK.