·
Its only 1" on the map!
Discussion Starter
·
#1
·
So yesterday I decided to adventure a little further up Anderson Truck Trail than I normally do with Aquaholic, Tim, and Mondo opened up school for me and showed me all the "lines" (I use that word loosely here) I used the ride as more of a scouting trip than a see what I can do ride. Airtime has never been something I have been comfortable with so some of this stuff was downright scarely. I did manage ride enough of the stunts to build a little confidence in my new long legged ride (Specialized Enduro Pro). I think the extra climbing needed to get up to here is going to become the routine. Here are a few pics from the "show" the rest of the guys put on.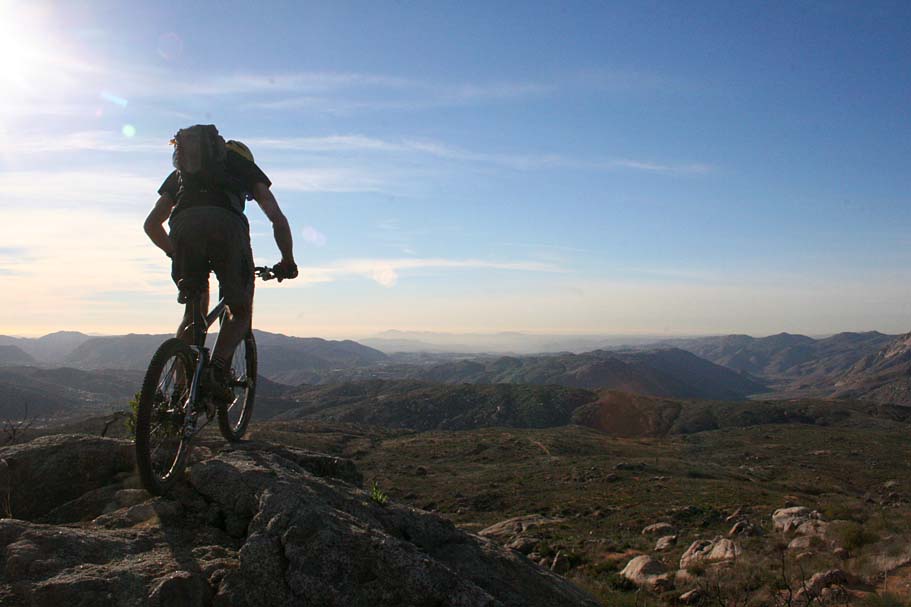 Some chunky stuff awaits below.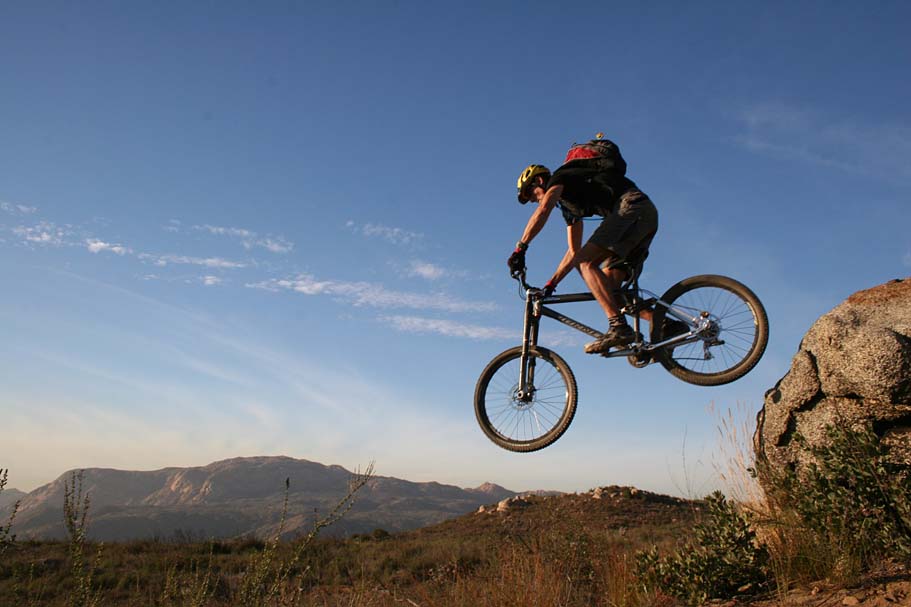 Steve gets a little airtime.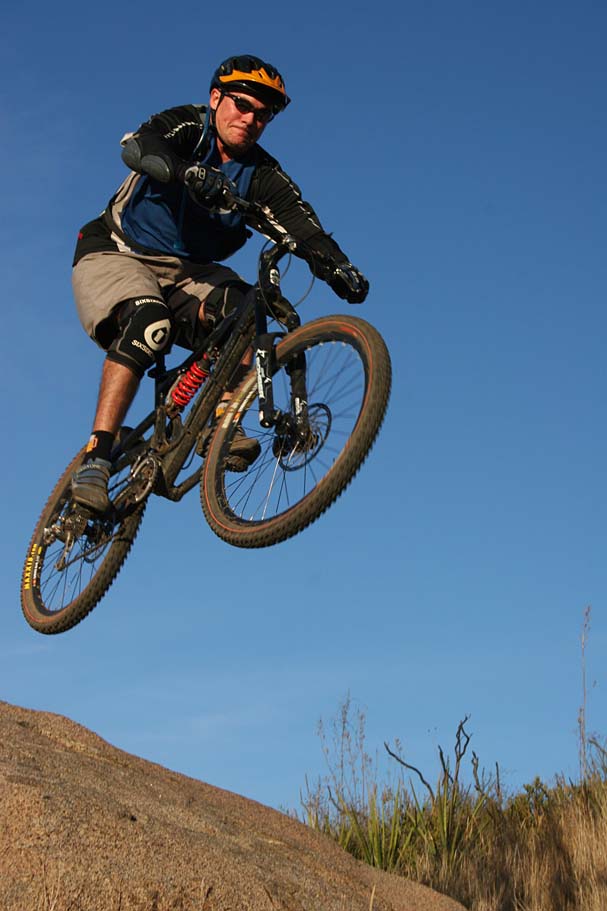 Mondo with a little airtime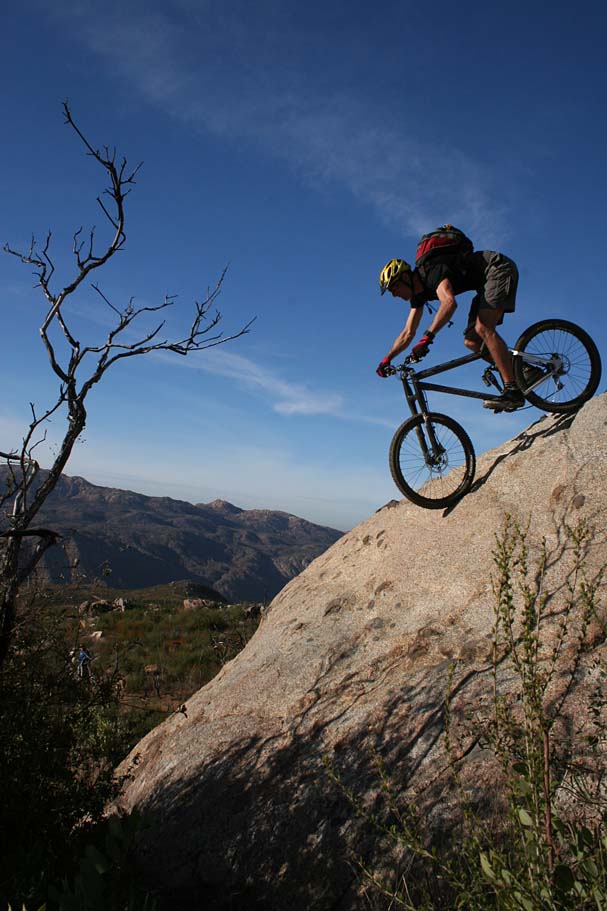 Aquaholic rolls down a huge rock.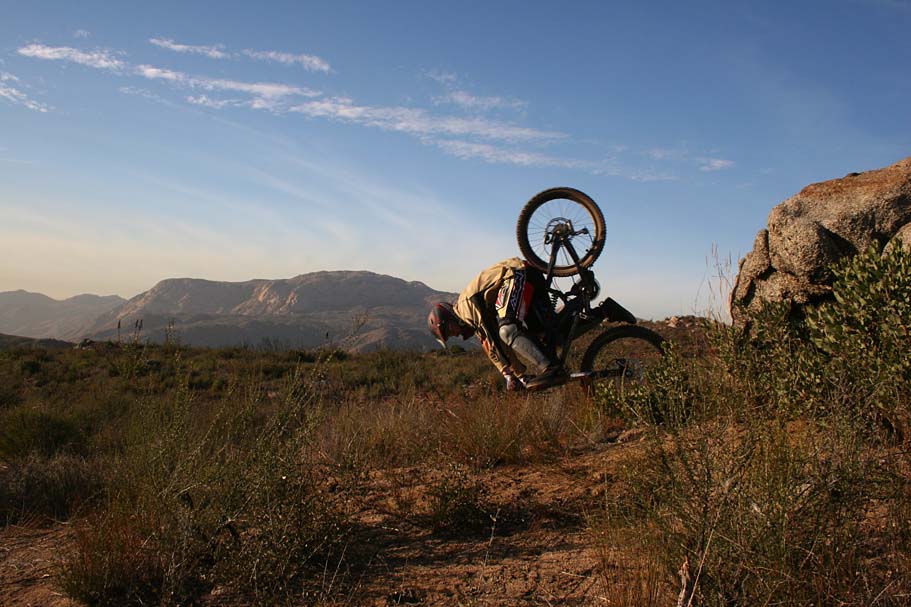 Tim takes an interesting line off a big rock.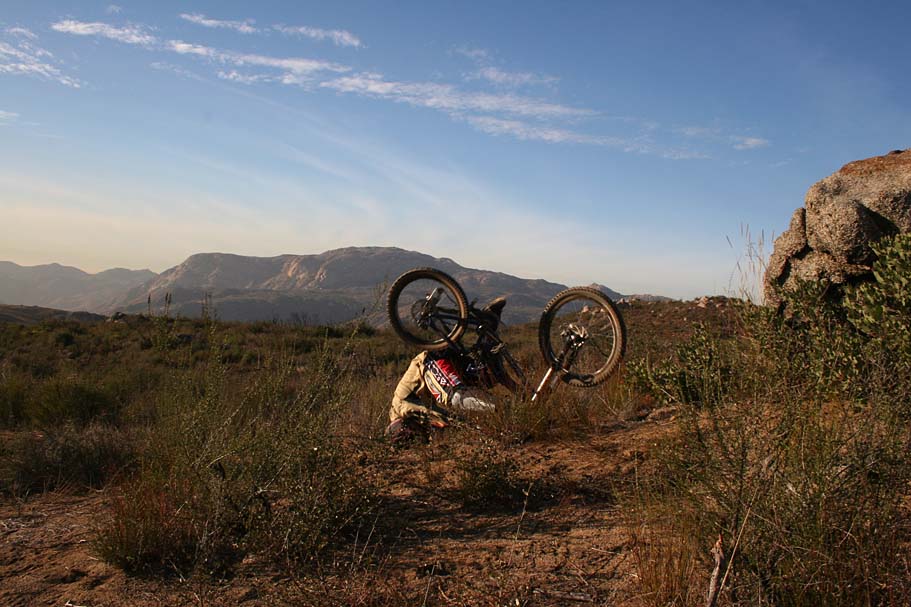 One full-face helmet fully paying for itself. He was shaken up pretty good, but alright.
You can find the rest of the pictures
here
.