Discussion Starter
·
#1
·
I can't have a winter without a winter bike project. As a proud owner of a Banshee Paradox, I decided to make a cool bike even cooler...
I started with this: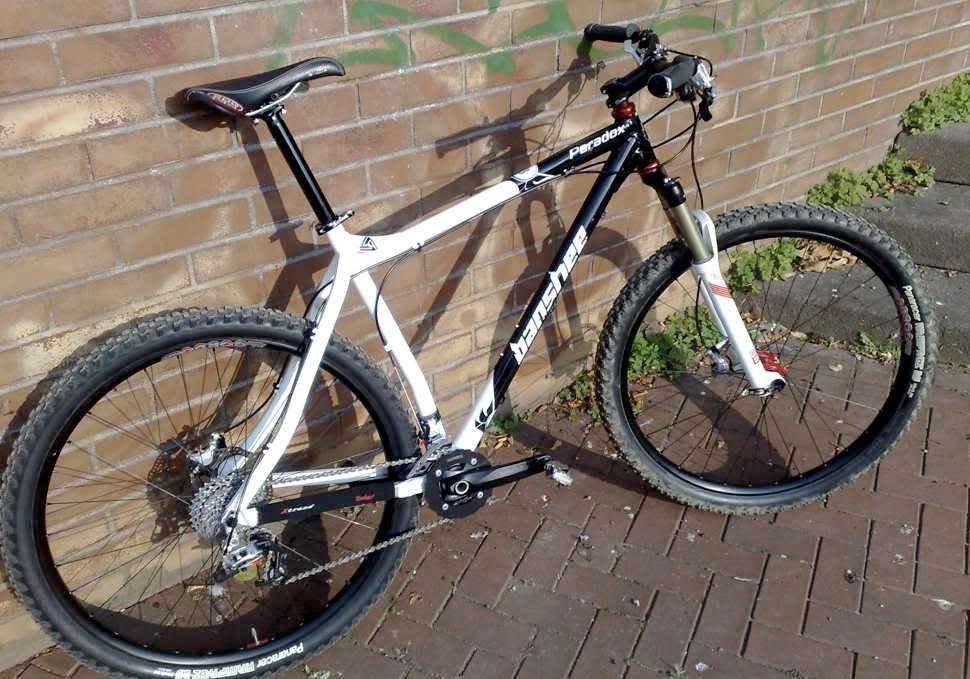 Not only did I plan to make my bike unique, I also wanted to have the HammerSchmidt! I don't like front deraillers and think the plenetary gear set is a great concept overall. Also, in my case the tire clearance of the Paradox was not that great (I use Rampages on Gordo rims with a SLX front derailler) and the HammerSchmidt help with this. That being decided and with a clear picture in my mind of what the project should end up to, I ordered these:
While I was waiting for the parts to arrive I brought my frame to a guy I know from our German MTB forum and had him repaint it to CHROMAT. This is an incredibly cool finish with a chrom wet paint base layer and a matt-clear powdercoat. Especially in the sunline, this finish shines (pun intended).
I put everything together last weekend! Of course the rebirth of the Paradox had to have a new name. Voilá, I present you the
Banshee Mammut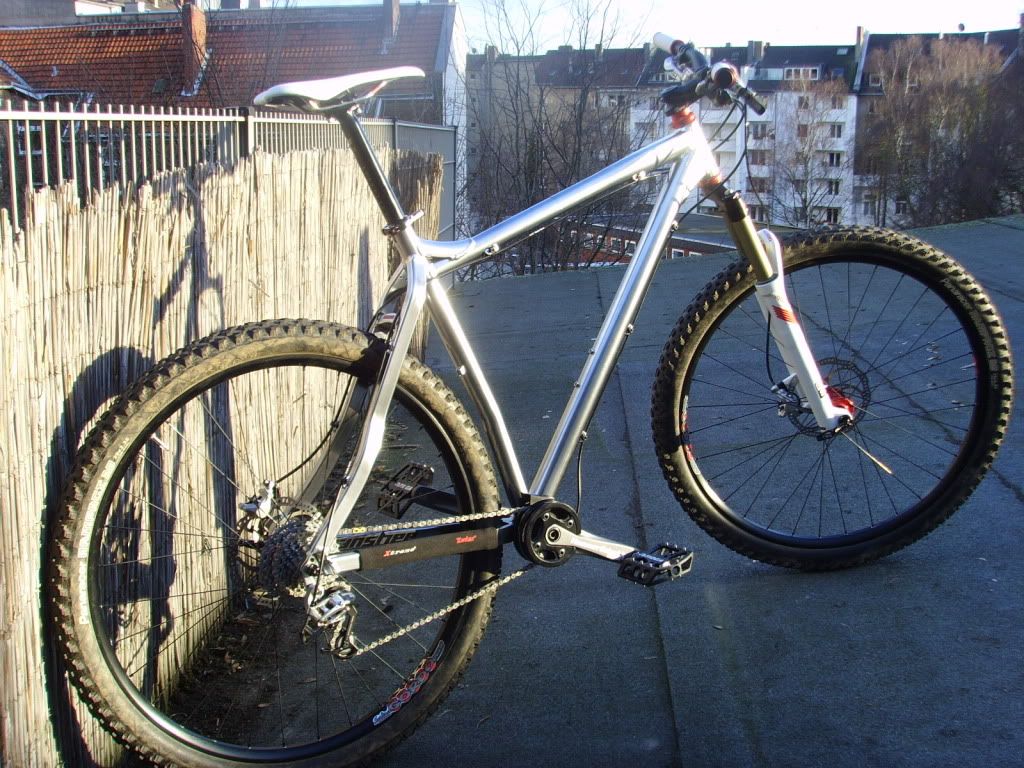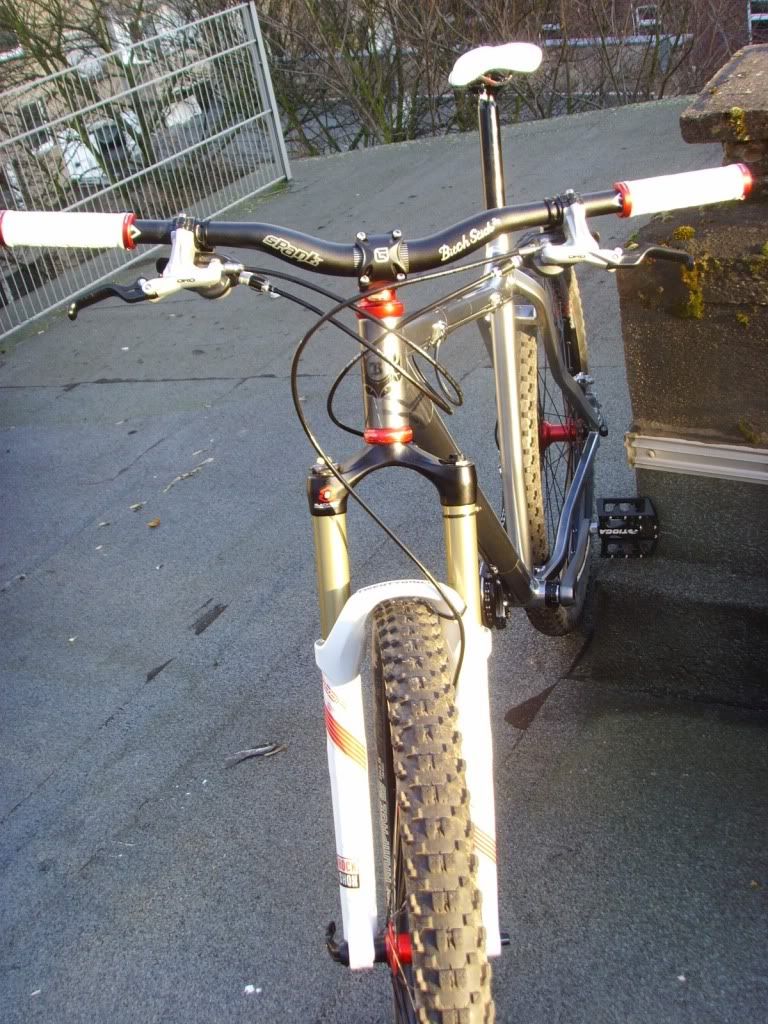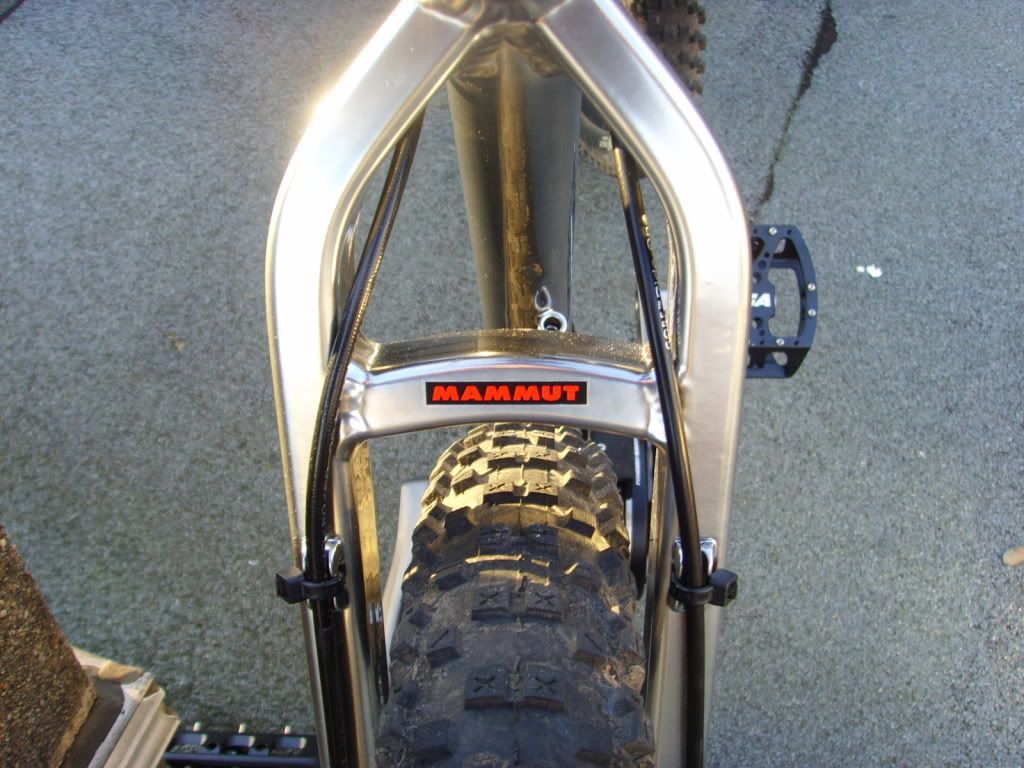 Just wanted to share because I am really proud of how it turned out. Hope you like it, too! Now I am off to make it dirty and test-ride the HammerSchmidt extensively.