Discussion Starter
·
#1
·
The order is placed , now just the waiting game. It will take me that time to work out the spec.... the colour scheme was hard too but it was a toss up of some similar colours for the front triangle :madman: I went through every combo i liked for 3 days, though some of you might not think so
THE FINAL DECISION WAS ......
FRONT TRIANGLE - lichtgruen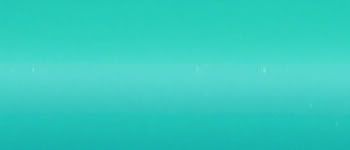 REAR TRIANGLE - bright white
Both standard colours of the Nicolai colour sheet.
This will also be "EXTRA LOVED" with red ano and red decals.
It will be kinda similar to the one used on the nicolai website, but slightly "BRIGHTER"
The rest of the bike will be built up in various red and white parts
Really looking forward to getting it ...... BUT i know for definate a few of yous here will see it before me :thumbsup: