Thought I should post this on the 29er Boards, have been posting it in the Nicolai area, so sorry if you have already seen it... If not, you may enjoy...
https://forums.mtbr.com/showthread.php?t=678646
Having been riding a Nicolai Helius AC29er for over a year now, of which I had Karl Nicolai build for me, I have to say is now in the Nicolai Frame Line-up... Yeah ha..... Anyway, I always had in my mind that I would like a long travel type 29er, to replace my Helius FR...
First up, have to do a
HUGE
shout out and thank you to that dude at the
Red Barn
Thank you Chad....:thumbsup: :thumbsup:
My stable of 29ers is pretty much complete.....
This: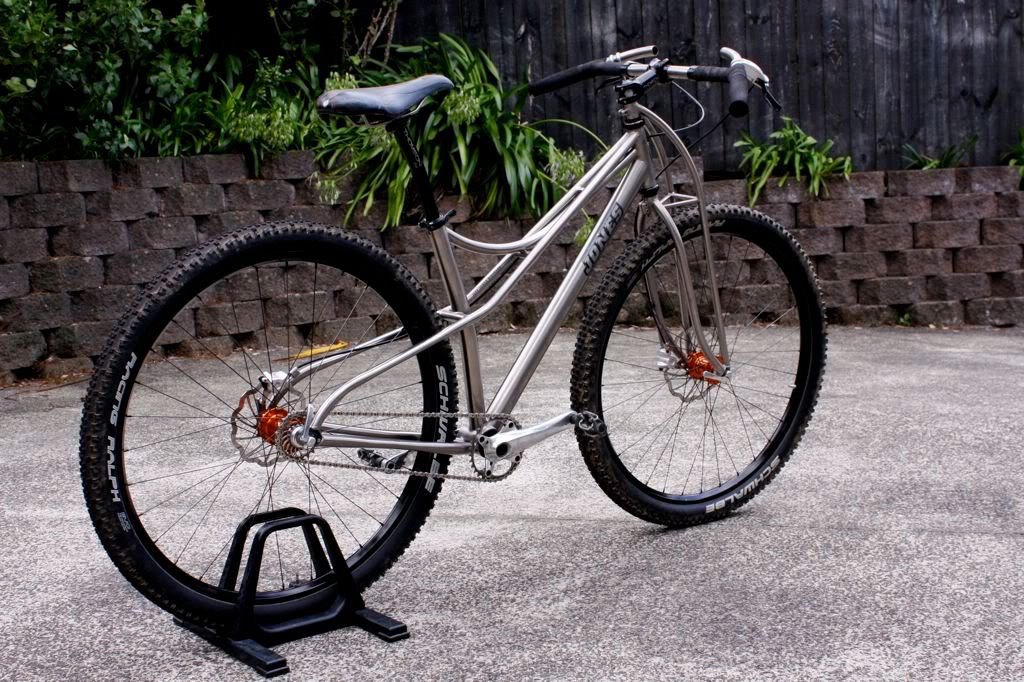 To this:
To to This this: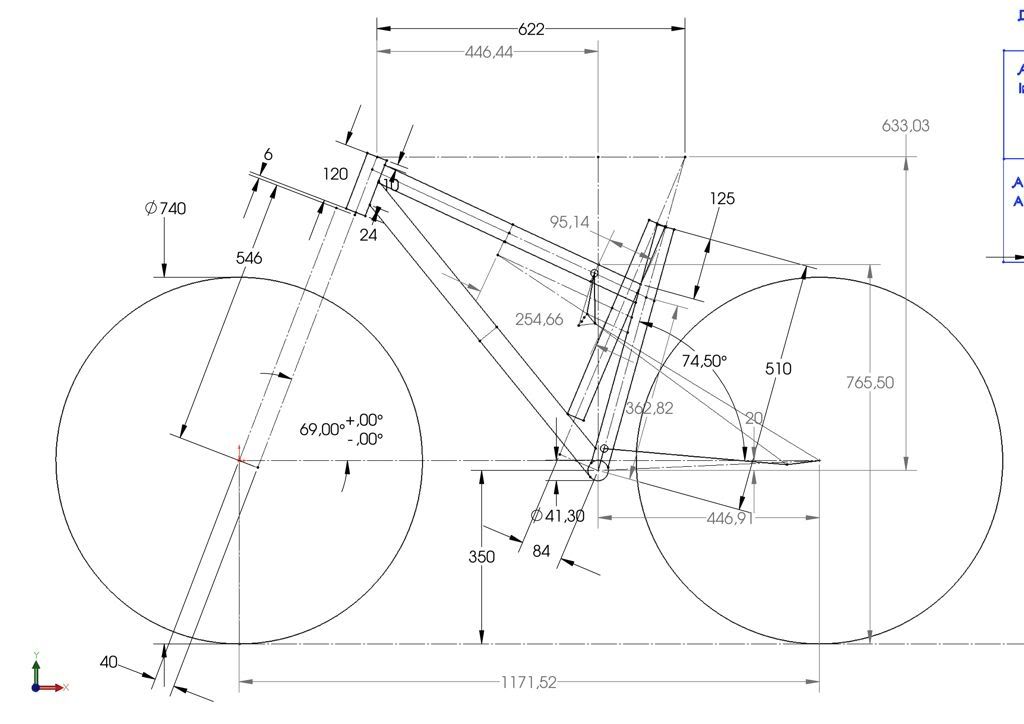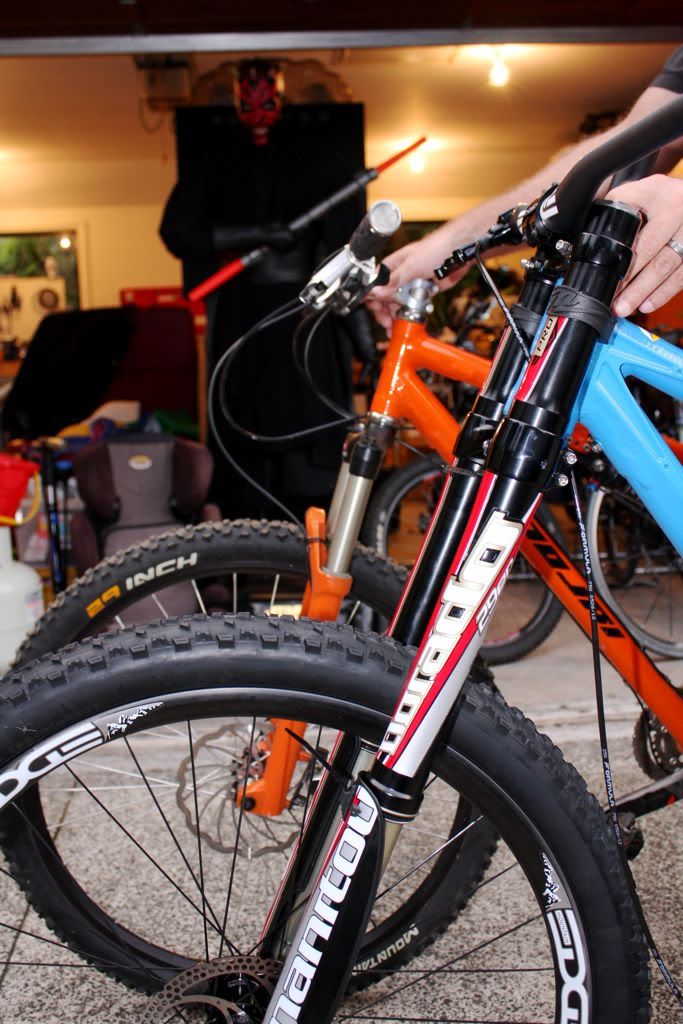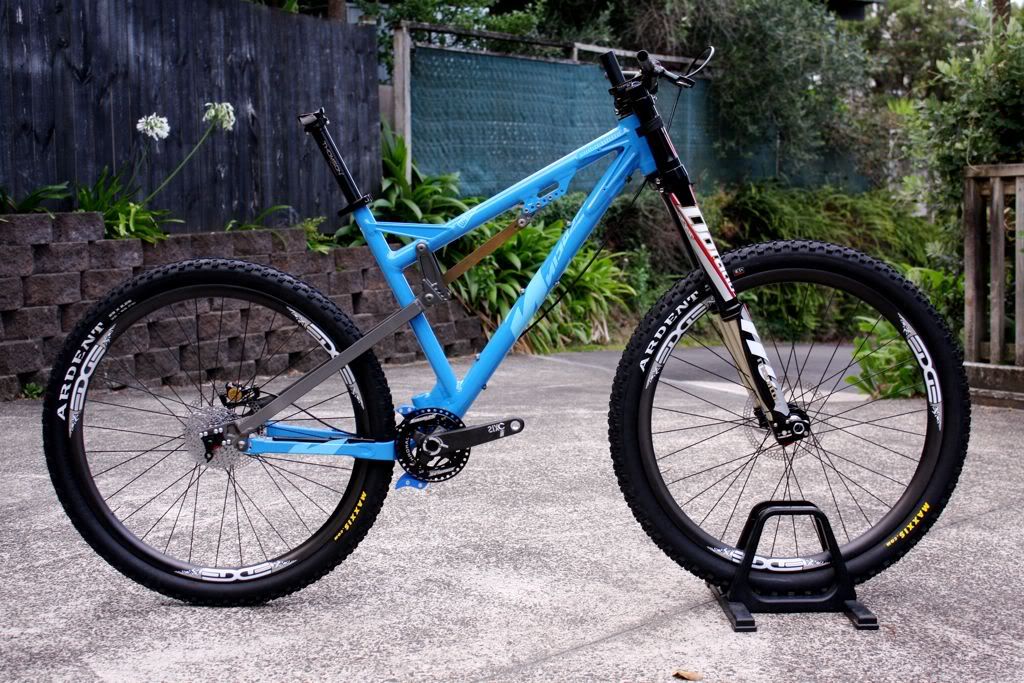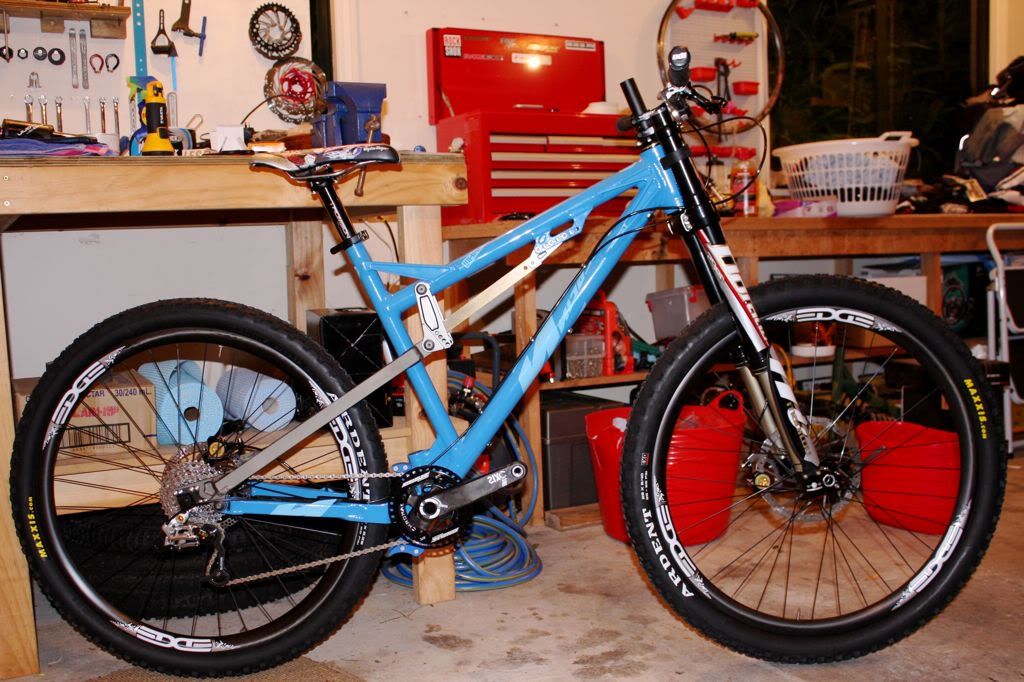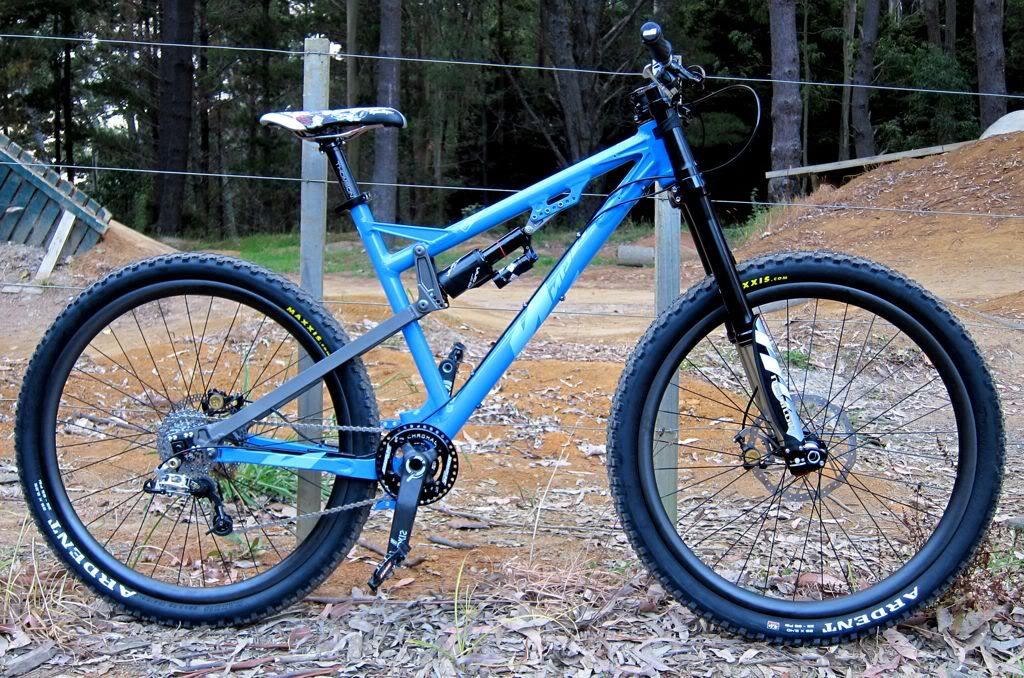 Build Spec:
Nicolai Helius AM / AFR 29er Frame
Dorado Pro 29er
Cane Creek Angle Set
Race Face Sixc cranks
Chromag black QR seat clamp
Chromag black 32t chain-ring
Enve Carbon DH Bar
Rock Shox Vivid rear shock
Thomson Masterpiece seat-post
Straitline Silent guide
Spare set of BLUE silent guides
ENVE (EDGE)Mountain rims laced to Hadley hubs, Sapim CX Ray spokes
@ present Thomson 50mm Stem
Formula The One's
XO Rear Der
XO Shifter
ODI TLD Grips
More to come on first ride report.......